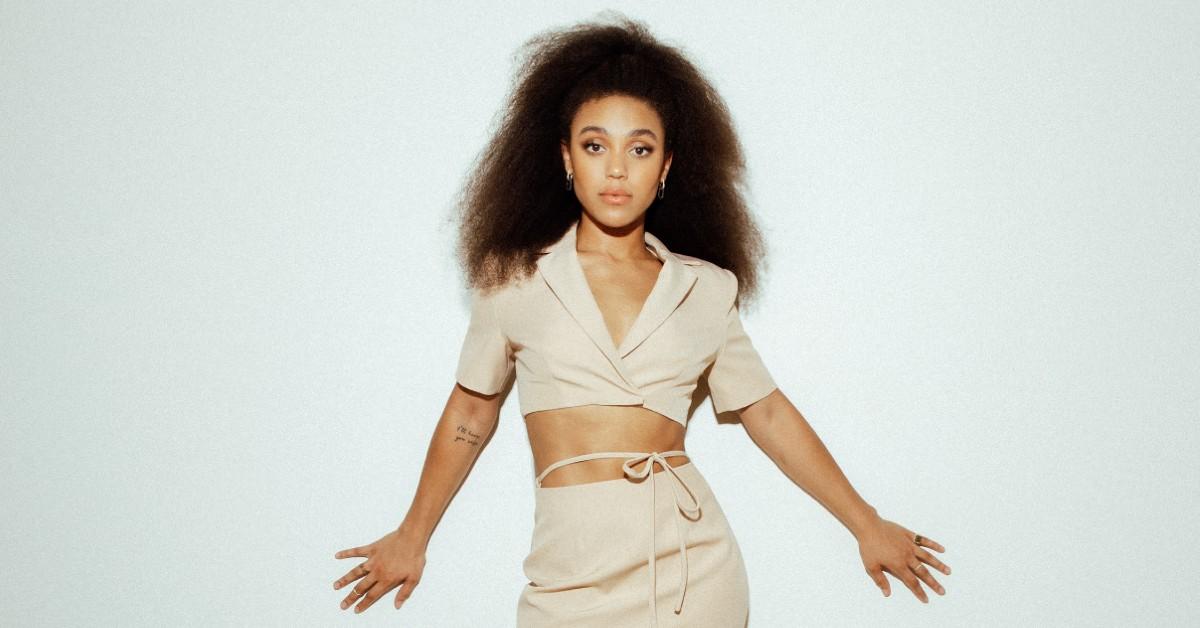 Exclusive: Mychala Lee Reflects On Almost 'Giving Up' On Her Dream Of Becoming An Actress: 'It Can Happen — Just Keep Trying'
It's not easy to make it in Hollywood — something Mychala Lee knows all too well.
"I have almost given up so many times, and if it weren't for my family and my boyfriend saying, 'No, keep going. You're talented,' I probably would have given up. It's a hard business and you deal with rejection. I have been doing this for almost two decades now, and it can be discouraging, but I just keep the faith. There's something inside of me that knows this is what I'm meant to do, and I'm doing it!" the 22-year-old exclusively tells Morning Honey.
Article continues below advertisement
However, things worked out in the brunette beauty's favor, as she landed amazing roles — first, she starred in the feature film End of the Road, which premiered on Netflix in September, and she also stars in the Apple+ series Truth Be Told alongside Octavia Spencer, Kate Hudson and Gabrielle Union.
"I wasn't expecting those reactions when End of the Road was released," she gushes. "Thank you to everyone who watched! It's so cool."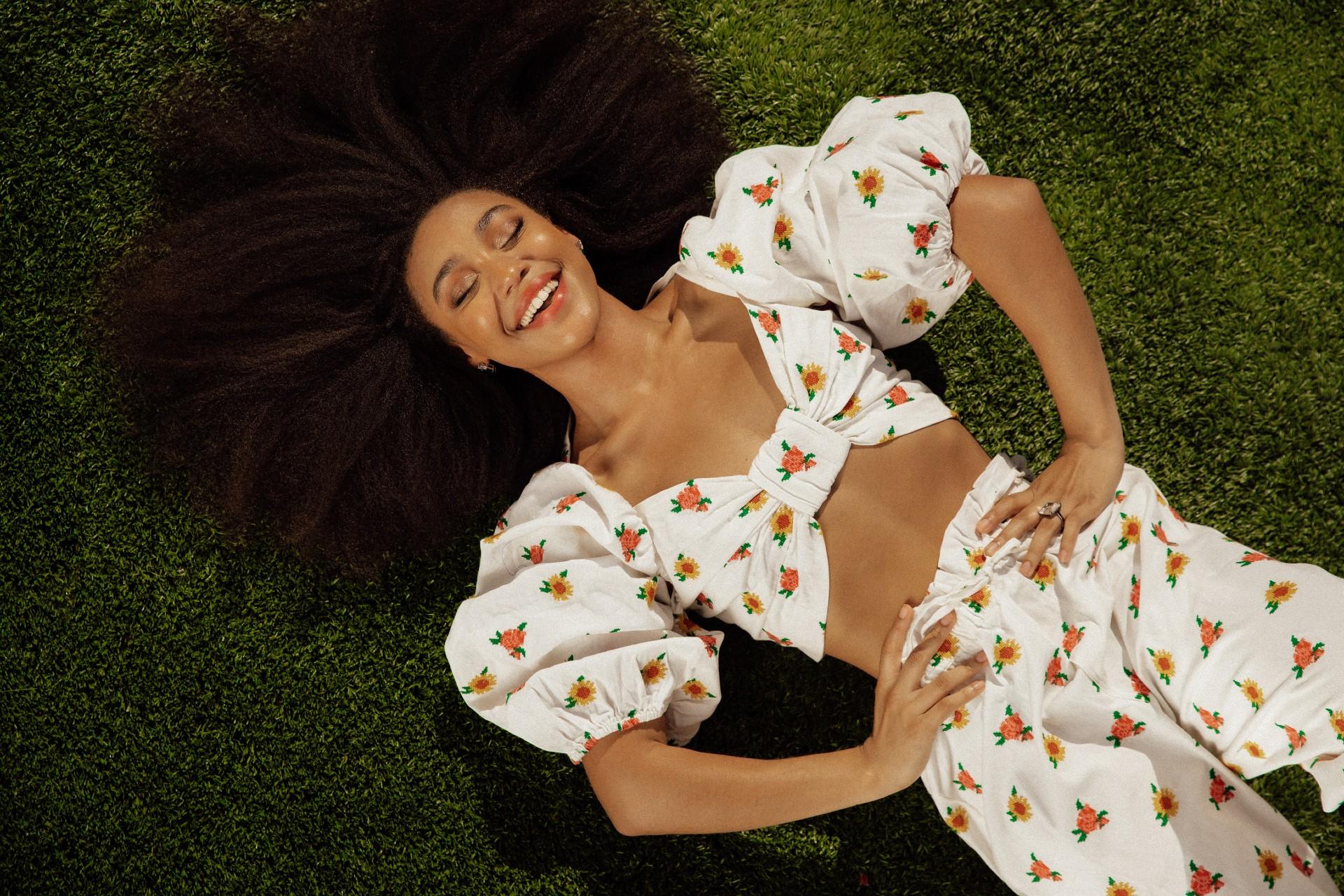 Article continues below advertisement
Starring opposite Queen Latifah and Ludacris was a real pinch-me moment for Lee, who admits she was "awestruck" when she was on set. "It kind of grounded me and brought me down to earth. I was like, 'I need to be very present in these moments because this is huge — not just in my career but in my life,'" she says. "This is something I would have never guessed would happen. If you had told me I would be in a movie with Queen Latifah! The thing I admire the most about her is her energy — she is so grounded and peaceful. She walks into a room and it feels like a warm hug even if she's not hugging me."
From a young age, Lee was always a fan of Queen Latifah, as she had "grown up with her music and movies."
"The major thing I learned from her is to slow down and take my time," she notes. "Whether it's for a movie or TV show. We're always trying to meet a deadline and pressed for time, but she would always walk in like with such a peaceful energy that set the tone for the whole set. She was like, 'I'm here. I'm going to do my job, get it done and rushing through isn't going to help anything.'"
Article continues below advertisement
In the flick — which follows recently widowed mom Brenda as she fights to protect her family during a harrowing road trip — Lee plays Kelly Freeman, Queen Latifah's eldest daughter. "She is super spunky and going through some growing pains," she says of the character. "She's dealing with the passing of her father and then this big move they're making — being stripped away from her friends, her boyfriend, so she's teen angst to the max, which was really fun because I never went through that stage. She's fierce, brave and strong-willed. It was cool to tap into that, so I was able to find my strength through playing her character."
Meanwhile, working on the flick alongside Ludacris was a whole different experience. "They balanced each other really well," Lee shares. "He was always there cracking jokes, or if there was a tense moment, he would make sure everyone was having fun. We did have serious scenes, but he was always making sure everyone enjoyed what they were doing."
Article continues below advertisement
Just when Lee thought she hit the jackpot with Queen Latifah and Ludacris, she scored the part in Truth Be Told. "It leaves me speechless when I think about it," she gushes. "It's really mind-blowing but I also understand how special and unique it is. It makes me want to be present and learn as much as I can from them."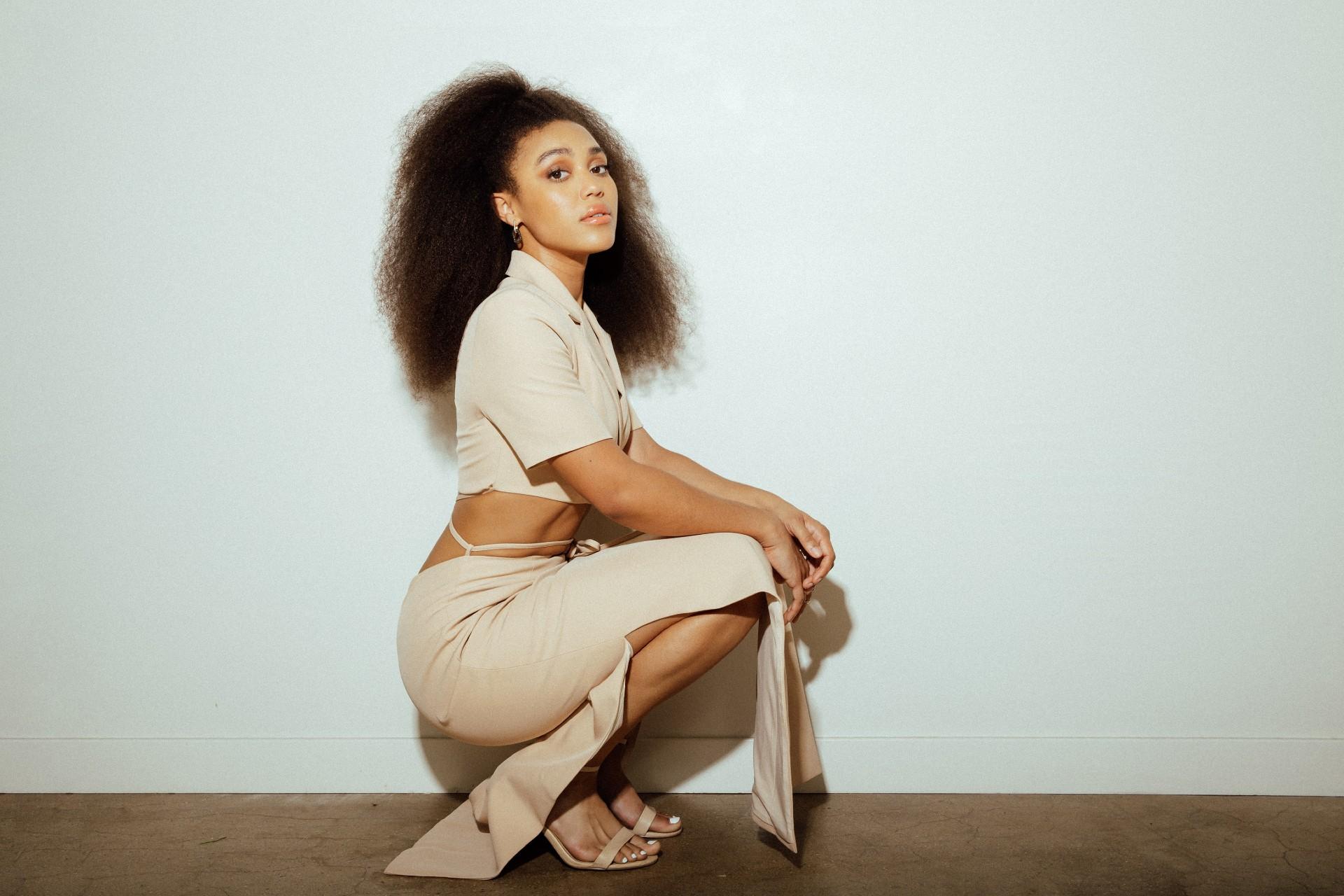 Article continues below advertisement
"Octavia was also an executive producer on the show and she goes out of the way to make everyone feel safe, make everyone feel welcome and make everyone feel important," she says of The Help star. "Every single person in the cast and crew matters, and she really sets the tone from the top and it trickles down to the bottom to make a fun and safe environment. I learned so much from her — I can't even begin to explain."
Though Spencer didn't give Lee "direct advice," she picked up some tips along the way by watching her. "My goal is to direct and produce and write later on, so she was this great example of when and where she needs to step into the producer role and when she needs to be an actress. It's really cool to watch her maneuver all these different roles, but she did it with such grace and joy."
Article continues below advertisement
Another reason Lee loved the role is that she got to spend more time with her character. "It was fun to explore that and see how she would react, but it was an emotional few months. There were night shoots, I had to cry on cue or scream at the top of my lungs, so there was a lot of emotion behind it," she recalls.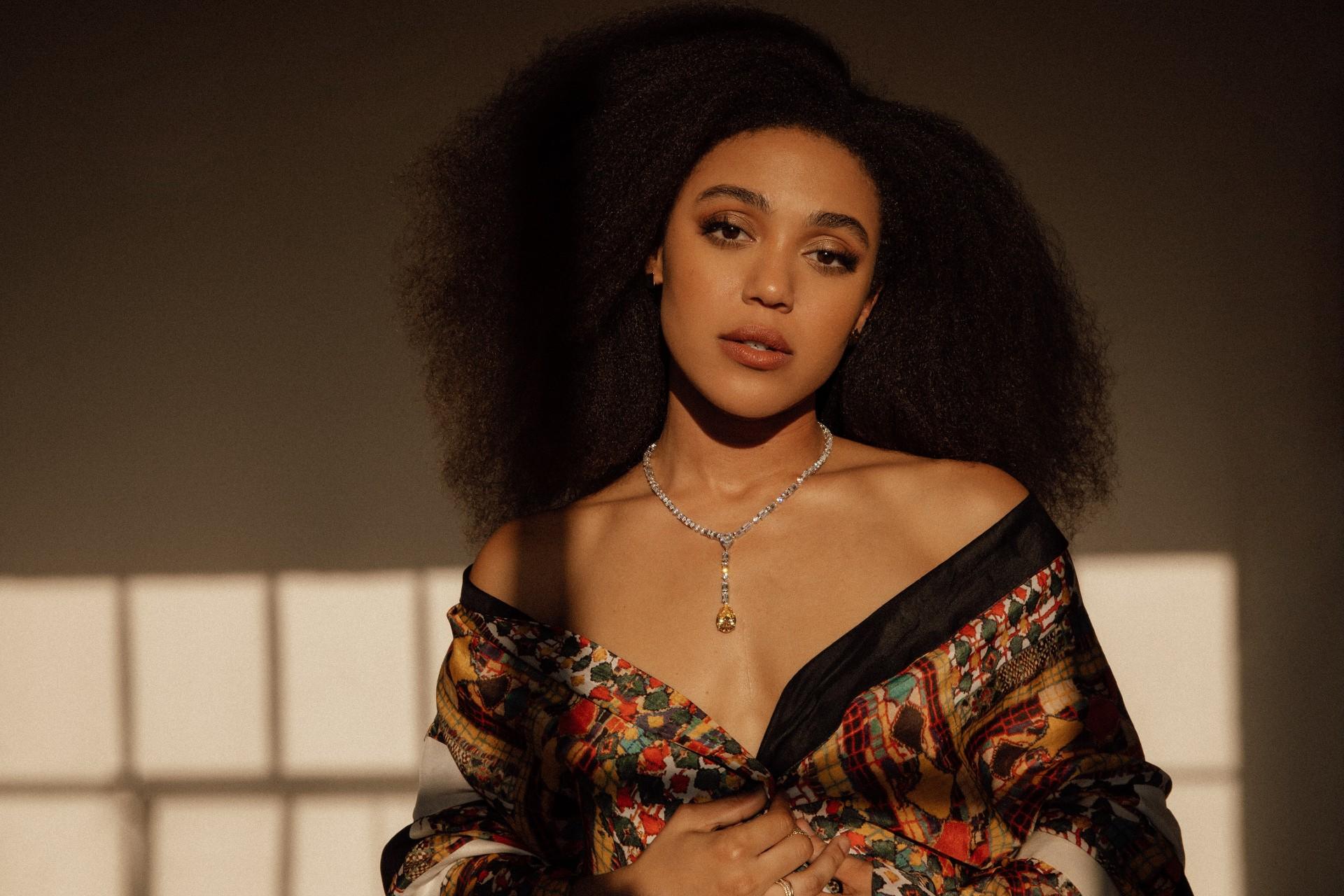 The rising star always knew she wanted to act, and now she gets to watch her vision come to life. "Sometimes I wonder if I had given up, what would have happened? I have a whole vision board and list of names I would love to work with going forward. I have my eyes set on Jordan Peele. I am obsessed with Get Out, it's my favorite film. I would love to do an action movie — that would be really cool to do another badass woman lead action movie, but I'm open to anything."
Right now, Lee is filming the Disney+ series The Spiderwick Chronicles, but she "hopes I'm an inspiration, and I can inspire someone to keep going and keep trying," she states. "Whether it's acting, direction or something not even in the business. I'm from a really small town and you don't really leave, let alone make your dreams come true. I'm an example that it's possible. If you work hard and you're dedicated to it, it can happen — you just have to keep trying."