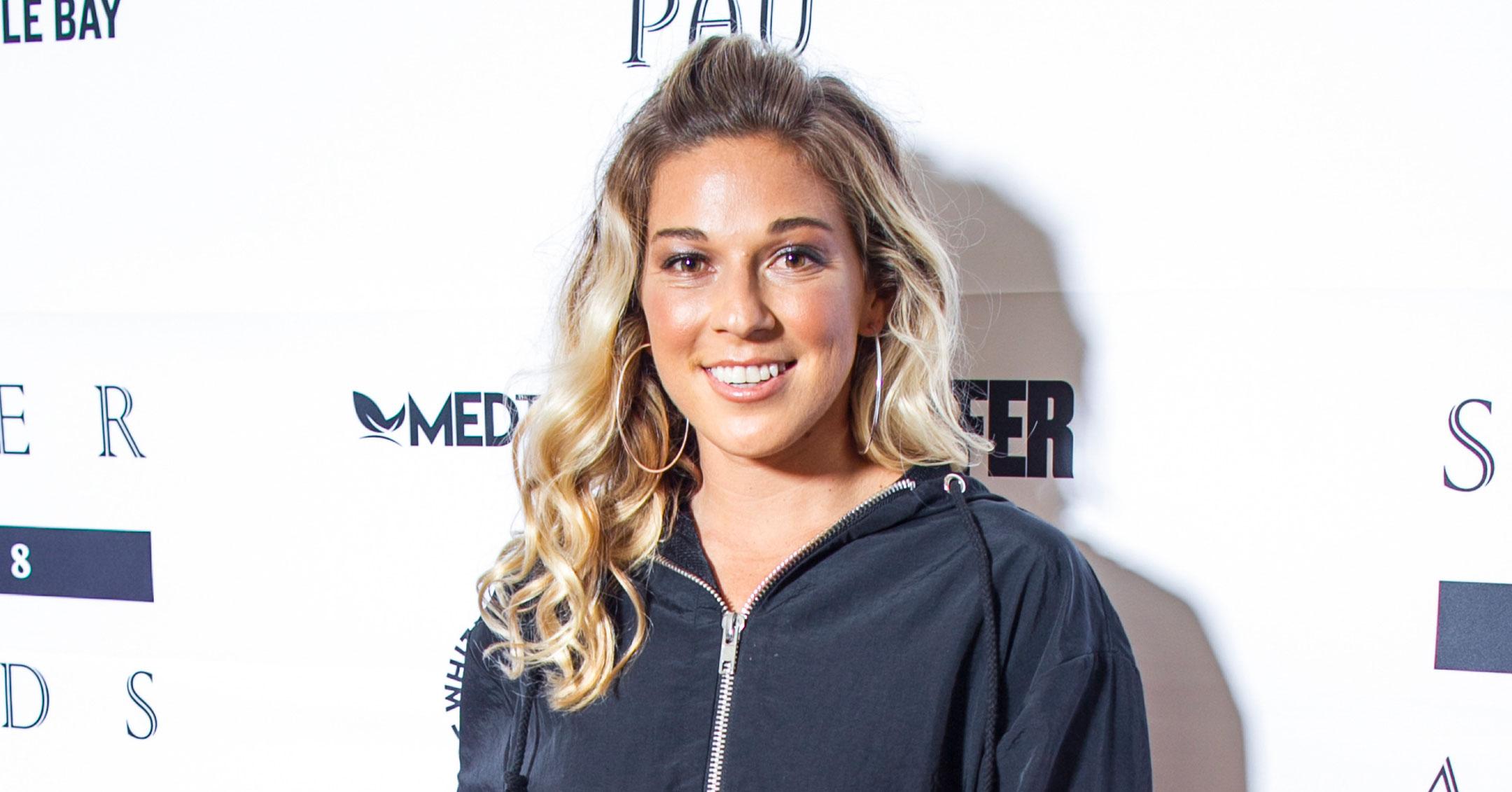 Exclusive: Surfer Coco Ho Declares 'There's No Better Time To Be A Woman Athlete,' Shares How She Inspires Others
Since Coco Ho began surfing at a young age, she has made it her mission to help others along the way.
"I mean, there is no better time to be a woman athlete. I feel like we're right up there with all of the men and there is a lot less of a divide. I think the way I want to make a mark is do beautiful surfing, share it with the world and make sure it's very inclusive and everyone knows they can be a part of it," the 31-year-old, who partnered with Thorne to discuss their newest product, Daily Greens Plus, a comprehensive daily greens powder with 28 powerhouse ingredients to support a healthy mind and body, enhance foundational nutrition, and promote healthy aging, exclusively tells Morning Honey.
Article continues below advertisement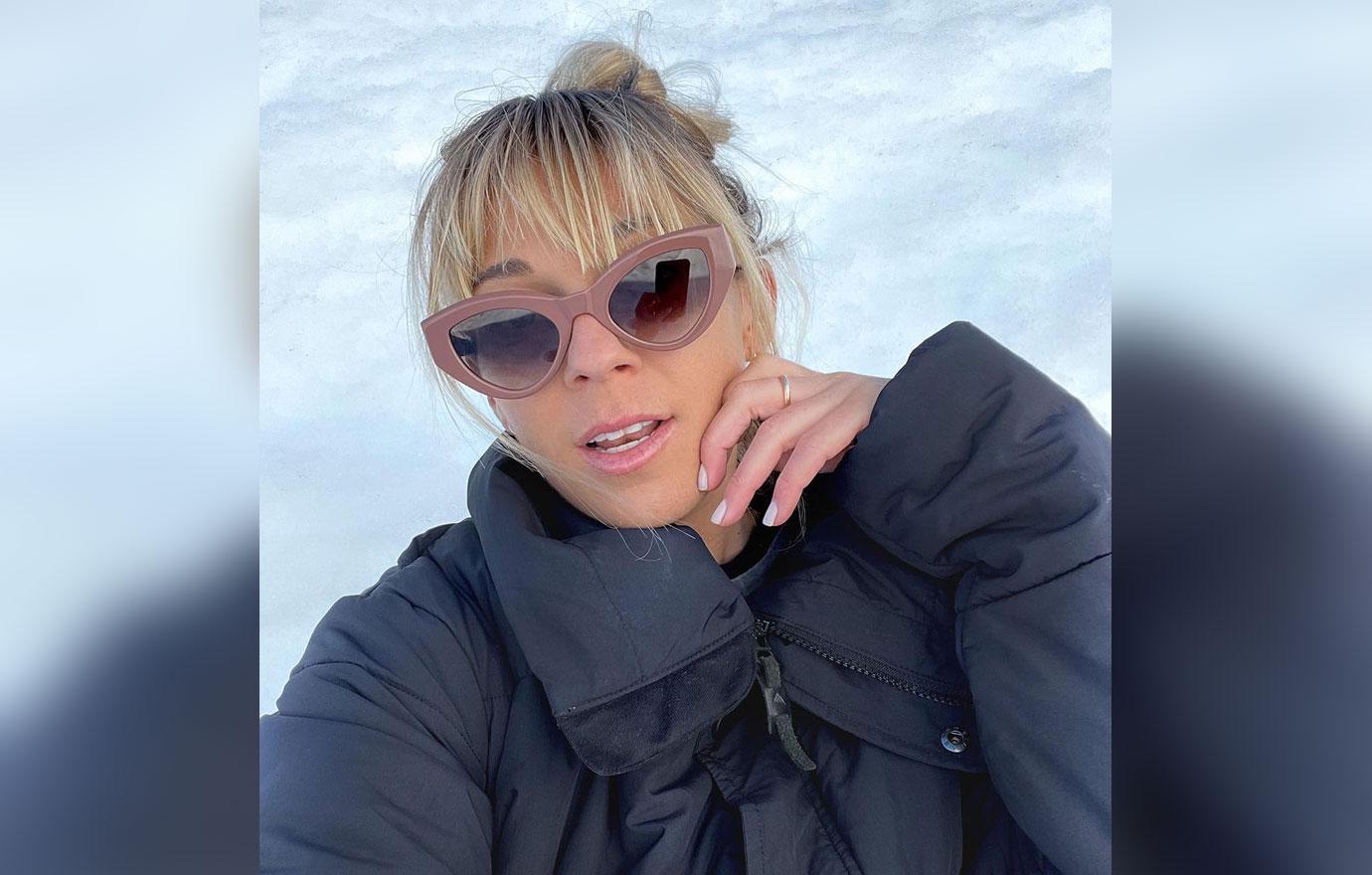 The blonde beauty, who earned her first sponsorship at 8 years old and qualified for the ASP Women's World Championship Tour at 17, feels it's important to lift others up — especially young girls who may be following in her footsteps.
"Growing up, I was the little kid that was like the sponge with all of the adults. All of the adults gave me information and took me surfing and hung out with this 10 year old. I've always known how lucky I was to experience that and so I try to do that in return," she shares. "Any little kid I see out in the water, I love to go chat with them and just treat them like they're my peer in a sense. I like to make them feel really comfortable and let them talk and ask all of the questions because that was exactly who I was as a kid and no one shut me down."
Article continues below advertisement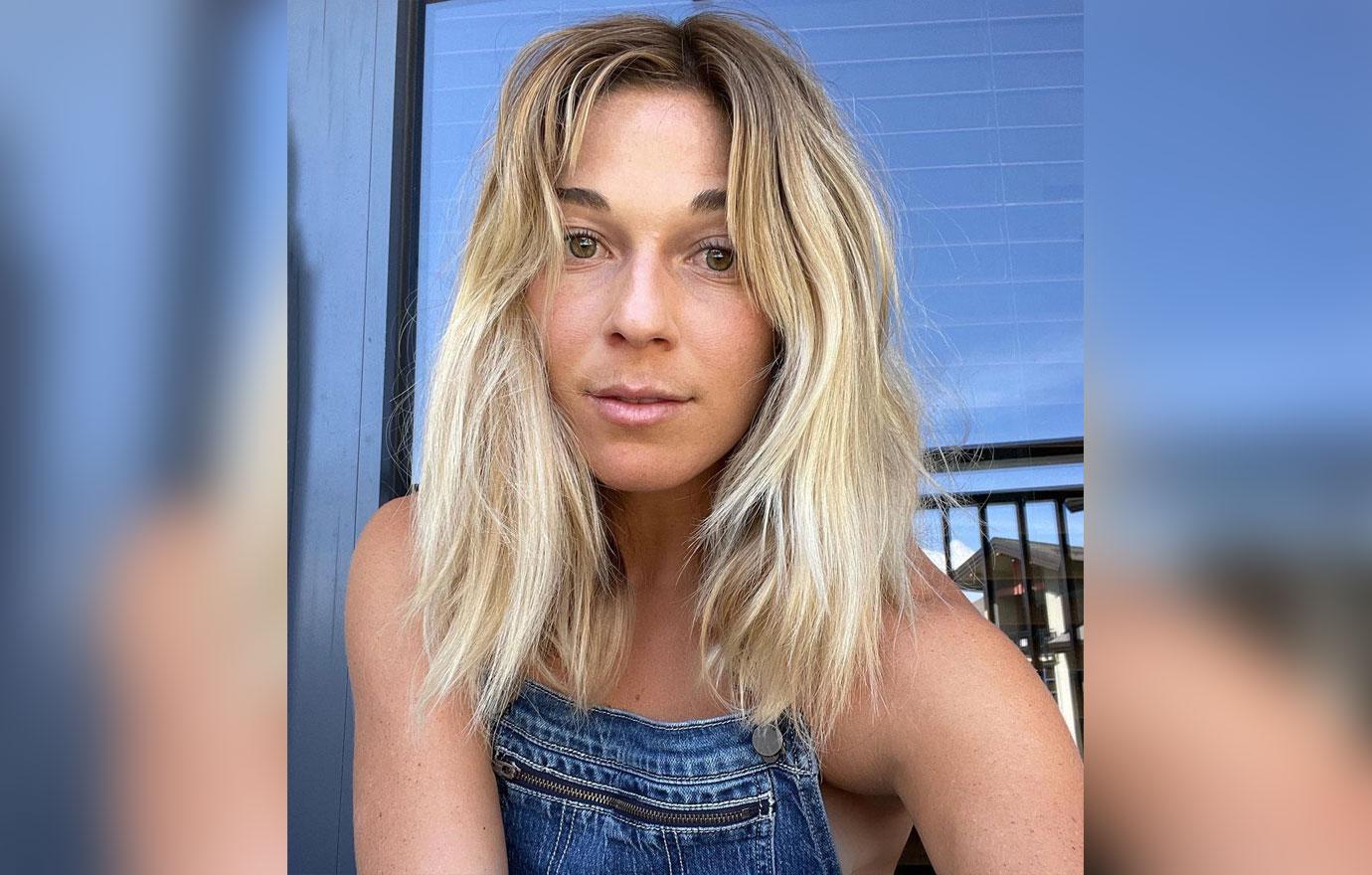 Though the Hawaii native grew up without social media, she would still compare herself to other people, as those are who your competitors are. "I do try to emphasize to all of the girls like stay in your lane, just focus on your growth," she says. "Everyone's different. Someone is going to make errors sooner and then someone might blossom later. It's all about focusing on your own personal little lane and enjoying that and celebrating your peers around you, but also knowing that your time will come if you're not the star or the one winning everything today."
Ho believes that it's important to be supportive of everyone in the industry. "Surfing is at such a beautiful place, and it's such a desired lifestyle, so I like to share that and inspire the girls who are trying to become a professional athlete."
Article continues below advertisement
Going forward, the athlete wants to continue "sharing the love of surfing with the masses."
"It feels like surfing is only growing more and more," she notes. "I love sharing my love of surfing and showing how inclusive it is. There's so many facets of surfing — there's so many boards you can ride."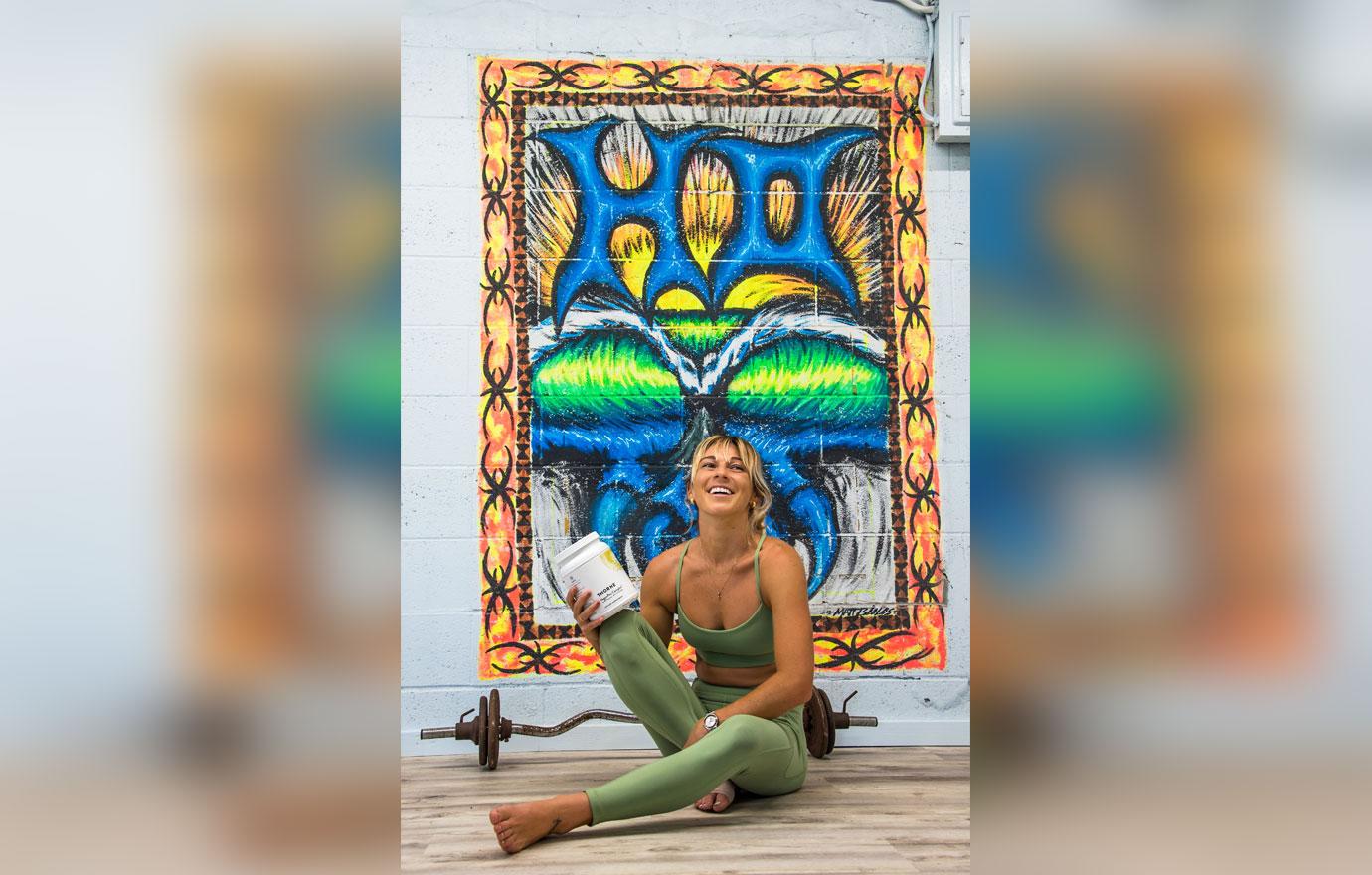 Article continues below advertisement
Ho —who dropped off the 2019 world championship tour due to an injury — made a comeback and realized that she is in her happy place when she's in the water. "Everyone says injuries are the worst time, but it's also the best time because you reinvent yourself and you find the gratitude in everything you've been doing," she notes. "It was a beautiful time for me to sit back and realize how fortunate we are. It was a lovely time to realize how much I love surfing and how much I wanted to get better still."
"I think I'll surf until the end for sure," she adds.
In the meantime, Ho, who is now more conscious about what she puts into her body post-injury, loves adding Thorne's Daily Greens Plus to her routine. "In my 20s I didn't know there could even be junk in a vitamin, so partnering with Thorne has been really eye-opening to me and the best thing that's happened, truly," she says.
Article continues below advertisement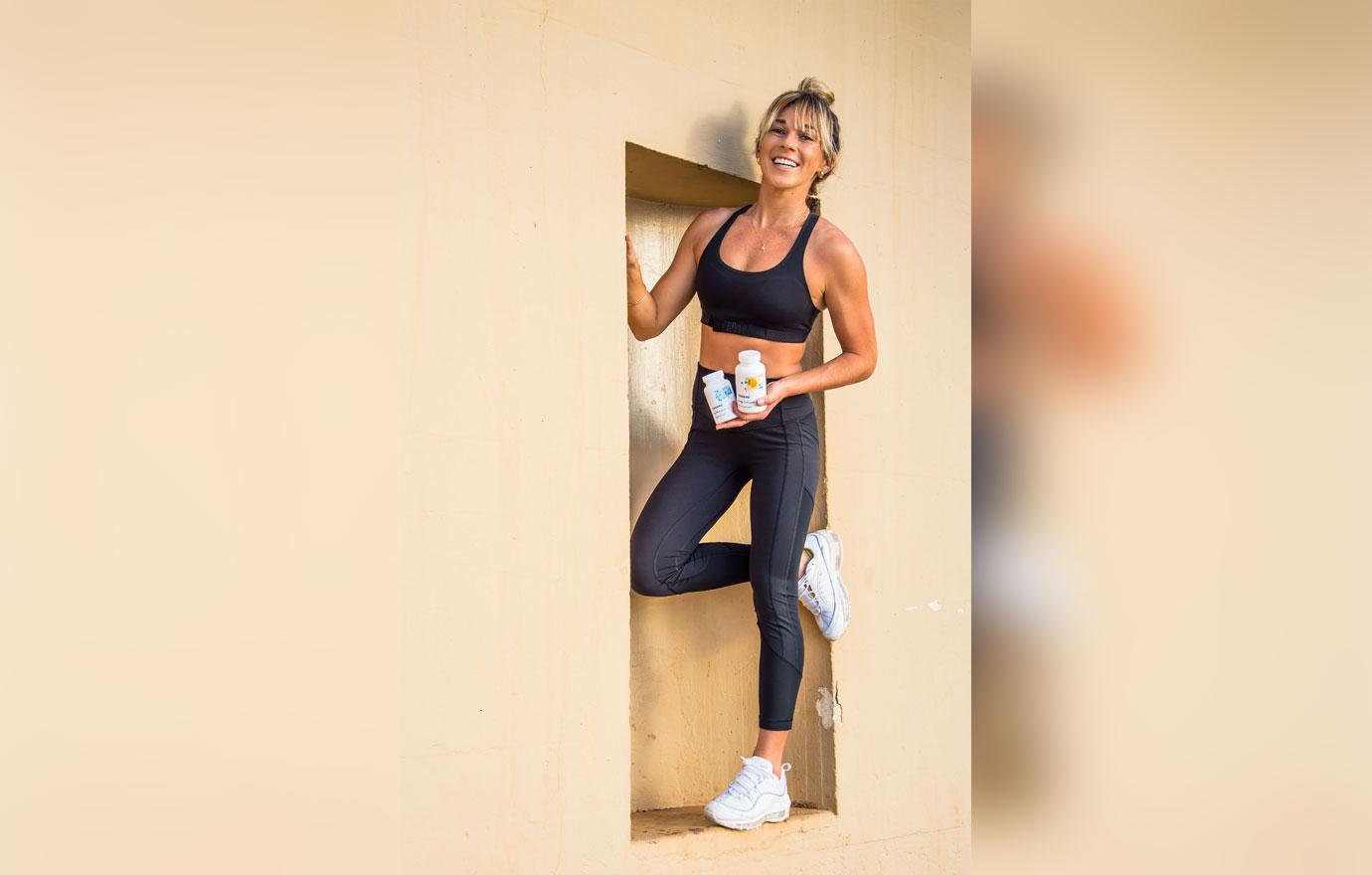 "With Daily Greens Plus, there's 28 incredible ingredients, so I usually have it in the morning. My favorite thing is mixing it with juice. There's immune support, there's energy — there's so much in there so I don't really need to tale any other supplement while I'm trying to get my work done. If I am making a smoothie, I'll put in some greens. When I am on the road, I use Daily Greens because I know I am getting all of the supplements and vitamins I need."