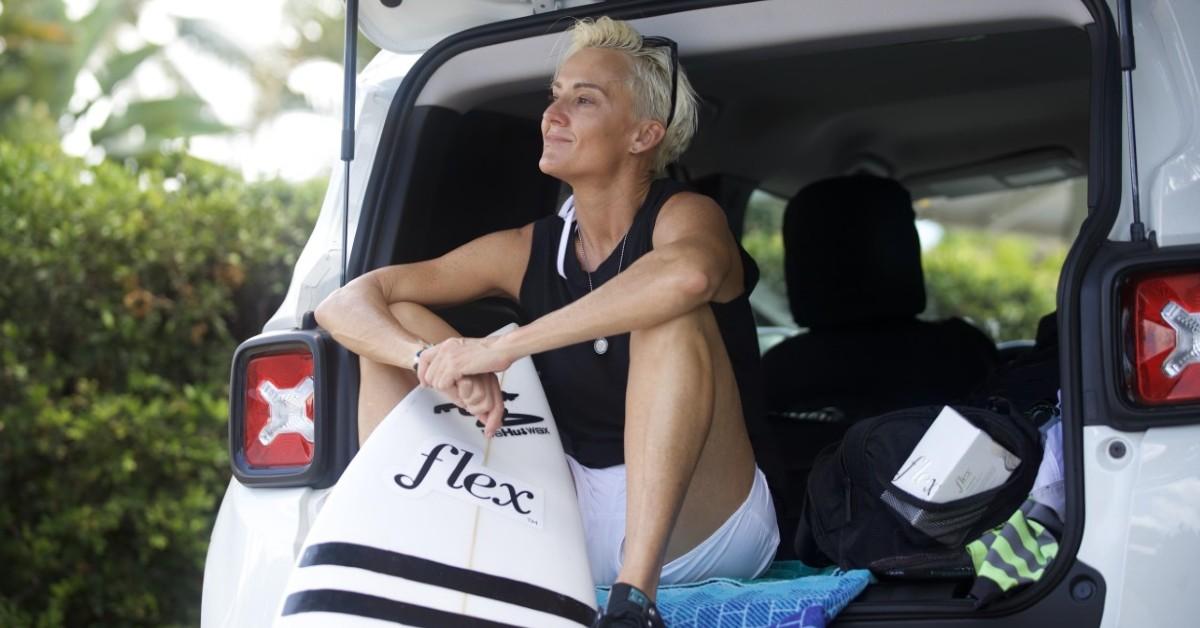 Exclusive: Keala Kennelly 'Wants To Leave Pro-Surfing World In A Better Place Than I Found It': 'There's More Things That Need To Be Accomplished'
Though Keala Kennelly has been crowned a winner in both shortboard and big wave surfing events, in addition to fighting for pay equality, she still has a lot more to do.
"I want to leave the pro surfing world in a better place than I found it. I feel like I am really doing that. The equality thing was huge, but then there's just other things that need to be accomplished," the 43-year-old exclusively tells Morning Honey while talking about her partnership with Flex, the leading provider of sustainable period care products.
Article continues below advertisement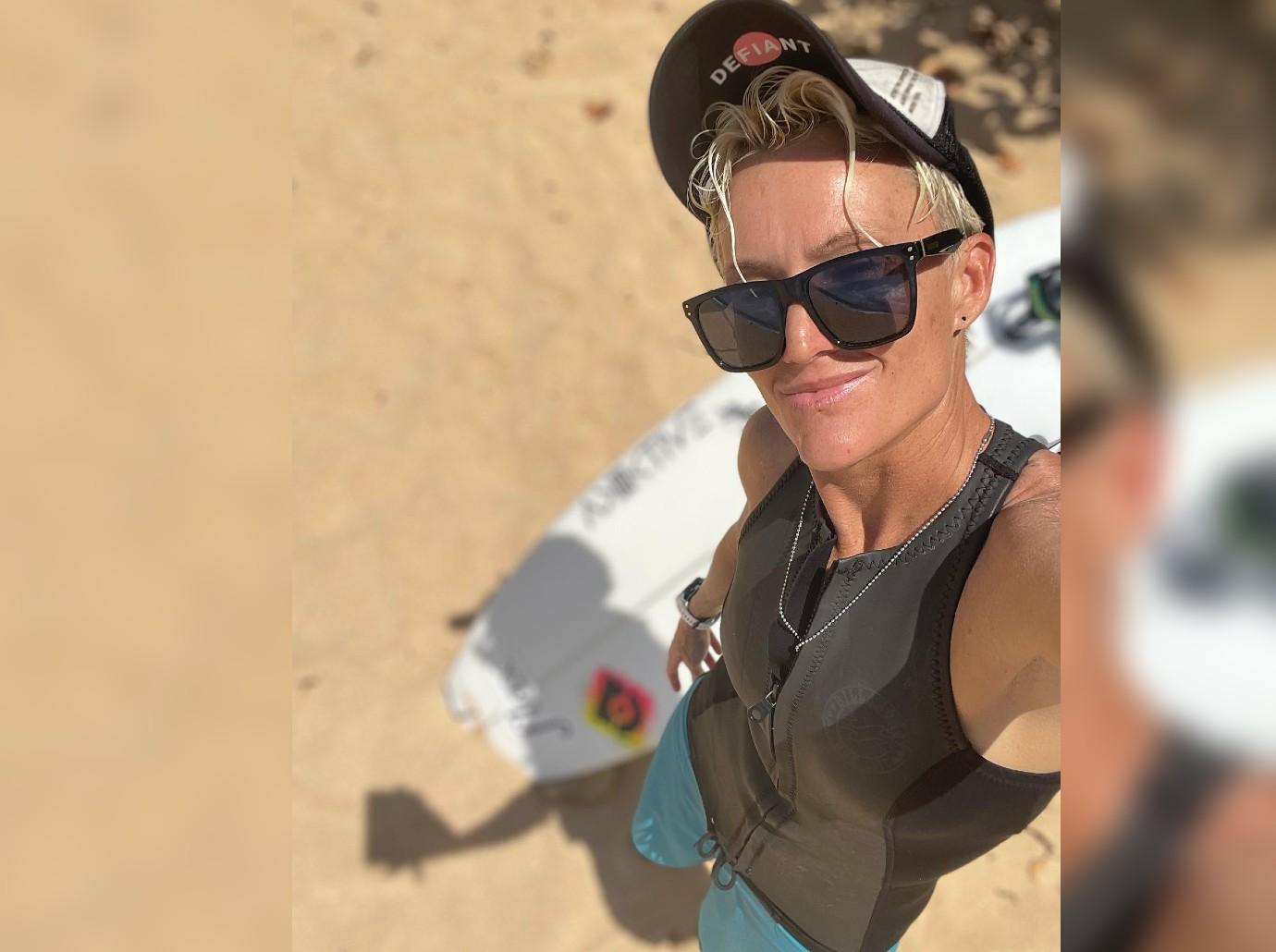 The blonde babe noticed that in Oahu, Hawaii, they were having all these events for men — and women were noticeably left out.
"I did some research, and it turned out they had been excluded for over 10 years," she notes. "I helped draft resolutions and went to hearings, and then our resolution passed. I started with a resolution, and one of my congresswoman took it so far to make a bill, the bill passed, and you just started seeing that start to get implemented in the change in the permitting system."
Article continues below advertisement
Additionally, the athlete also was upset when she learned that males in her industry get paid more than she does. Eventually, Kennelly and her committee fought against gender discrimination in California and Hawaii, and they came out on top. "I got really emotional because I have been a pro-surfer all of my life, and I have been on tour for so many years. I remember what it felt like to win an event, hold up a check and look over at the men's winner and their check was 10 times as much," she recalls.
She adds, "I am just extremely proud every time I get a win like this because I know that it's going to be benefit women and future generations. I love women in sports, and I love to see them shining and getting these opportunities."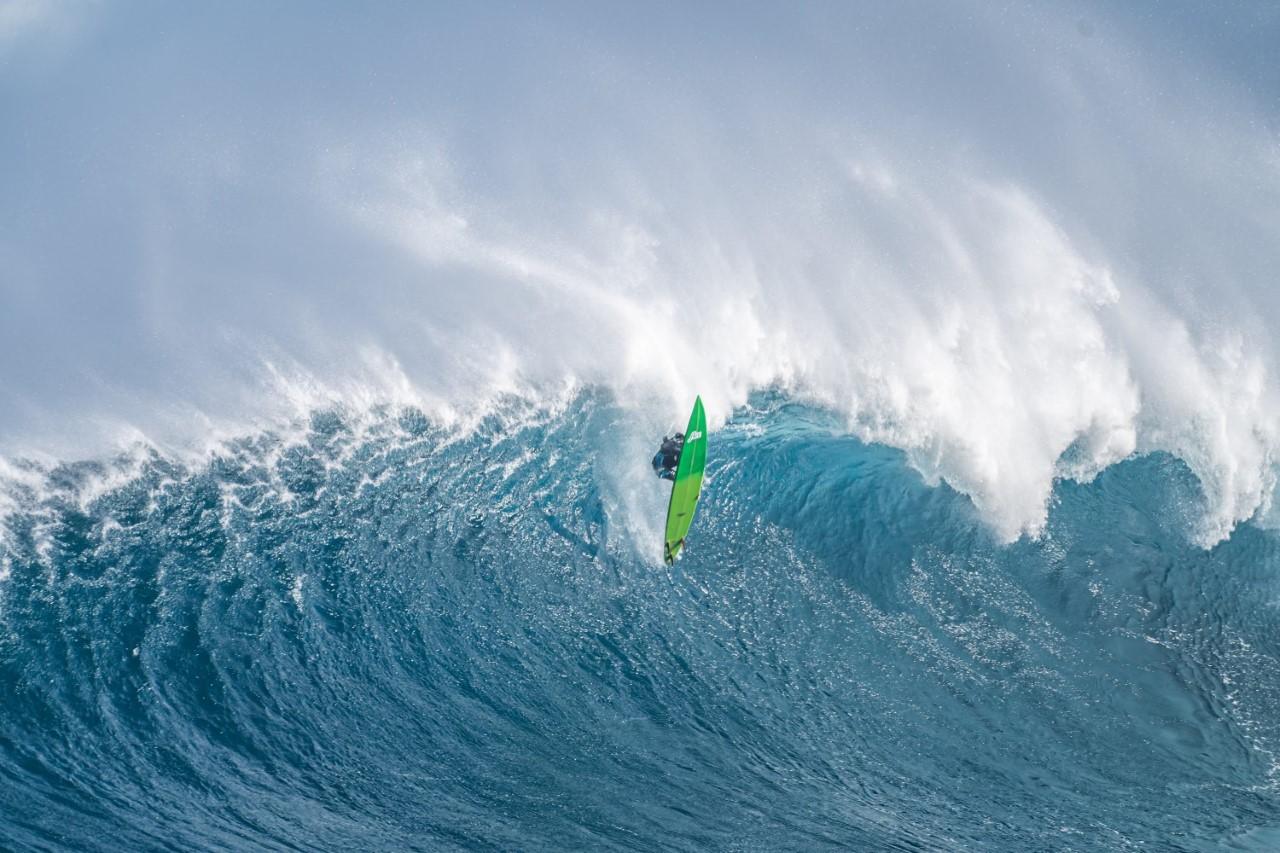 Article continues below advertisement
At the moment, Kennelly "feels like I have accomplished so many things," and she has made history as the first woman to be invited to the Eddie Big Wave Invitational — a surfing tournament — and the first woman to win an open gender category at the XXL Awards.
"I have had all of these amazing glass ceiling groundbreaking accomplishments, but now, for me, it's not even about more accomplishments – there's specific rides that I want to get in," she states. "It's crazy when I think about everything I have achieved, and the fact that I am still in it. The fact that I am still winning and I am still at the top of the game."
Despite being in her 40s, the surfer has no plans to retire anytime soon.
"I always just want to keep going. I am probably in the best shape of my life, but I feel like a 20-year-old," she admits. "I just have that drive and that drive doesn't stop. If that drive stopped, I feel like I just would be bored. I feel like I wouldn't have a purpose."
In the meantime, since the Hawaii native is always in the water, her partnership with Flex made perfect sense.
Article continues below advertisement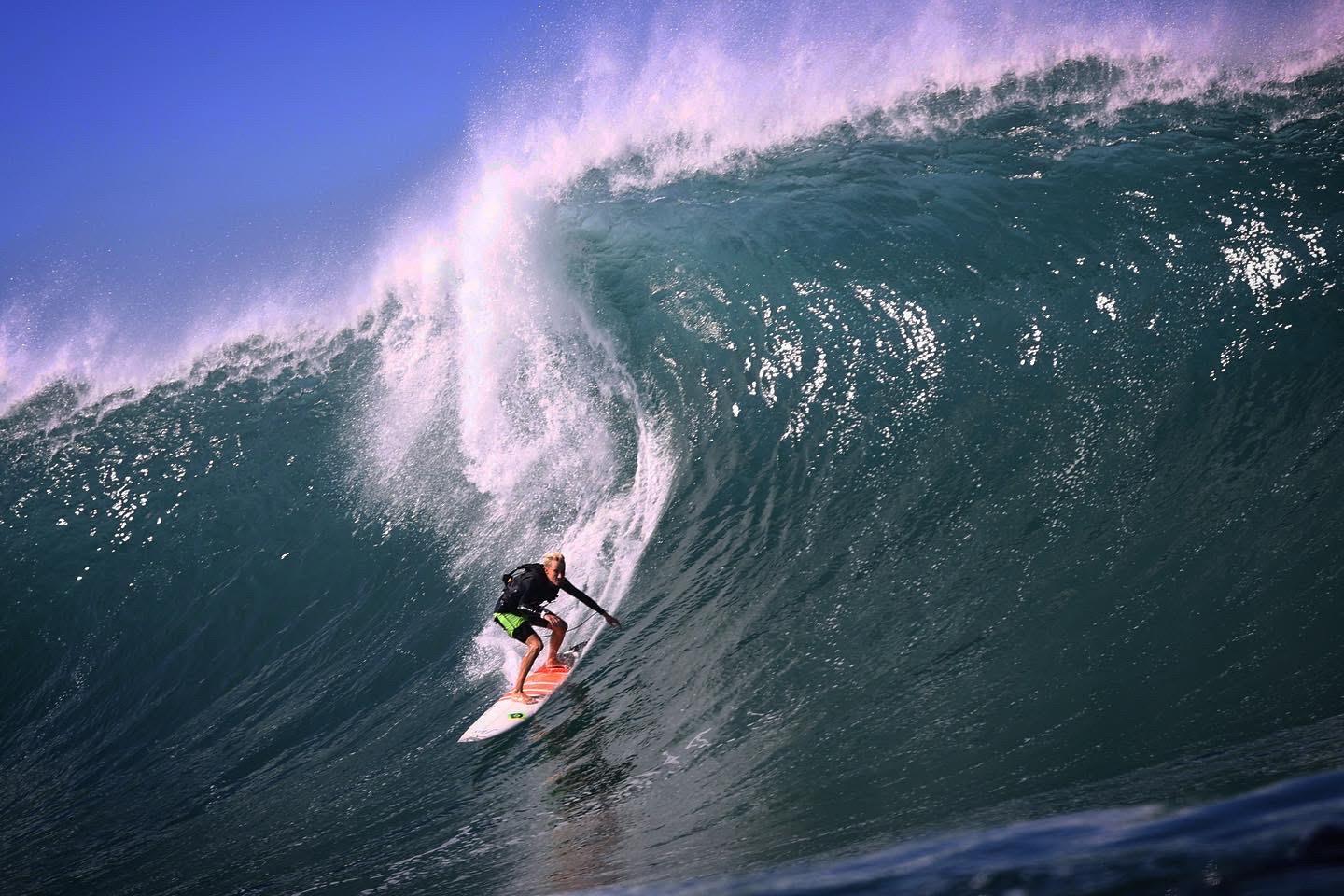 "The CEO is just the coolest chick out there. They are all about LGBTQ+, body positivity, and we are very in alignment with our values and our worldviews," she gushes. "Flex has been a complete game changer for me because I do big wave surfing, and we chase swells. If there is a big swell, you have this window and you have to go, and if it happens to fall when you get your period, you're so bummed. You're like, 'Oh god.' With Flex, it's just so much more comfortable, and as a water athlete, you're on the water and you don't feel it."
"The product and the company are so cool. I am really happy to be aligned with them; it feels good," she adds.