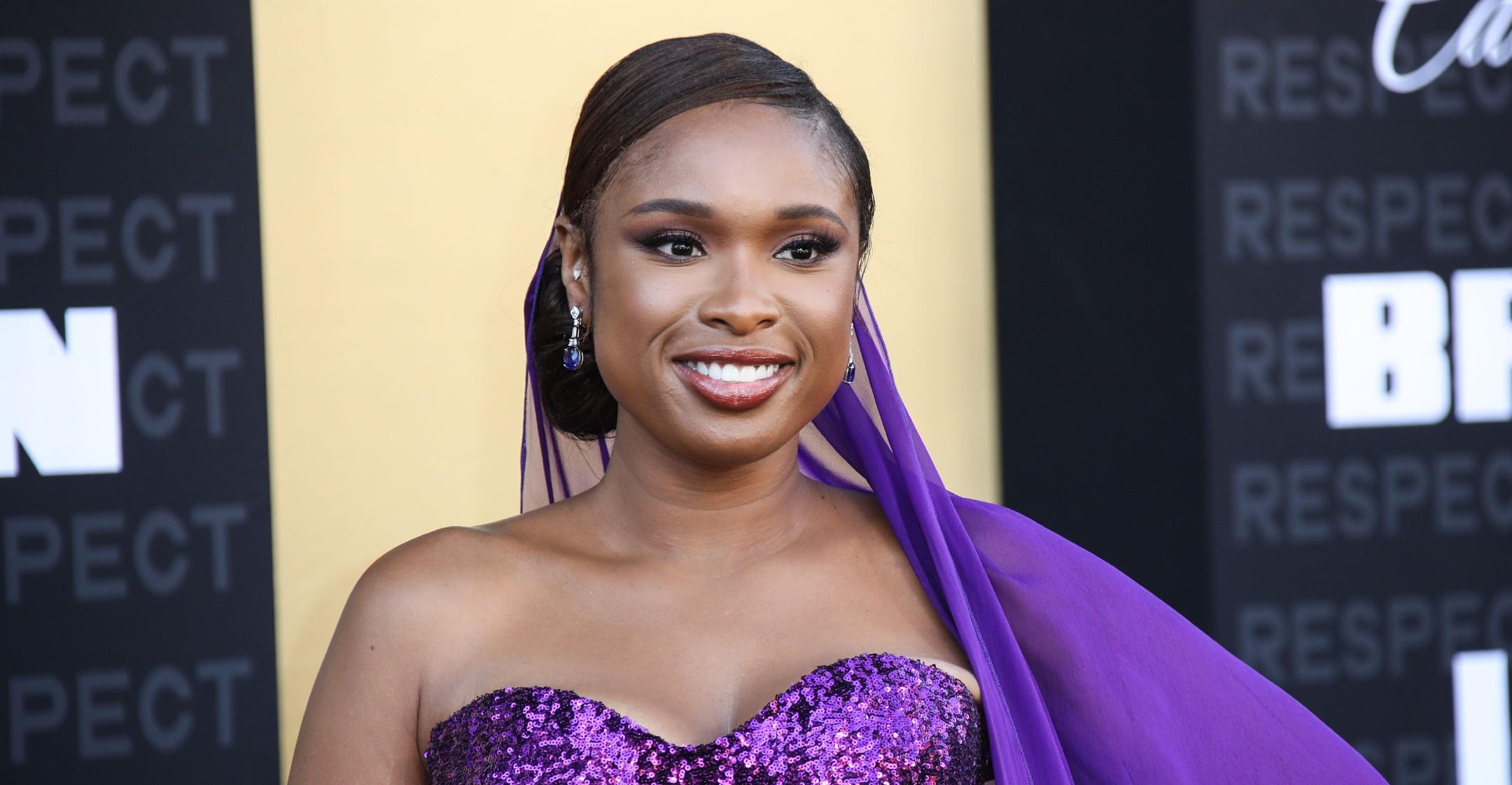 Here To Help! Jennifer Hudson Launched Her Talk Show 'To Give Others A Platform & Opportunity'
At just 41 years old, Jennifer Hudson is one of the few women who can call herself an EGOT winner — but the coveted title doesn't mean she's pressing pause on her successful career. In fact, the superstar launched her very own talk show last month!
"Everything I've dreamt of I've been able to achieve. I want to be able to give others a platform and opportunity since I've been blessed to be able to do so much in my life. It's like, OK, who can I help?" she explained of why she wanted to take on the new gig.
Article continues below advertisement
For the American Idol alum, the job also allows fans to finally see her as herself.
"That's my favorite part about it," she said. "I've been known for playing characters and singing songs, but I have my own story. So now it's my turn to simply be me, you know?"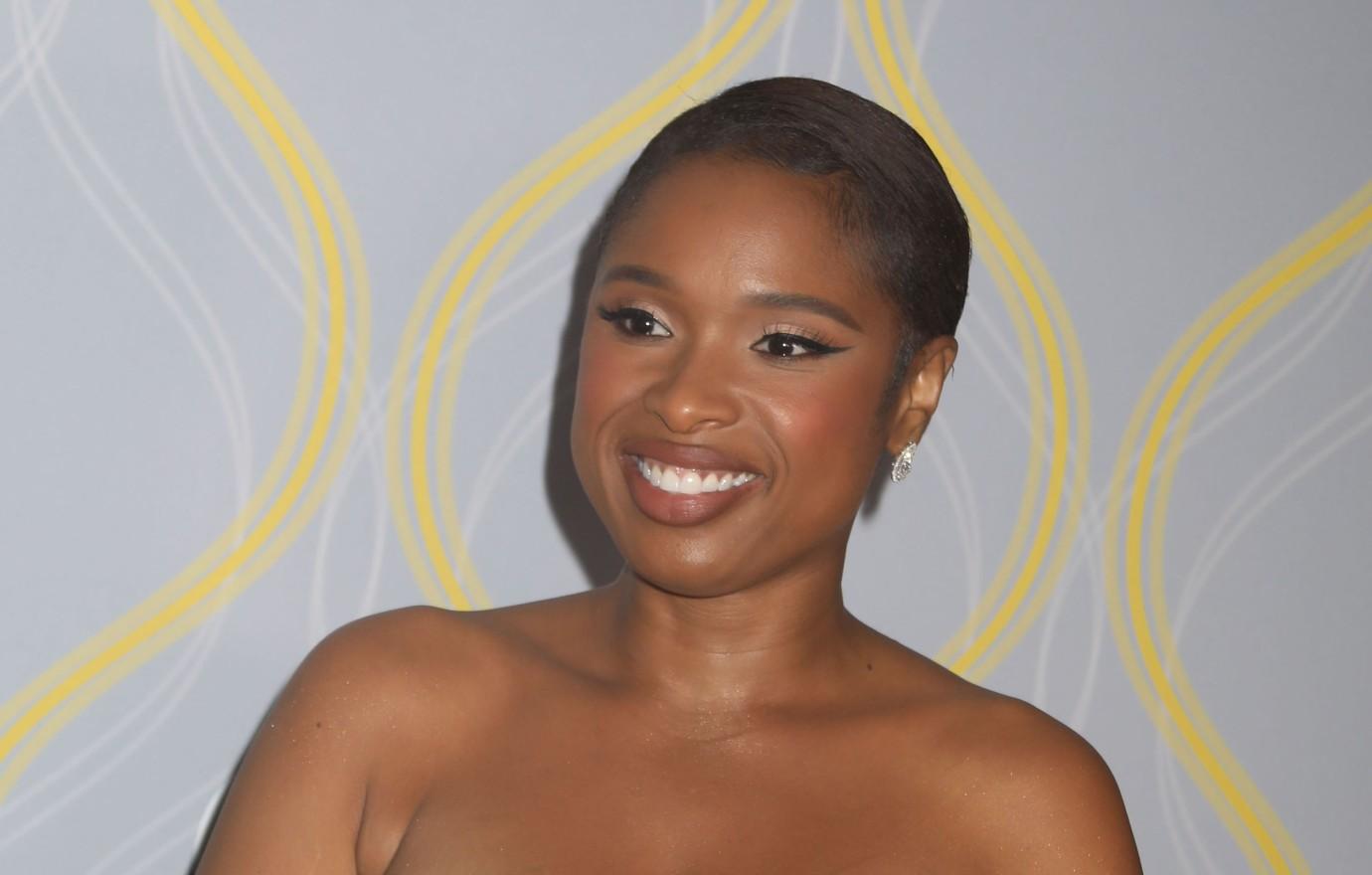 Article continues below advertisement
The Dreamgirls lead has already exemplified how easily she's able to connect with viewers: on a recent episode, she allowed an elderly woman in the audience to randomly perform "Jesus Promised Me a Home Over There," which brought the entire studio to tears.
"After that, she whispered in my ear and she said she had lost her brother a few days before. And they played my version of that song at his funeral," Hudson recalled. "To be able to have that moment ... that's what this is about."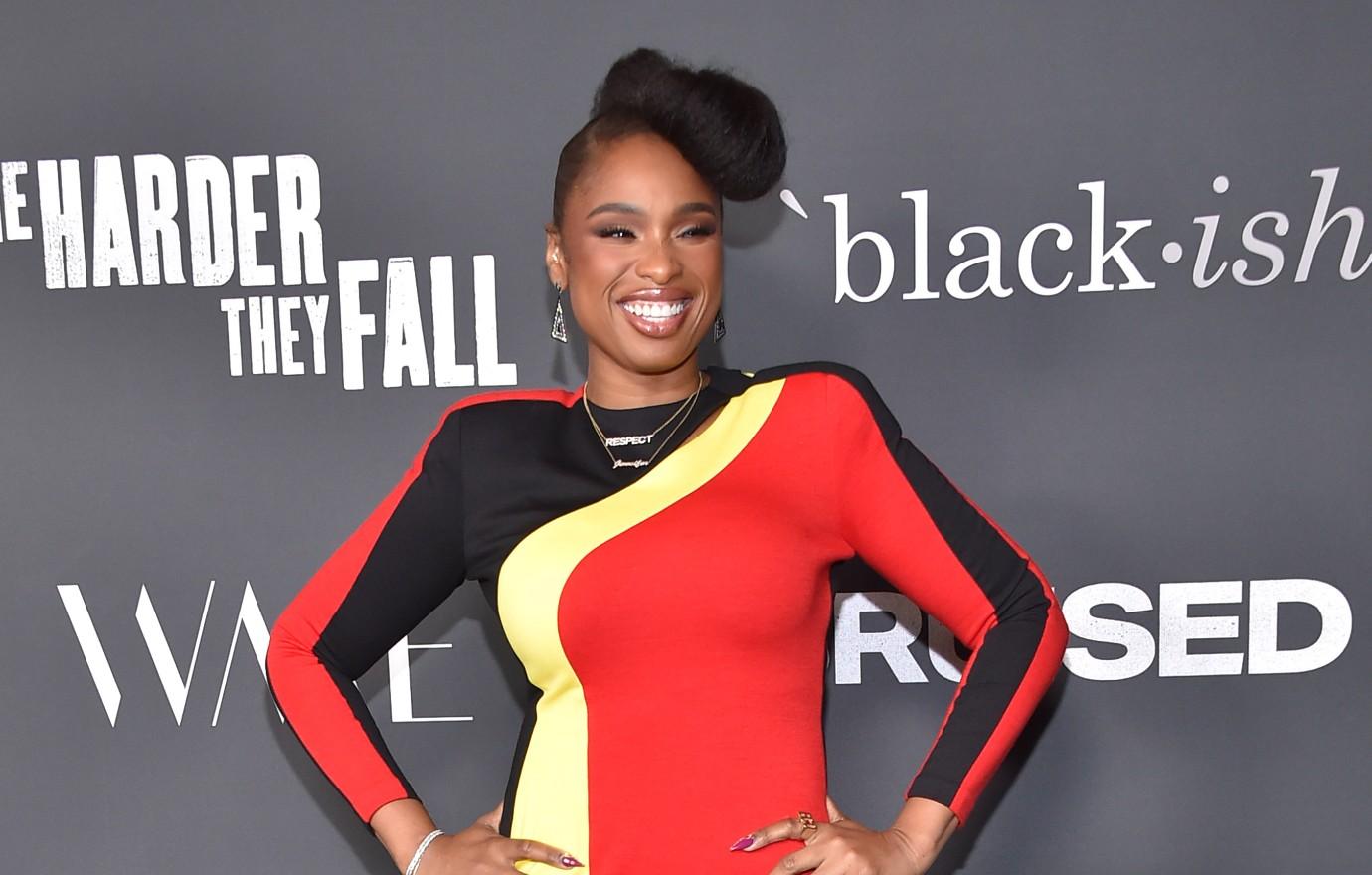 One of the other things she adores about the new job is her ability to call the shots on everything from her outfits to special performances.
"What I can't stand is when you're doing fittings and you're working with different stylists and they're like, 'Put this corset on.' Don't tell me how I need to feel in my body. Let me ask for that," explained the mom-of-one. "Would I have said that 10 years ago? Probably not. I'm 41, I'm content with the way I am."
Hudson talked to Glamour, the publication that named the singer as one of their Women of the Year.