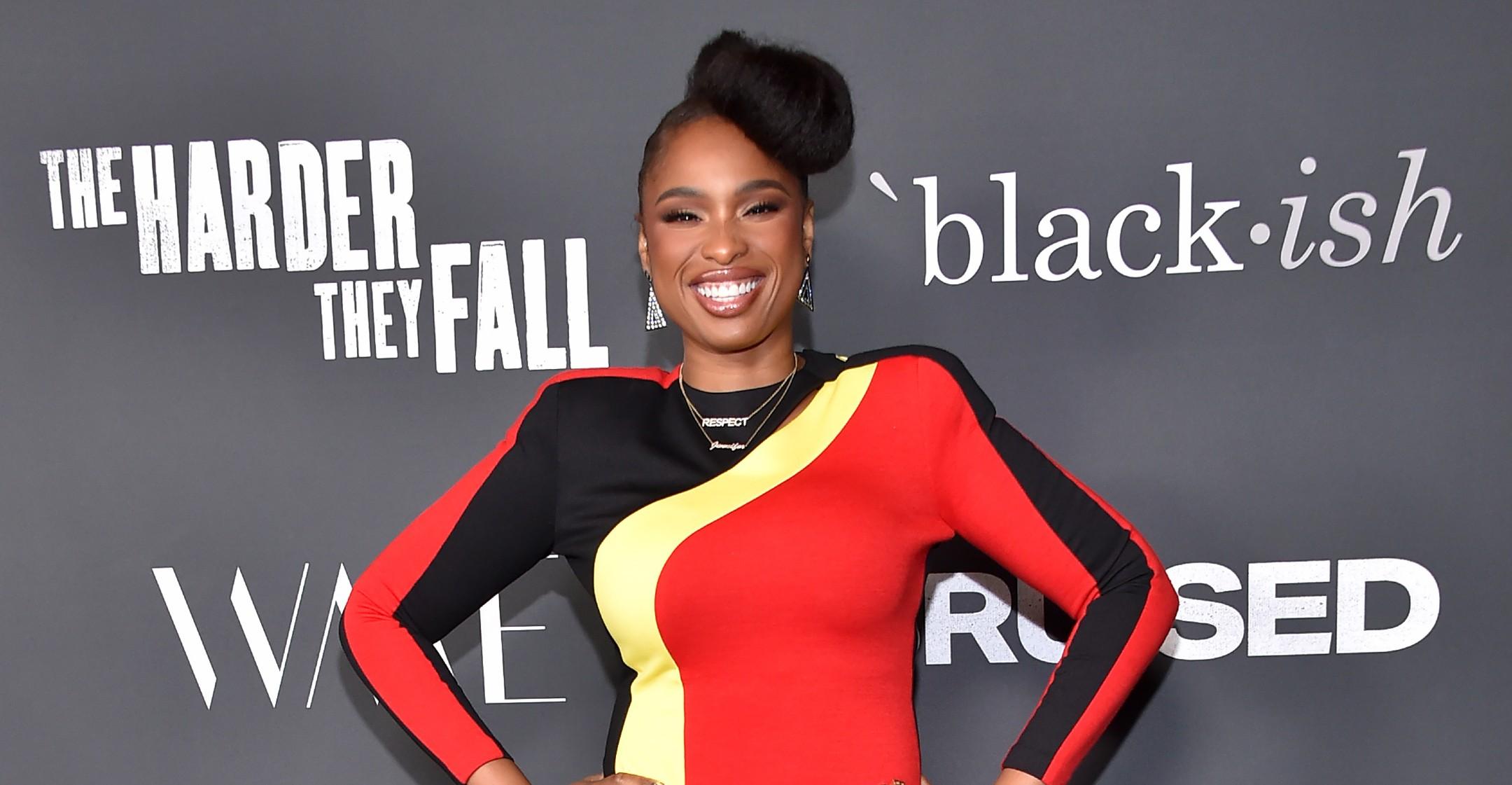 Major Milestone! Jennifer Hudson Is Now An EGOT Winner
She did it! At the June 12 Tony Awards, Jennifer Hudson became the 17th person to become an EGOT winner, a status given to someone who has won an Emmy, Grammy, Oscar and Tony award.
The 40-year-old star achieved the feat when A Strange Loop, a show she's a producer for, took home the trophy for Best Musical.
Article continues below advertisement
The American Idol alum is the second Black woman to mark the milestone, with Whoopi Goldberg doing so in 2002.
Hudson's Oscar came from her role in Dreamgirls, her Emmy from producing Baby Yoga and her Grammy from her first album.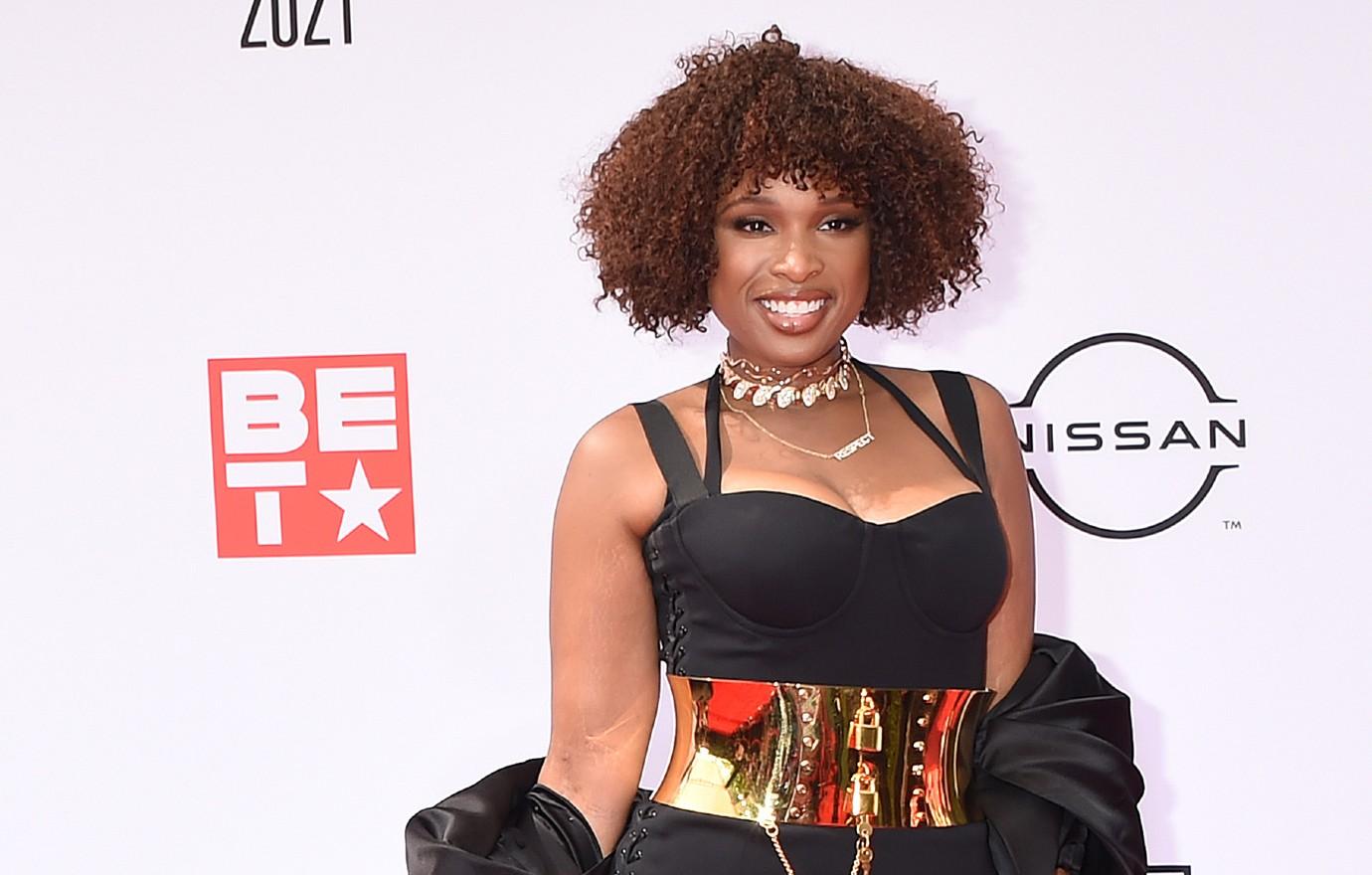 Article continues below advertisement
Prior to her most recent win and her Emmy trophy, the mom-of-one joked to PEOPLE that she was going to "get two more dogs" to try and manifest her EGOT. "I got a dog and named it Oscar, and then I won my Oscar. And then I got a dog and named it Grammy, and then I won my Grammy," she shared. "So I think I should get some dogs and name them Emmy and Tony – and it'll give me good luck, and I'll win. [They're] like my good luck charms."
As it turns out, Hudson has been manifesting her future since she was just 7 years old, which was when she decided to be a superstar.
"My teacher told [my mom], 'This little girl knows exactly who she is and what she wants to do and who she's going to be,'" Hudson recalled. "And I wrote, 'I'm going to be rich and famous, and I'm going to be a singer.' And my family, they know, 'if Jennifer say[s] it, it's so.'"
Article continues below advertisement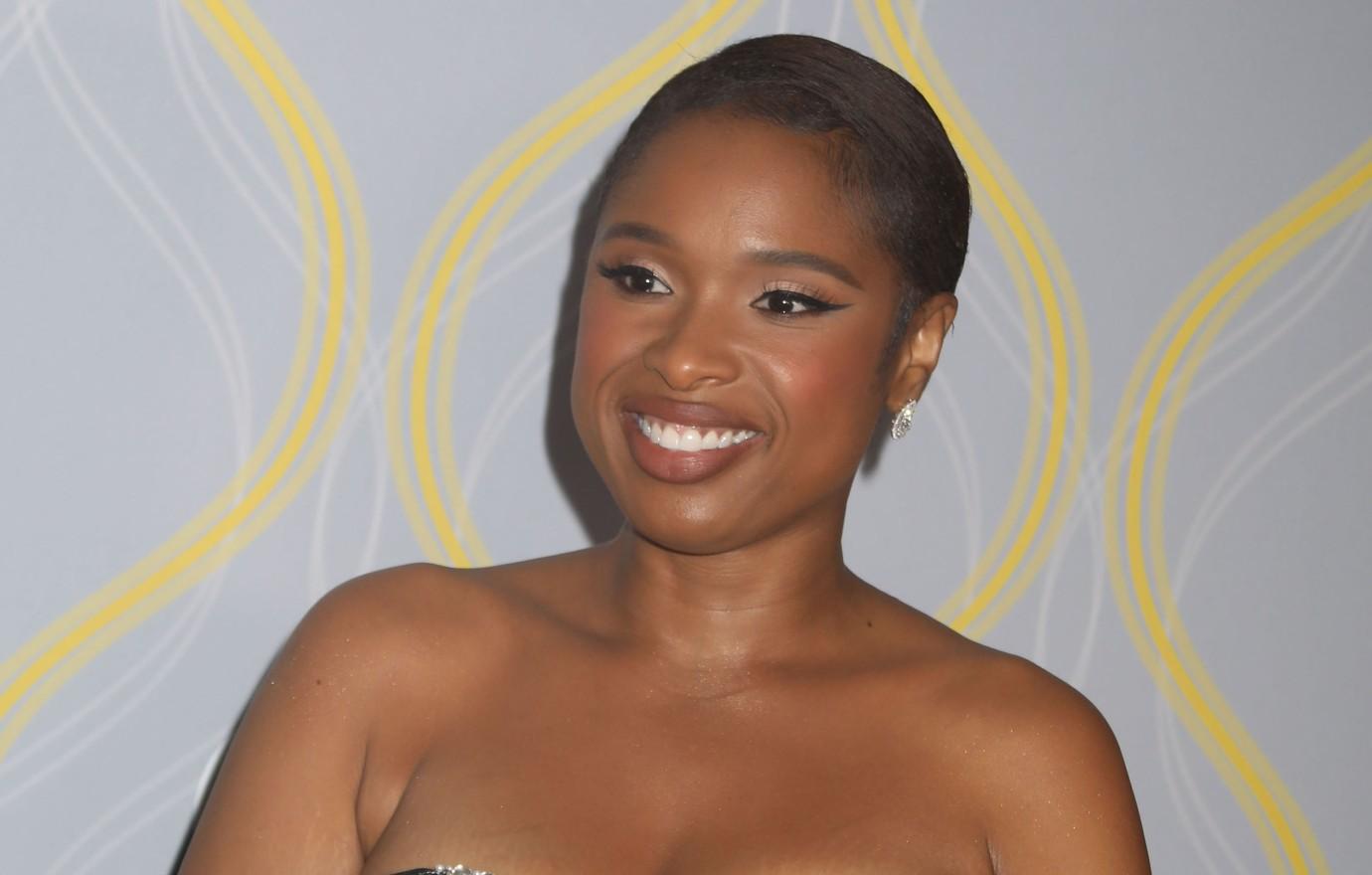 Though she's tackled nearly every avenue of entertainment, the singer has no plans of slowing down, telling InStyle last year, "I want to be in this industry until the day I die and do what I love. I would like to be like a pioneer in the industry, one of the older generation just giving other people opportunities."
Ever during the height of the pandemic, the Chicago native was working on her skills while spending time in her hometown.
"I've been able to work on my craft more, figure out what I want to do more, be creative like I used to be," she said at the time. "Let me play in my closet. Let me play in my clothes. Let me play with my hair. All the things I used to do growing up."