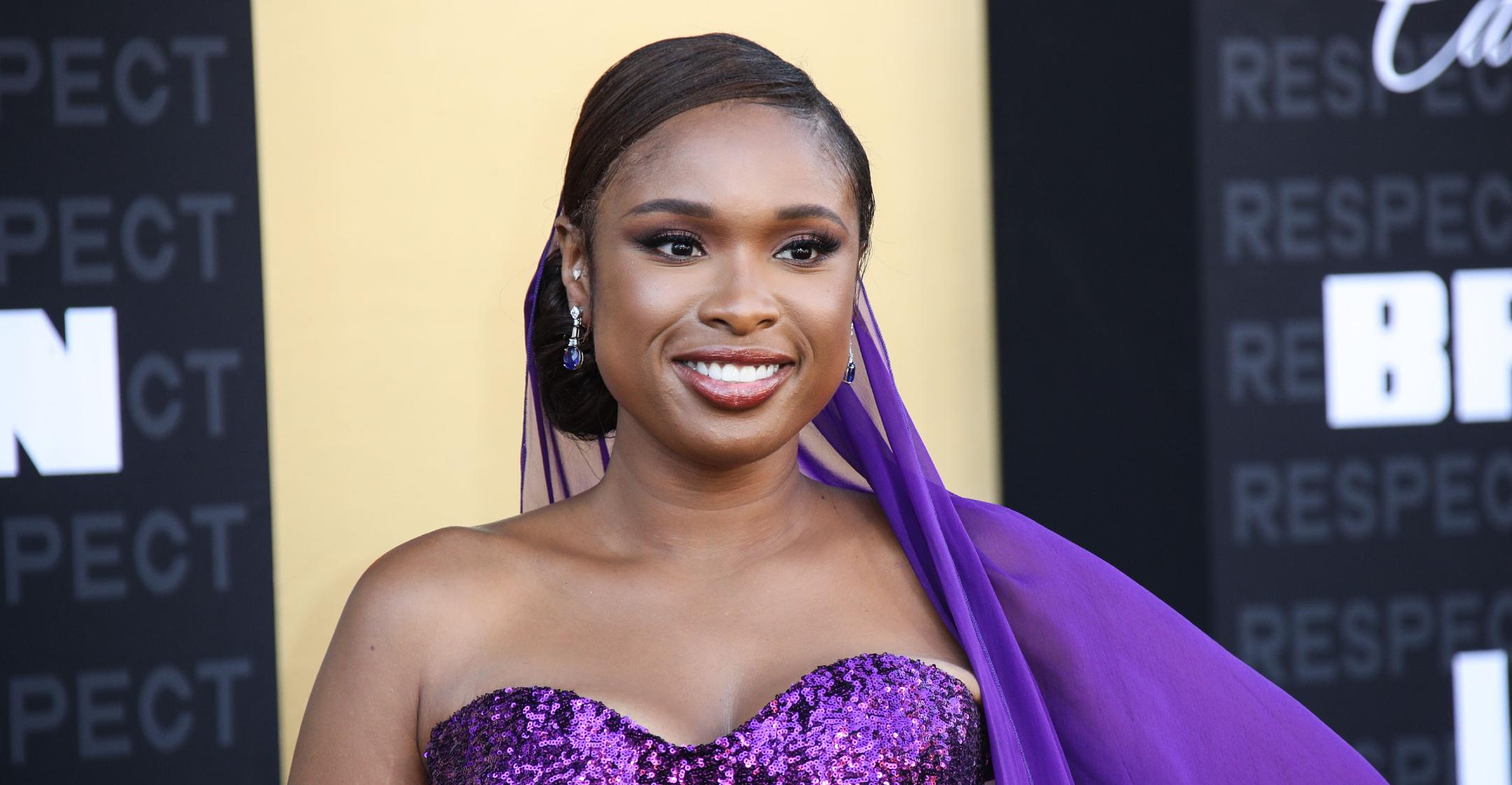 Jennifer Hudson Encourages Everyone To Be Charitable During The Holidays, Says She Comes 'From A Family Of Givers'
For Jennifer Hudson, the holidays are more about giving than receiving.
After her nephew was killed in 2008, the singer helped create the Julian D. King Gift Foundation, which benefits kids in her hometown of Chicago. And now, she's teamed up with jeweler Kendra Scott for the Gifting Gives On campaign, as a portion from every purchase of Scott's Madelyn Earrings — the actress' favorite piece from the holiday collection — will be donated to her family charity.
Article continues below advertisement
"The fact that Kendra Scott is pledging to raise $100k in 12 days ... That's a dope concept to be able to not only have, but make a point to give, especially during a time like this," the American Idol alum told PEOPLE. "That's what it's about for me. I'm a giver and I'm a holiday fanatic. So I thought it was the perfect combination."
The Dreamgirls star hopes the initiative will bring more awareness to her foundation, which could subsequently help her expand its reach.
"It started out in my hometown, because it is my hometown. But we love all children, and everyone," she said. "So any way we can get out there to expand it, the better. I don't do anything that I'm not passionate about, you know, so if I'm going to do it, I'm in it completely."
Article continues below advertisement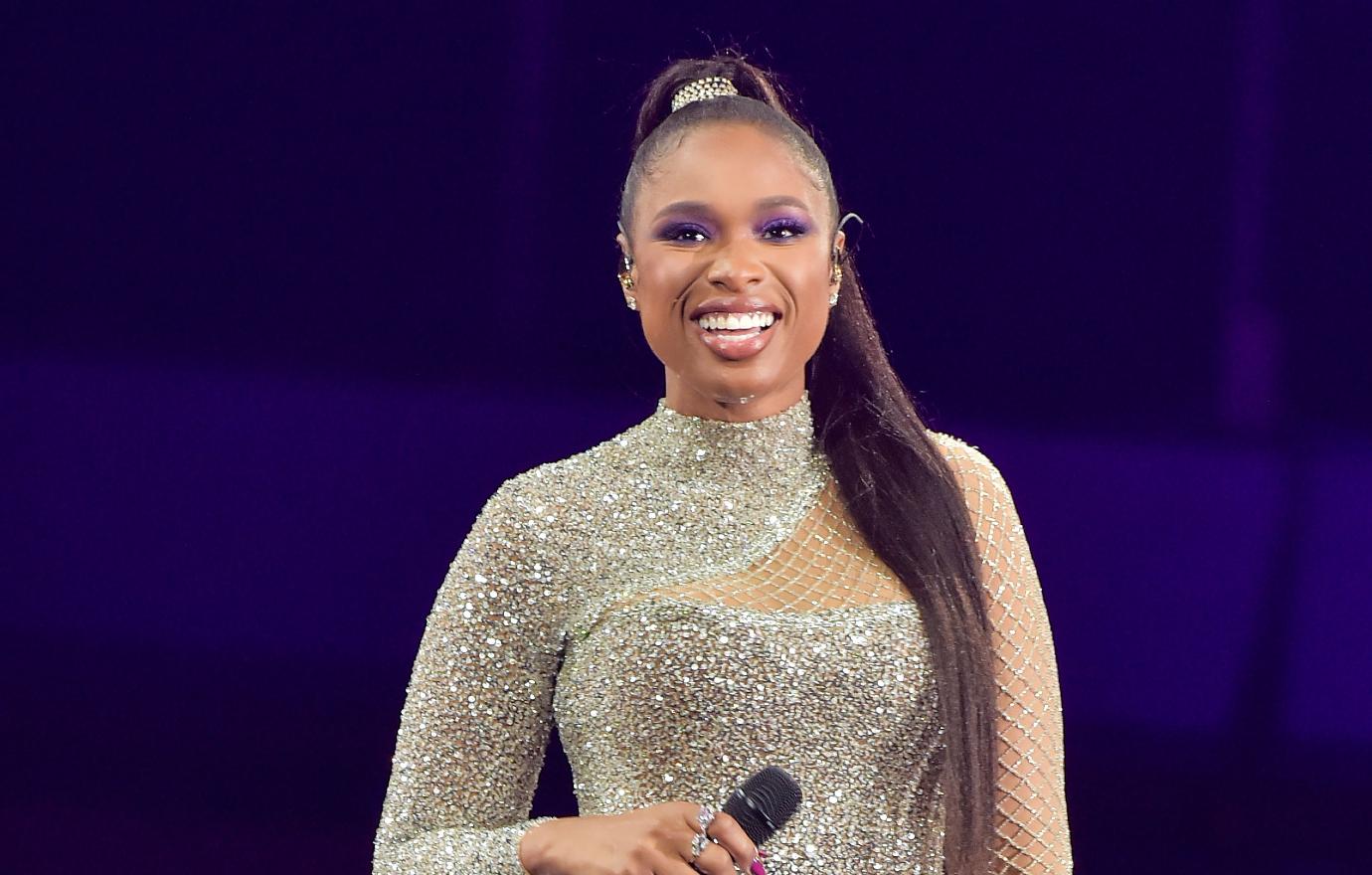 The mom-of-one was taught about the importance of giving back when she was a kid.
"It's such a natural thing to myself," noted Hudson. "I think I would have to give that credit to my mother, which is what encouraged me to start the Julian D. King Gift Foundation, because we come from a family of givers."
Article continues below advertisement
Aside from the organization handing out holiday gifts, they also provide necessities for school.
"Where we came from, a lot of kids don't have school supplies or school clothes. Children should not have to worry about those things," the Respect lead wrote on the foundation's website. "When we went [shopping], you got two pairs of shoes and two pairs of clothes, and we were considered blessed."
If you'd like to donate money to the Julian D. King Gift Foundation, click here!