Jennifer Hudson & Jordin Sparks Wow At The Premiere Of 'Respect,' The Aretha Franklin Biopic — Photos
Doing Aretha proud! Some of the hottest stars in the music industry came out to the August 8 Los Angeles premiere of Respect, the biopic based on legendary singer Aretha Franklin.
Scroll down to see what they wore to the event!
Article continues below advertisement
Jennifer Hudson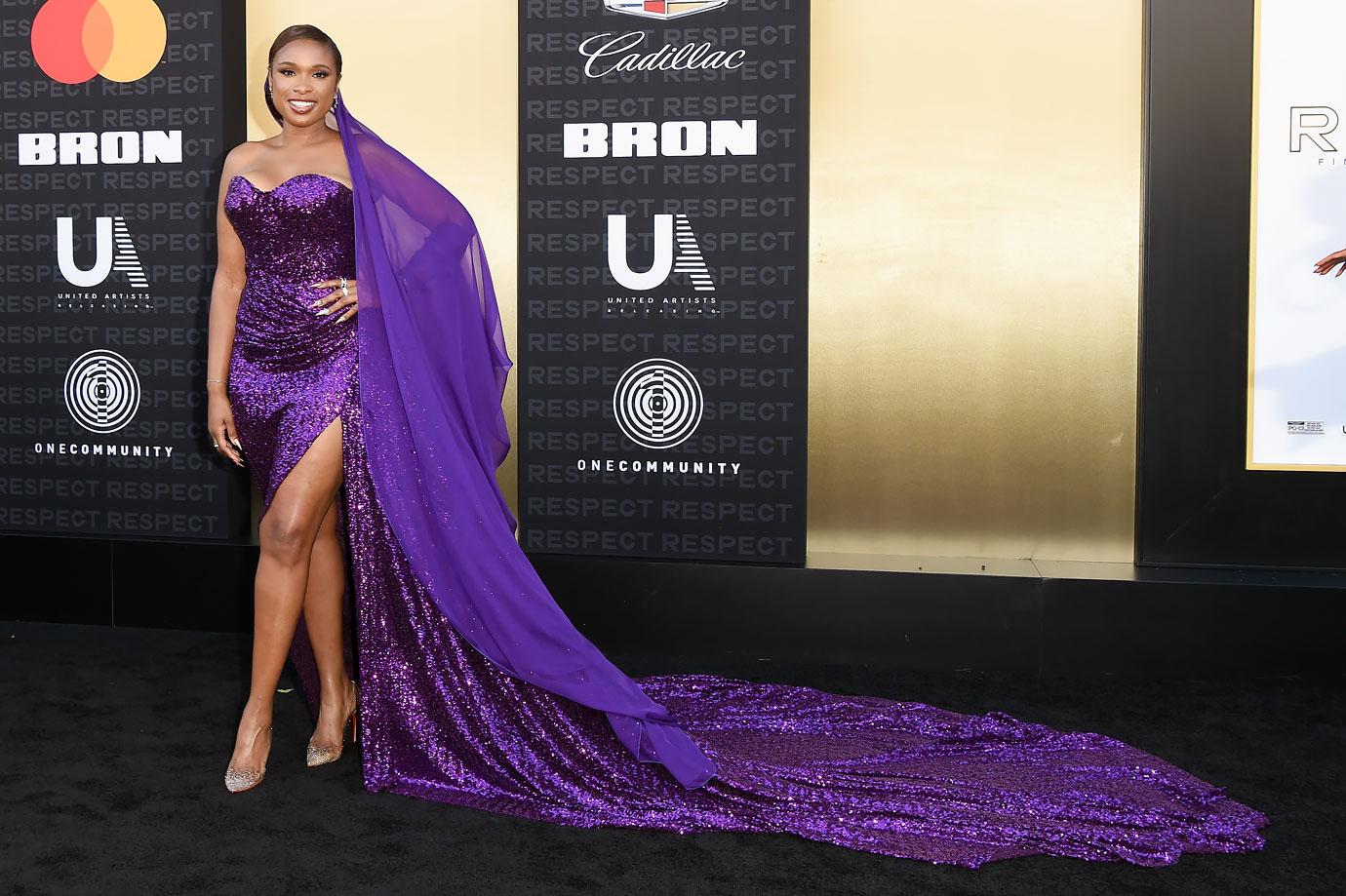 A natural woman! Jennifer Hudson, who portrays Franklin in the movie, stunned in a strapless purple Dolce and Gabbana gown that featured a mile-long train and thigh-high slit.
Sparkles could also be found on her pointed-toe pumps and in her flashy manicure.
On premiere night, the American Idol alum posted an Instagram photo from 2004, which showed her meeting Franklin for the first time.
"I got to open her show that night ! I'll never forget it," she gushed.
Article continues below advertisement
Tori Kelly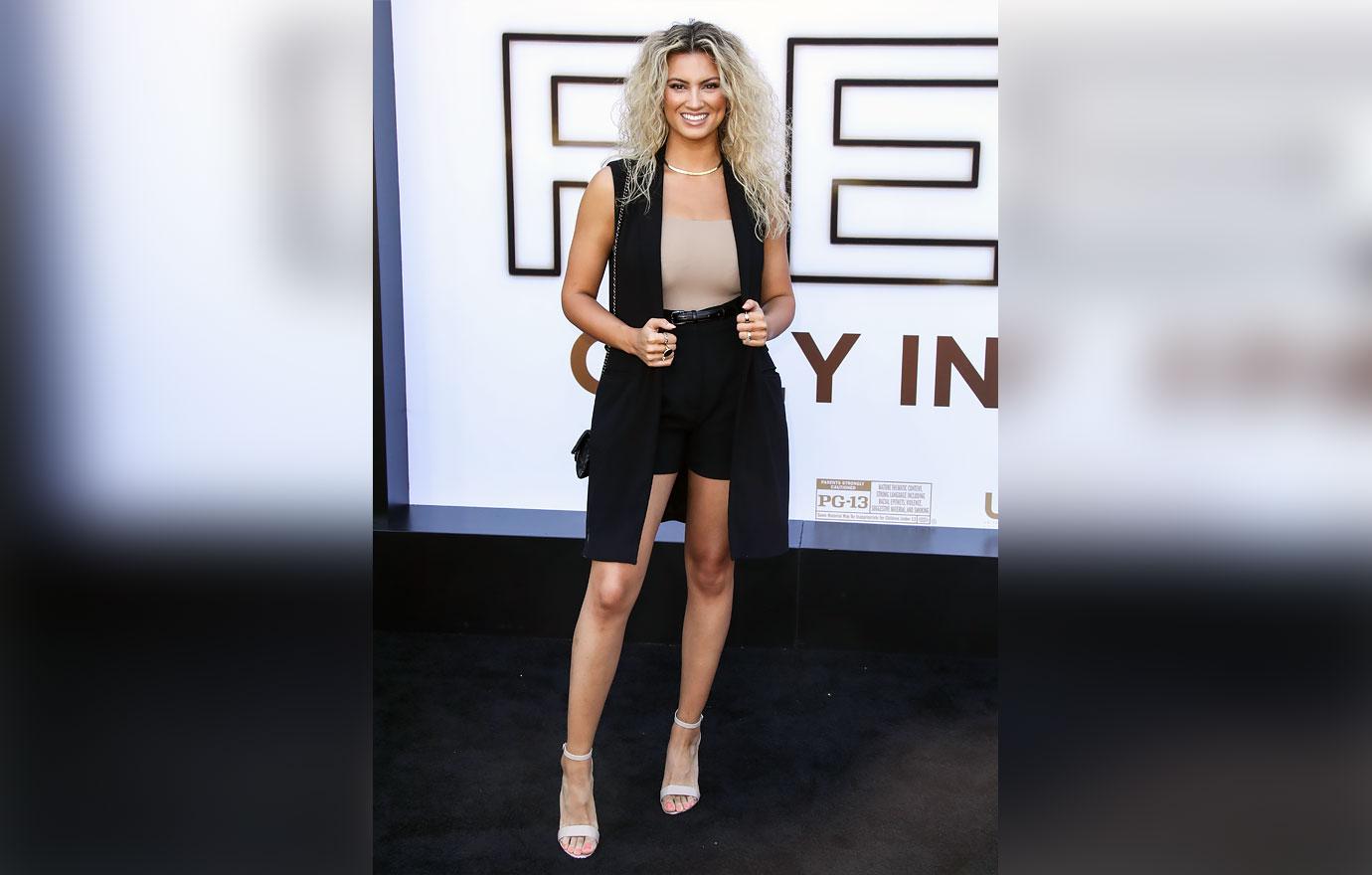 Country singer Tori Kelly wore a beige top, black shorts and a black sleeveless jacket, in addition to a cream pair of ankle-strap heels.
Article continues below advertisement
Jordin Sparks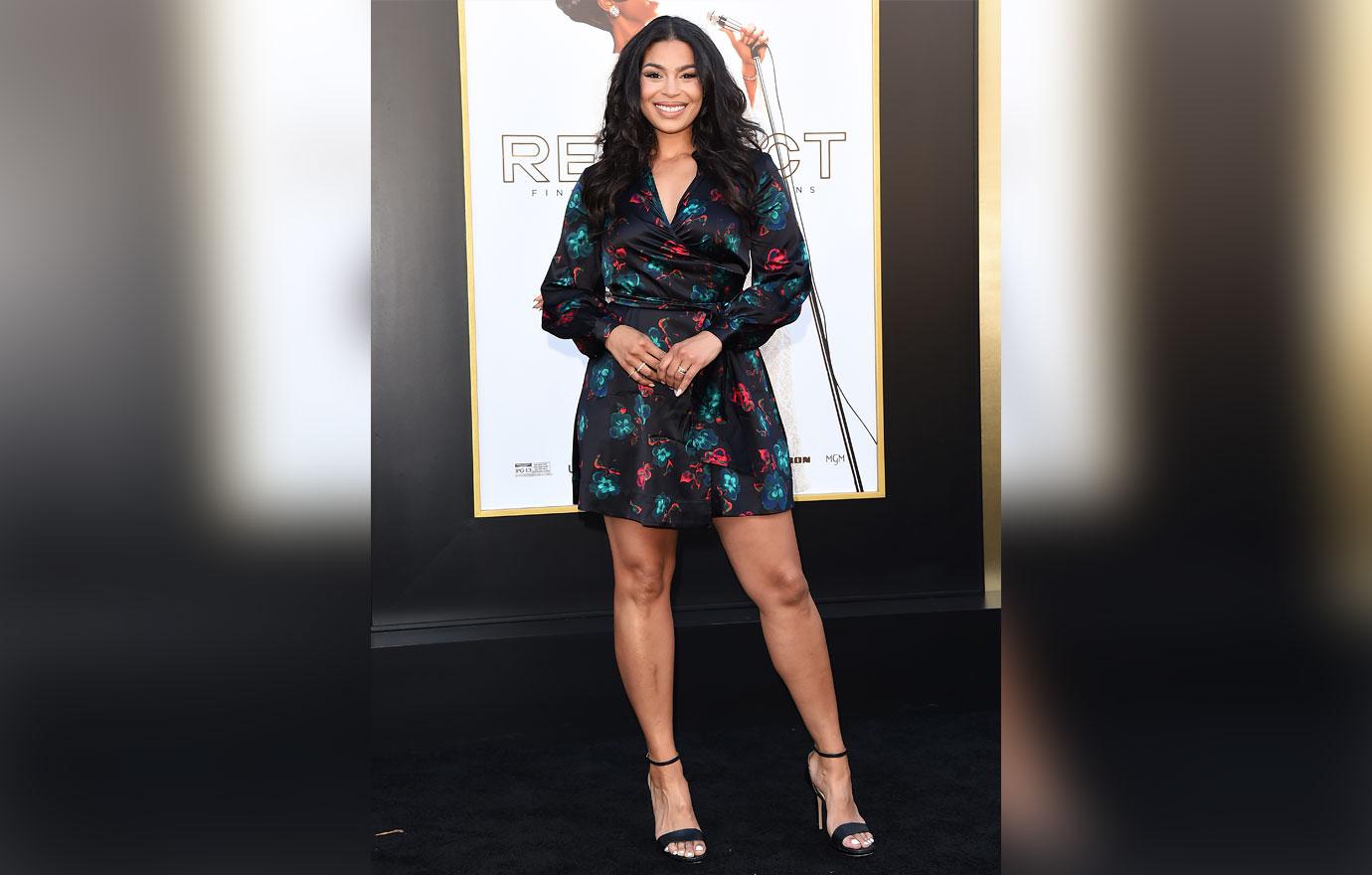 "No Air" crooner Jordin Sparks kept it simple in a black floral wrap dress and black ankle-strap heels.
Sparks has a special connection to Franklin, as in 2008, she sang "Respect" as part of a group tribute to her at the NAACP Awards.
Article continues below advertisement
The star recalled being extremely nervous for the performance, but she felt amazing after Franklin blew her a kiss from the audience.
"I just remember thinking, 'I did it. She liked it!'" she shared.
Article continues below advertisement
Hayley Erbert and Derek Hough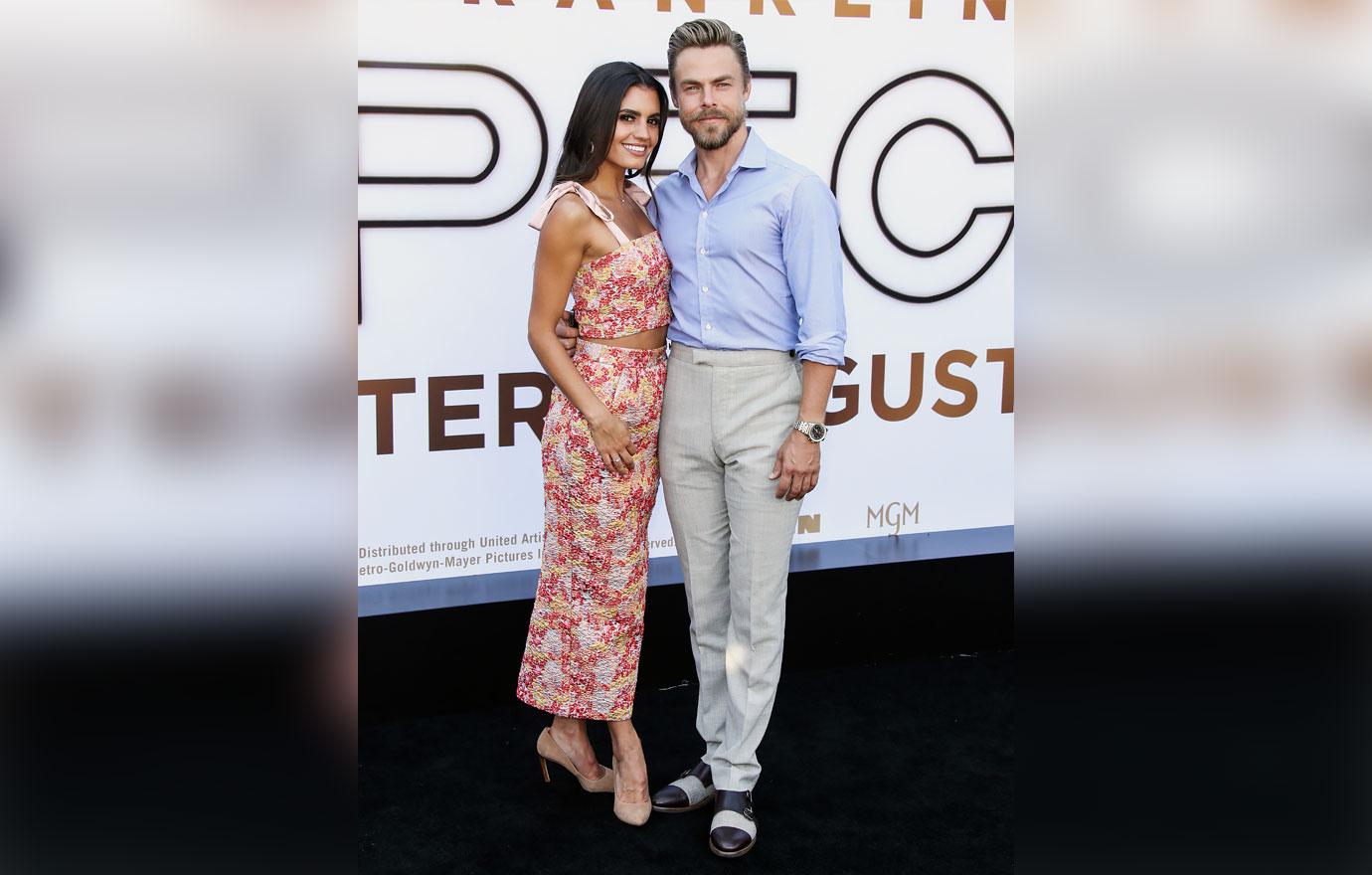 Dancing With the Stars' Derek Hough wore a pair of gray slacks and a light blue collared shirt, while his girlfriend of more than five years, dancer Hayley Erbert, wore a floral matching crop top and ankle-length skirt.
Article continues below advertisement
Next month, Hough will kick off his residency show, Derek Hough: No Limit, in Las Vegas.
"Man, I am so excited. Last year, it was all about performing and entertaining people digitally, for obvious reasons," he said to Entertainment Tonight. "But now I'm getting back onstage and doing what I do best and what I love to do is performing live."
Article continues below advertisement
Tinashe