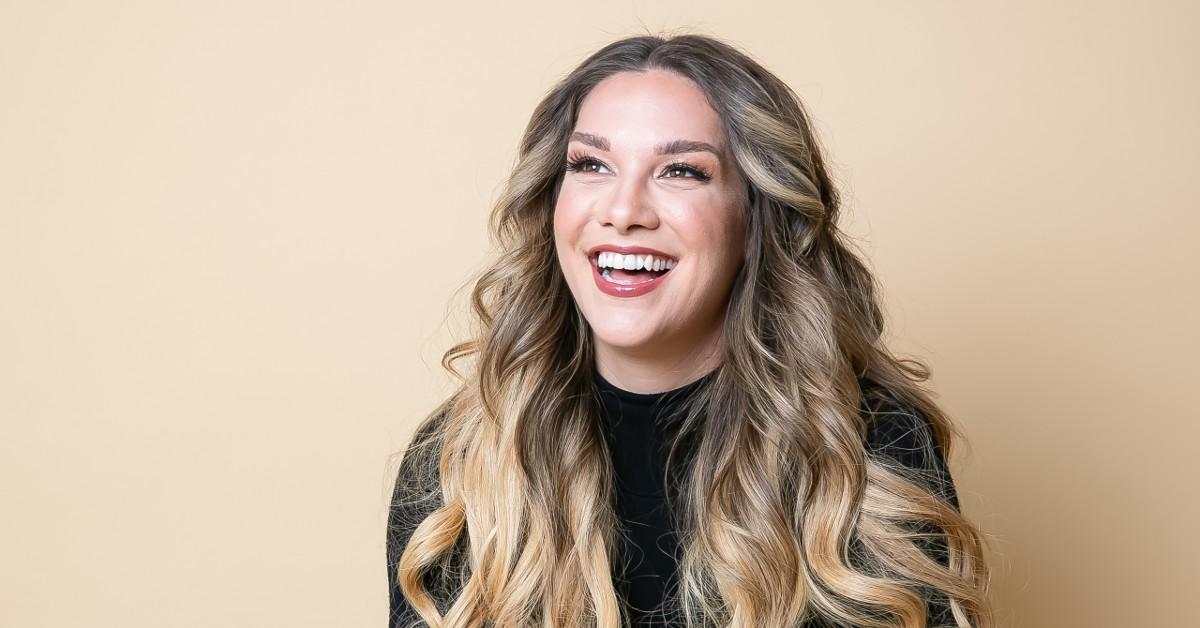 Exclusive: Allison Holker Feels 'Fortunate To Be Able To Do What I Love': 'Don't Let Anyone Tell You Can't Do It'
Allison Holker wears many hats — from dancing to hosting to being a mom to three kids: Weslie, Zaia and son Maddox — and she wouldn't have it any other way.
"I feel straight gratitude. When I was growing up, I was always told I was insane for wanting to be a professional dancer. I kept being told, 'There's not a lot in that. There's not a lot to do in that space. You'll be unfulfilled.' I was told all of these negative things, and I just knew in the back of my mind, 'This is my plan, and I have to live by that.' I'm just grateful because I feel like my whole life I was told that will never happen and so to receive so much support and love in this entertainment space and in social media, I just couldn't be anything but grateful," the 34-year-old, who teamed up with HP Instant Ink to help raise awareness of the smart subscription service – providing peace of mind for busy parents and teachers knowing they'll have printer ink delivered when they need it most – for educational forms, weekly family schedules, Halloween printable decorations and everything in between, exclusively tells Morning Honey.
Article continues below advertisement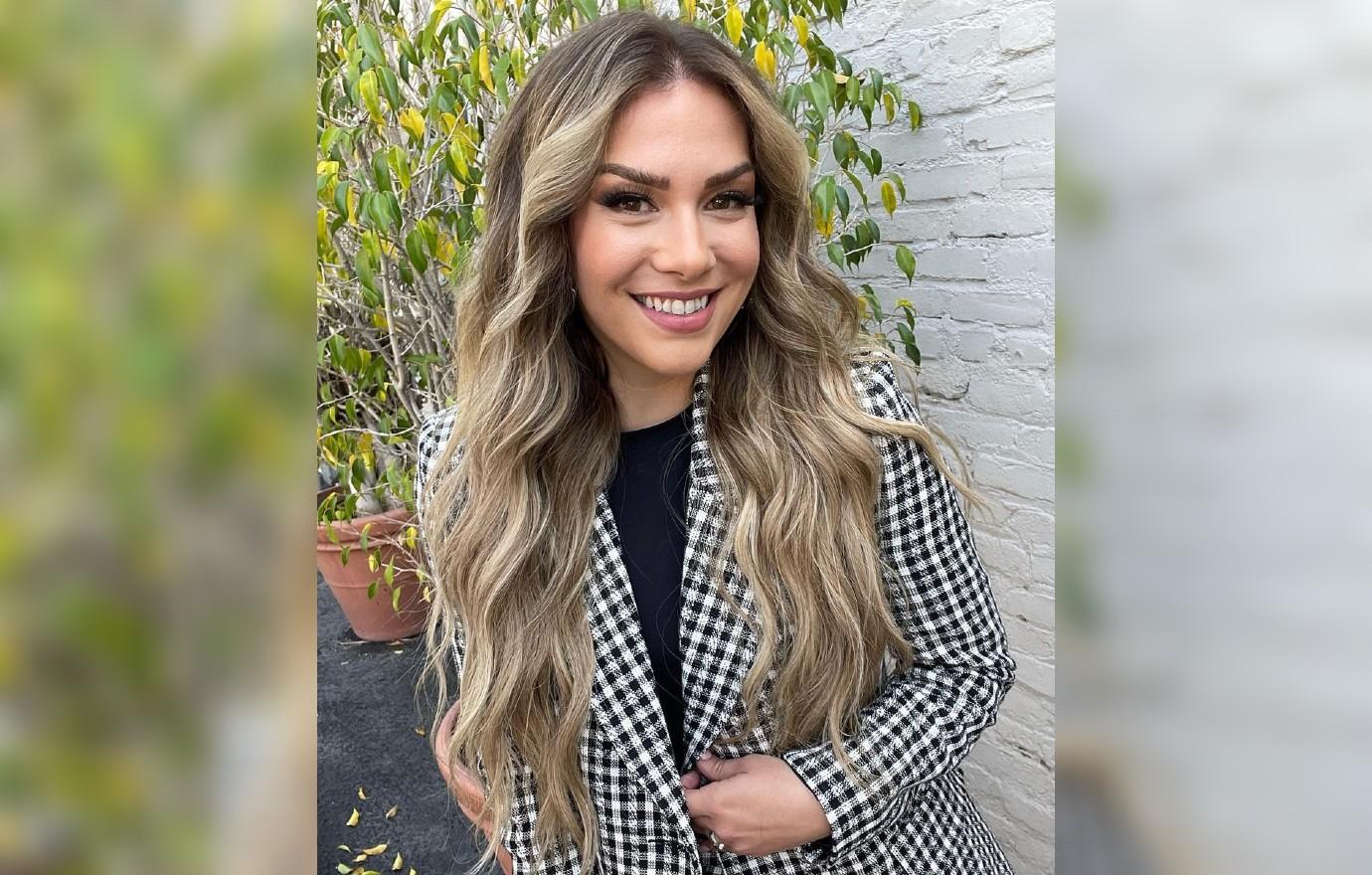 "When you jump into something with no expectation of success and instead move forward, I think you can make a change in that chapter," she declares. "I just feel grateful that I get to wake up every single day and do what I love and be able to celebrate it and also do it with my family. Not only do I get to do my craft every single day, but I also get to enjoy it with my partner [Stephen "tWitch" Boss]. I wake up and I see myself in the mirror, and I just say how grateful I am. I feel so fortunate to be able to do what I love."
Article continues below advertisement
The blonde beauty, who is married to Boss, has some simple advice for others who have big aspirations. "Don't let anyone tell you you can't do it," she says. "Everyone always tries to look at life in boxes and everyone says, 'Oh, if you're going to go this path, it has to be this way, or if you're going to do this, this is the only line to success.' It's not true. I say be delusional and go after their dreams. Do it your own way! If you keep walking down the same path as everyone else, you're going to be a follower! Be delusional, be crazy and think outside the box — and be yourself fully."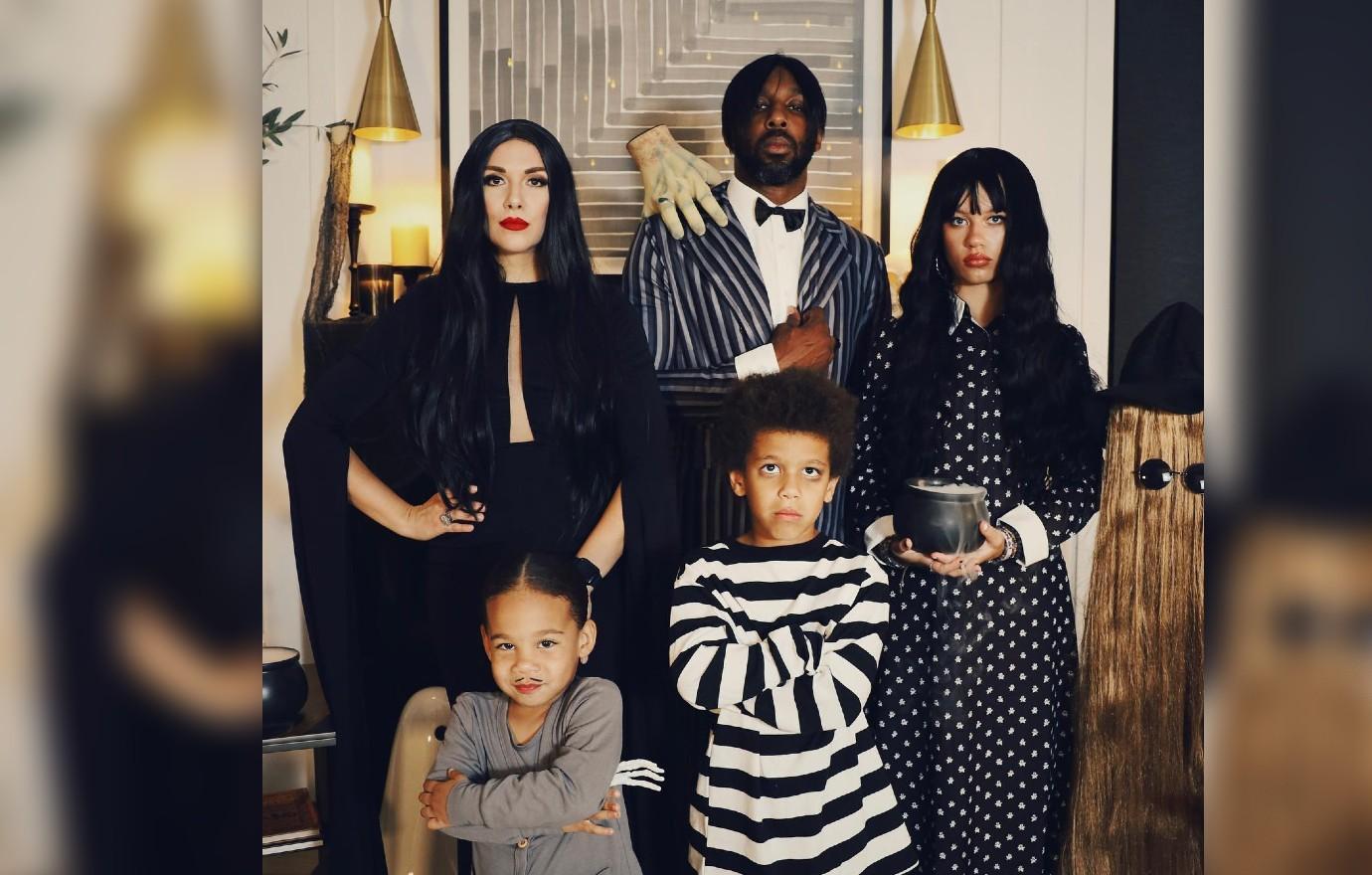 Article continues below advertisement
Of course, the dancer passes down her words of wisdom to her three tots. "I tell my kids to imagine themselves in their perfect form — imagine you have everything you've ever wanted," she notes. "You have to physically see yourself there — you have to see the house you're going to live in, the friends you want to have. I tell them to dream and manifest and see themselves as the best possible person they want to be. You have to keep working on it, and it's trial and error, but I really believe you can become whoever you want."
In the meantime, the dancing clan is gearing up for Halloween. "Because I'm a planner, we've already taken our family Halloween photos as the Adams family," she reveals. "I decorated our whole house — I am so excited about it! Everyone looked so killer. We also do separate Halloween costumes for the actual holiday."
Holker loves spending time with her tots, and she's so excited that her kids' routines are back to normal after the pandemic wreaked havoc on the world, which is why teaming up with HP Instant Ink was perfect.
Article continues below advertisement
"Whenever I team up with a brand, I make sure it makes sense and it's something that is genuine and real for me," she says. "Something I noticed back in 2020 when everyone had to go digital for work and school was though there was easy access to things and reach within the digital space, I also noticed that they weren't retaining any information they were learning. With my daughter, Weslie, I had to go back and print out her actual notecards or her flashcards because when she was on the computer, it wasn't really registering."
Article continues below advertisement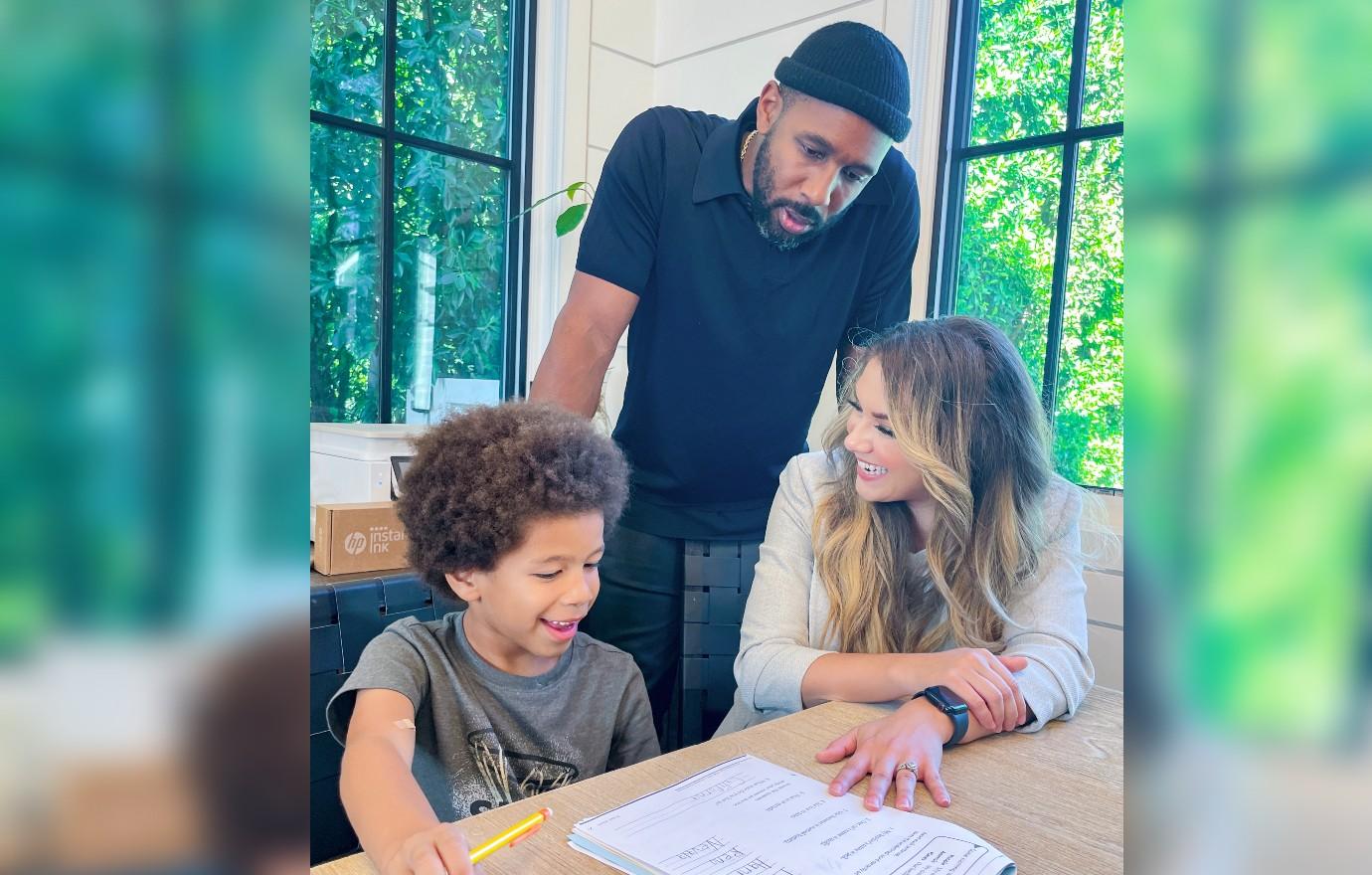 "When HP reached out to me, I automatically remembered that and how it was so important for us to print things out for our kids," she continues. "Even just fun activities for my son, Maddox. I got into this habit of printing out activities, books or cutting out pictures. Now we have a lot of fun with it! My printer is what I use the most in our house. So, I absolutely wanted to join HP and make sure it's important for kids to physically and tangibly hold something in front of them. It makes things last longer in their head."