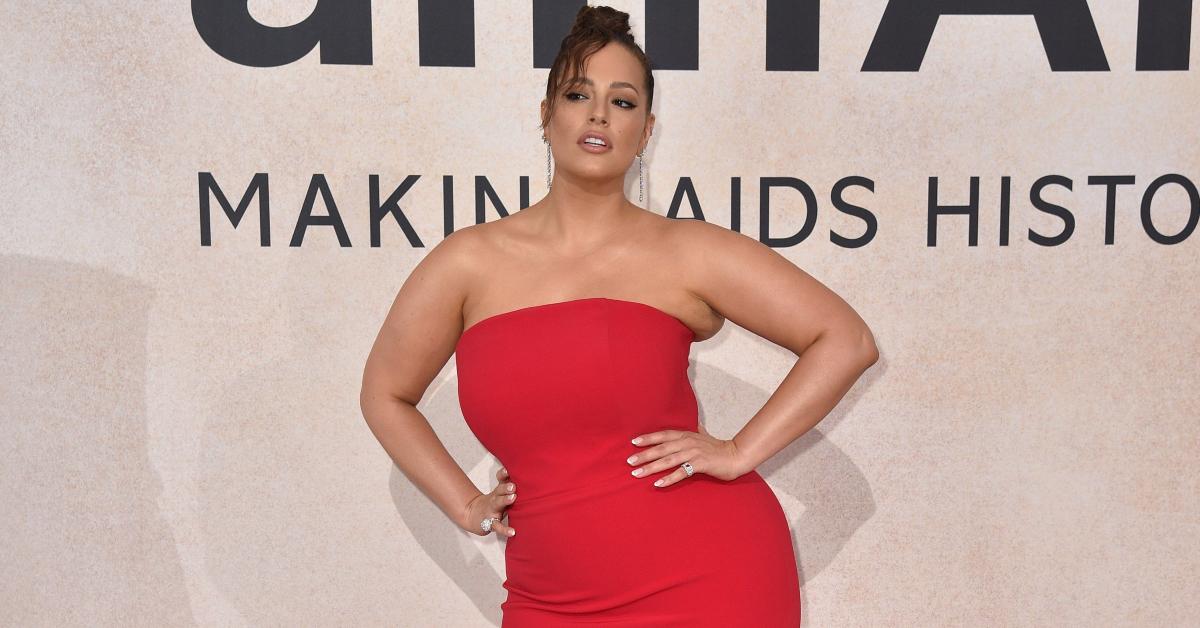 Ashley Graham Proudly Shows Off Stretch Marks In New Self-Love TikTok
A quick look at Ashley Graham's social media accounts will reveal how vocal she is about body positivity. And now, the model has shared yet another video that provides a glimpse into her practices for achieving self-love.
Article continues below advertisement
Graham's most recent TikTok post showed her flaunting parts of her body in front of the camera while wearing a white tank top and loose black pants. The 34-year-old revealed the stretch marks on her stomach while mouthing words from the song playing in the background.
"You don't have to be skinny to be pretty," the audio says as Graham lip-syncs the song. "🗣 and don't you forget it," she captioned the post.
Article continues below advertisement
The American Beauty Star host, who gave birth to twin boys, Malachi and Roman, with husband Justin Ervin in the spring of 2022, has been documenting how hard it's been for her to get back to a workout routine.
"Postpartum life sucksssss," she shared on Instagram in March. "Alright not gonna lie, this is my first sweat since I had the twins. It's almost 11 weeks. I had a big-time recovery and now I feel like, OK, my body's craving it, let's go."
The America's Next Top Model alum's secret to living a happy and healthy life coincides with her love for the body.
"I think that laughter is the missing link when it comes to medicine and living a healthy lifestyle," she said earlier this year. "We're not happy all the time every day, but it's just like these little pockets of your day that you should hopefully be able to smile and just have a little joy and a little laughter."
Article continues below advertisement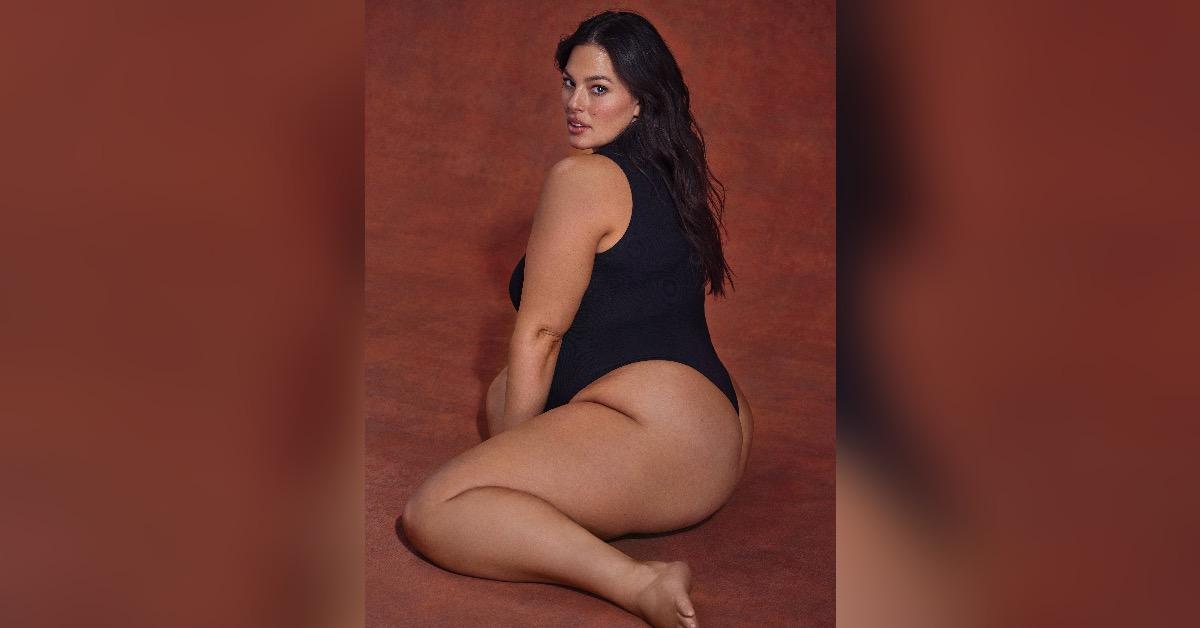 Graham, who's also a mother to 2-year-old Issac, made it a point to keep moving during her second pregnancy.
"This pregnancy is so different because a) I have a toddler at home and b) I'm not in the shape that I was when I got pregnant with Isaac," she explained. "After I had Isaac, it was like baby weight, pandemic weight, and I never really got back on my toes."
Graham talked to Shape and Women's Health.