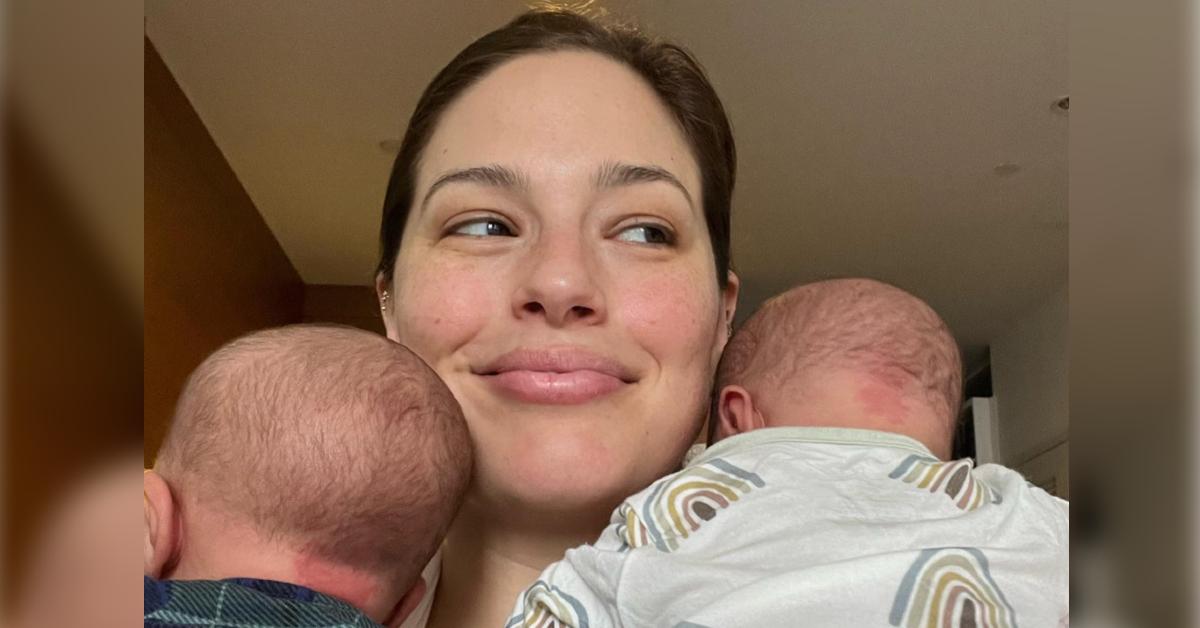 Ashley Graham Does Her First Workout Since Giving Birth To Twins 11 Weeks Ago: 'My Body's Craving It'
Back at it! For the first time since giving birth to twins, Ashley Graham has resumed her exercise routine and shared the all too relatable struggle on Instagram, captioning a post, "Postpartum life sucksssss."
"Alright not gonna lie, this is my first sweat since I had the twins. It's almost 11 weeks," the model, 34, said on March 24. "I had a big-time recovery and now I feel like, OK, my body's craving it, let's go."
Article continues below advertisement
She got in another workout the very next day, captioning a video of her sweaty face, "I feel better today."
The American Beauty Star host — who's also a mom to Isaac, 3 — actually made sure she kept herself moving throughout her second pregnancy, though it wasn't easy. "This pregnancy is so different because a) I have a toddler at home and b) I'm not in the shape that I was when I got pregnant with Isaac," she explained to Women's Health. "After I had Isaac, it was like baby weight, pandemic weight, and I never really got back on my toes."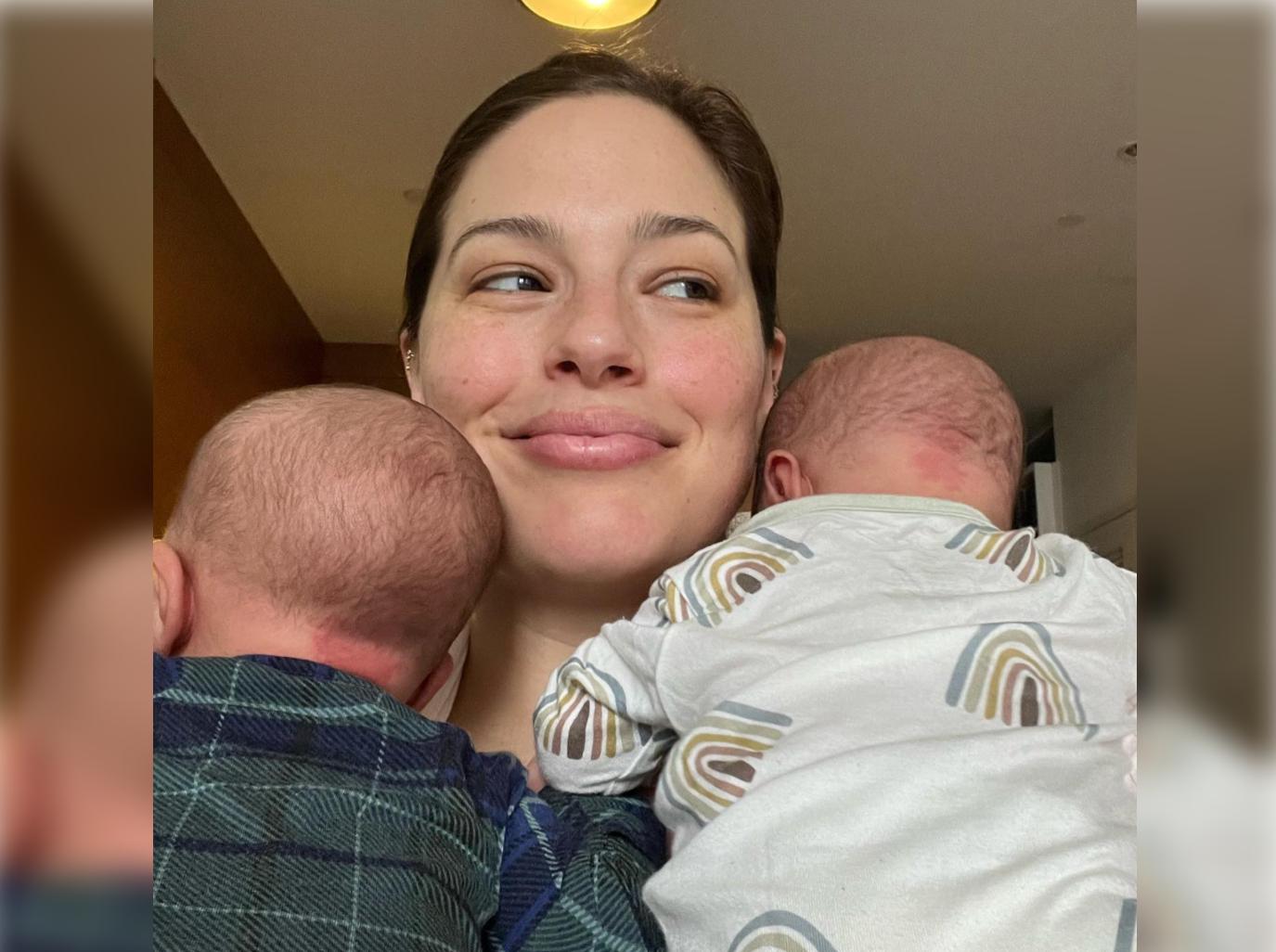 Article continues below advertisement
When Graham's working with her trainer, she does a lot of weight and then some cardio — but even if she's on her own, she tries to push herself to go on her Stairmaster. She's also a yogi, but admitted that prenatal classes became "boring" to her since "it's less twisty and upside ... but it's just so good to be so limber and not have my back hurt."
Like many, the mom-of-three doesn't always have the motivation to exercise, but she's "always so glad after I leave the gym."
"Like, 'I'm so proud of you, Ashley,'" she said of what she tells herself. "I have that quick 'congratulations' to myself because it's a good reminder to me to keep going because I was so active with Isaac, I don't want to fall off."
Article continues below advertisement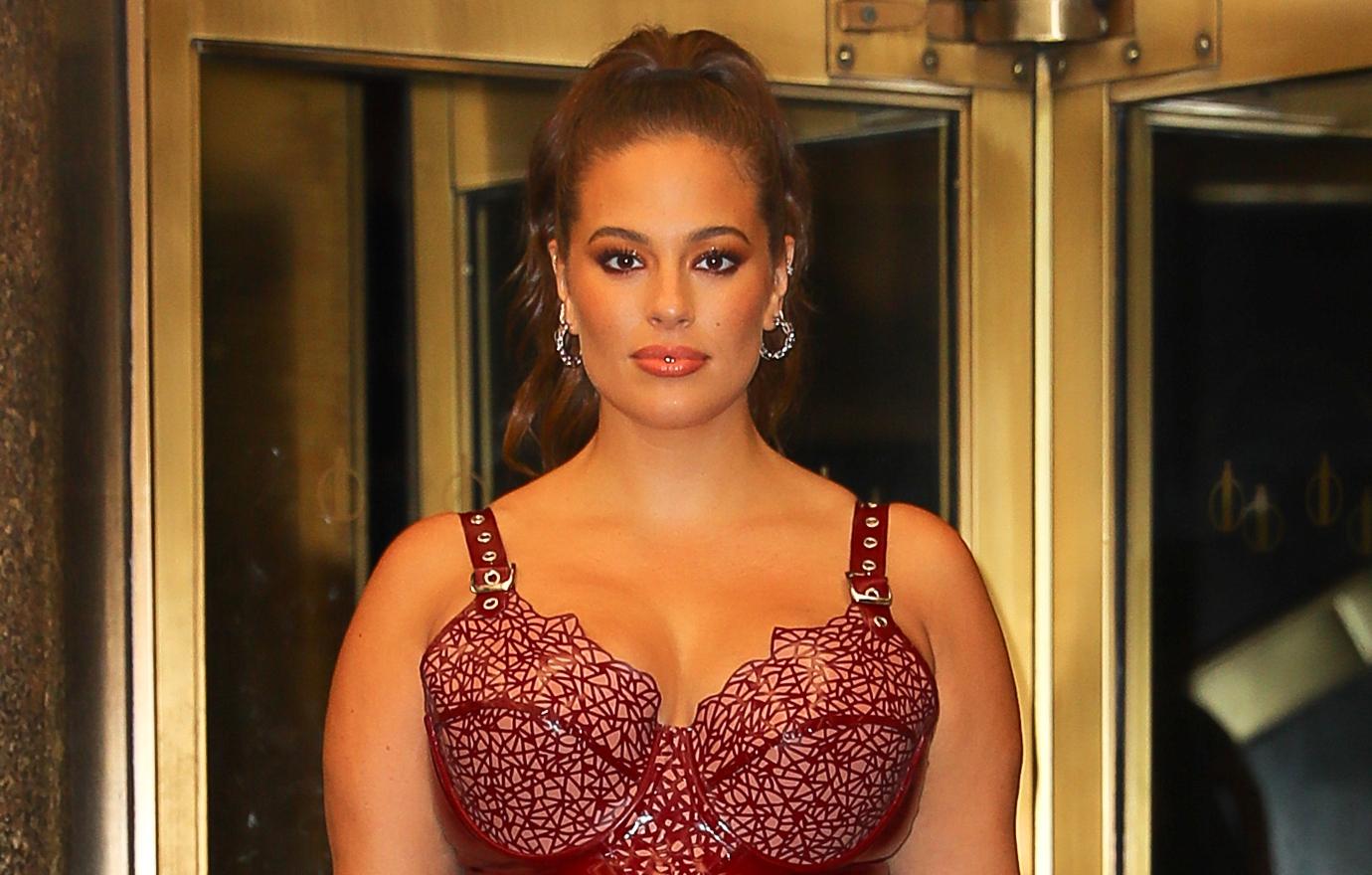 The A New Model author also found that just hanging out with her son helps her burn calories.
"When it's playground time, I look at it as more of a workout. I get in the sandbox and I go down the slide and I get sweaty in New York summers and that might be my activity for the day," shared the star. "It sounds like normal play with your kid, but if you really look at it as 'OK, we're gonna get a workout,' then you can actually turn it into that.'"