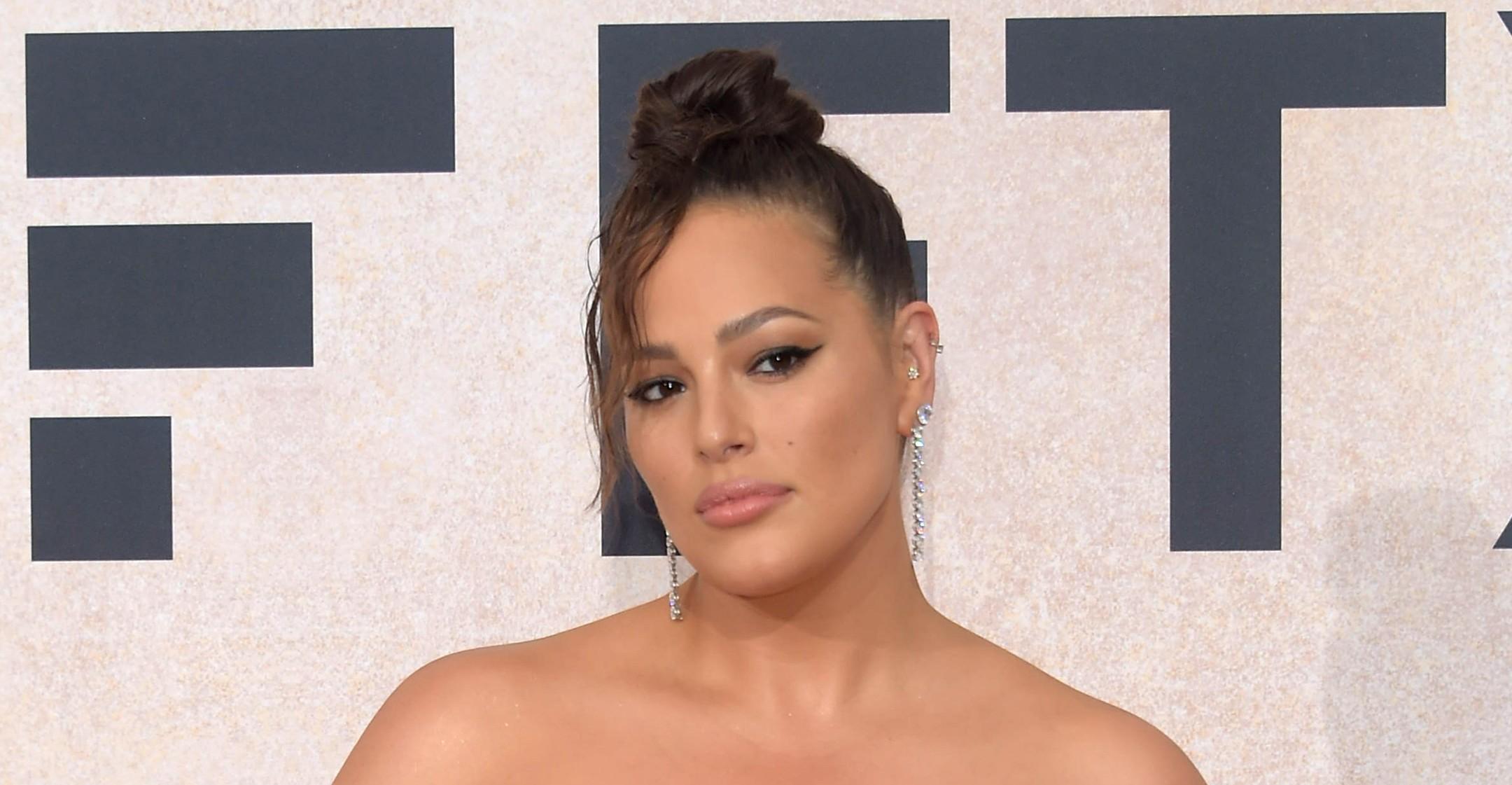 Ashley Graham Shows Off Her Figure 5 Months Postpartum, Insists Women's Bodies Don't Need To 'Bounce Back' After Giving Birth
Mom-of-three Ashley Graham is once again reminding women they're enough as is.
The other day, the model was at a photo shoot for intimate line Knix when she took a quick break to show off her figure five months after welcoming twins. Wearing a white bra and matching bike shorts, she exuded confidence as she twirled around in front of the camera and then popped her leg to display her backside.
Article continues below advertisement
"Posting this video for all the mamas who haven't and may never 'bounce back' and for anyone who needs to be reminded that your body is beautiful in its realest form," she captioned the video. "This is my strong, five-month-postpartum-been-pregnant-for-two-years body. as it is. in hopes to further normalize ALL bodies in every and any stage of life."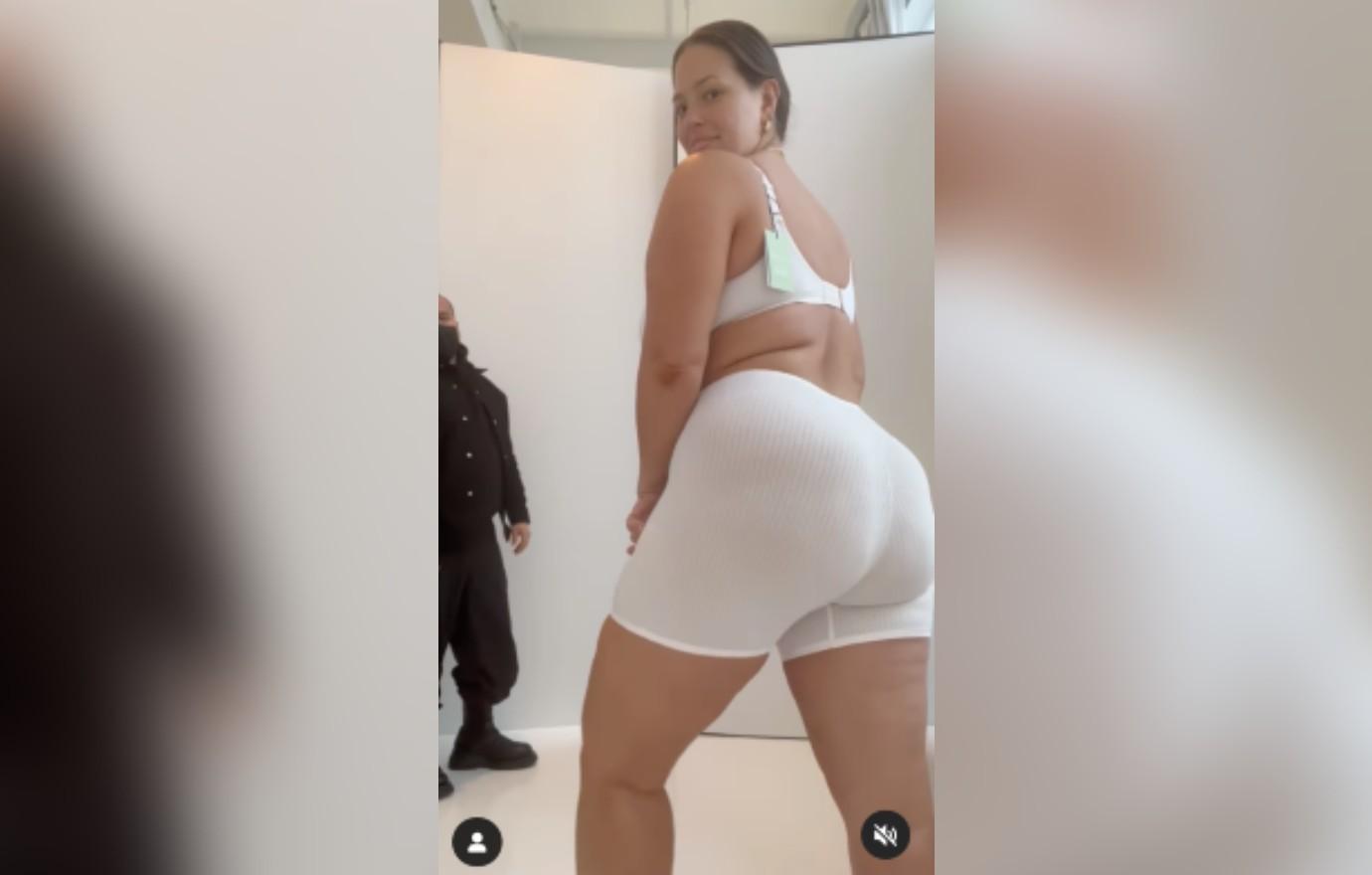 Article continues below advertisement
The post received a "like" from Jennifer Aniston, while Chelsea Handler quipped, "Dat a**."
Graham has long been an advocate for body positivity and self love, never hesitating to display imperfections like stretch marks. "I don't post myself half-naked to get the likes," she previously dished to Net-a-Porter. "I post myself half-naked so that someone who's 10 years younger than me knows that that side butt, that hip dip – that's not abnormal to have."
Added the star, "I wish that, when I was younger, there had been someone as outspoken as I was, who was as fearless with their cellulite and back fat, so I could know that this was normal; this was what a body looks like."
Aside from modeling threads, she's taken on more gigs as a designer to encourage size inclusivity, as she's found that most brands don't actually cater to the average American woman.
Article continues below advertisement
"This has to be the moment where fashion changes — where TV, film, everything changes," she explained. "If you're not talking about something that you're passionate about, then what are you using your platform for? How are you creating change?"
The brunette beauty noted that her personal brand "is about confidence and owning who you are and being honest with who you are. I think that's incredibly reflective of my Instagram, my YouTube, my podcast."