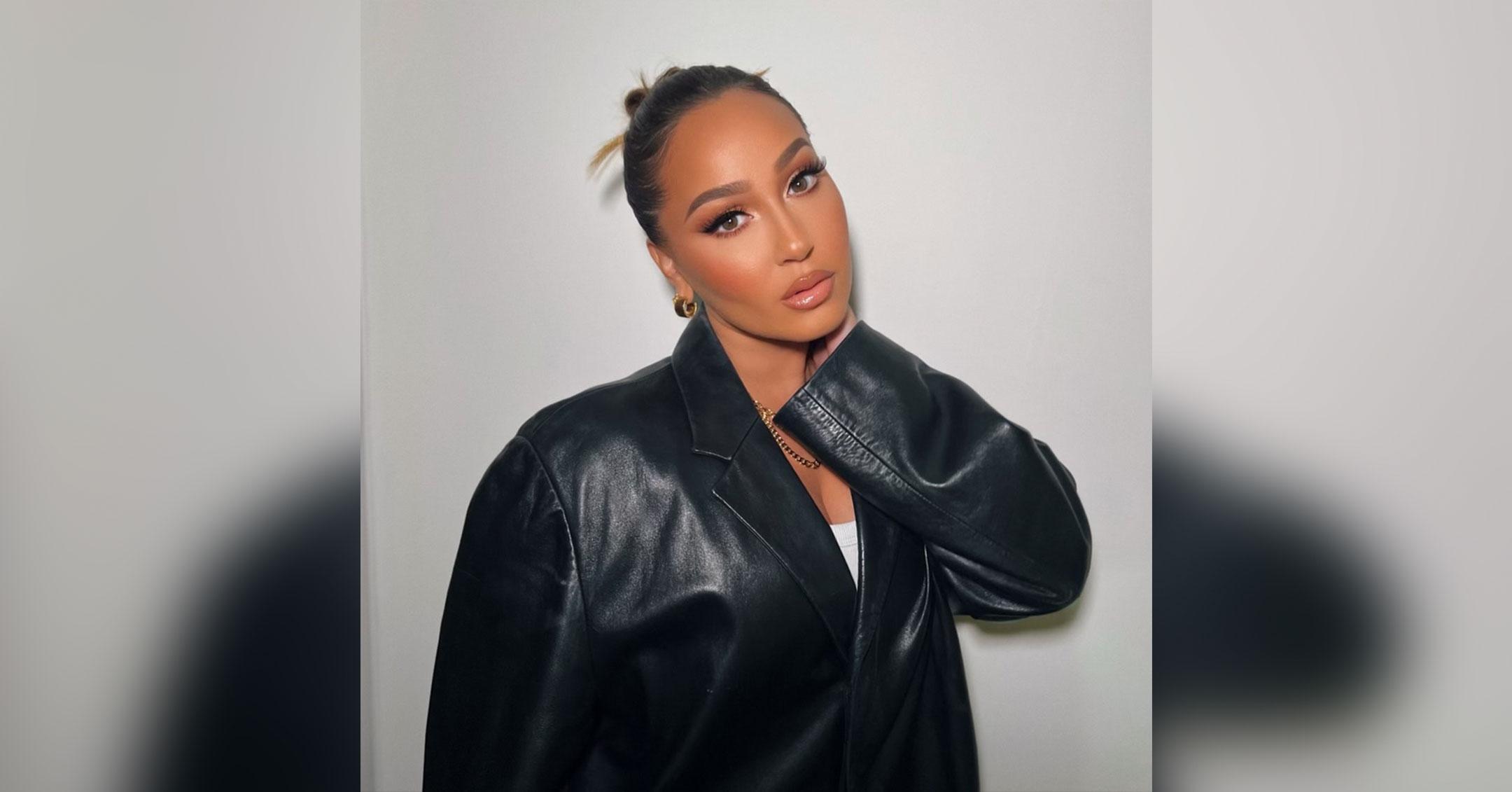 Exclusive: Adrienne Bailon Reveals Her Mindset Has Been To 'Always Give It My All' When It Comes To Her Career: 'One Of The Doors Will Open'
Adrienne Bailon is a singer, actress, podcast host, TV personality and so much more — and she wouldn't have it any other way.
"Looking back, anything I ever started, I really didn't care if I failed. I genuinely didn't. I was like, 'You know, better to try than to not.' That's always how my mindset has been — just to give it my all and see what happens. If it doesn't work out then it wasn't mean to work out and move on," the 38-year-old, who recently revealed her newly designed baby nursery for the first time on Amazon Live, exclusively tells Morning Honey.
"Even in my career, it's insane to think I've been doing this for 20 years — I've tried so many different things, and if I never tried, I would never know what I'm capable of. I am down for knocking on all of the doors and one of them is going to open up!"
Article continues below advertisement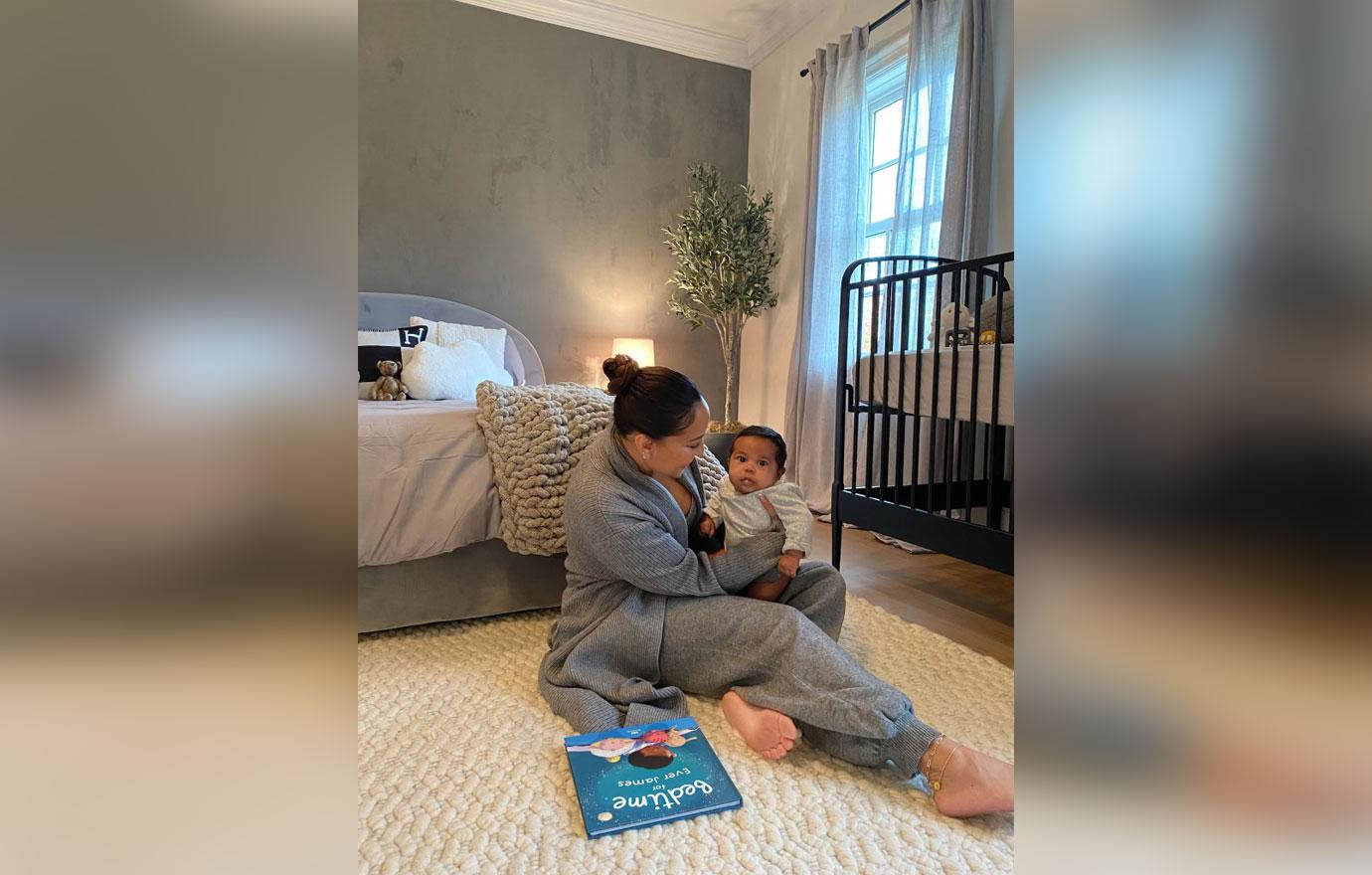 Since the Cheetah Girls alum — who welcomed son Ever with husband Israel Houghton in August — has been in the biz for a long time, she wasn't always as confident as she is now. "It was super hard when I was younger but then I would realize that I came from really humble beginnings and growing up in the projects in New York City, no one got the opportunity to be on TV or sing," she says. "I never knew anyone famous — it's such a different world where I come from, so there was nothing left to lose. I was fearless and really motivated. I was like, 'Listen, I'm going to try my best and see what happens.' But I think that made a huge difference where I wasn't like, 'Oh, let's be embarrassed or shy.' If you said, 'Hey, can you sing?' I was ready to sing to you three songs and take my shot."
Article continues below advertisement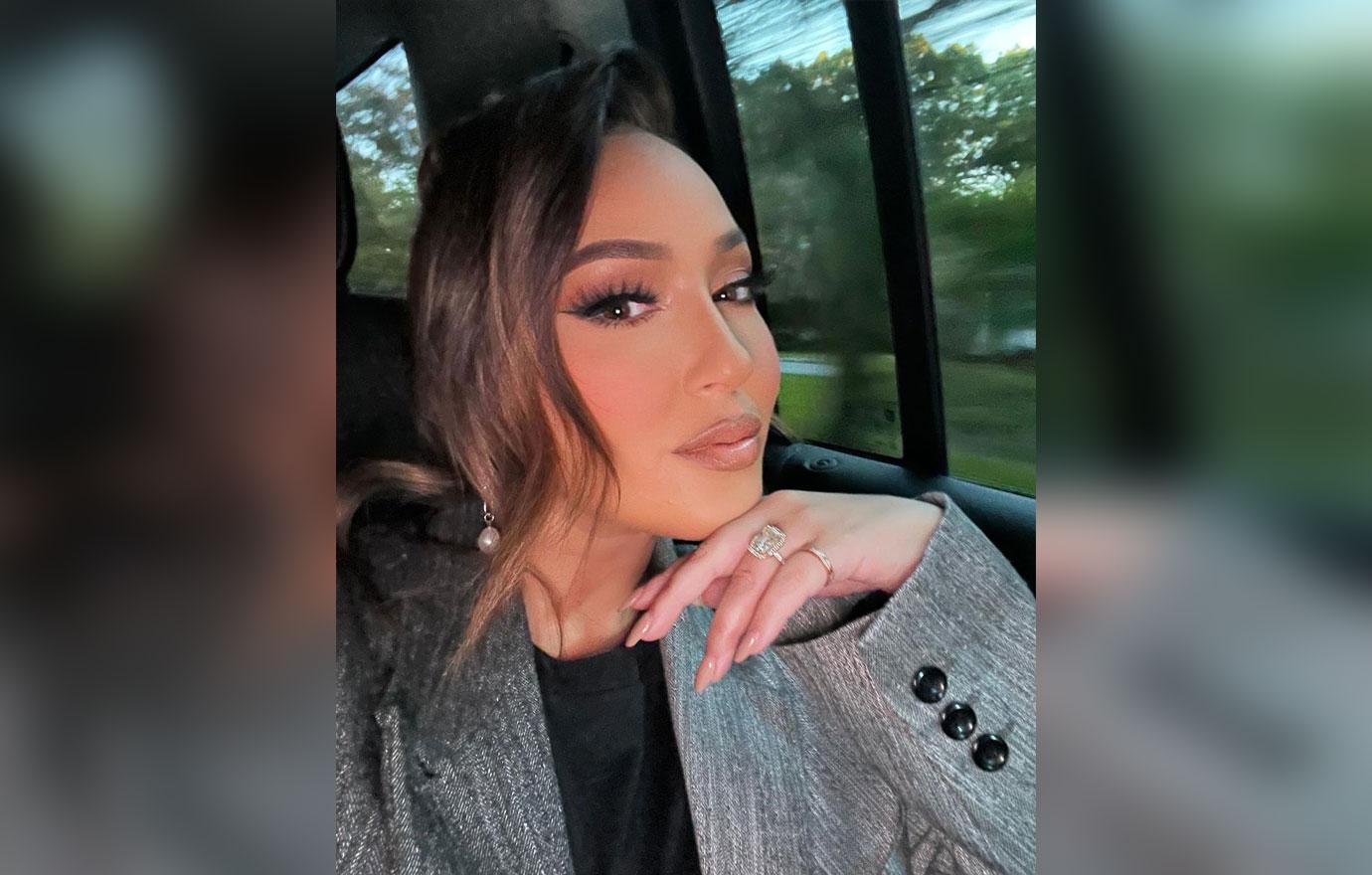 These days, Bailon is adamant on staying humble and "recognizing that even when you do get the opportunity to be in those rooms, your talent is only going to do so much. Having integrity and being a good person and treating people kindly is important. The best compliment I ever get is not, 'Oh my gosh, you're such a great singer.' The greatest compliment I get is when someone is like, 'Oh my God, my uncle worked with you and said you were super kind and you're awesome to work with.' That means the world to me," she explains.
Article continues below advertisement
Though the brunette beauty has conquered a lot, she still has many things left to check off her list. "I'm just getting started in the fashion side with my brands, La Voûte and XIXI. It''s been so awesome doing that. Honestly, one of the things I really want to get into is interior decoration. I'm obsessed with the process of renovating my home and designing it," she shares.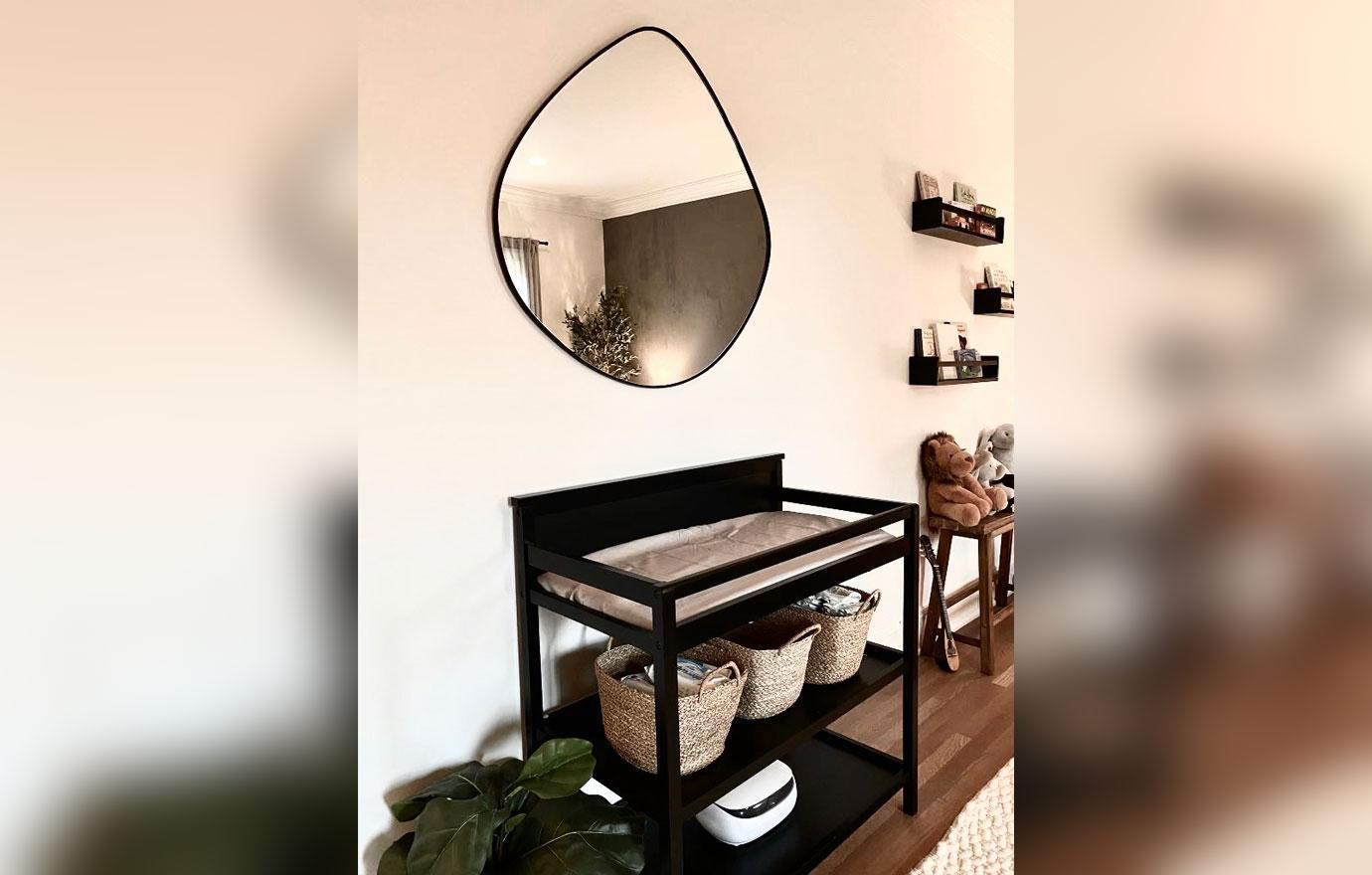 Article continues below advertisement
When the TV personality isn't running around, she is spending time at home with her tot, and on Thursday, October 20, she showed her followers her nursery, in addition to taking questions from fans about her pregnancy journey. "It's so exciting and overwhelming," she says. "I'm super excited about it because I love Amazon. Doing these livestreams is so much fun, and I love that it's an intimate setting. I love that the viewers get to literally click right there live. I am not going to lie, it's definitely a rush for me."
"I'm excited to interact with the viewers and answer questions and just chat with people," she adds. "I'm excited to show them how I decided to design it and the fact that it's super affordable. It was super convenient — the fact that I did the nursery two weeks before I headed to Lake Tahoe where he was born and it was all done is crazy! It was a one stop shop — got the bedding, the curtains, the rods, the lamps."
Article continues below advertisement