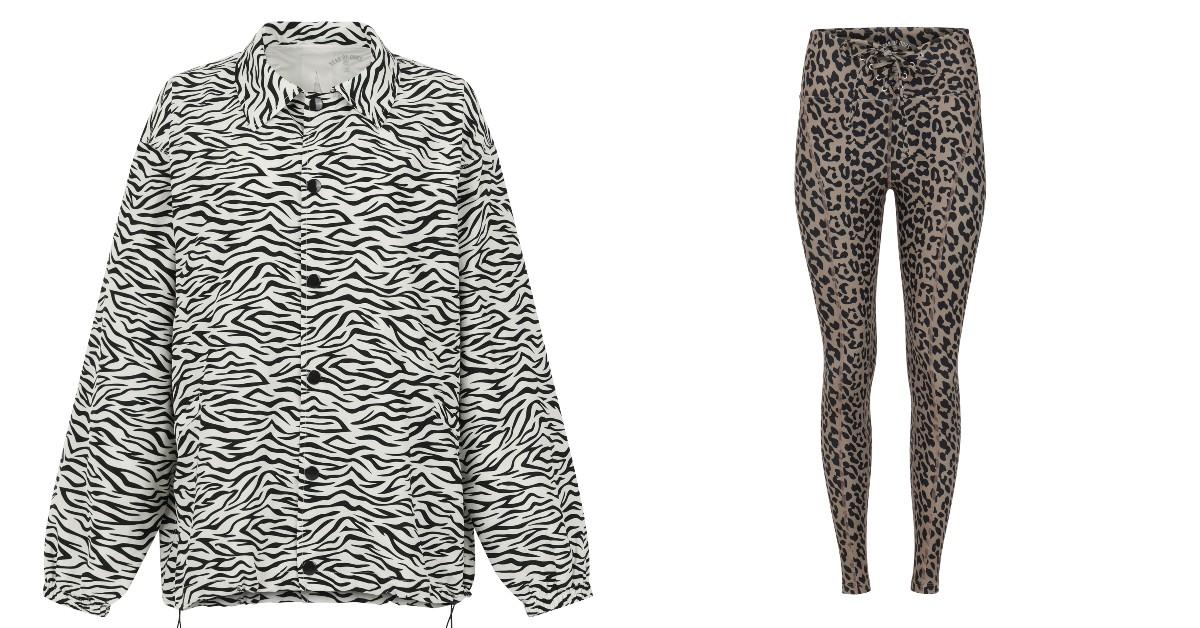 Upgrade Your Fall Wardrobe With Year Of Ours' New Products — Details!
If you've been searching for some new athleisure wear to sport this fall, then look no further than Year of Ours, the women's active brand that is adored by celebrities, including Hailey Baldwin, Kendall Jenner, Megan Roup, Vanessa Hudgens and more.
This year, the brand just launched some new shades so that you can look your best whether you're running outside or doing chores around the house.
On Friday, September 9, Terracotta and Red Rock were released, while Teal was released on September 16. These three new rich neutral colorays are perfect for fall.
Article continues below advertisement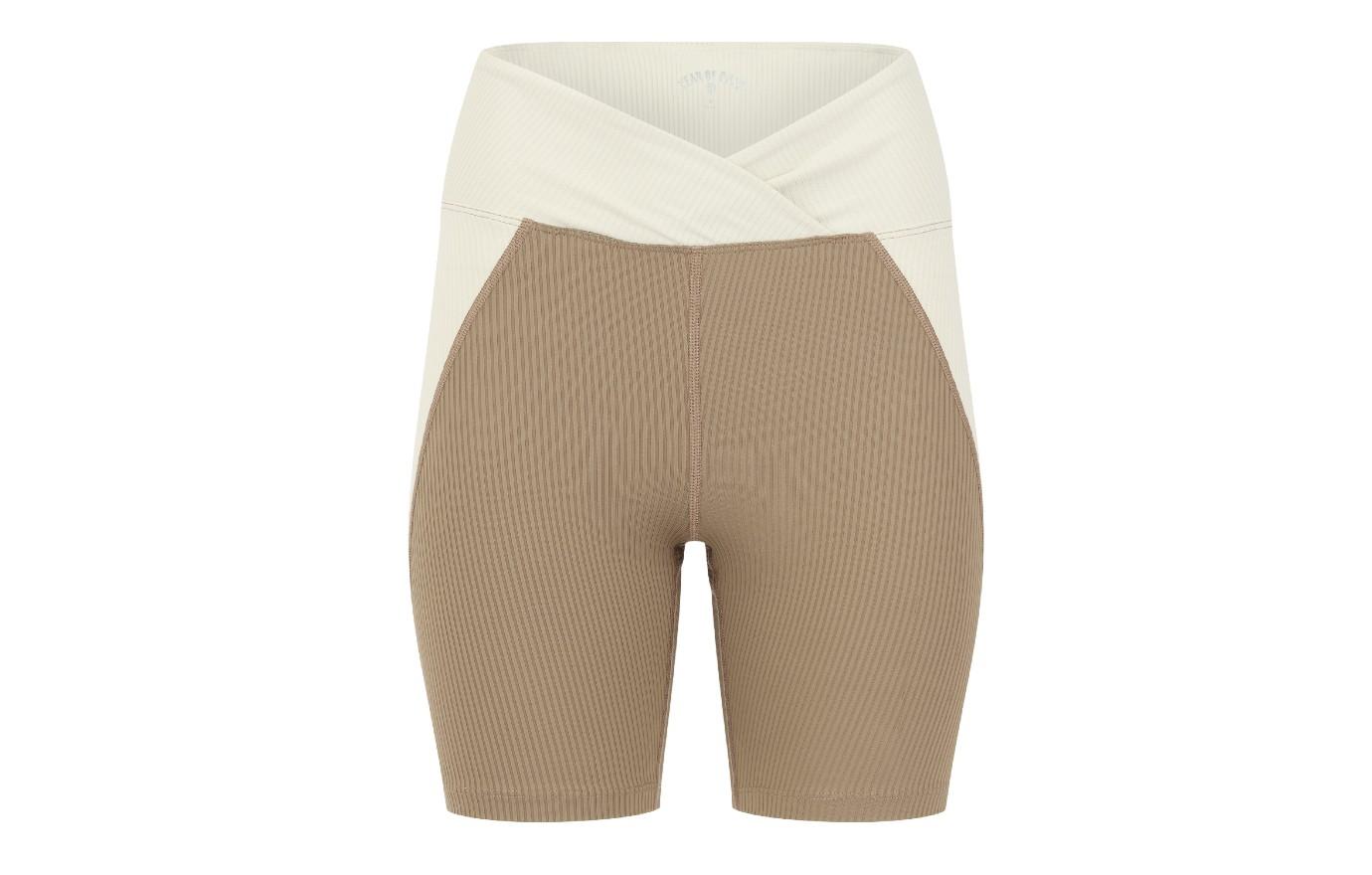 Article continues below advertisement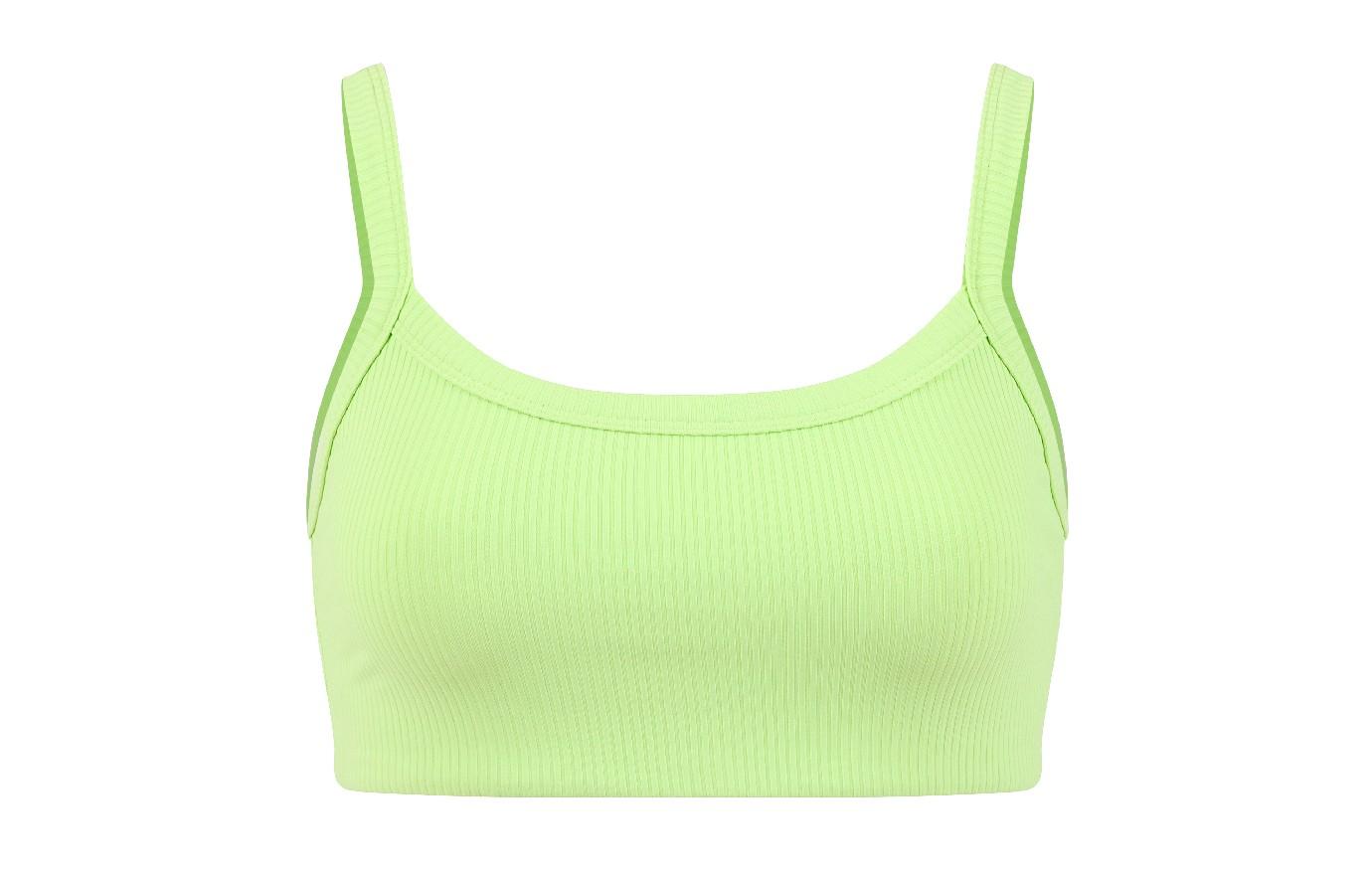 Article continues below advertisement
Year of Ours was created in 2016 after co-founder Eleanor Haycock couldn't fit workout clothes that fit her body. As a result, she wanted activewear that not only looked good but made her feel like her best self.
Haycock and Lily Shin founded the brand, and they asked designer Alejandra Hernandez to create high-quality apparel that would empower women and look good, no matter what shape or size they are.
The styles range from XS-2X.
Article continues below advertisement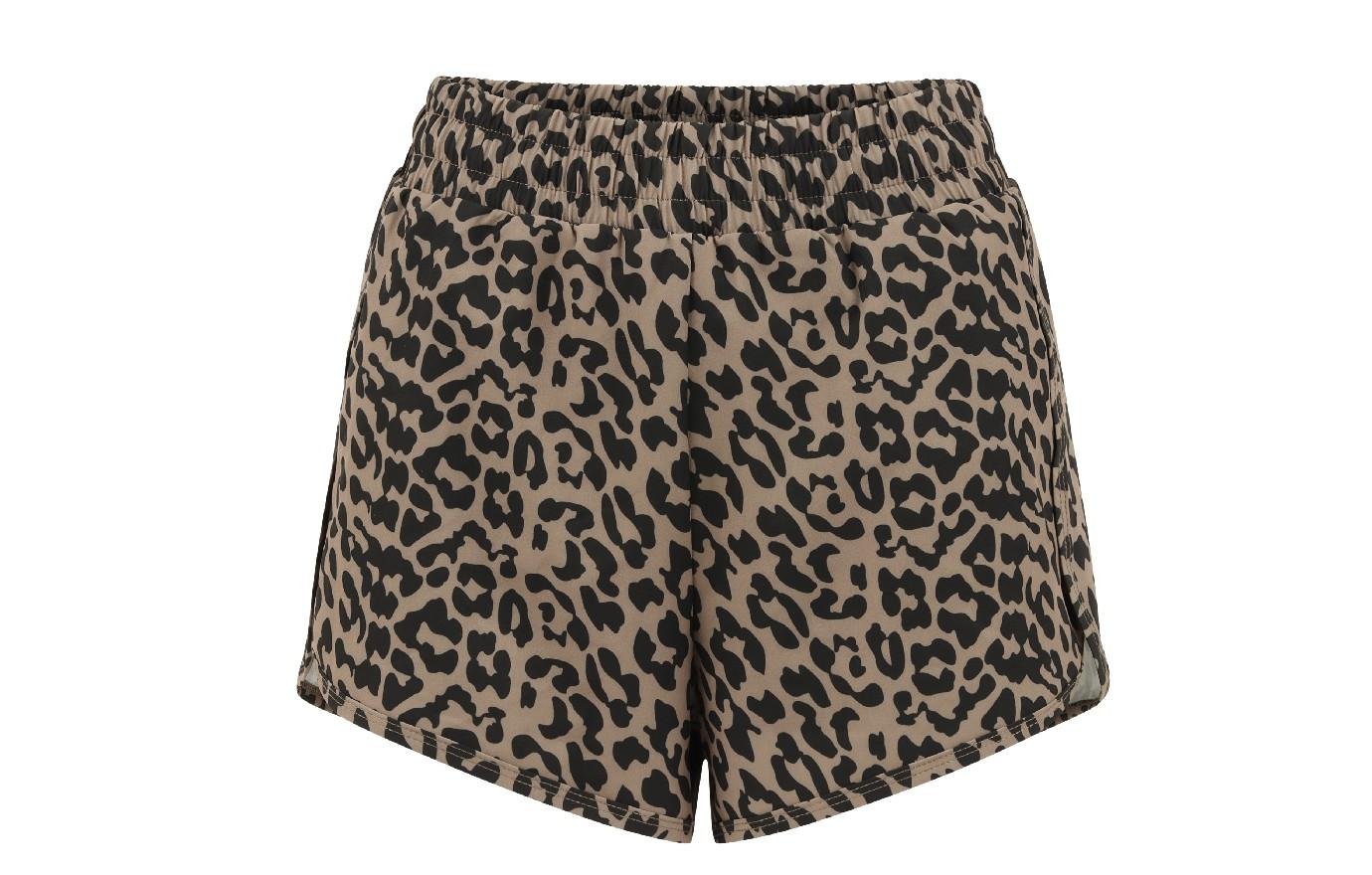 "Our goal is to make every person that wears Year of Ours feel their most confident and comfortable with not only the exceptional fit and quality of our clothing, but to inspire the 'Year of Ours' optimism — as if we're all a part of the same team," the website reads. "As a pioneer in the athleisurewear market, we continually strive to create eye-catching clothes that are multi-purpose and built for workouts, daily wear and just life in general. We are constantly growing and adapting — from new collections to collaborations and community events — always with the intention of creating positive spaces for all."
Article continues below advertisement