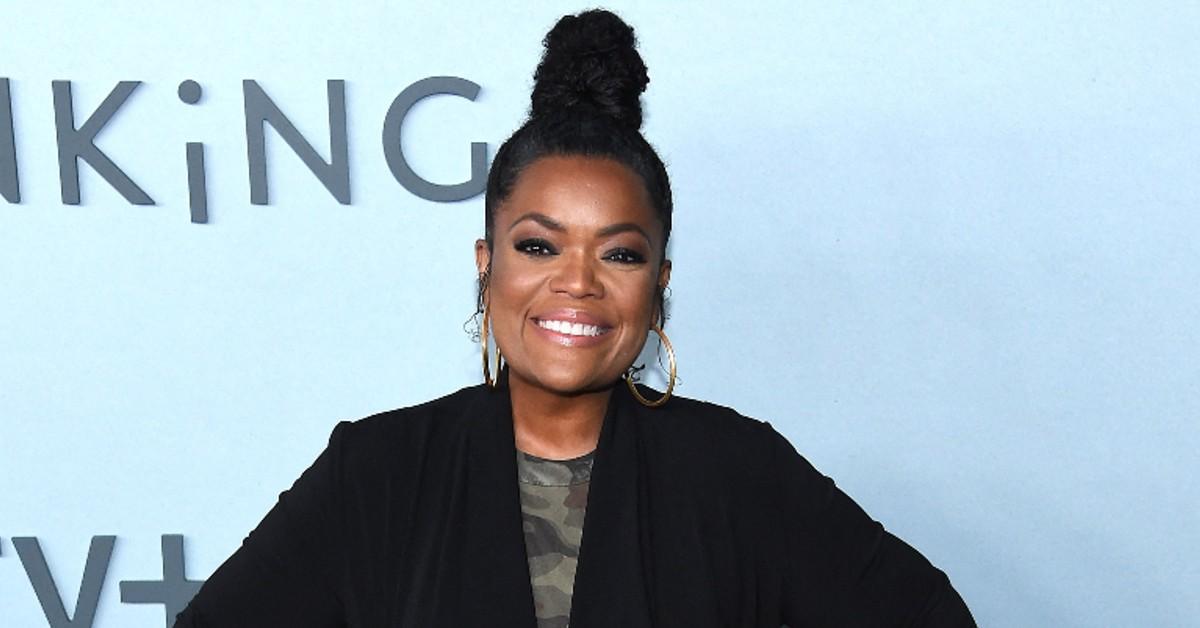 Exclusive: Yvette Nicole Brown Is 'Embracing & Celebrating These Beautiful Bodies We've Been Given'
Yvette Nicole Brown has been in Hollywood for quite a long time, and as she gets older, she is scoring more and more of her dream roles.
"I have a new show called Act Your Age, which is about three women of a certain age who are showing off what it is like to be in your 50s — and they're living their best lives. I think the more we see shows like that, the more it normalizes the fact that life doesn't end at 30 or 40. You can have a vibrant life well into your 80s and 90s," the 51-year-old, who recently spoke about her collaboration with the It's Bigger Than Me obesity awareness movement, exclusively tells Morning Honey.
Article continues below advertisement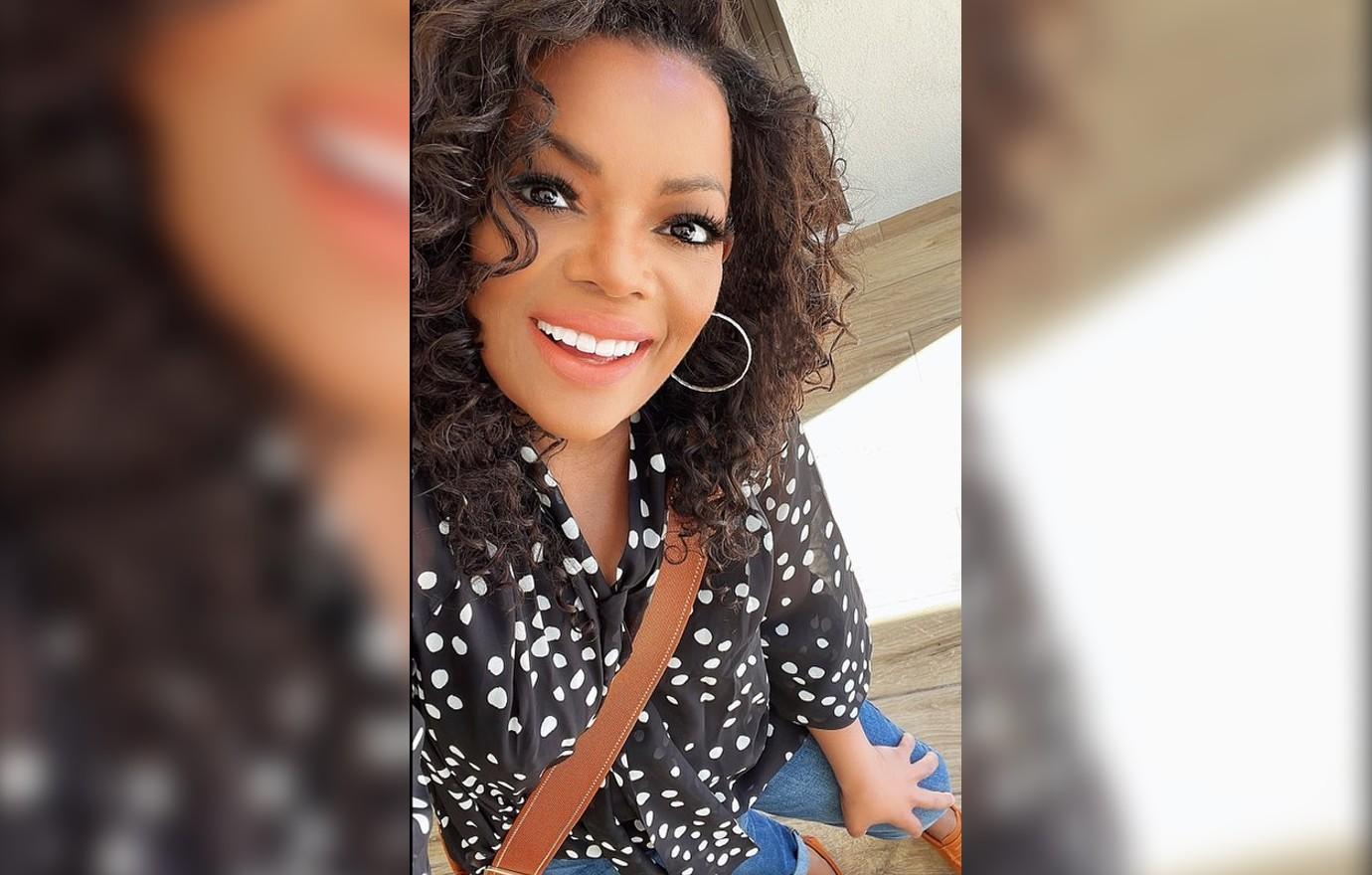 "I get to work with Tisha Campbell and Kym Witley, who are two legends in the industry," she says of her new venture. "We are three fools! We laugh and joke and have the best time. It's really a love letter to women of a certain age. Our show isn't just for Black women of a certain age, it's universal and everyone will love it."
Article continues below advertisement
The star has been in a lot of television shows and movies, and she's grateful for all the adventures she's gotten to have. "I'd love to pop up on a Star Wars show again — that's a guilty pleasure of mine. I would also love to work with the Muppets again. My biggest dream would be to star on Sesame Street!"
"I pinch myself every day. I am a kid from East Cleveland. I never thought this would be my life — even beyond getting to work with amazing people," she gushes.
As for how the brunette beauty feels about getting older, she has a positive outlook on life. "I look a lot better than most people!" she quips. "If we're talking about vanity, there's that, but aside from that, wrinkles aren't scary. It's OK to get a wrinkle — you're not going to keel over and die from a wrinkle. The more you see regular faces aging the way it was meant to happen, then you can be more accepting of it happening for you. It's really just embracing and celebrating these beautiful bodies that we've been given and making health the focus instead of waist size and plumpness of cheeks."
Article continues below advertisement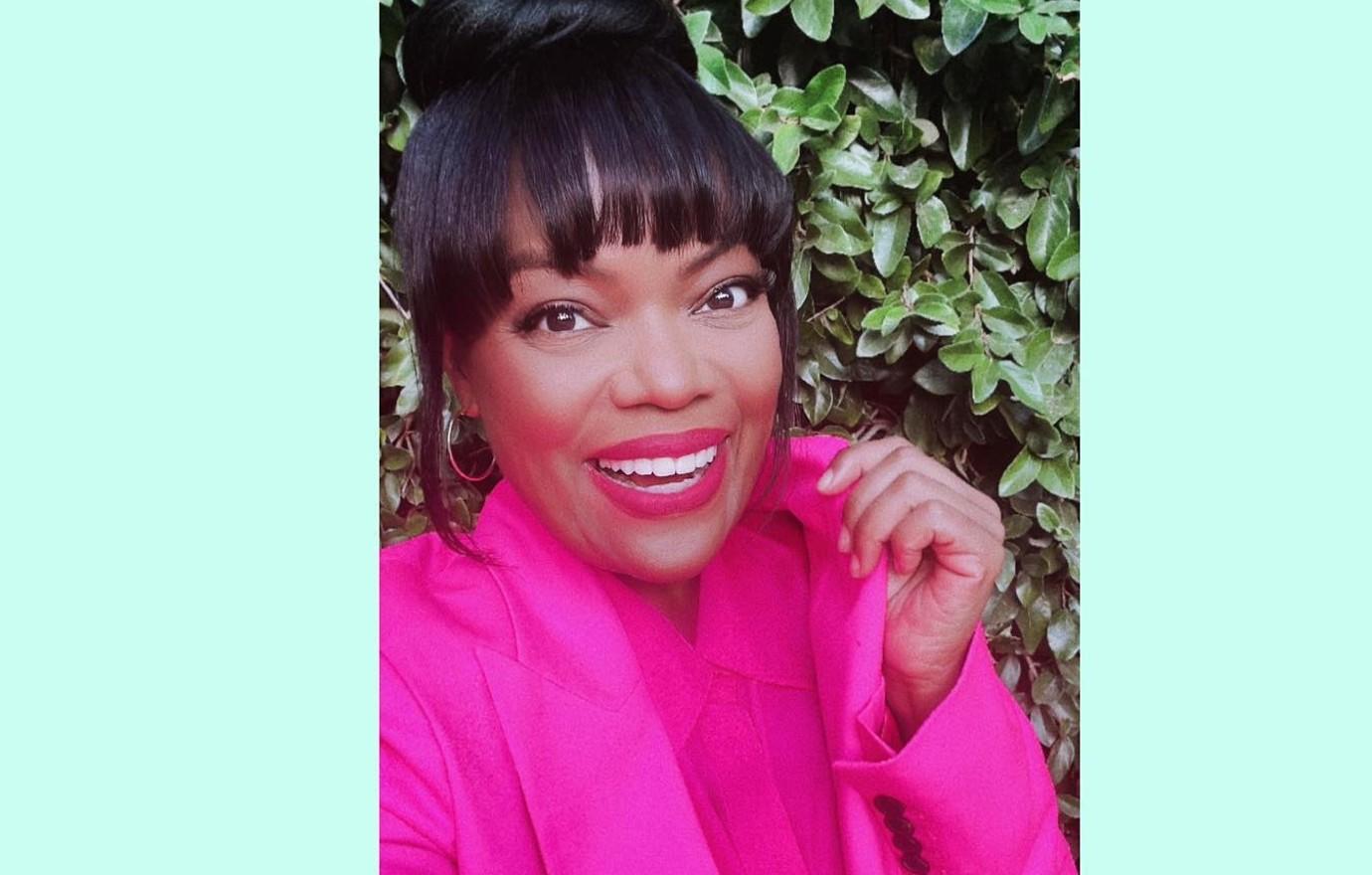 "I also stopped caring what people think. I finally accepted that I am a good person trying to do good in the world," she notes. "That's the way I look at it. I also want to use my platform for good. I want to do more philanthropy. It's about learning to love yourself, choosing health over vanity."
Since the Ohio native is all about helping others, it made perfect sense for her to speak out about the It's Bigger Than Me Series, which will launch on Wednesday, March 8.
Brown will moderate a panel, consisting of influencers and healthcare professionals who will speak about obesity. The series hopes to dispel myths about obesity and educate viewers in general.
Article continues below advertisement
"The idea that I get to use my platform to talk about obesity being a disease and to steer people to our website is the biggest thing I'm doing right now and the thing I am most proud of," she declares. "I am living free, which is giving other people permission to live free. I talk about living with obesity, and I hope this conversation frees anyone up to choose the life that serves you and want to make sure you don't do what other people say you should do."
"This wonderful video series, which launches on March 8, and every other week through April is like a tour. We're going to be talking to doctors and influencers about obesity and how we can work together to create a safer space for people to talk about it and create a holistic approach with their doctor to dealing with the disease," she adds.
Since the Drake & Josh alum has been "every size imaginable," she "understands it on a level that others may not."
"I'm sad there's a stigma attached to it in a way that is not attached to any other disease," she says. "The more we talk about it, the more we can celebrate and create a safe space. The most important thing is that we're all given one body, right? We have no control over which body we're given, so it's important to find a way to love yourself — no matter what."
Article continues below advertisement