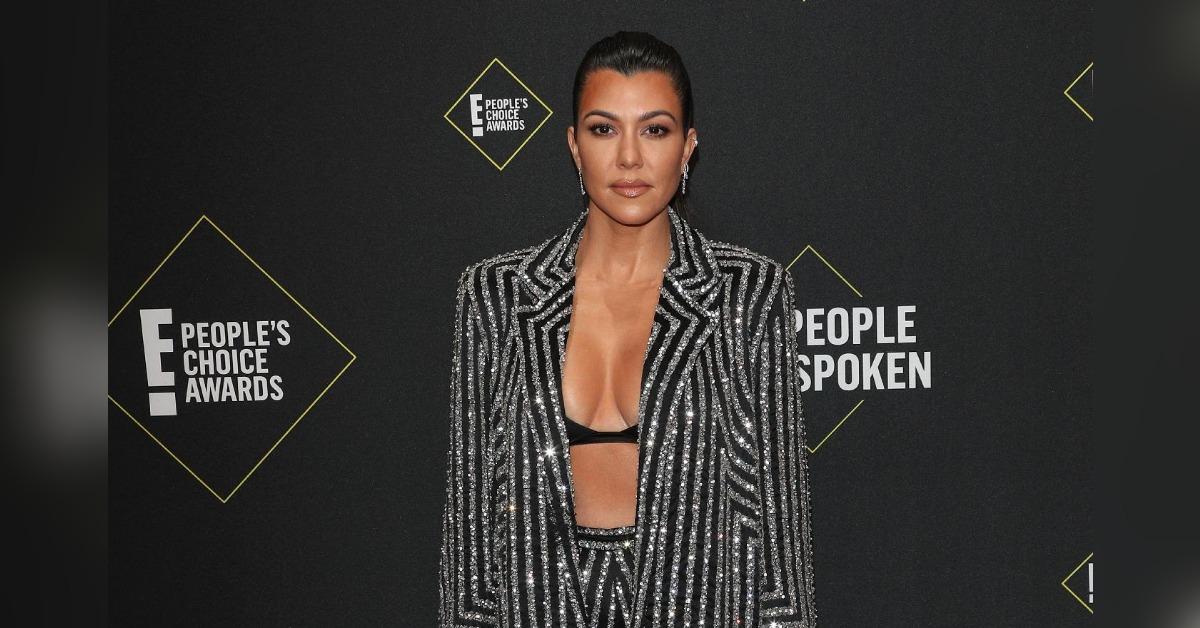 Kourtney Kardashian Reveals She Gained 20 Pounds From Undergoing IVF, But She's Loving Her 'Thicker Body'
Time for some self-love! Kourtney Kardashian is opening up about her body transformation after undergoing the IVF process, detailing how it changed her opinion about her shape.
"I am so into my thicker body," the 43-year-old said on the latest episode of The Kardashians. "I looked up photos of my body when I was so skinny — it is cringey."
Article continues below advertisement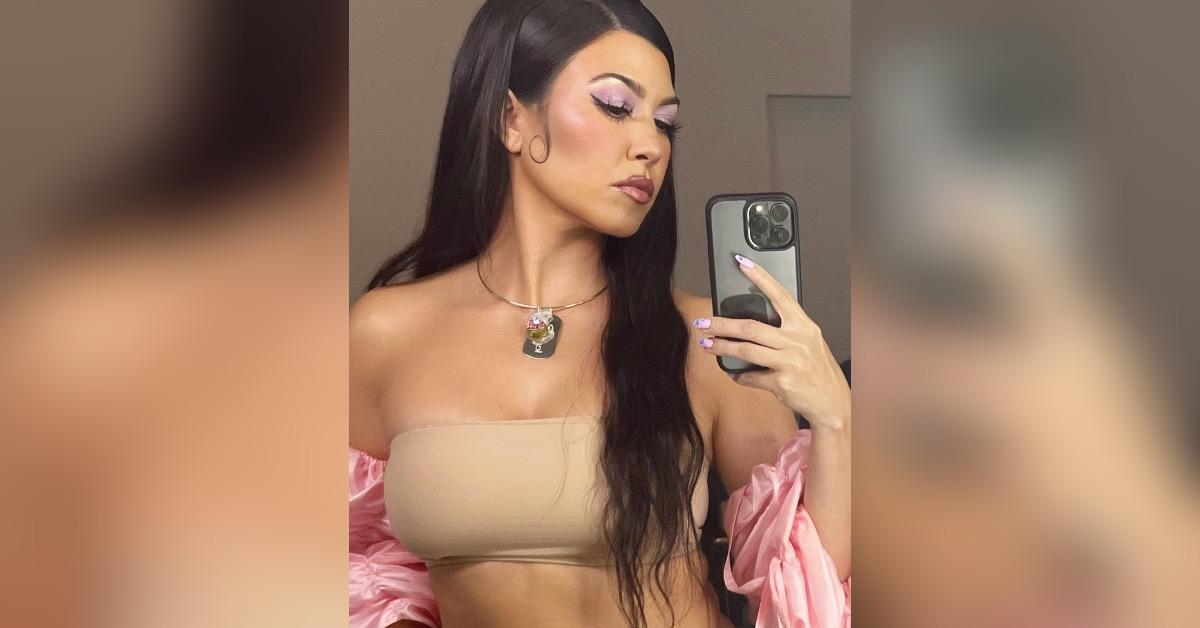 The Poosh founder noted that the medical process increased her weight from 95 pounds to 115 pounds.
Kardashian shared her excitement for the future and said she loved being curvier. "It is just channeling that queen energy and embracing the woman that I am," she remarked during a confessional.
Article continues below advertisement
The star, who married Travis Barker, 46, in May, previously opened up about the struggles of the fertility process with fans.
"We started an IVF journey, but I stopped," she revealed in September. "It was a lot. I took a break to just focus on our wedding and getting married."
Article continues below advertisement
"I got to a place where I just felt, like, exactly how timing was everything with me and Travis," she confessed. "I feel — truly — like if it's meant to be, it'll happen."
The reality star credited her husband for his support. "The fertility journey, Travis and I, we stay in the moment and just do the steps that we need to do," she noted in another May episode. "It is nice to hear good news and have some positivity. We love that, but we just wait to hear the final words."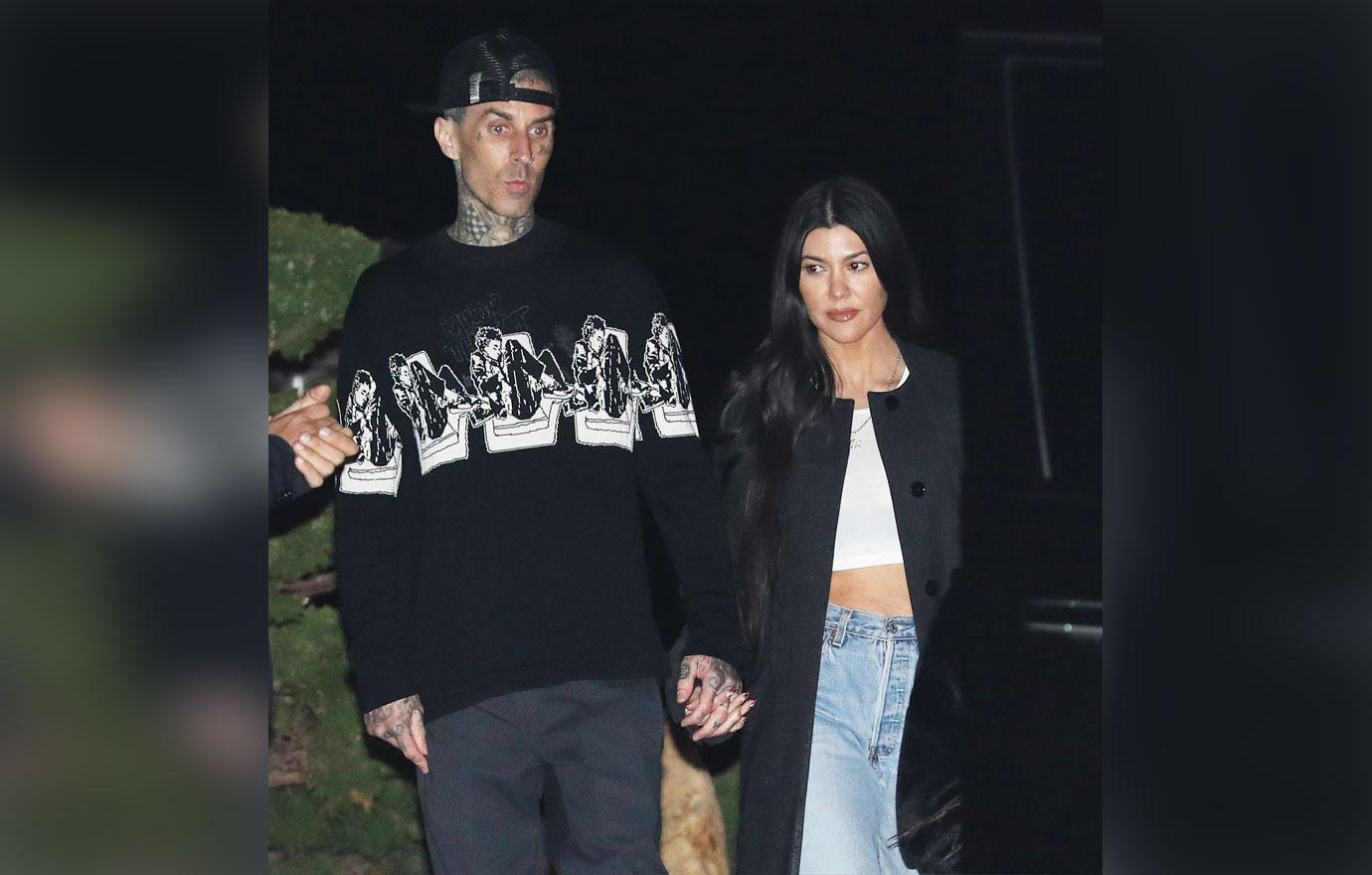 Thanking the Blink-182 drummer, Kardashian shared that she was "super grateful" to him for being with her through the procedures. "I don't think I can do this on my own," she added in the May episode. "I just feel like this is something we have to do together. Making a baby together means we have to be on the same page."
Kardashian spoke about IVF with WSJ and the "Not Skinny But Not Fat" podcast.