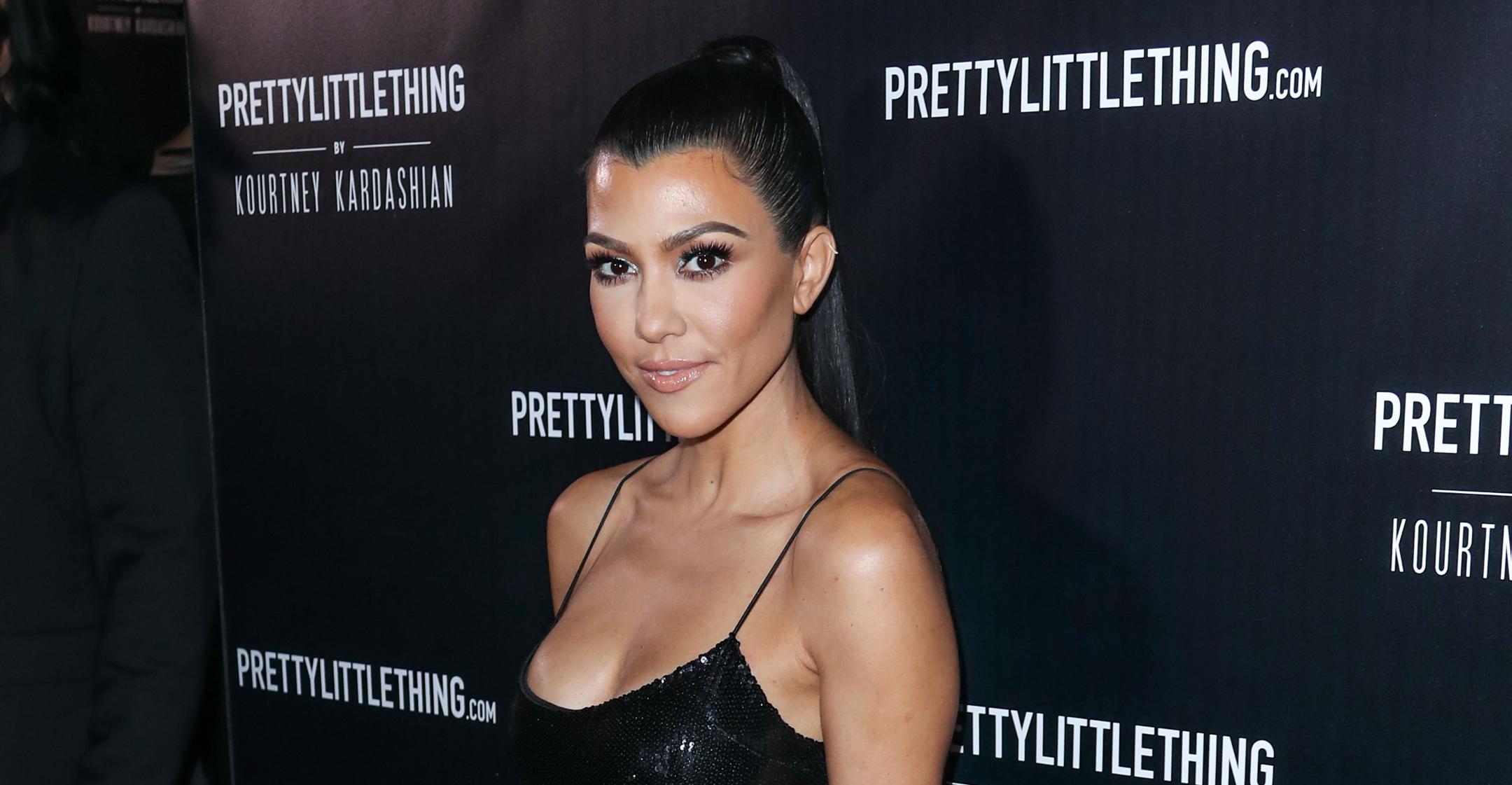 Kourtney Kardashian Reveals Undergoing IVF To Try And Get Pregnant 'Hasn't Been Amazing,' Caused Her To Go Into Menopause
In the trailer for Hulu's The Kardashians, viewers were excited to hear Kourtney Kardashian announce that she and fiancé Travis Barker "want to have a baby" — but undergoing IVF to try and get pregnant hasn't been as easy as she had hoped.
In a leaked clip from the new show, the mom-of-three, 42, is seen talking to her family about the fertility process, admitting, "It hasn't been the most amazing experience."
Article continues below advertisement
The reality star explained that she's "gained so much weight" from the treatments that even fans have started to notice it via her social media photos.
"It's so rude to comment on people when you have no idea what they're going through," she said to mom Kris Jenner. "The medication that they've been giving me, they put me into menopause. Literally into menopause." The matriarch was visibly surprised by her reveal.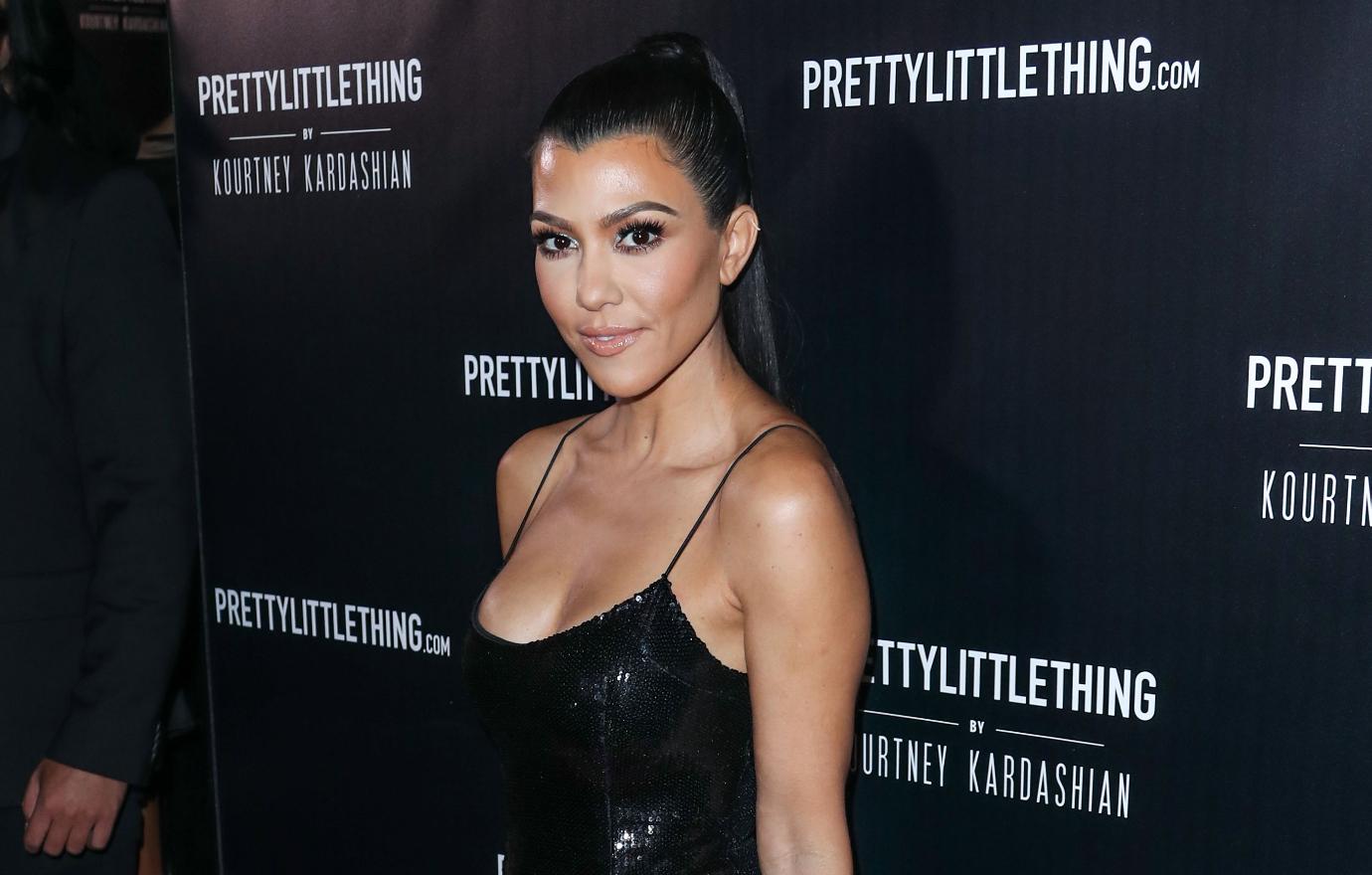 Article continues below advertisement
Kardashian is already a mom to her and ex Scott Disick's three kids, Mason, 12, Penelope, 9, and Reign, 7, but she decided to freeze her eggs a few years ago, documenting the process on episode of Keeping Up With the Kardashians that aired in 2018.
"I think it gave me a feeling of like taking a deep breath. I was 39 and I was about to turn 40, and everyone was like, 'If you're going to do it, you gotta do it now,'" she shared last year during a talk show appearance. "And so I think just having that like, 'OK, everyone stop rushing me...' I don't even know if I want to have another kid or if that's like in the future or whatever, so I just think doing that and having the control over my body, it just gave me peace of mind."
On the show, the Poosh founder explained that the drugs she had to take make her extra emotional, sharing, "I just cry myself to sleep every night."
Since the baby plans were revealed, she hasn't publicly chatted about the subject, but she and Barker — who coparents three teenagers himself — seem to have plenty of screen time on the new series, which will have at least two seasons.
Article continues below advertisement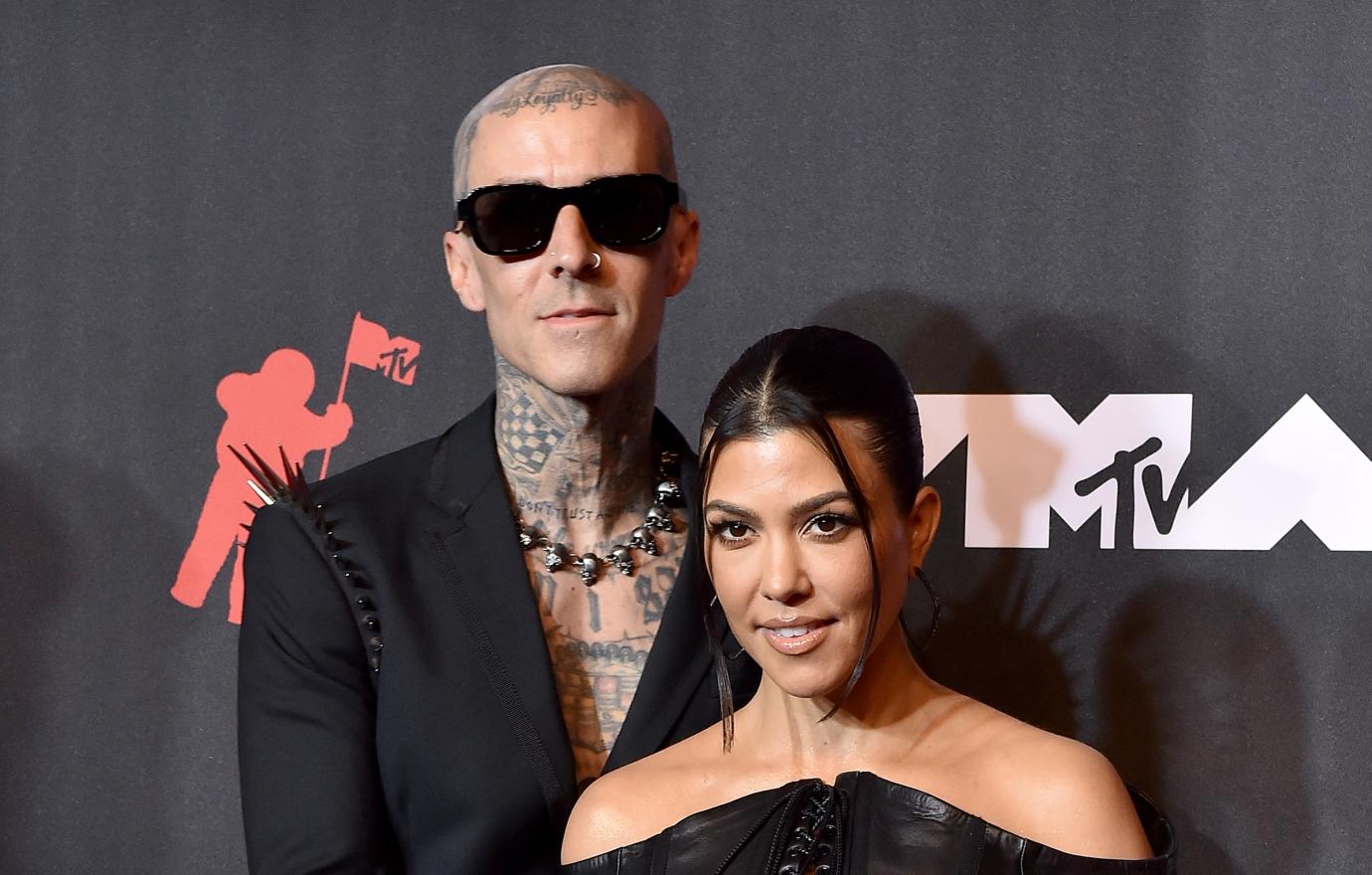 A source also spilled to Us Weekly that the lovebirds have "set their hearts" on having "a big family."
The Kardashians premieres on Hulu on Thursday, April 14.