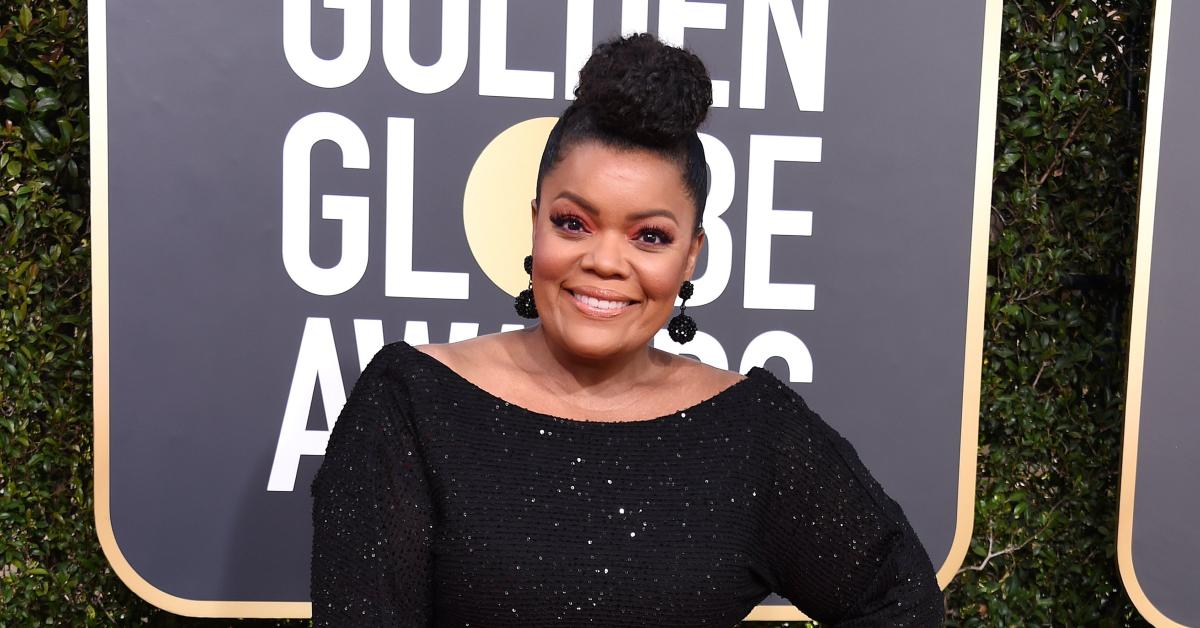 Exclusive: Yvette Nicole Brown Doesn't Mind Getting Older As 'It's A Gift To Continue To Live': 'It's A Blessing'
While it's not always fun getting older, Yvette Nicole Brown is embracing this period in her life — especially since she just turned 50 years old last August.
"Getting older is a way of life, right, and it's what we all hope for because if you stop getting older, you're done, right? So, why are we not celebrating the ability to continue to live? It's a gift to be able to continue to live. I have lived long enough to get to this point where it's a blessing, so we need to reframe how we talk about all of these things that society has told us as women," the actress exclusively tells Morning Honey while talking about her partnership with the campaign It's Bigger Than Me, which discusses the shame and stigma around weight.
Article continues below advertisement
"Turning 50 coincided with also losing my mother, so those are two huge milestones in anyone's life. So, now I think, 'What would my mom want me to do? Where would she want me to go? Would my mom want me to say yes to this even if it's scary?' I have been making decisions and saying yes to things in honor of my mom, and it's exciting! It's almost like I am taking her on this journey with me because a lot of things I am saying yes to, she would have told me to say yes to," she continues.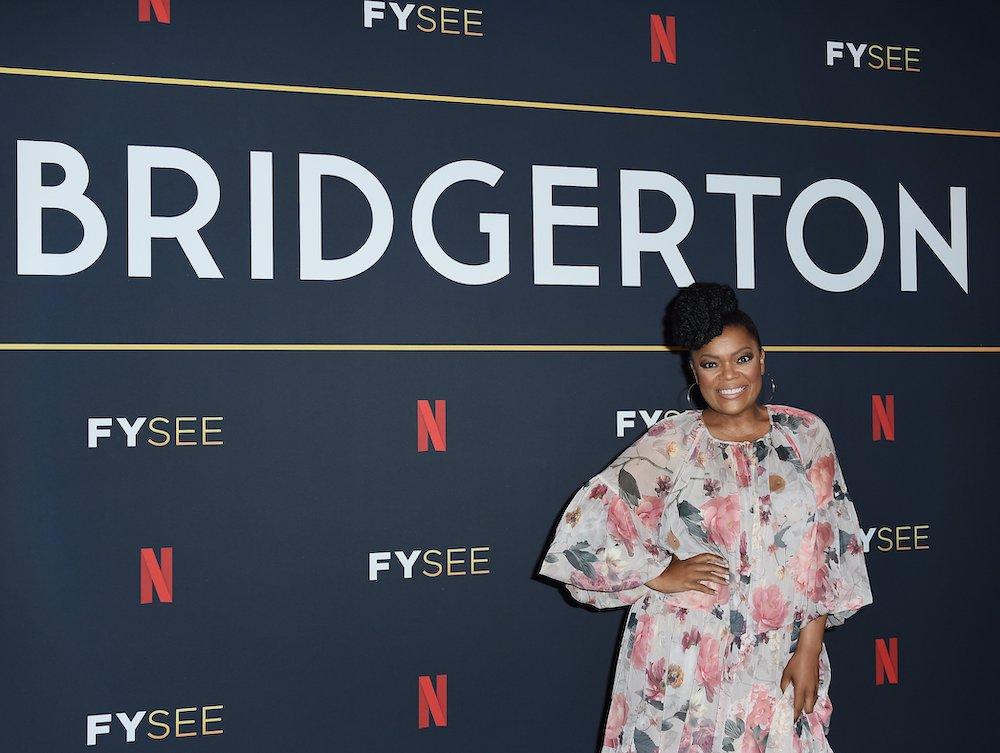 Article continues below advertisement
The comedian has starred on a slew of shows over the years — from Community to Drake and Josh — and she loves that she is able to entertain people who are eight years or old 80 years old!
"I love when a child is excited about something that I have done, but I am also thrilled when their grandma is excited about something I have done," she shares. "I tried to have a PG-13 career so that everybody can come and enjoy. It's rewarding, and I feel like I have done well. That is what you want – at the end of the day, you want to be like, 'I did a good job, I made people laugh and hopefully said some things and did some things that made people think' and that is really all you can hope for."
The Ohio native isn't opposed to reprising her roles in either Community or Drake and Josh — she believes a Community movie will happen at some point — but she is just "happy that I am at the place in my career where I work when I want to work now," she declares.
"It's no longer I have to take this job because the rent is due. I have finally gotten to a point where I can assess whether that is a set I want to be on, are those people I want to work with, is that a city I want to go for a few months? That to me is success: just to decide your own day — that has been the highlight for me," she adds.
Article continues below advertisement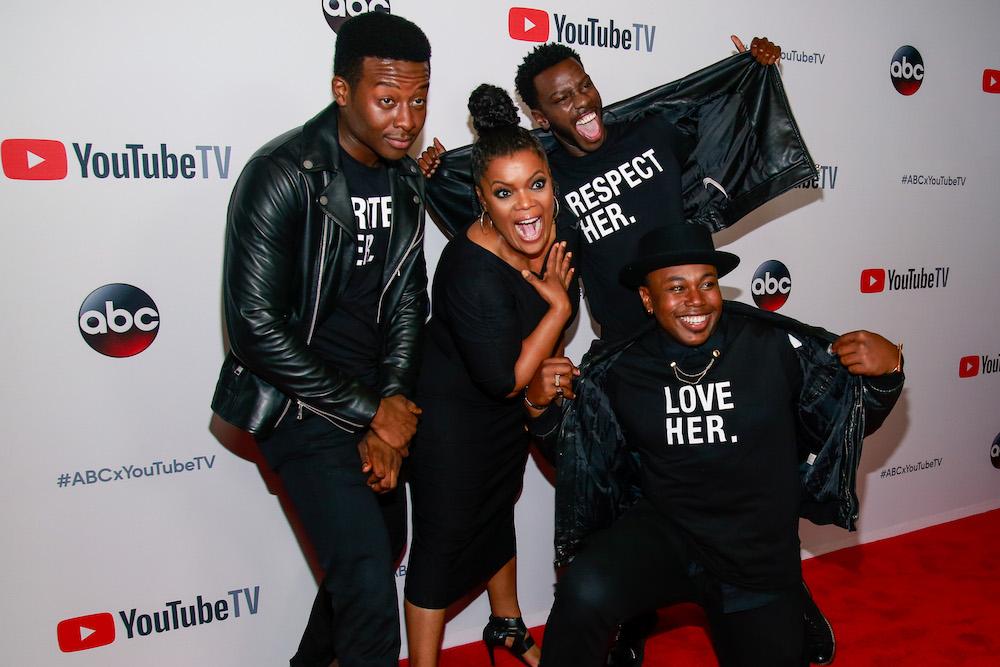 In the meantime, Brown is proud to partner with It's Bigger Than Me to host a series of open and honest conversations about obesity.
"It's a wonderful opportunity for us to say obesity without hiding as if we had done something wrong. I think a lot of times those of us that are dealing with obesity, we're embarrassed and we feel like it's something that we have done wrong," she says. "What we're learning is it's a medical condition and just like you wouldn't feel bad if you had diabetes, it's something that happens in your body. It's going to be a lovely discussion, and people will learn a lot. I am still learning a lot."
The It's Bigger Than Me tour will happen in New York City, Houston and Los Angeles with special guests like Brown, who easily relates to the topic at hand.
"I have been dealing with it my whole life. I have probably been every size you can imagine and a lot of it has happened on camera. I just turned 50 last year, and I decided that I was going to be honest about my age as an actor, and I am going to be honest about talking about the fact that I struggle with obesity. It's not the end of the world, it's not a bad thing, and I am happy to use my whatever platform I have to destigmatize it for other people — the time is now," she states.
For more information on the movement, click here.