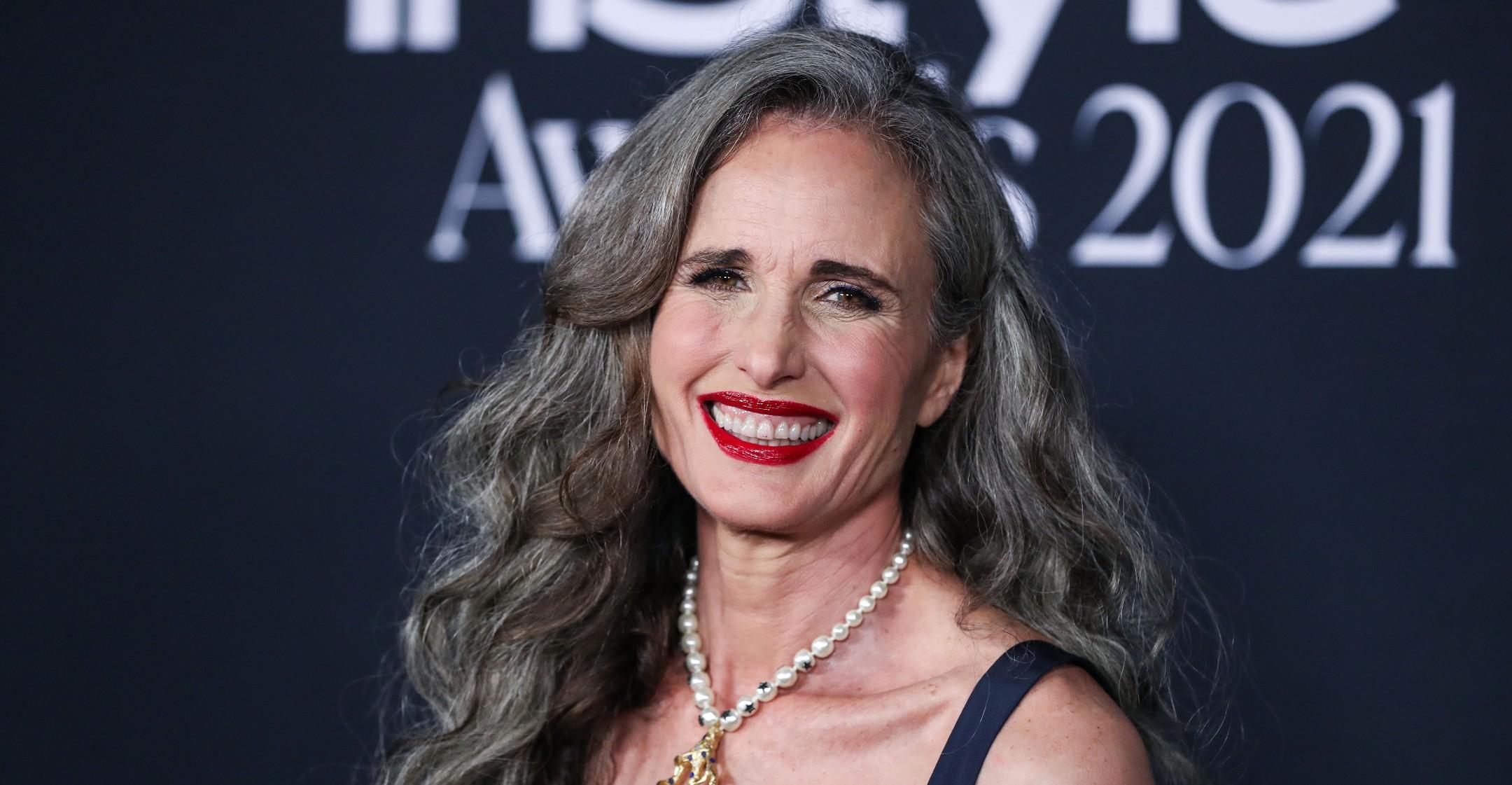 Andie MacDowell Loves Her Salt & Pepper Locks, But Admits It Can Be A 'Constant' Battle To Embrace All Aspects Of Aging
When salons finally reopened in 2020 after closing because of the pandemic, countless women rejoiced and rushed to make an appointment at their favorite spot — but Andie MacDowell wasn't one of them.
Chatting with PEOPLE, the actress explained that going au naturel while staying at home gave her a new perspective when it comes to outward beauty.
Article continues below advertisement
"During COVID, I could see the roots with my face and with my skin and my eyes, and I liked it. I felt that I would be happier. And I am happier. I really like it," she shared of her strands. "I'm 64, and this is the time of my life. Eventually, I'm going to be silver. And I wanted to have this experience of feeling what it is."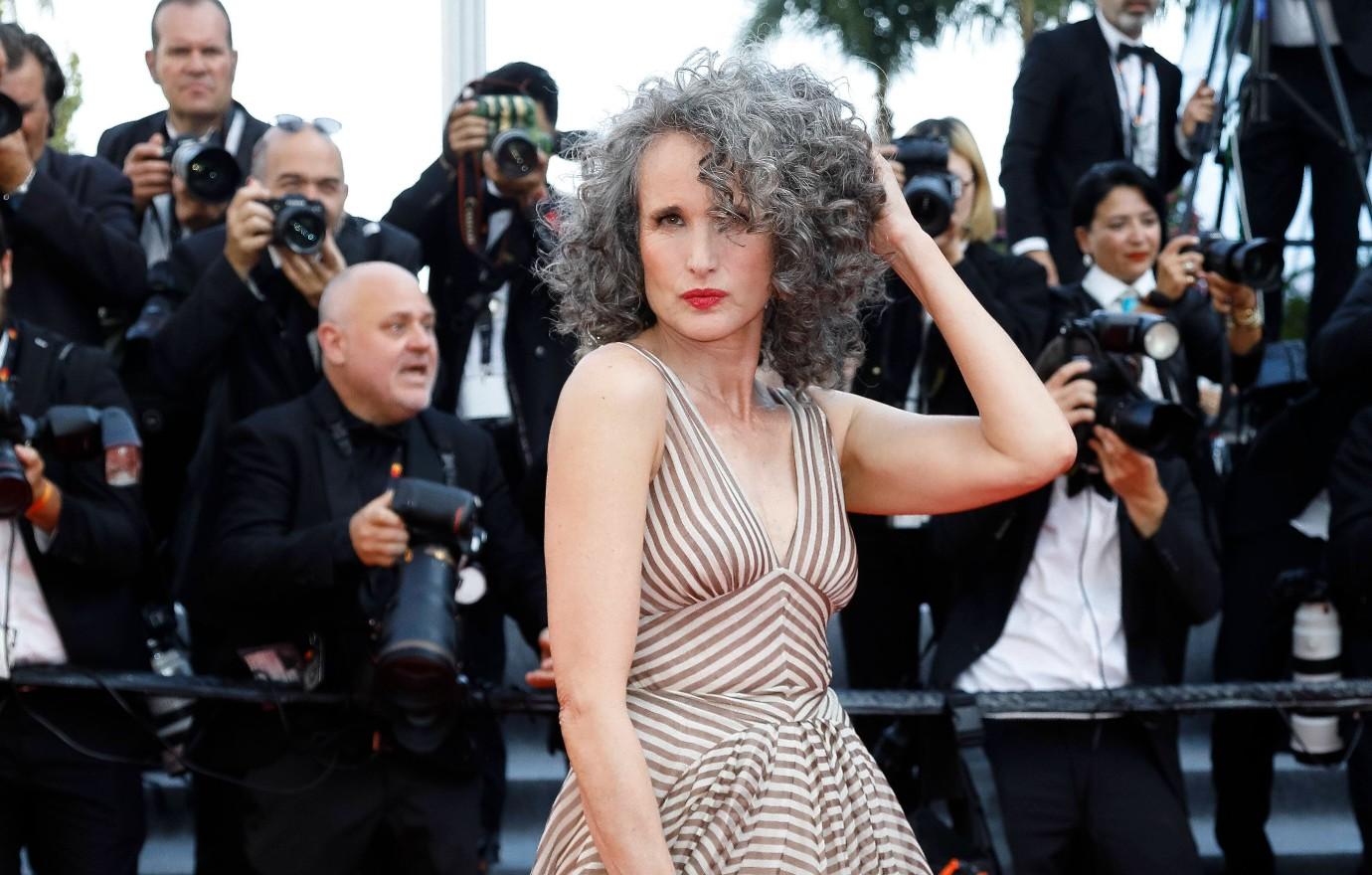 Article continues below advertisement
Despite her confidence, her Hollywood team wasn't so on board with her new look.
"My managers had actually said to me, 'It's not time,'" the Maid star previously recalled to Vogue. "And I said, 'I think you're wrong, and I'm going to be more powerful if I embrace where I am right now. It's time because in two years I'm going to be 65. If I don't do it now, I won't have the chance to be salt and pepper. I always wanted to be salt and pepper!'"
Embracing other changing parts of her body hasn't come as easily for the mom-of-three, who admits to being unsatisfied with her stomach.
"Even if you work out, and I work out all the time — I hike, I do yoga, I eat super healthy — there's only so much you can do," she noted, revealing it's a "constant daily job" to remind herself to be kind to her reflection.
Article continues below advertisement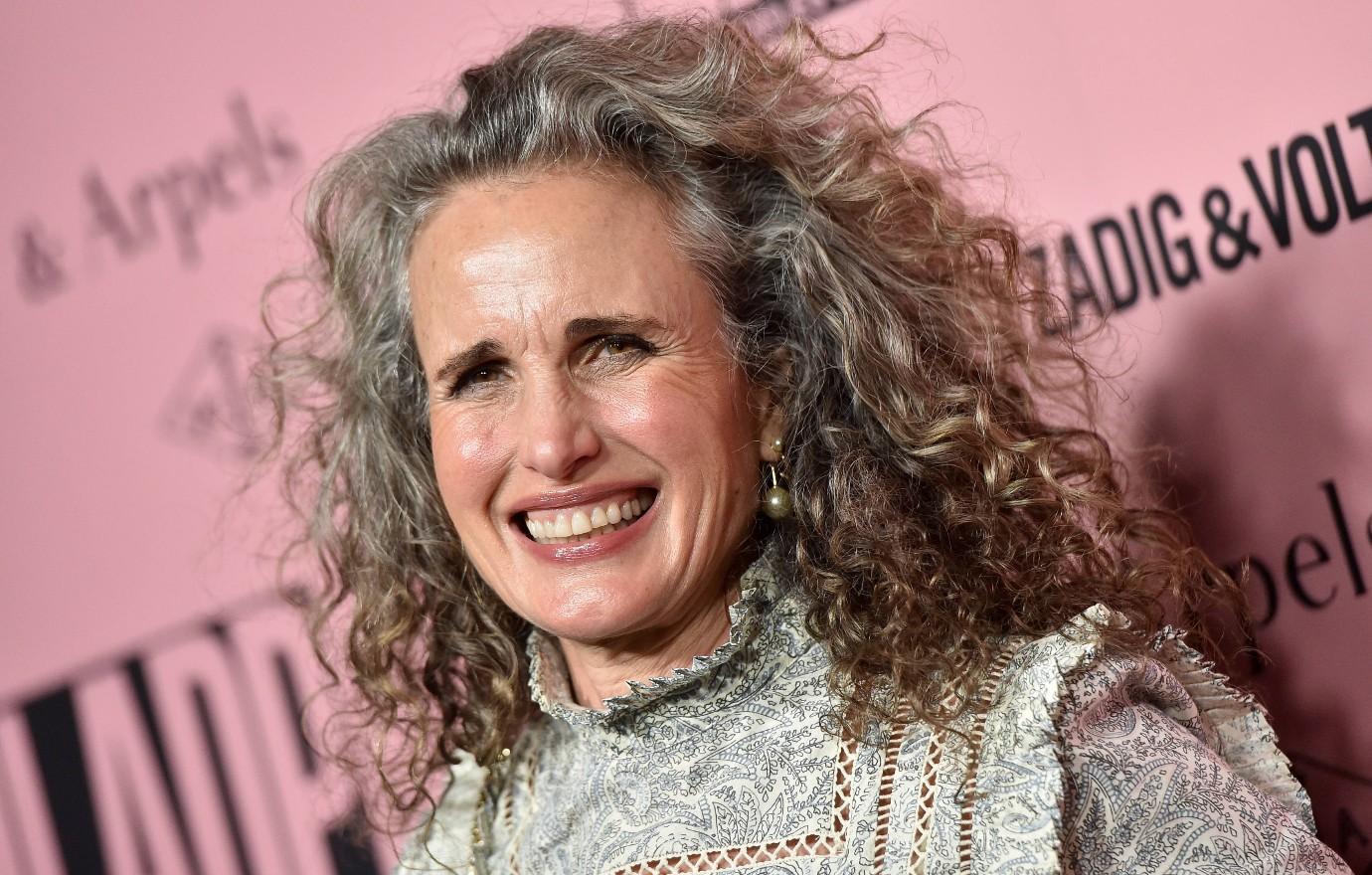 "Believe me, it gets even harder. Because after menopause, your hormones change, your shape changes. And I've got a very perceptive eye. So you see it," said MacDowell. "I will see it on other people, I'll see it on myself. Aging is a really, really intimate educator on loving yourself, because you can't stop it. It's going to happen."