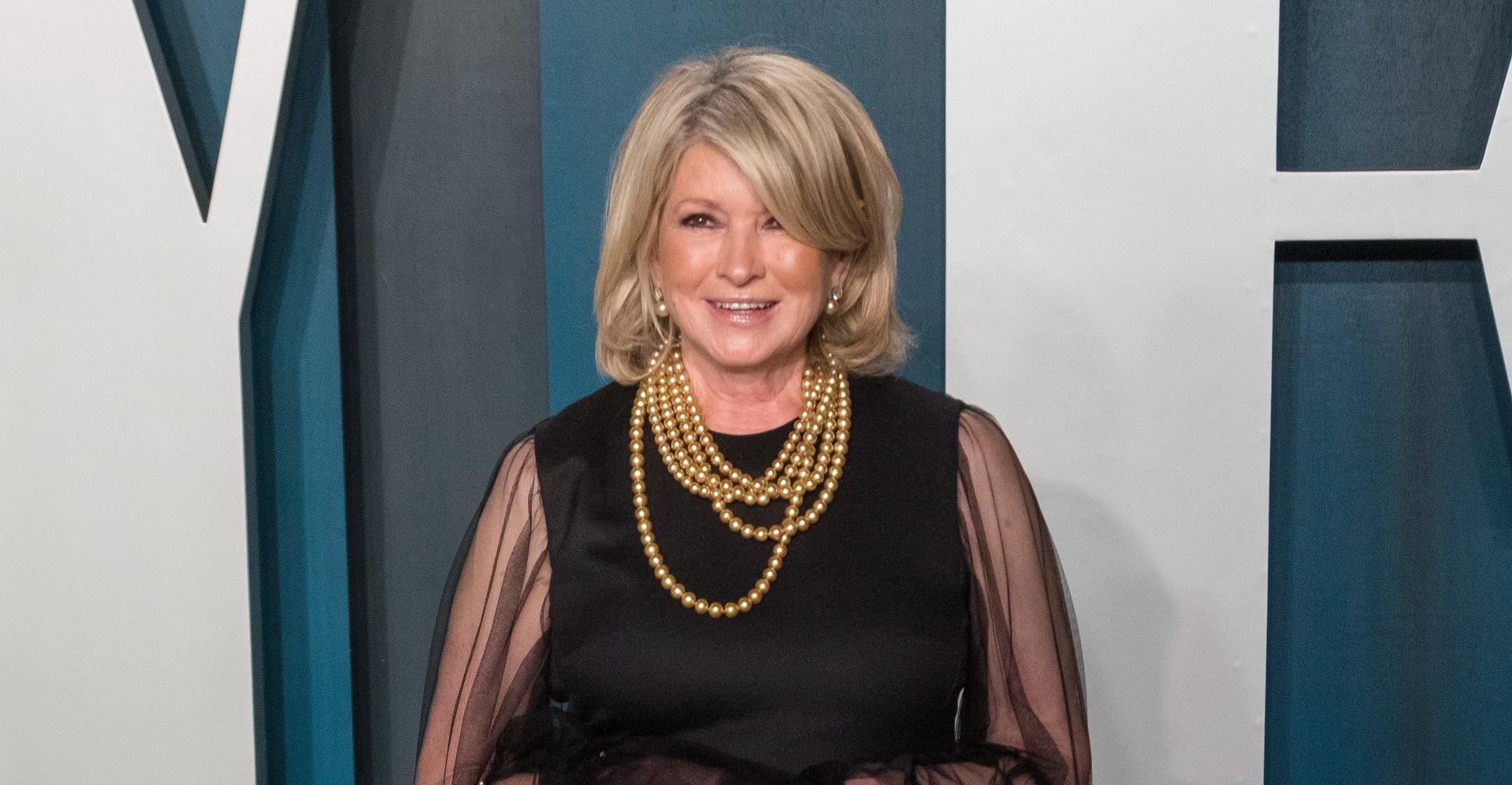 Martha Stewart Is Looking Better Than Ever These Days! Star Shares Her Beauty Secrets & Addresses Plastic Surgery Rumors
Martha Stewart rose to fame as a businesswoman and chef, but to the younger generation, she's become quite the social media star and beauty guru! In 2020, the star impressed fans when she began posting selfies and thirst traps, and her pics were so sizzling that some accused the 80-year-old of going under the knife — however, that isn't the case.
Article continues below advertisement
"I have never had plastic surgery," she insisted to The New York Times. "You can absolutely say that. No knife on my face, neck or back."
"Makeup and skin care have improved so drastically over the last 10 years. I'm really happy about it. It really does help a tremendous amount," she once told Allure. "It's skin care that's doing it. It's not the knife."
Article continues below advertisement
Instead, Stewart's good looks stem from her CBD-infused skincare line, 86 Elm. "I had been trying CBD masks and I thought, 'Well, gee, this is really interesting.' It really is making a difference in the elasticity," she noted. "If you already have lines, it's not going to take them away, but it certainly diminishes any kind of furrows in your face. And it certainly lubricates and it certainly invigorates."
The restauranteur also applies a mask to her neck and décolleté.
The Martha Manual author has detailed her morning beauty routine, which starts with spraying herself with CBD tonic.
"Head to toe, the whole thing. And my back, because you can't reach your back with cream, so I spray my whole back with all that beautiful tonic," she explained. "I love tonic because it's astringent, cleansing, as well as tightening." She then applies a Vitamin C-infused serum, a cream and another layer of serum, the latter of which she mixes with a lightweight foundation.
Article continues below advertisement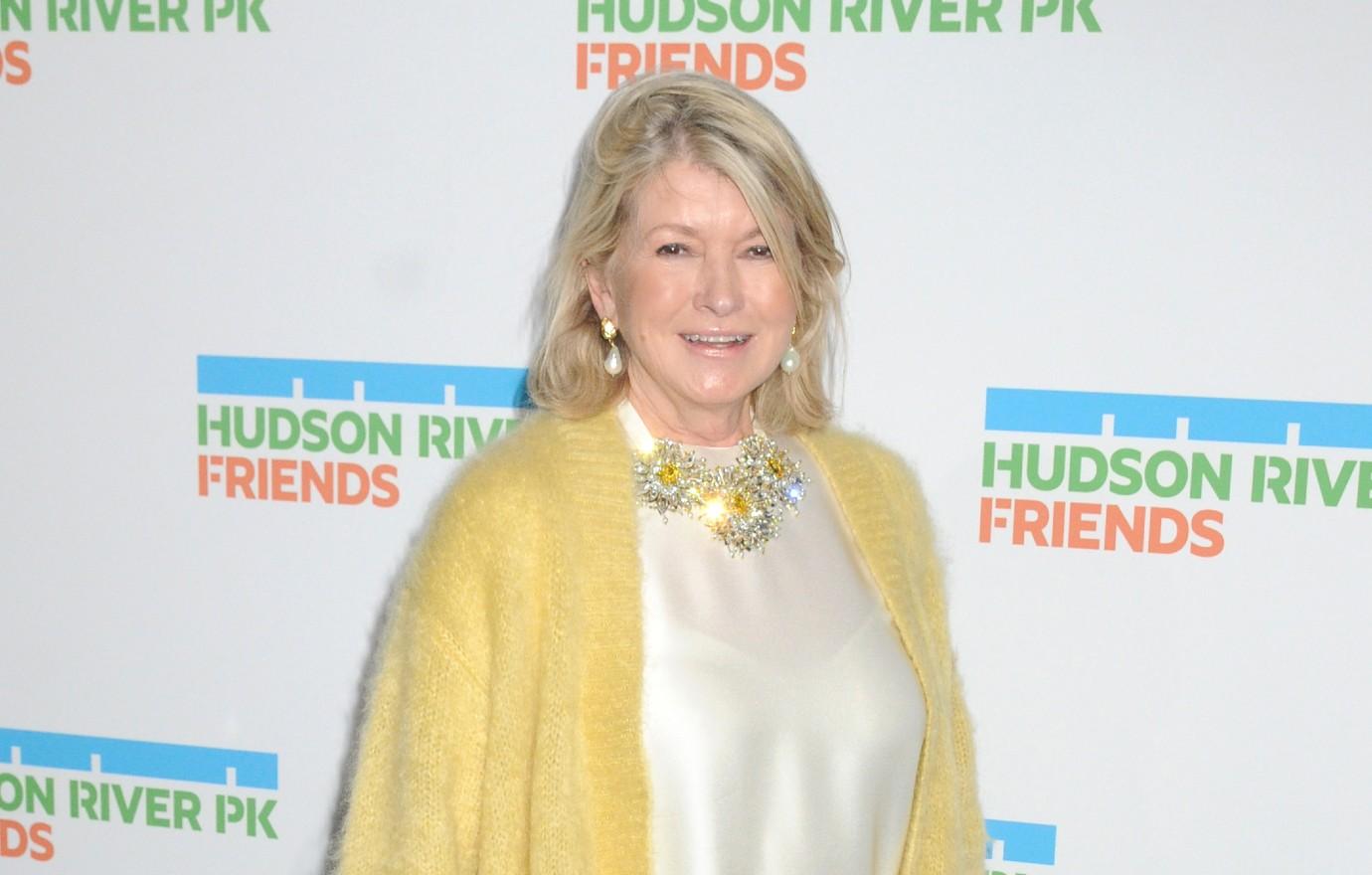 At the end of the day, she always makes sure her skin returns to a blank slate. "I would never go to bed unless I have washed my face," stated the businesswoman. "Even if I'm with a lover, I do not go to bed with makeup on. I can't. I feel horrible."
But when it comes to taking the perfect selfie, it doesn't matter what you put on your face, as Stewart believes that you just have to "project fabulous ... being effortless is key."