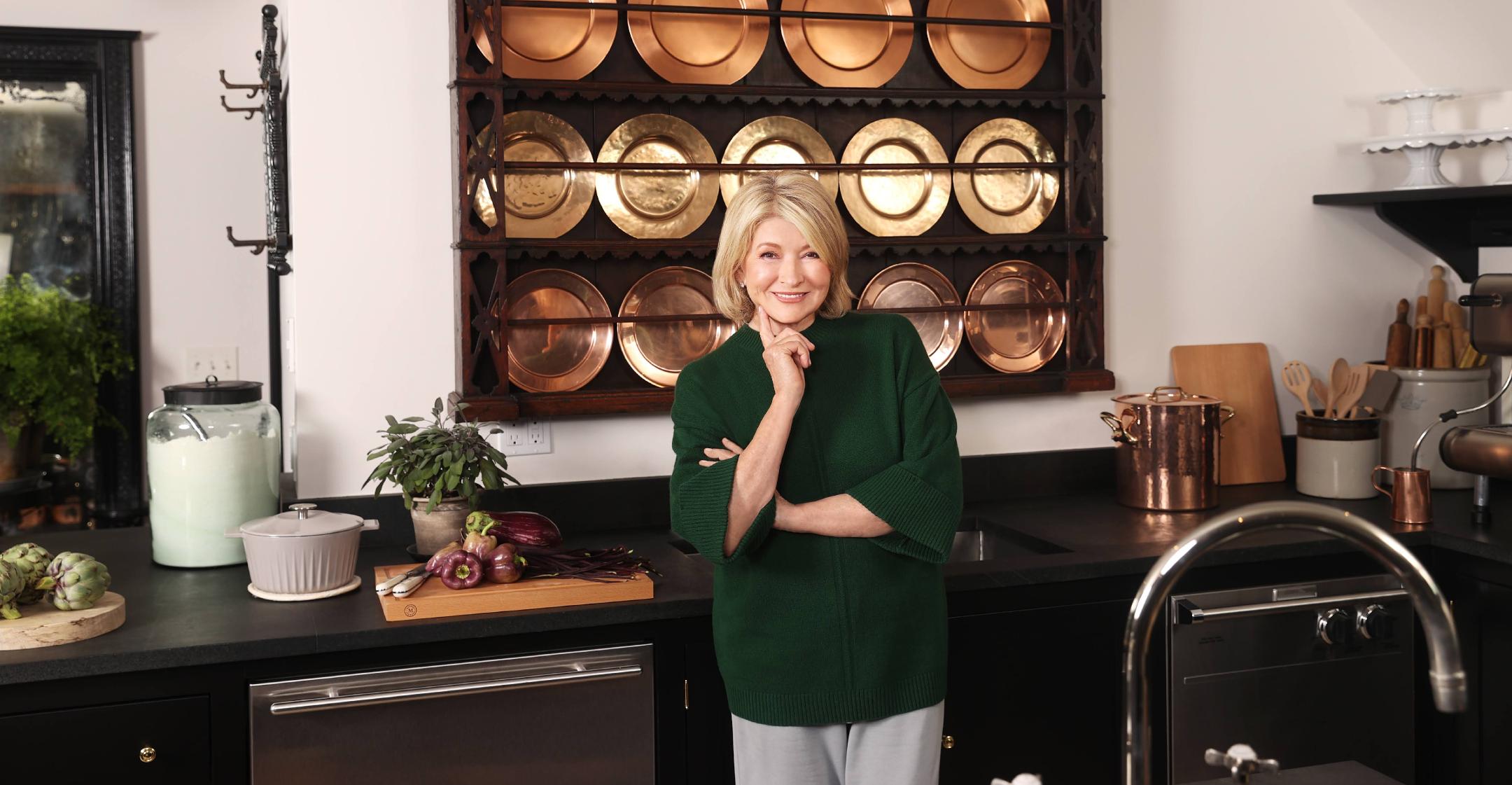 Martha Stewart Will Open Her First-Ever Restaurant This Spring In Las Vegas! Get Details On The Bedford By Martha Stewart
Ever wanted to get a taste of Martha Stewart's dishes? Well, you're in luck, because the renowned entertainer is opening up her very first restaurant this spring!
Located at the Paris Las Vegas resort, The Bedford by Martha Stewart will be a 194-seat immersive experience that pays tribute to her famous farmhouse in Bedford, N.Y.
Article continues below advertisement
Just like her home-cooked meals, the fare at the eatery will use seasonal, high-quality ingredients from local vendors, including the Las Vegas Farmers Market, Urbani Truffles, Roe Caviar, Jasper Hill Farm and Vermont Creamery.
The space will offer dinner, weekend brunch and special holiday menus.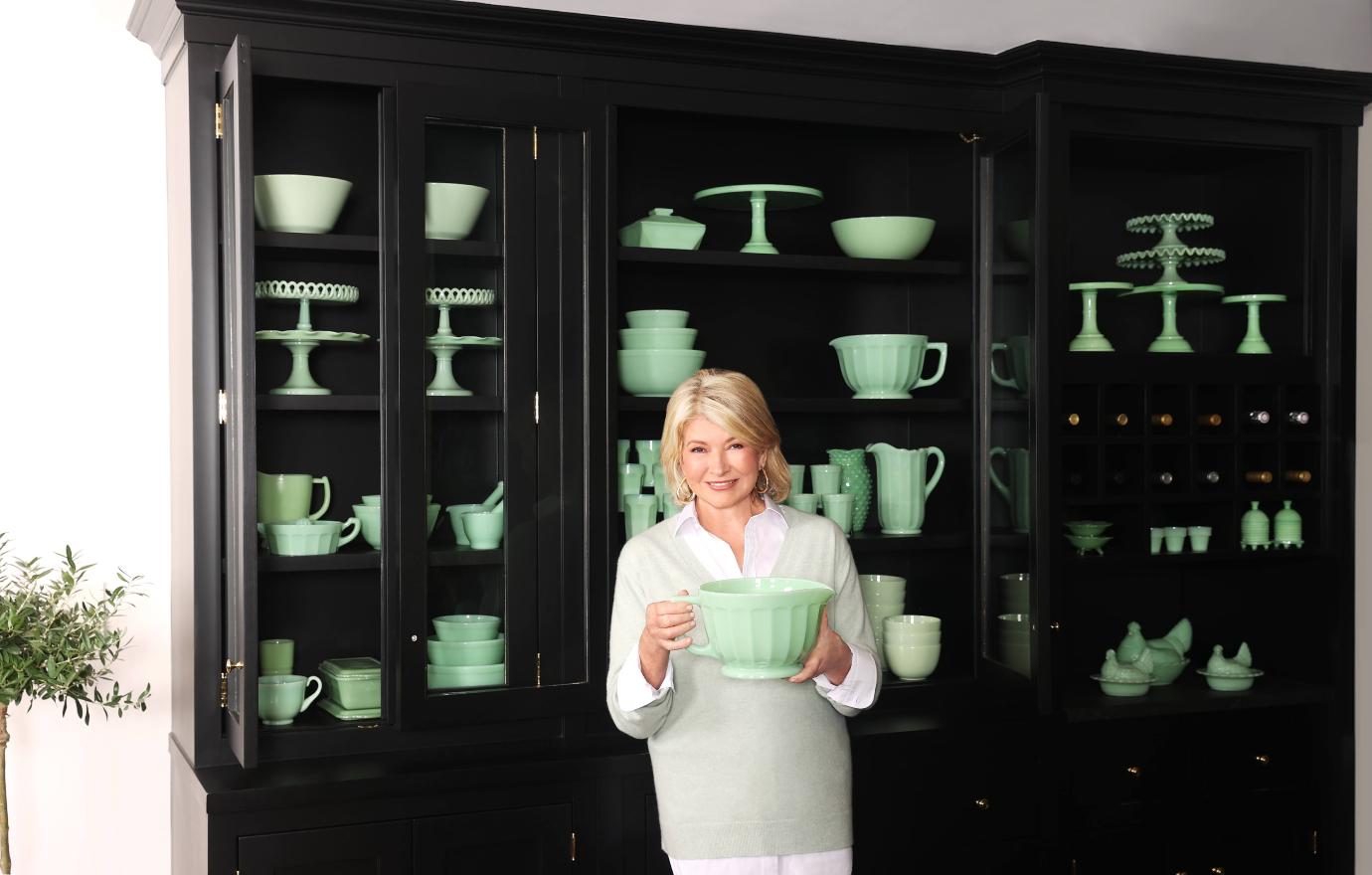 Article continues below advertisement
"Caesars Entertainment has been an extremely hardworking, professional, and excellent partner to work with on the planning and building of the first-ever Martha Stewart restaurant," the star shared. "It will be in the Paris Las Vegas and will very accurately portray the important aesthetic and taste of the Martha Stewart Brand."
"Our menu will be delicious, depicting the very same kinds of foods I serve my friends and family," the cookbook author continued. "The architecture and decoration of the spaces cleverly exemplify the beauty and atmosphere you might find at my beautiful farm in Bedford, New York. Dining at The Bedford will be immersive, fun, unexpected, and utterly delectable."
Article continues below advertisement
Stewart isn't kidding when she says that the interior will mimic her own house.
"There's a kitchen, a dining room, a brown room, a green room — it's very similar in the finishes of my home, and the furnishings are all kind of replicas of a very familiar space to many, many, many Americans," she spilled to PEOPLE of the design. " And it's intimate, yet large enough for people to really enjoy."
Article continues below advertisement
The businesswoman had been toying with the idea of opening up a restaurant "for a long, long time," and once Caesars made her an offer, everything quickly fell into place.
"The team at Caesar's is just amazing. They're so, so productive and so creative," she noted. "I like working with people like that. And this is an opportunity to extend the brand in an area where I've always wanted to be but never really did enter."
For more information, click here.