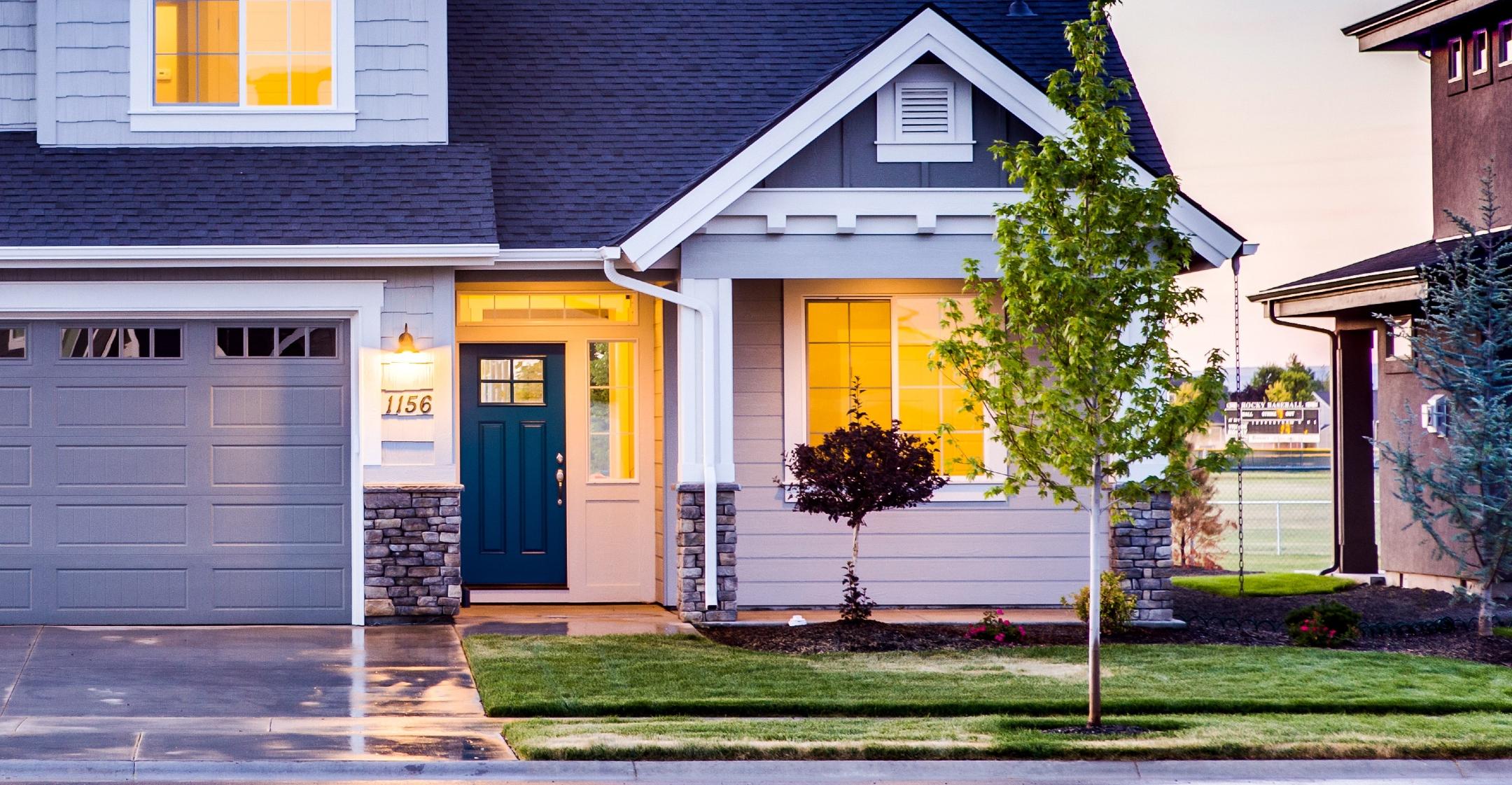 Here Is Where People Are Relocating From As They Find New Homes Across The U.S.
The pandemic didn't slow relocation for many, and the U.S. census data backs it up.
Los Angeles was a key player in where people were leaving from as people from the city of Angels played a factor in some of the top five markets for new movers. Phoenix is adding a net total of just under 50,000, with 13,273 incoming folks from Los Angeles on average. Dallas sits at 39,378 mew residents, the influx of people relocating from Los Angeles each year is 10,312, while for Las Vegas new movers is at 25,775, and its annual flow from Los Angeles is 15,765.
To read more about the data and where people are moving from, check out Knewz.com.
Article continues below advertisement