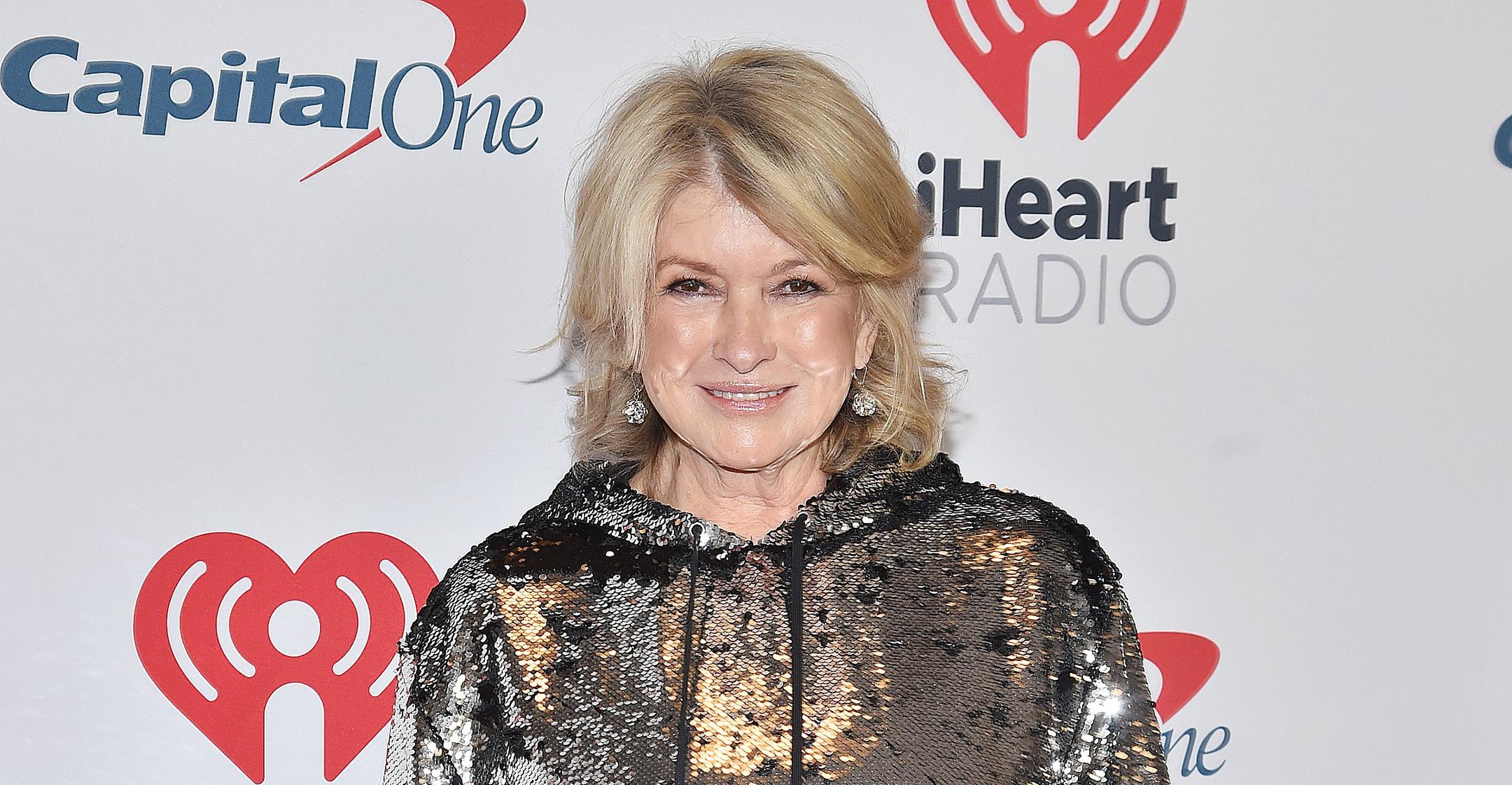 Thirst Traps 101! Martha Stewart Posts A TikTok To Reveal How She Achieves The 'Perfect Selfie'
Who would have thought that Martha Stewart would become a selfie queen at 80 years old?
In 2020, the entrepreneur impressed the masses when she posted a sultry selfie while she took a dip in the pool, and since then, she hasn't hesitated to post other glam photos on social media.
Article continues below advertisement
And while she may not spill all of her secrets as to how she whips up her famous meals, she was more than happy to share how she goes about achieving a flawless photo.
Article continues below advertisement
The star told all via a TikTok video, which she called "Thirst Trap 101."
"So you want the tea on how I create my perfect selfies?" she asks, then pointing to a backdrop that features her poolside selfie. "Oh yes, this was some of my best work!"
Her first tip is to "project fabulous," which she demonstrates by giving a bit of a kissy face. Next, she suggests only applying concealer where you really need it, noting "effortless is key."
Next, "add a touch of gloss," she says, as she applies some to her lips.
Article continues below advertisement
"Then, say the magic phrase," the businesswoman concludes, before repeating her favorite makeup brand, Clé de Peau, three times.
Stewart shared the video on Instagram as well, where Grey's Anatomy actress Ellen Pompeo commented, "🏆👑🏆👑." One fan quipped, "I need her to not be 70 and looking better than me."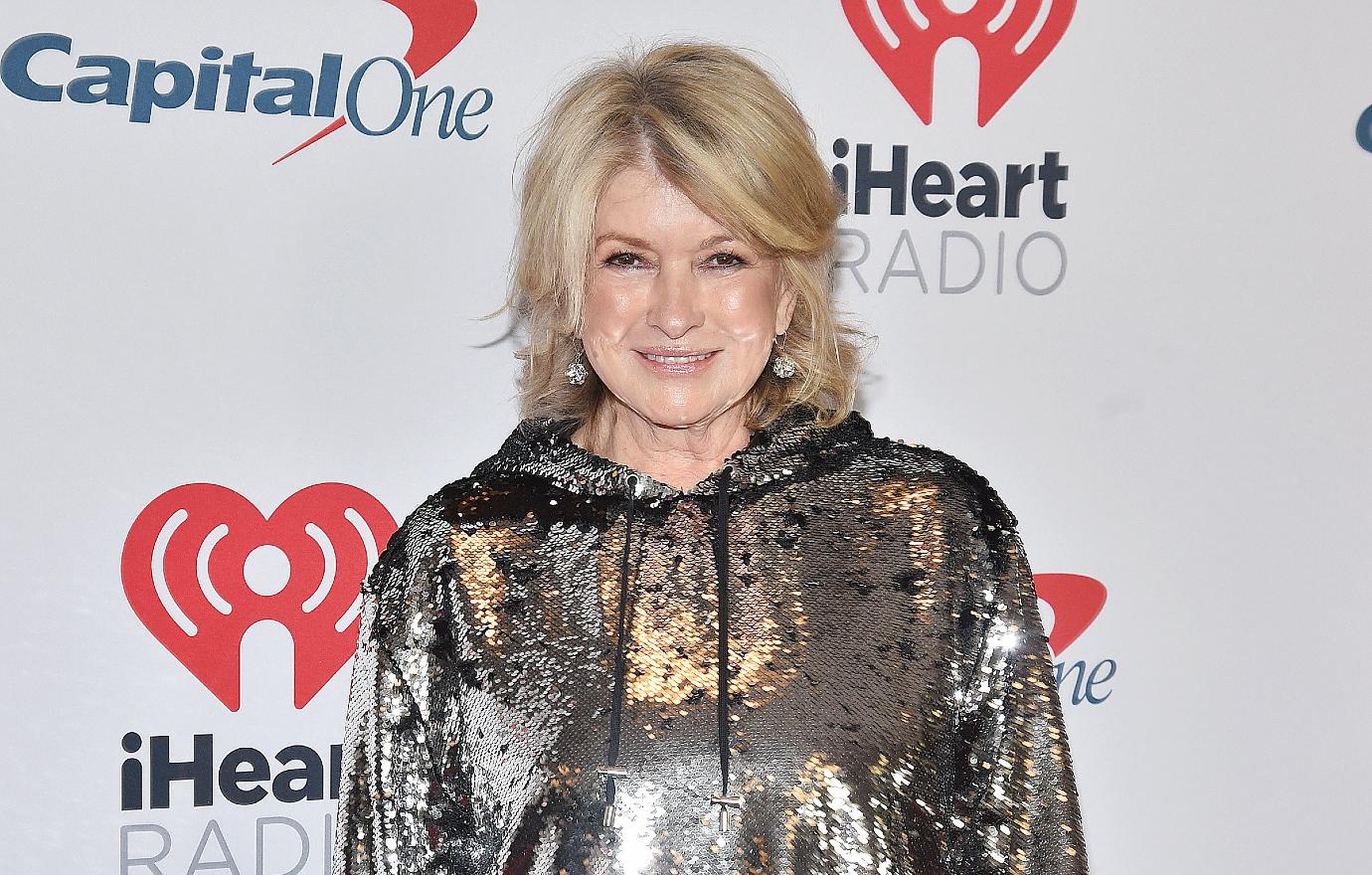 Article continues below advertisement
While makeup surely enhances her features, makeup artist Daisy Toye revealed that the New Jersey native has been able to maintain her natural beauty through a precise skincare regimen.
"Martha handles her own skin care like a pro," insisted the expert. "She masks in the morning, then applies serums and moisturizer — and a generous squeeze of sunscreen on her face, chest, and hands, rain or shine."
The proof is in the pudding, as the chef noted that people often ask her if she's ever had a facelift.
"It's skin care that's doing it. It's not the knife," she told Allure. "Makeup and skin care have improved so drastically over the last 10 years. I'm really happy about it. It really does help a tremendous amount."