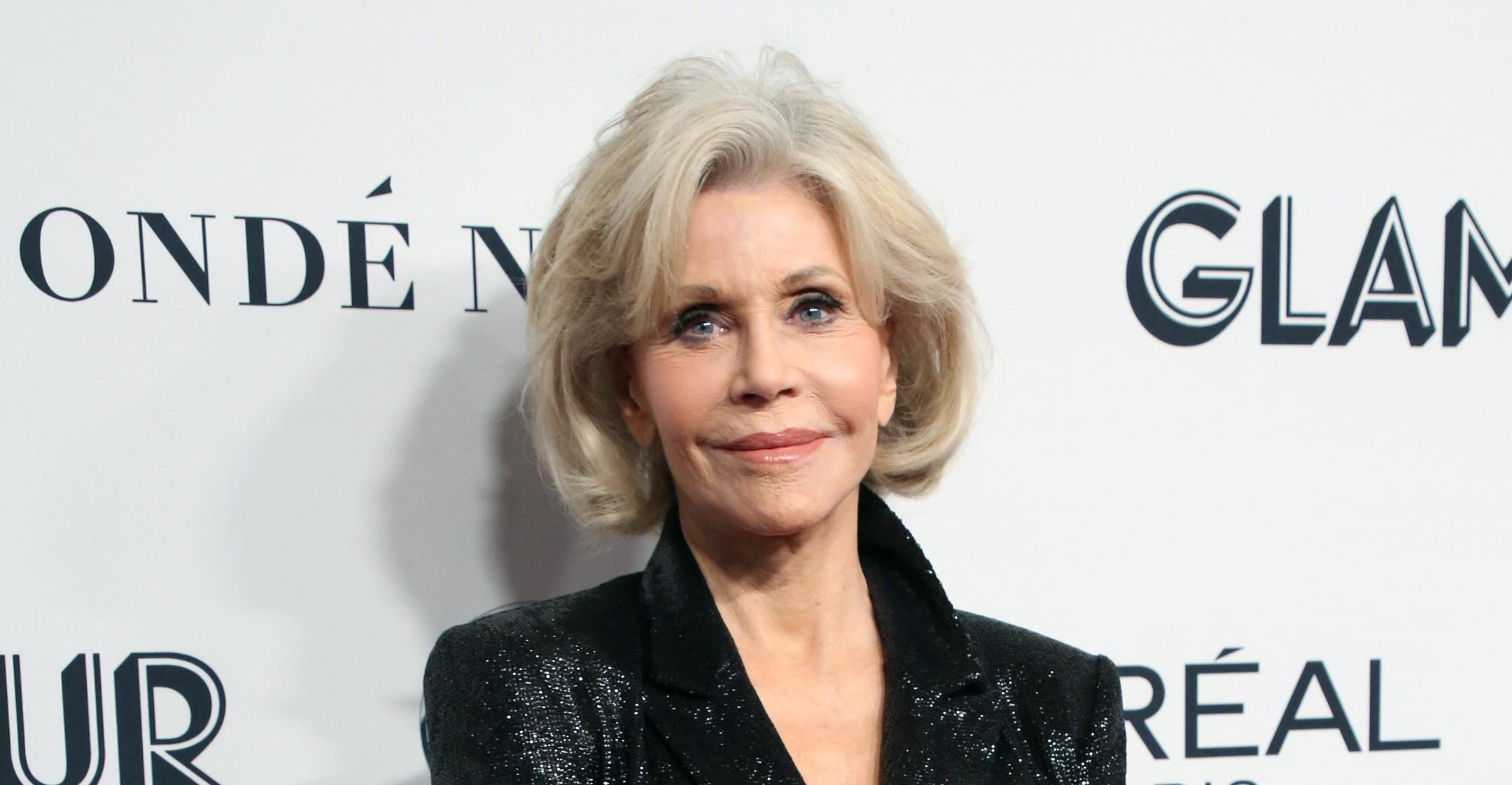 Jane Fonda Believes Aging Is Something To Be Celebrated, Not Loathed: 'The Fact That I'm Still Alive & Working ... Wow'
At 84, Jane Fonda is "super-conscious" that she's "closer to death," but the actress thinks we should all be embracing the aging process — not fearing it.
"It doesn't really bother me that much," she insisted to CBS Sunday Morning of getting older. "What bothers me is that my body is, you know, basically not mine! My knees are not mine, my hips are not mine, my shoulder's not mine..."
Article continues below advertisement
"The fact is, if you're alive and relatively healthy at an older – I mean, I'm almost 85," continued Fonda. "The fact that I'm still alive and working, wow, who cares if I don't have my old joints? And I can't ski or bike or run anymore? You know, you can be really old at 60, and you can be really young at 85. Health!"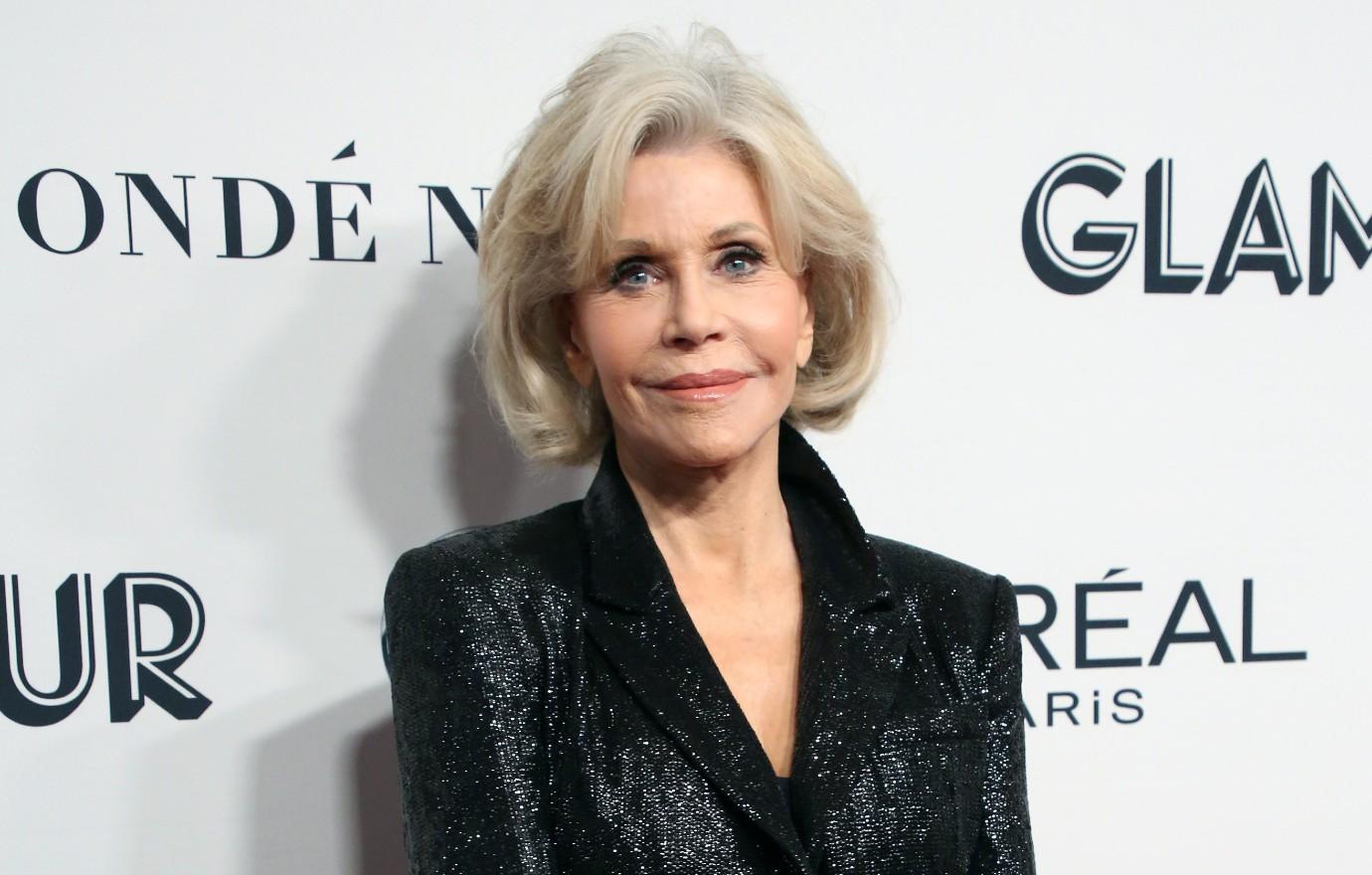 Article continues below advertisement
The star's lifestyle changes over the years also mean less drinking, as she explained, "Even with one drink, like, if I had a martini tonight, I would be at half-mast tomorrow. Now, that wasn't true when I was younger. But as you get older, I think alcohol affects you differently. And I only have so many tomorrows left. I don't want to be at half-mast for any of them!"
Embracing your age is one of the messages at the heart of her hit Netflix series Grace & Frankie, where she and Lily Tomlin play women their own age who form an inseparable bond after they find out their husbands have fallen in love with each other. The Emmy-nominated comedy — which drops its last batch of episodes on Friday, April 29 — is the streaming service's longest running show.
Article continues below advertisement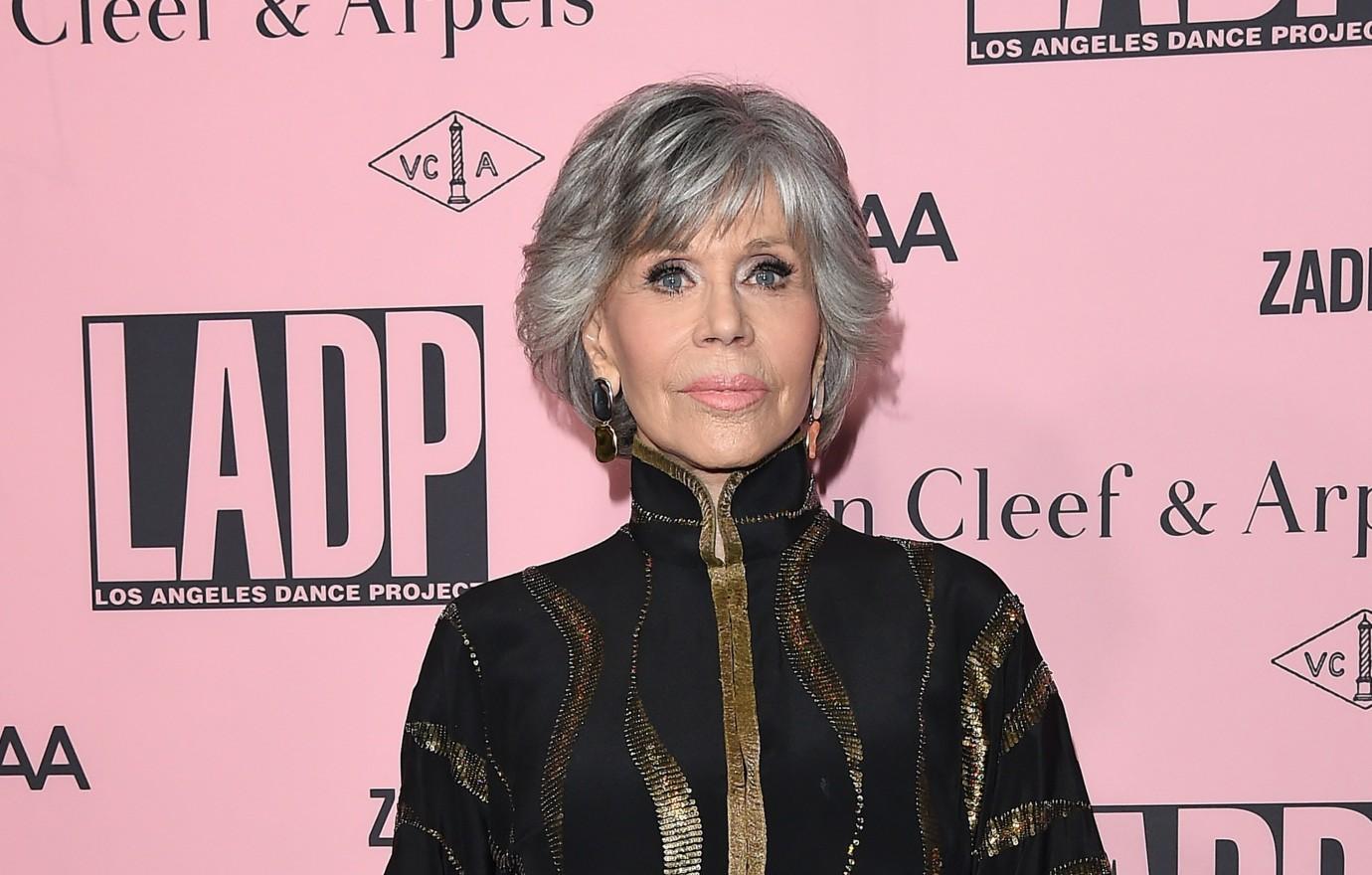 Said the former fitness guru, "[Tomlin and I] both have been told by women who have faced terrible things that watching Grace and Frankie has kept their head above water, given them hope."
The show, which began in 2015, also allowed the ladies to grow closer in real life as well, and on Friday, April 22, they took part in the coveted hand and footprint ceremony at the TCL Chinese Theatre in Hollywood.
"I can't stop crying," Fonda gushed at the time. I'm very moved to be here. It's a real honor."