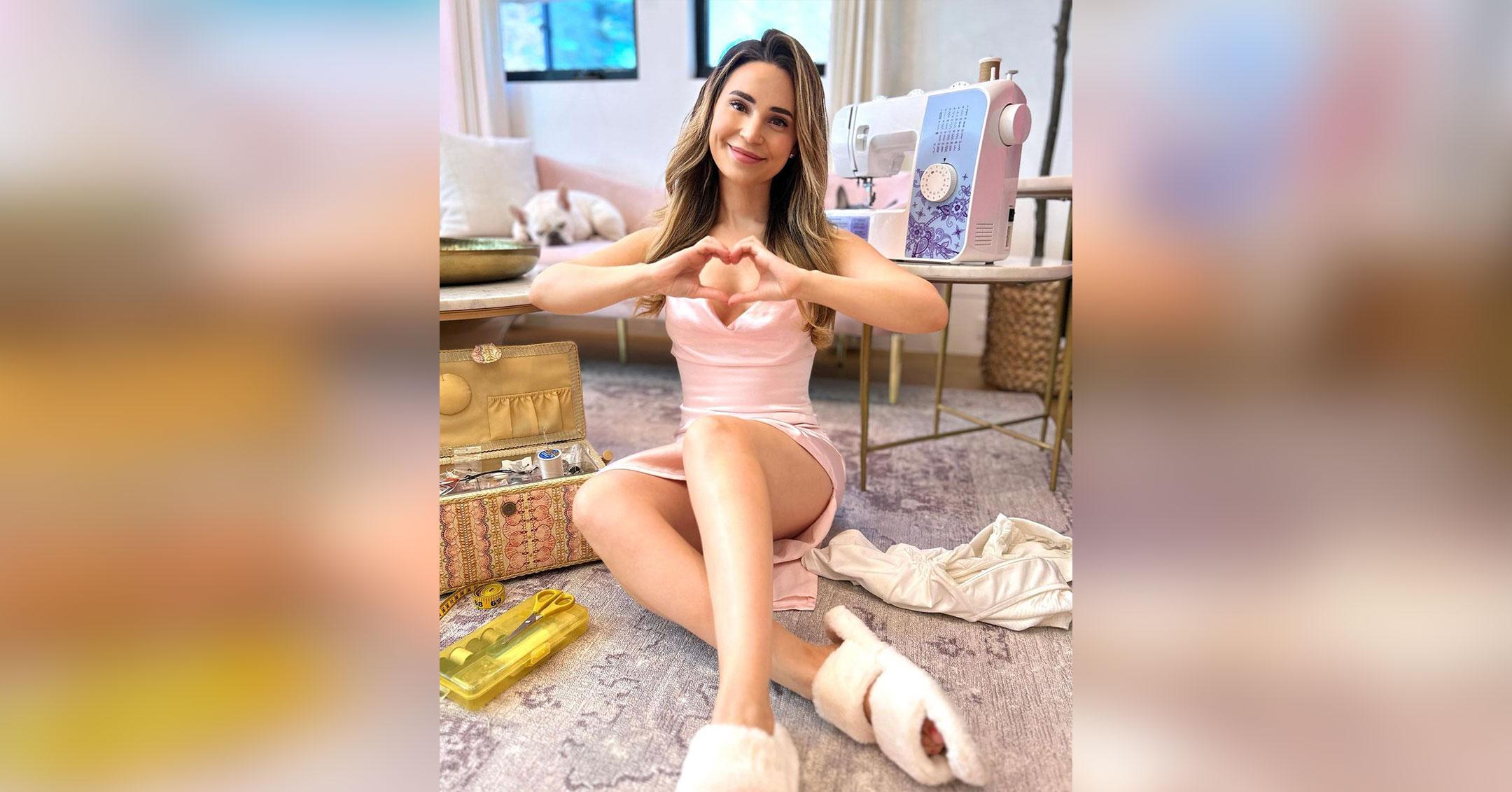 Exclusive: YouTube Star Rosanna Pansino Says It Still Feels 'Surreal' That People Watch Her Videos: 'I Like Learning New Things'
YouTube Star Rosanna Pansino started her channel in 2009, and since then, she's skyrocketed to fame. She is now one of the highest-paid content creators on the platform, in addition to being listed on Forbes' Top Influencers: Food list in 2017.
"I loved it. It's been so much fun. YouTube has adapted to different types of content and formats that have rolled out over the years. When Live Streaming became available on other platforms, YouTube rolled out with a livestream or short form content. So, I started making short videos where I can cut down all of this content that I've made for decades on my channel," the 37-year-old, who partnered with Blue Buffalo, the nation's leading natural pet food, to kick off a series of football-inspired barkuterie boards made with love featuring a wide variety of Blue Buffalo's treats products.
Article continues below advertisement
"My channel was getting about 17 million views a month, and then we started posting shorts and it breathed new life into my channel," she adds. "I went from getting 17 million views a month to about 70 to 100 million views a month. It's been incredible. It allows me to learn different social platforms and it just keeps growing."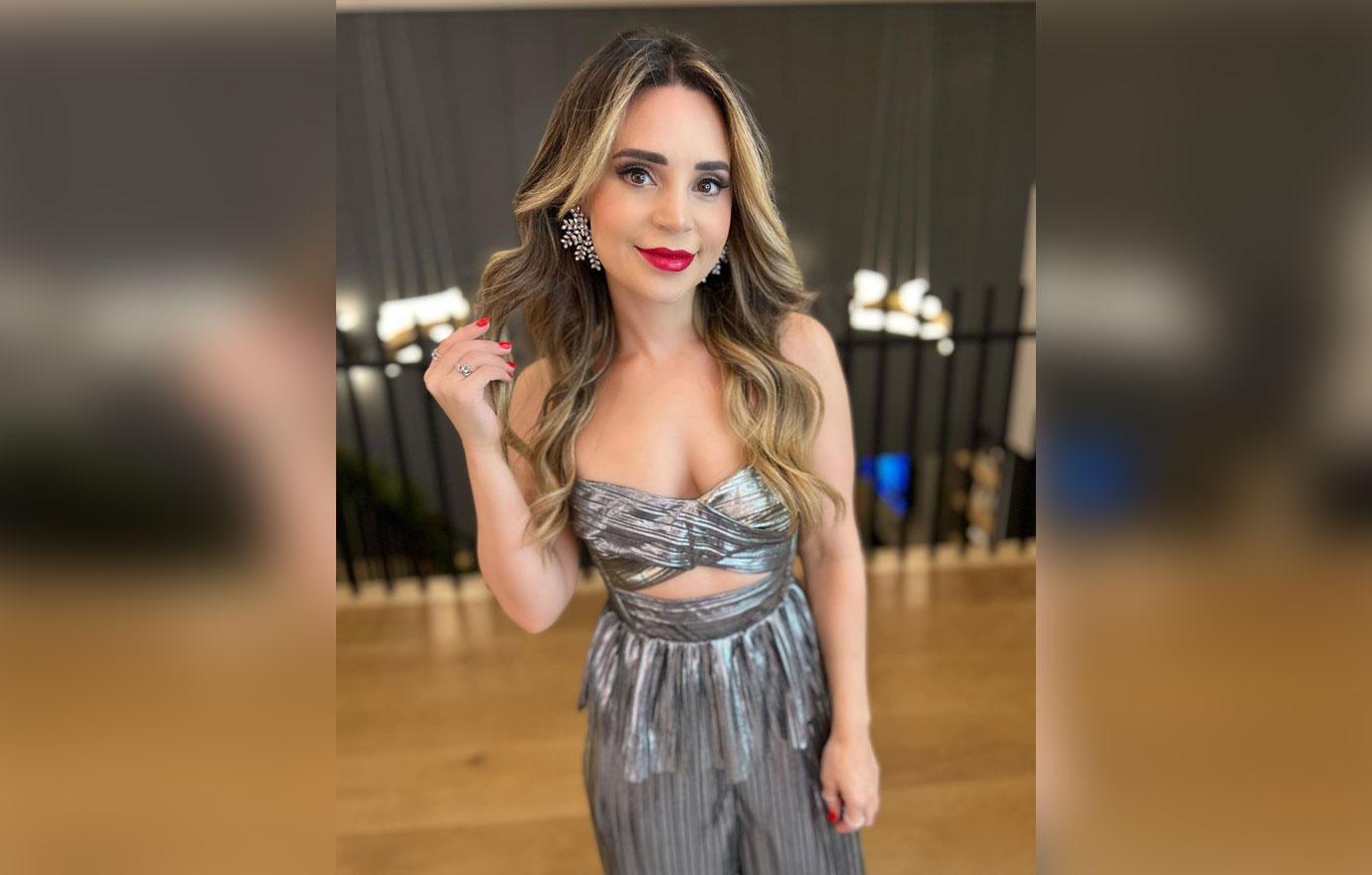 Article continues below advertisement
Growing up, the influencer has always gravitated toward food. "I think food is my love language. We didn't have a lot of money growing up, and it was the way our family showed love to each other. Even still today, at different events or birthdays, we make a cake or cookies for someone. That's the way we showed affection. I've always loved food, and I think it's been a hobby for my whole life," she shares. "When I started on YouTube, I would cook and do baking tutorials. I was vlogging, and it accidentally became a series. After years of doing it, then the community became larger and they wanted to learn more about me, which I found a little embarrassing — but also flattering."
People then asked the star about her life and interests — something she had to get used to. "I never imagined a career like what I am doing now," she gushes. "Even today, it still feels surreal because I love being creative, making content and videos and working with food. I get to create things for a living. I am still grateful every day for the experience."
Article continues below advertisement
"I've always wanted to make stuff to help people, and it's crazy that anyone can watch," she says. "I remember the first time I went on YouTube, I Googled 'how to tie a tie.' That's how I learned about it. I just thought, 'How cool is that?' I find it remarkable that someone can Google 'how to decorate a cupcake or how to make a coffee cake,' and my name pops up."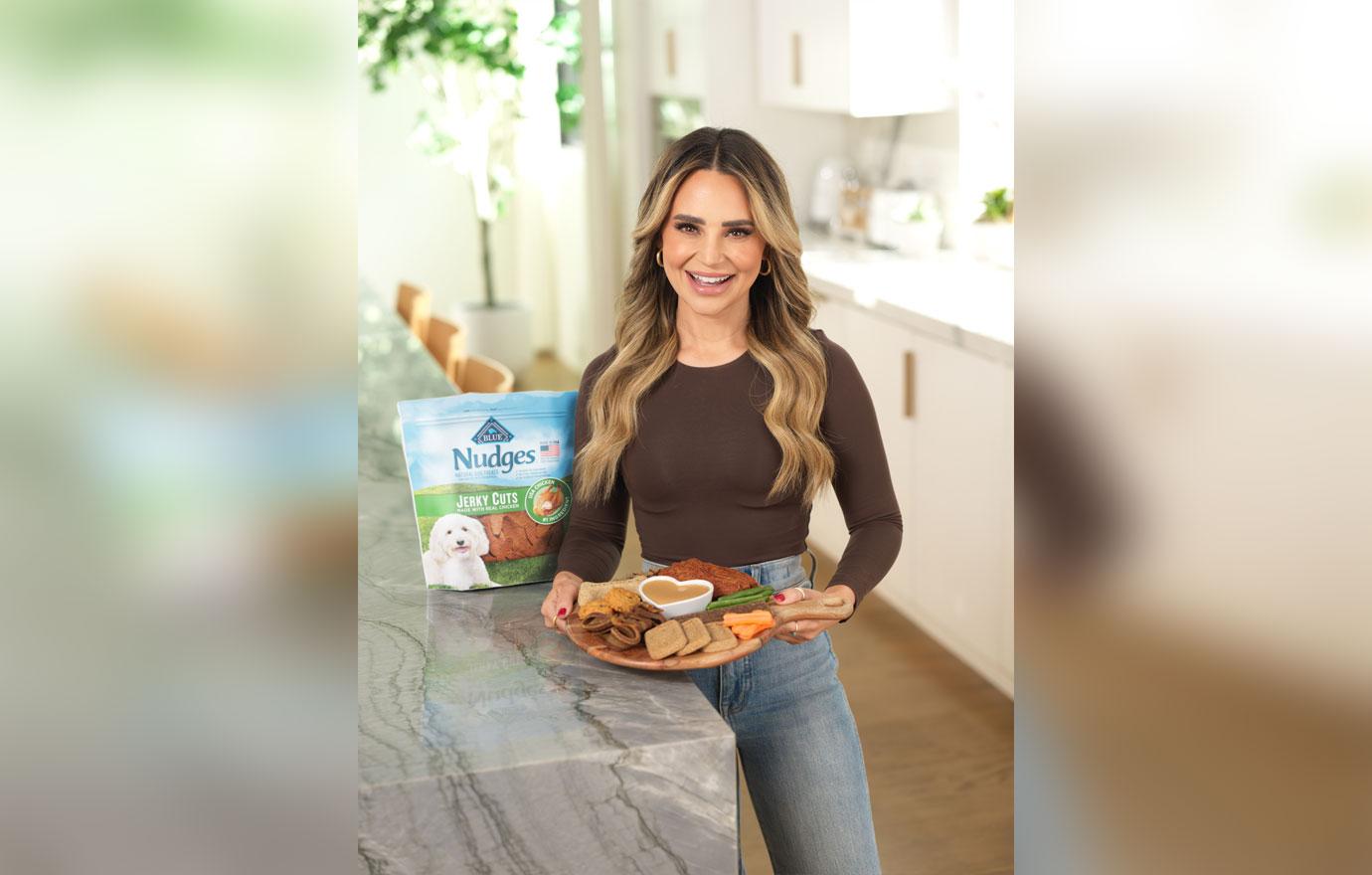 Article continues below advertisement
Though the landscape to making videos is changing, Pansino doesn't feel pressure to confirm. "If you really don't like something, you don't have to do it because you're the boss."
At the end of the day, Pansino is so proud of herself for being able to take care of her family. "I never thought that would be possible," she says.
She also has a lot up her sleeve. "I'd like to do some more acting and more music," she notes. "I love food and I love hosting. I loved doing theater in middle school — that was so fun. I hope I get to do more acting and singing — that would make my heart happy, too. I also got a role in NCIS: Los Angeles, and I'm really excited. Can I say it's all surreal again?"
Article continues below advertisement
In the meantime, Pansino is also looking forward to teaming up with Blue Buffalo to make "barkuterie" boards. According to a recent survey conducted by Blue Buffalo, 97 percent of pet parents noted that giving dogs treats brings joy to both themselves and their dogs, and over 72 percent plan to give their dogs special treats during "The Big Game."
"This is a really good fit because my dogs love them," she says. "They are high quality foods and have natural ingredients. I started making 'barkuterie' boards for my dogs and friends' dogs, and it became a really perfect fit for get togethers and events."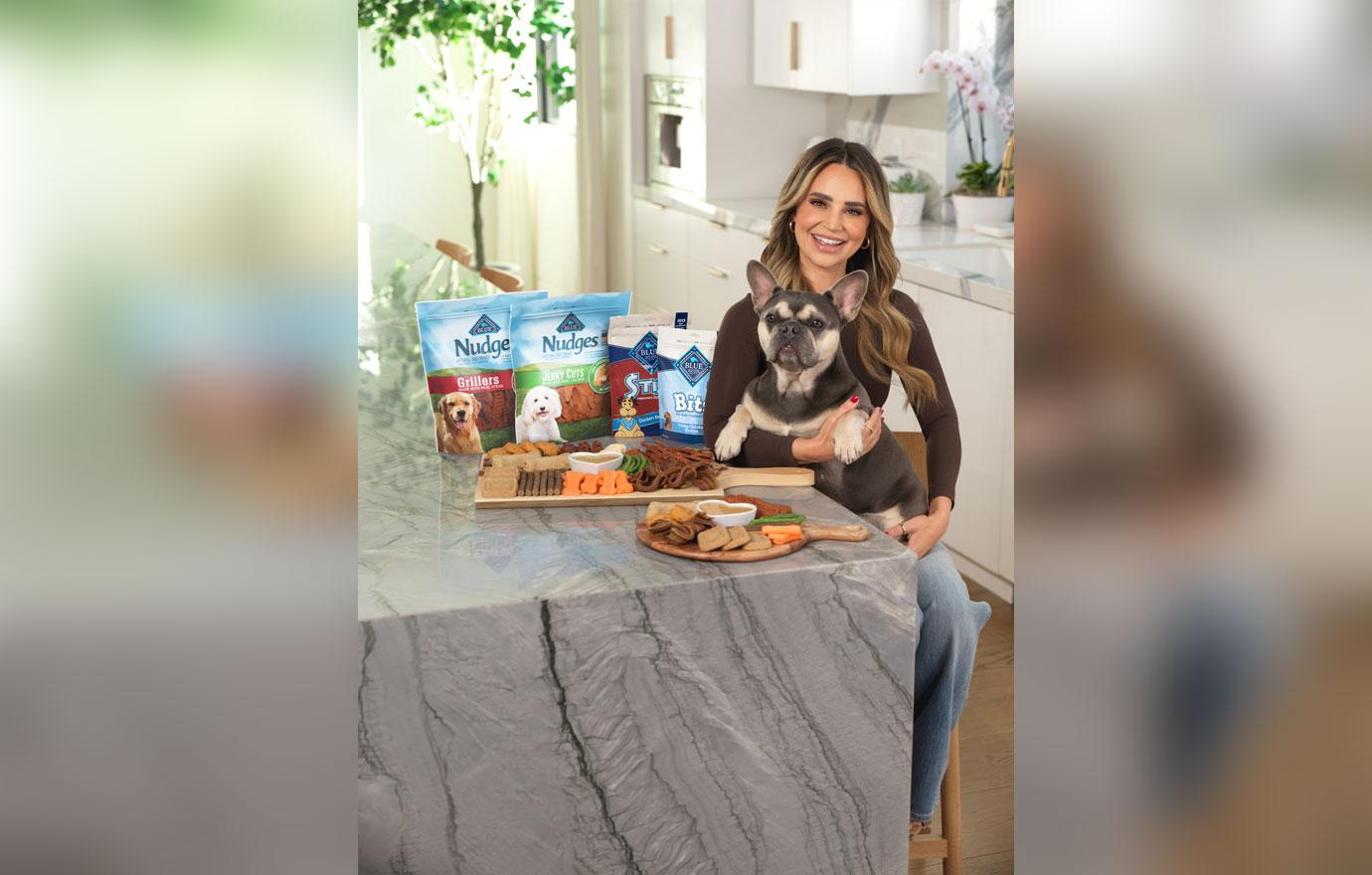 "The last couple of times I thought, 'Well, we're doing all these cute platters. I might as well do a charcuterie board for the dogs.' They just kept getting cuter and cuter and Blue Buffalo has all these cute pieces," she adds of the range of treats featured in the new barkuterie boards, which include: BLUE Nudges Chicken Jerky Cuts, BLUE Nudges Grillers, BLUE Bits, BLUE Health Bars, BLUE Sizzlers and BLUE Stix. Last year, I threw a Halloween doggy party at my house, and we had over 30 dogs here. We did a video of it on my channel, and it was insane — in the best way. We're probably going to have another get-together for fun for football."