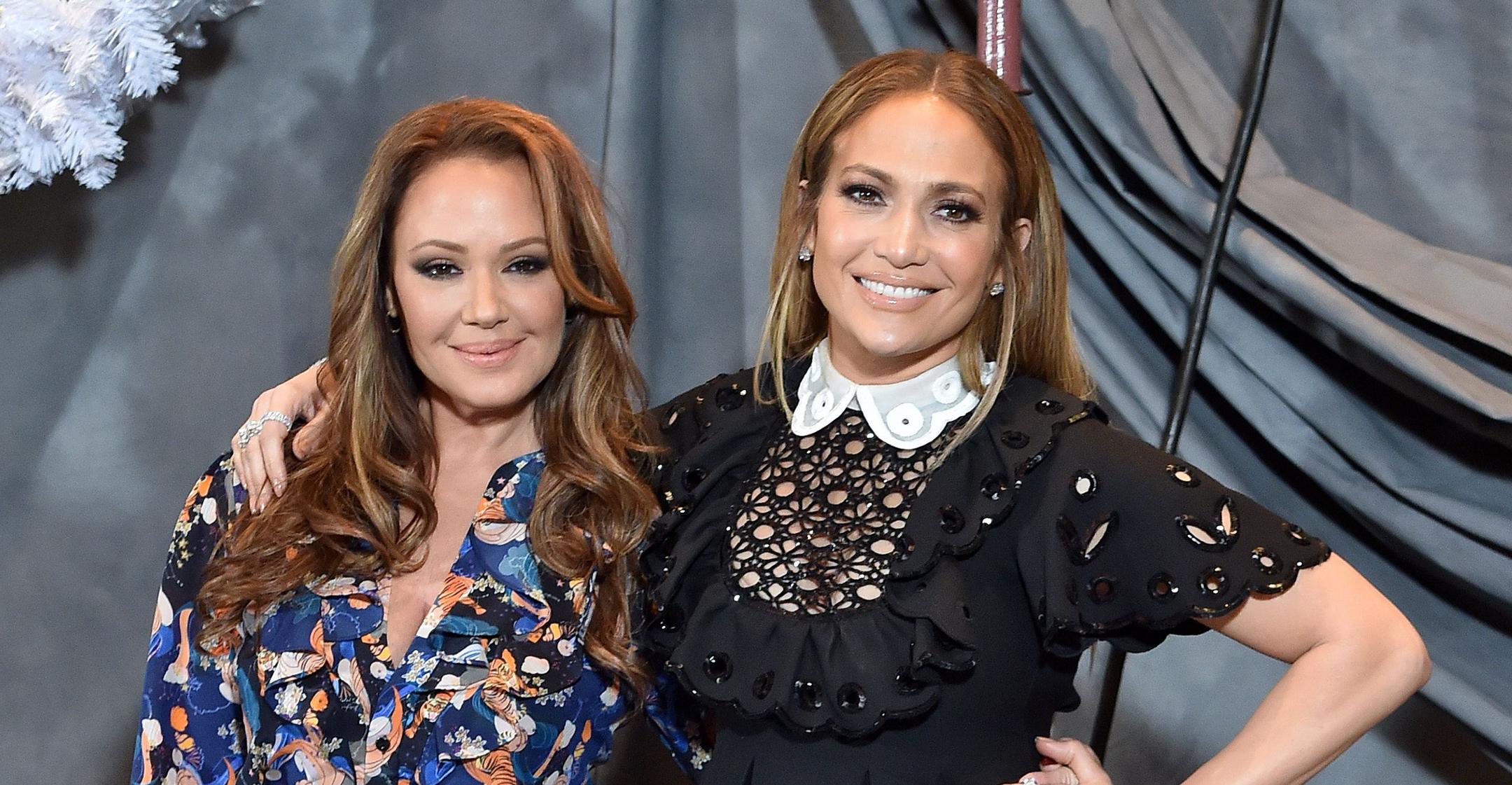 Leah Remini Ribs Jennifer Lopez's Glam Poolside Outfit On TikTok: 'Can You Be Ugly Once?!'
Leah Remini and Jennifer Lopez have been best buds for years, but the King of Queens actress is still in awe of the triple threat! On TikTok, the former shared a video to compare the outfits they were wearing while hanging out by the pool, pointing out that JLo always looks camera ready.
Article continues below advertisement
"So Jen asked me to meet her by the pool, right? OK, here's me, normal," she said as she shows herself wearing a baseball cap and minimal makeup, then panning to the swimsuit-clad mom-of-two, who's decked out in big gold earrings and sunglasses. "Look at this one: Head wrap, jewelry ... Can you be ugly once? Just be normal once! You're such a jerk-off."
"It's so annoying!" the Troublemaker author captioned the post, which she titled "Jennifer Lopez Vs Me By The Pool."
Article continues below advertisement
Fans adored the clip and the ladies' authentic relationship, with one social media user commenting, "She's that friend that tells everyone to dress casual and then shows up in that Versace gown." Another person wrote, "Lmao I love this friendship."
Remini is constantly poking fun at her pal's beauty, joking in 2020 that she wanted the "Booty" singer to gain "the quarantine 15" during the early days of pandemic. "As a public service, Jennifer should come out of this big," the TV star stated. "It's just so selfish of her to continue to be pretty and skinny."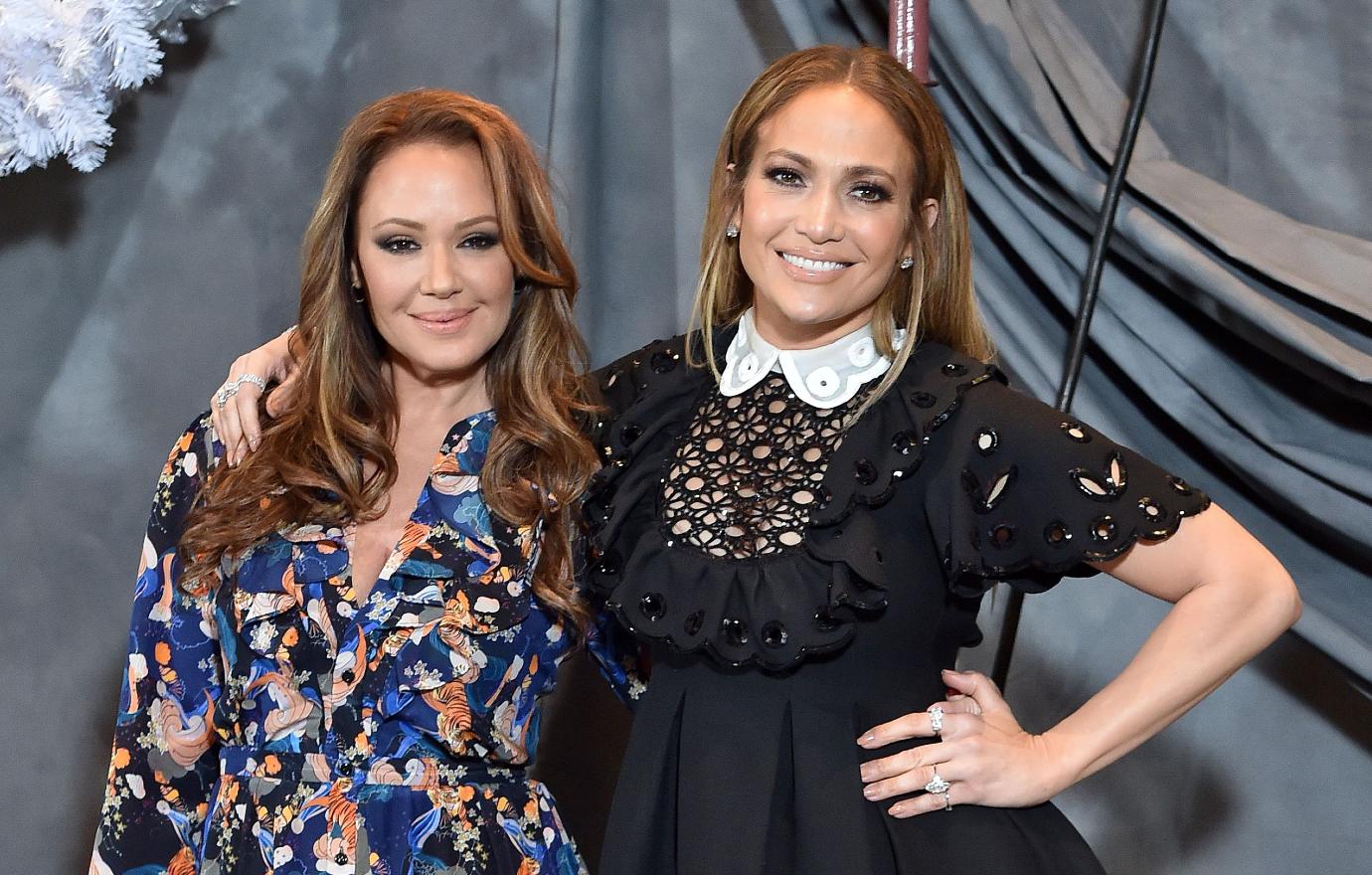 The Second Act costars first met in 2004 through Lopez's ex-husband Marc Anthony.
"I was friends with Marc Anthony and then he started dating Jennifer, and he was doing a film," the Emmy winner recalled. "I went to premiere and he said, 'You have to meet Jennifer!' And he was telling Jennifer, 'You have to meet Leah and Angelo [Pagan],' my husband."
The women have grown so close that they've even seen each other in the buff! "I was like 'Please, God, this woman will have cellulite. She will not be perfect.' I was hoping that this perfectness had all been a fraud," the former Scientologist recalled of seeing the triple threat's body for the first time. "And it was still perfect. Then I had to say it out loud, 'You know, I just want you to know, you're just pretty.'"