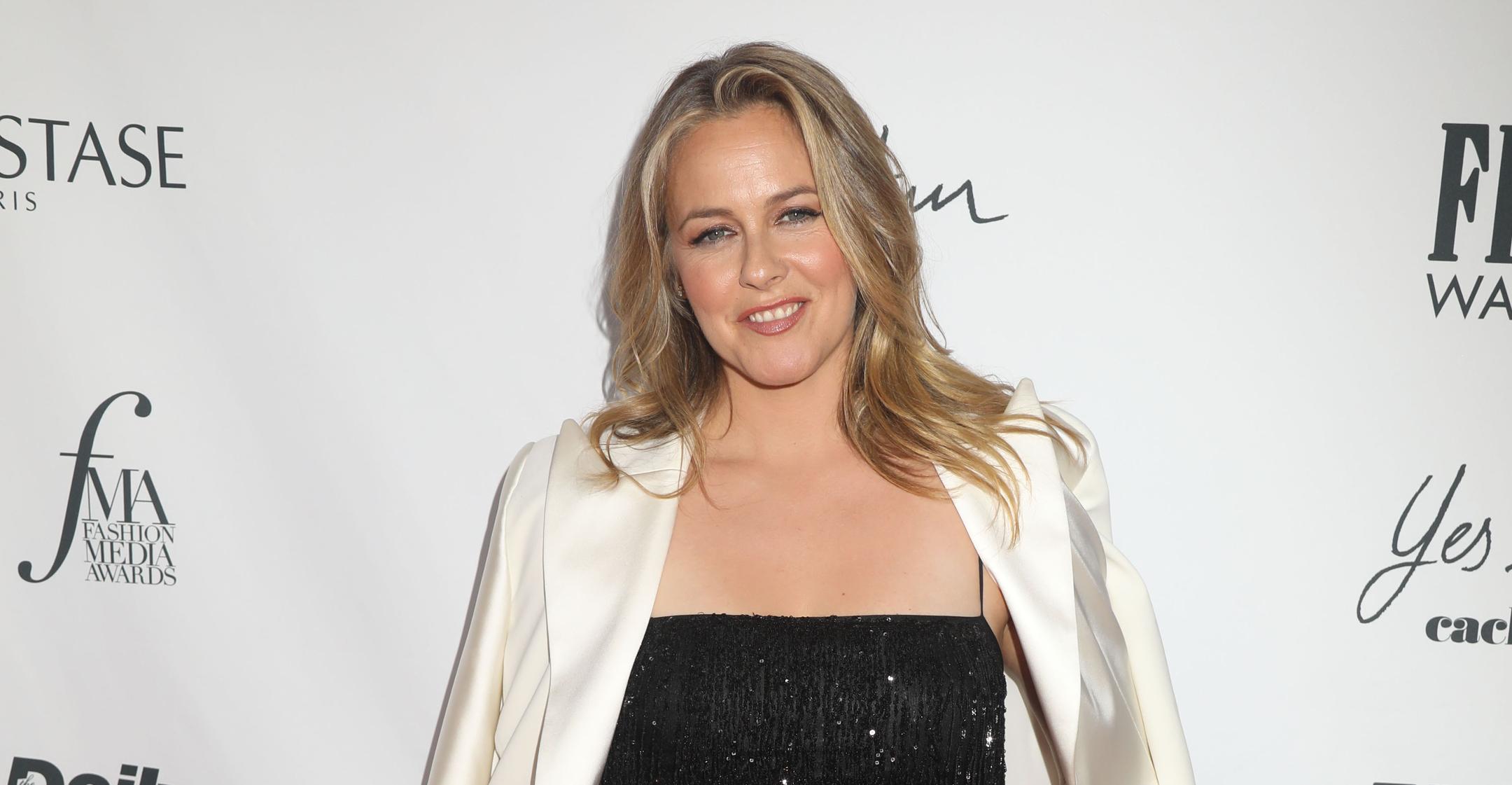 Alicia Silverstone Flips The Bird At Body-Shamers Who Called Her Fat: 'I Think I Look Good'
Tolerating body bullies? As if!
The other day, Alicia Silverstone posted a TikTok to hit back at those who dissed her figure.
Article continues below advertisement
In the clip, she showed that an online photo of herself was titled, "Alicia Silverstone Candid Fat Photo"— though needless to say, the star, who was clad in a navy summer dress, looked great.
The song "abcdefu" by GAYLE played in the background as the actress then came into frame, smiling and giving the middle finger at the insensitive headline.
Article continues below advertisement
The mom-of-one captioned her TikTok, "Damn. I think I look good 😂🤷🏼‍♀️ #abcdefu." Fans came to her defense, with one commenter noting, "They're totally bugging!"
"You do look good. Screw them!! Haters are going to hate," wrote another. "Just be your amazing beautiful self."
Silverstone has discussed her body image struggles before, admitting it deeply affected her when the media dubbed her as "Fatgirl" after playing Batgirl in 1997's Batman & Robin.
She stated that the movie "definitely wasn't my favorite film-making experience."
Article continues below advertisement
"They would make fun of my body when I was younger. It was hurtful, but I knew they were wrong," she recalled to The Guardian. "I wasn't confused. I knew that it was not right to make fun of someone's body shape, that doesn't seem like the right thing to be doing to a human."
The situation caused the Clueless lead to stop "loving acting for a very long time."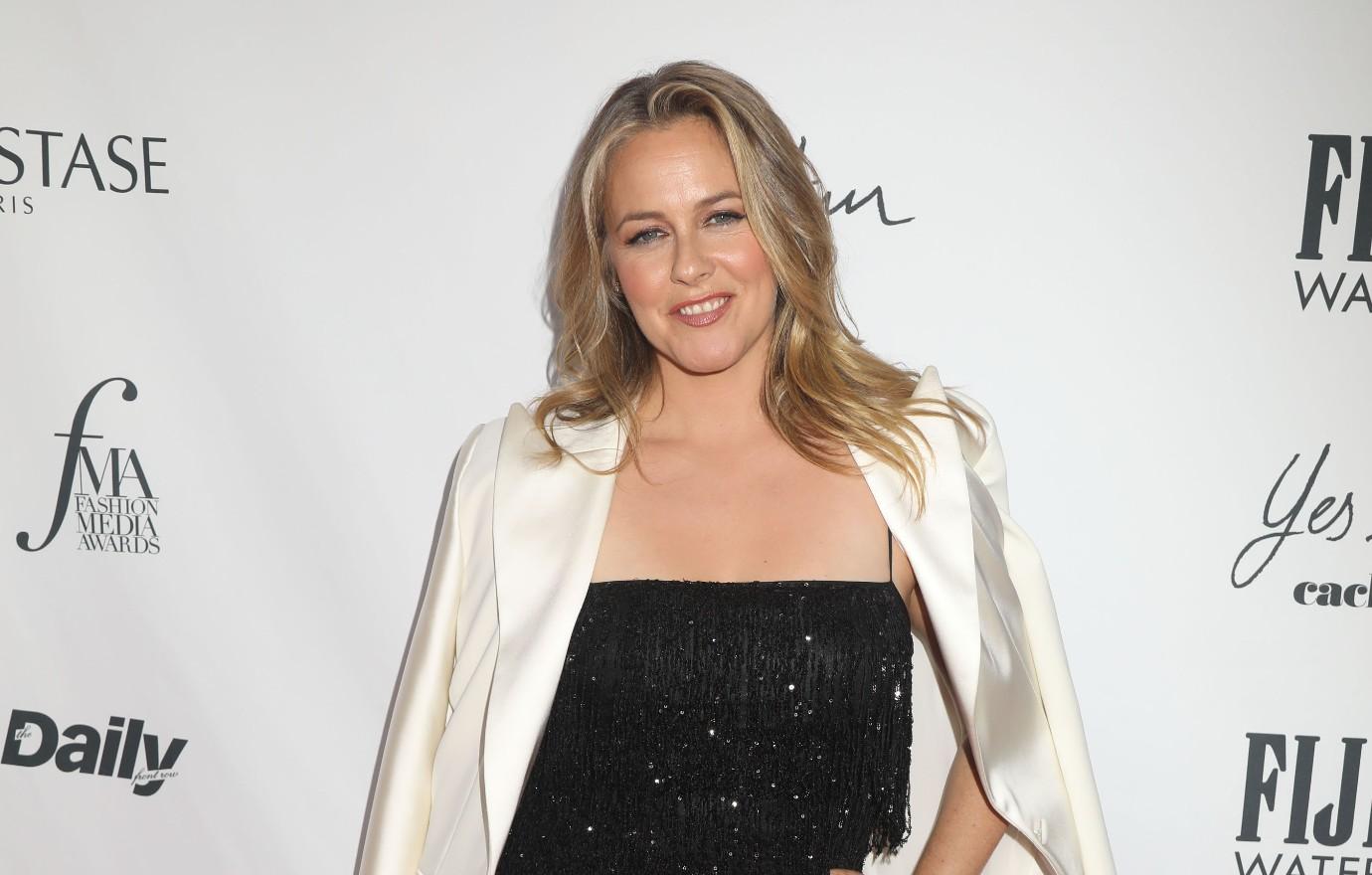 Article continues below advertisement
Fortunately, a David Mamet play helped her learn to love herself again, which also spurred her to become more vocal about her beliefs.
"My body was just like, this is what I'm meant to do," Silverstone said. "I love it so much, I need to find a way to do both, to be able to be an actress and be an activist at the same time so that's what I did."
The proud vegan has joined several campaigns advocating for animal rights and other issues.
"I want the world to change — for people to be kind to each other, for animals to stop suffering, and the planet to heal," she explained to VegNews. "My wish is that people will wake up to our climate crisis and the connection between the state of the planet and their diet."