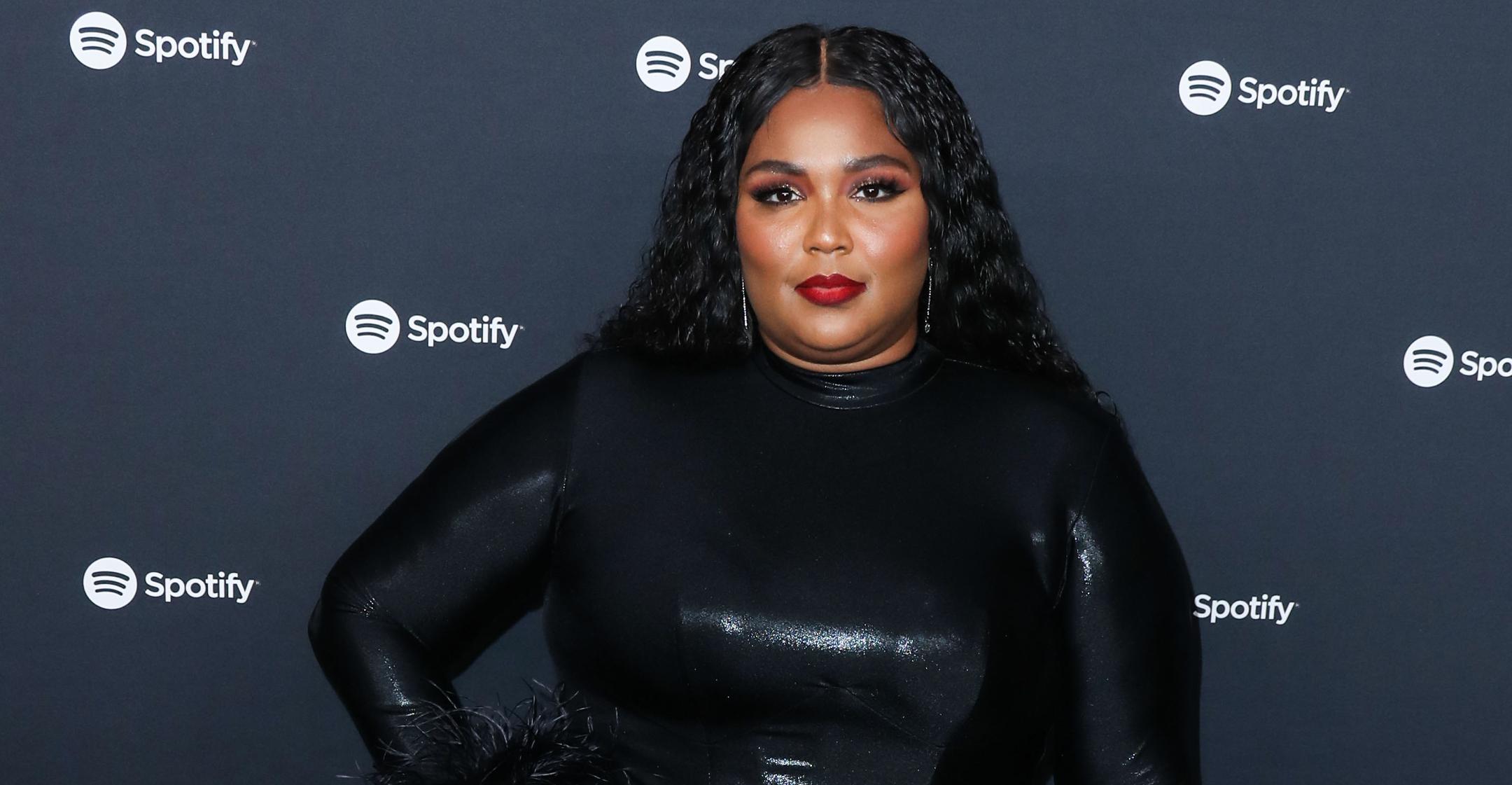 Lizzo Films A TikTok In The Nude To Encourage People To Have Unconditional Love For Themselves & Others
When it comes to spreading the love, Lizzo is leading by example.
The singer posted a 10-second video of herself in which she's sitting down while naked and hugging herself. "If you love me … you love all of me. You don't get to pick and choose," her caption began. "We should be unconditionally loving of one another, starting with being unconditionally loving to ourselves."
Article continues below advertisement
"Take a moment today and think about the conditions we hold so tightly to that keep us from the freedom of true love," her message continued. "Do you really wanna be so tightly wound? Free yourself in love. You deserve it."
Article continues below advertisement
The Grammy winner's own voice sings in the background, "If you love me, you love all of me ... or none of me at all." Some fans speculated that the sound snippet may have been from a new song.
Model Tess Holliday commented a few fire emojis on the post, while one fan wrote, "Thank you for all the body positive vibes you give to everyone."
The "Truth Hurts" singer followed up by posting a posed photo from that day on Instagram, captioning the pic, "Art." She also tagged her makeup artist Alexx Mayo and hairstylist Shelby Swain.
Article continues below advertisement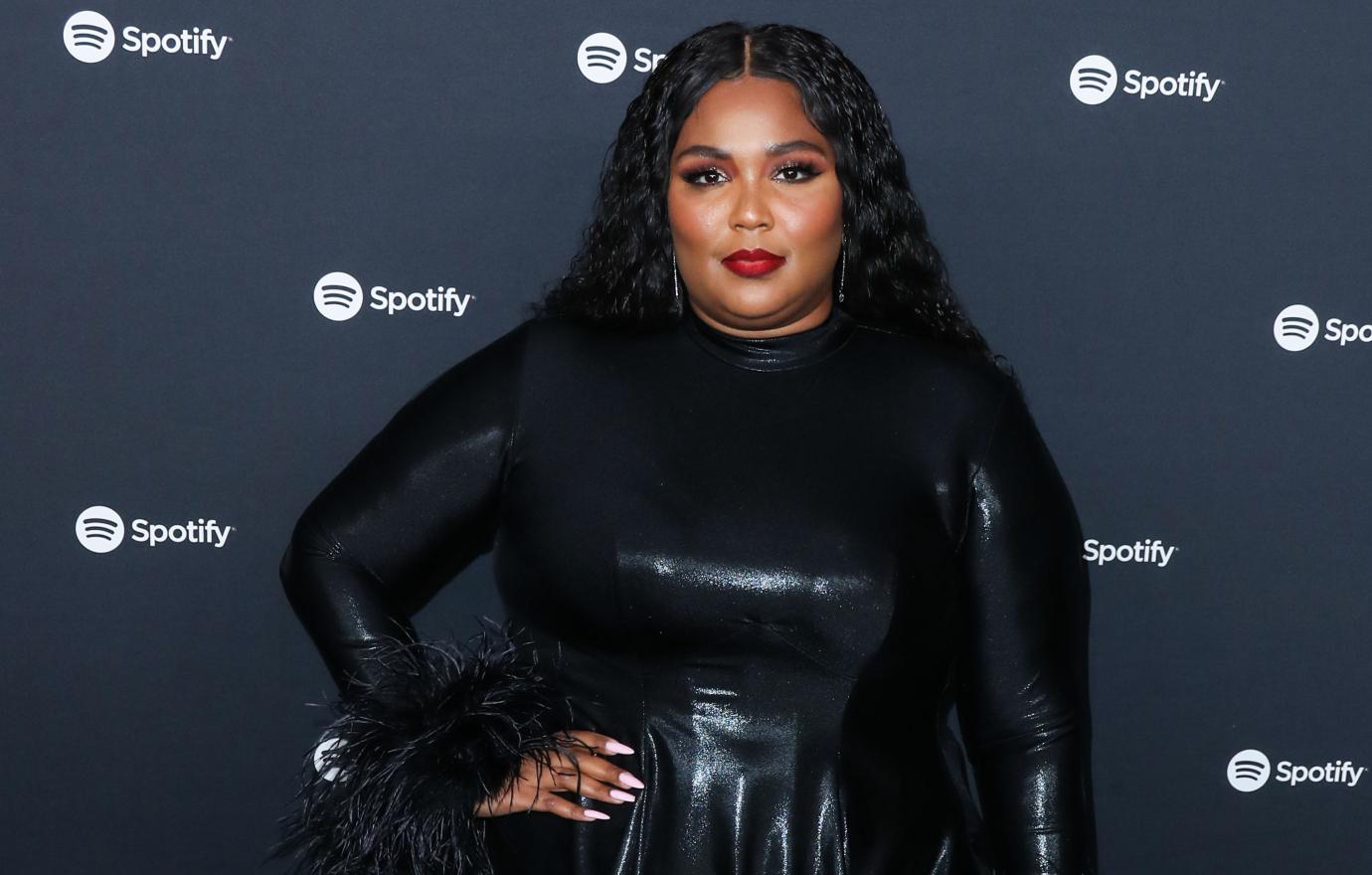 Lizzo has shared photos of herself in the buff before, but in April, she revealed that it was one of the first times she was posting without any filters or editing.
"Now normally I would fix my belly and smooth my skin but baby I wanted show u how I do it au natural," she said. "I am excited to be partnering with @dove and the #DoveSelfEsteemProject which is helping to reverse the negative effects of social media and changing the conversation about beauty standards. Let's get real y'all."
While the star radiates confidence, she admitted that her size can still be her "biggest insecurity."
To combat that, she tries to practice self-love each day. "I am learning to radically love every part of myself," she explained. "Even if it means talking to myself every morning."