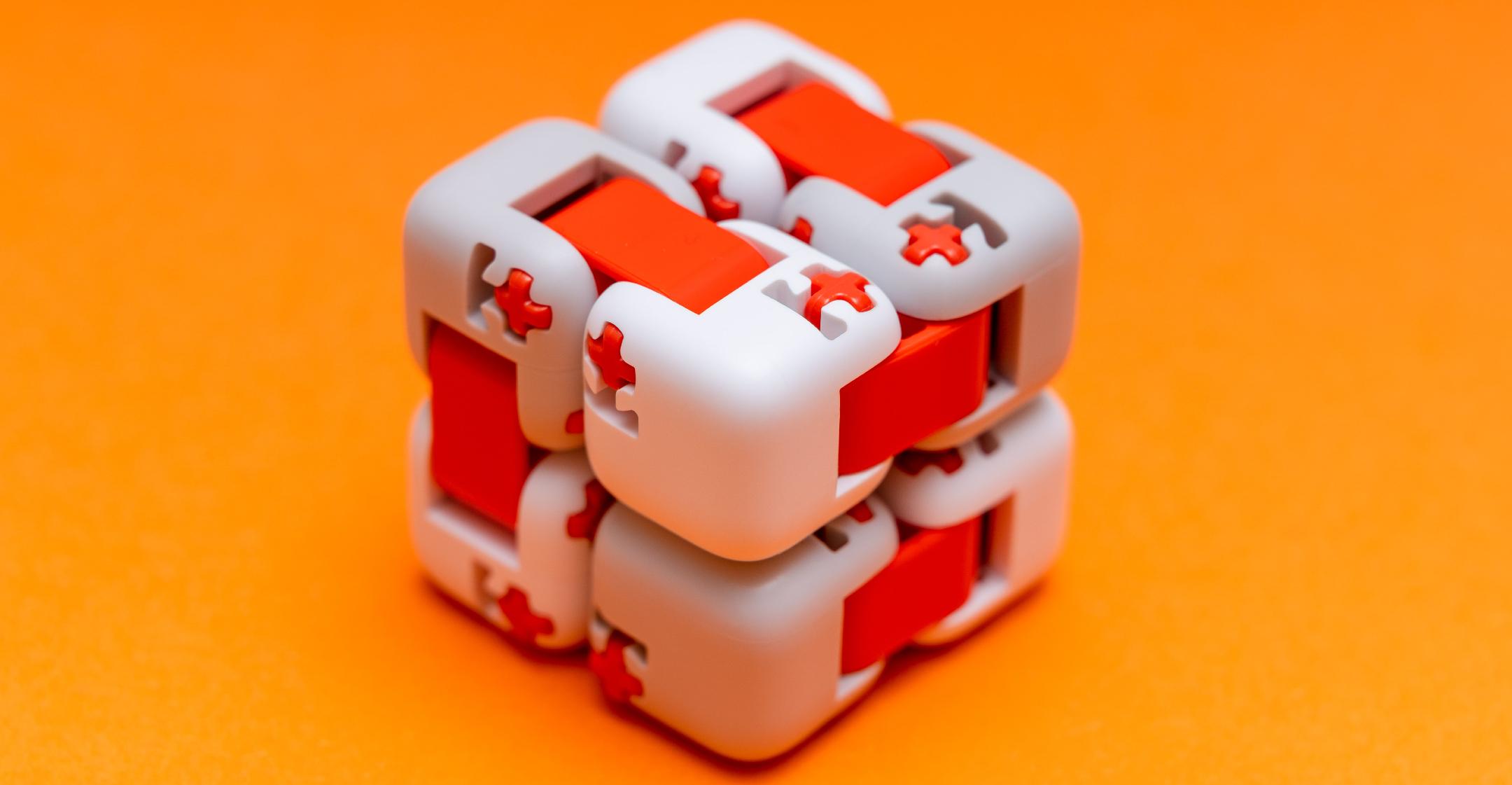 Fidgets For Grown-Ups? You Betcha! Why The Tools Will Benefit You — And 5 You Ought To Try
Article continues below advertisement
Yet tapping your toes during an important business meeting — even if it helps you focus — won't please your coworkers and biting your nails while dining at a fancy restaurant is unlikely to impress your date. So, what are you to do?
Enter the ingenious inventions known as fidgets. Some people describe them as toys, but ADHD sufferer Elizabeth Prager calls them "'tools to make them seem less child-like."
Additionally, multiple studies have shown these gadgets can aid people of all ages. One found that folks who mashed stress balls during awake surgery were more relaxed, while another showed that similar sensory stimulation lowered cancer patients' distress during treatment.
Article continues below advertisement
Though these devices are helpful to young and old alike, you won't want to pull out a flashy fidget during, say, a job interview.
Keep reading for five recommendations for gadgets that won't have you drawing unwanted attention.
Spinner Ring
This innovation looks like a ring, so you can wear it everywhere you go. The benefits come in the design — a textured outer band that spins around a smooth inner band. To find the perfect hoop, a quick Google search will yield a plethora of options.
Article continues below advertisement
Bike Chain
While grasping an actual bike chain might feel good, your hands are likely to come away oily. Instead, try a gadget made from the material. These textured wonders are small enough to fit in your pocket or on a key chain — and they don't make any noise when you fiddle with them.
Pencil Toppers
If you are driving everyone crazy clicking your pen, try a nut and bolt pencil topper. Twisting the top will give you that engagement you need without making your friends go mad. Or if you're one of those who's chomped millions of pen caps to ruin, try a chewable pencil topper.
Article continues below advertisement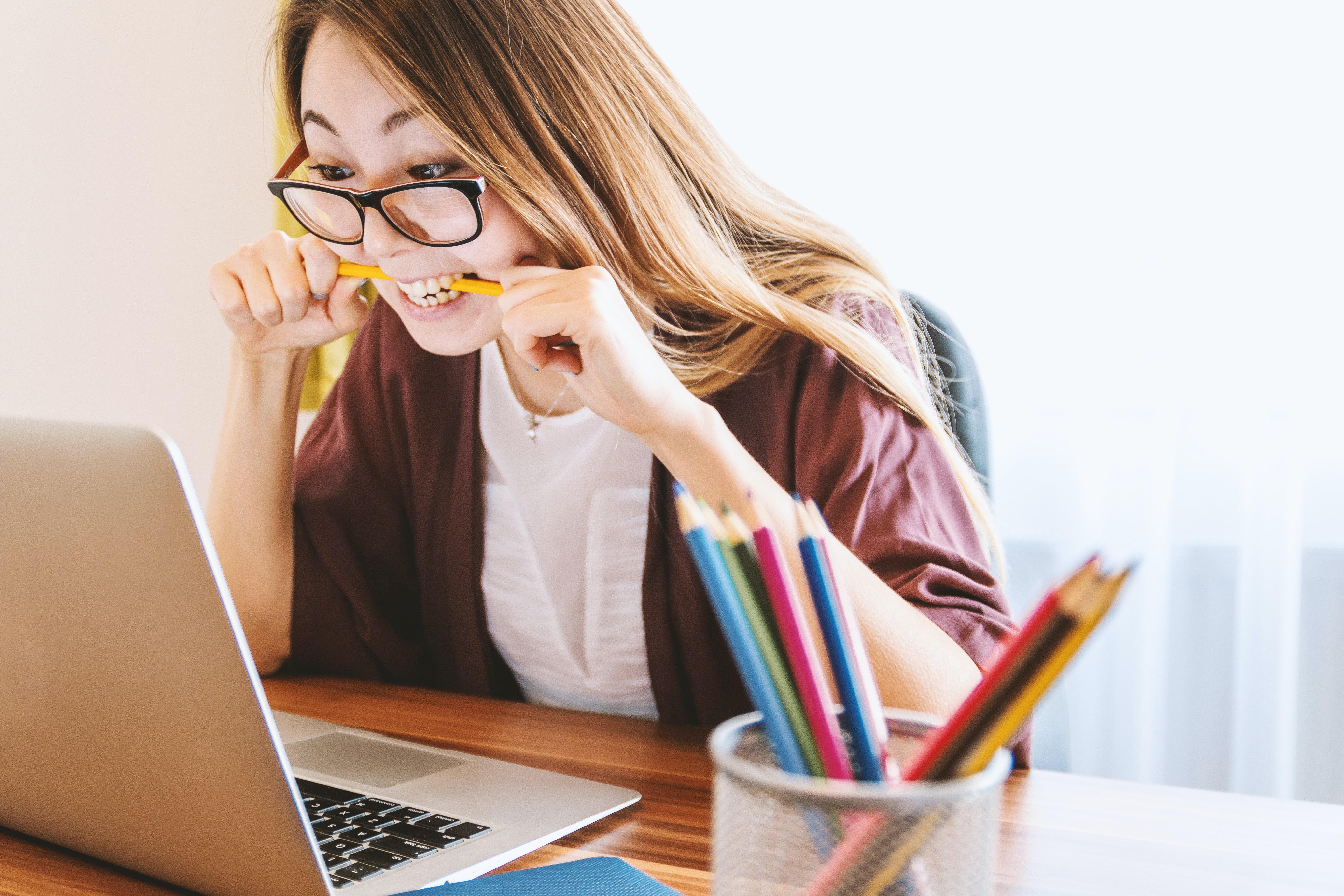 Desktop Toys
You don't have to tell anyone these are fidgets — they can just sit on your desk and look nice — and yet they offer a variety of soothing possibilities. You could plop a silver kinetic desk toy ball on your worktop and then spin it when anxiety hits or you can embrace the beauty of nature — and the joy of raking through sand — with a miniature zen garden.
Article continues below advertisement
Stress Balls
Sqeeze out your anger, fears and frustrations with these spherical wonders, which come in a variety of shapes, colors and textures. Want an orb that reminds you to be happy? Try this one. Or how about a set of spheres of varying densities, like these? If you merely want something bright to behold, then invest in colorful globes such as the Vive Hand Exercise Balls.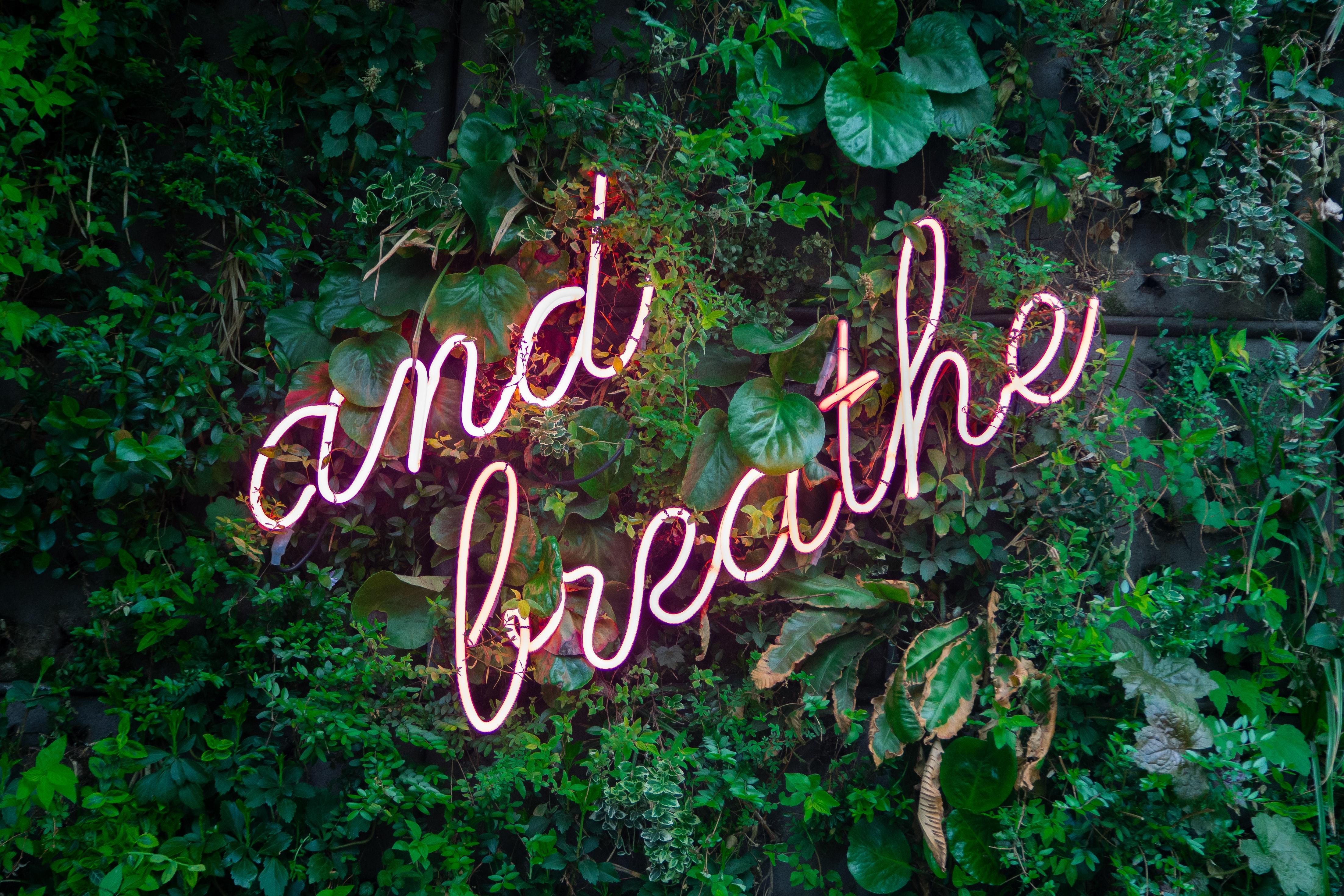 Whatever your reasons for using a fidget, remember there is far less shame in engaging with the apparatus than in having an explosive outburst at the office. And who knows? Maybe you'll inspire your stressed-out colleagues to take better care of themselves — that would be a win-win for everyone!