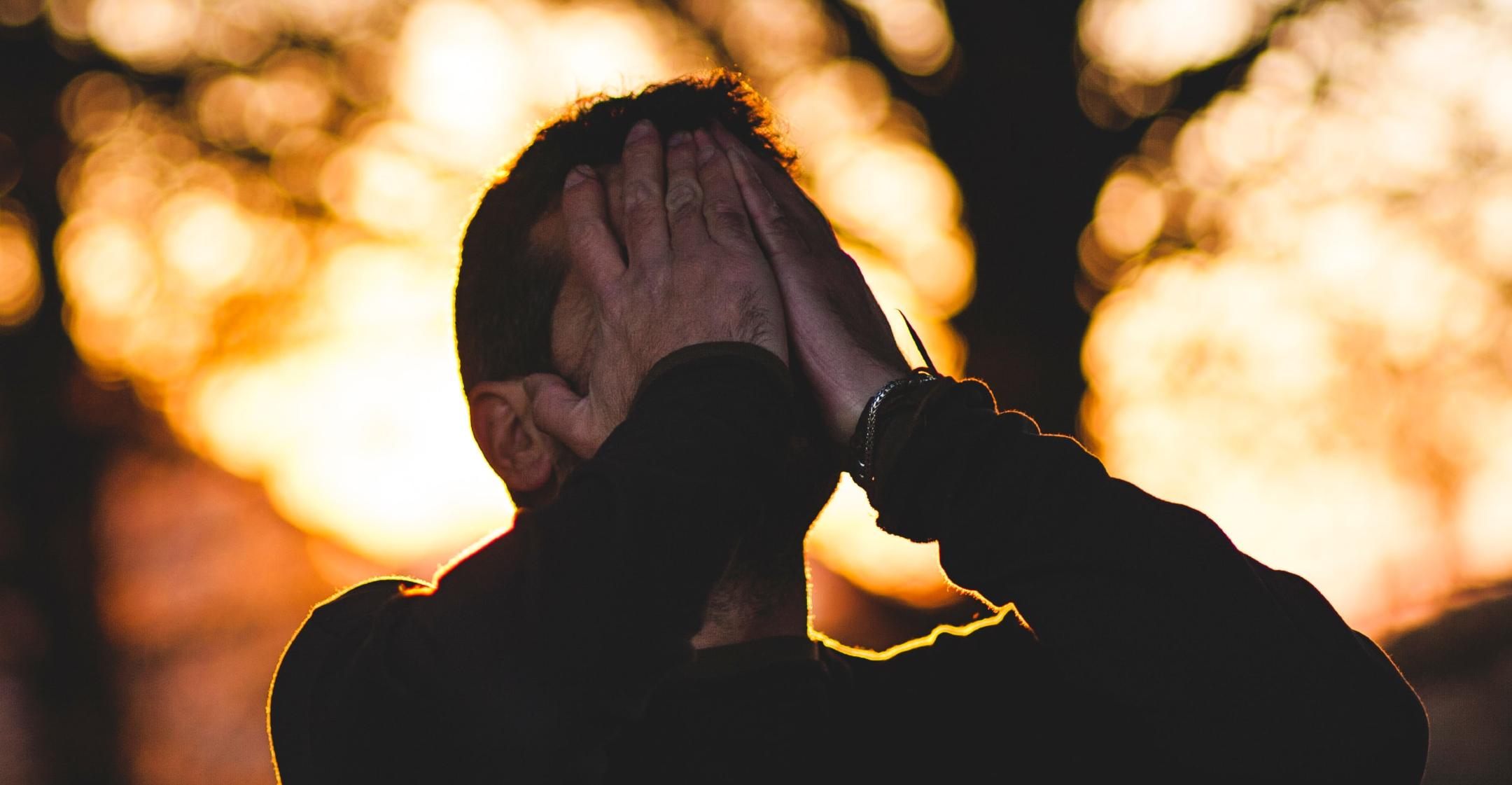 Want To Avoid Stress? Stay Away From This State & Pack Your Bags For Oklahoma
If you're thinking about uprooting your life, be sure to take some things into account first. For one, the weather and the neighborhood are important things to look at, but also what state you move to matters, too.
CT Shirts has analyzed Google Search data and cross referenced it with population and average household income to reveal the most stressed states, and the winner — except not so winner in this case — is Maryland.
Article continues below advertisement
On the other hand, the least stressed state is Oklahoma, according to the data. Other key findings include that nine out of the 10 most stressed states voted for Joe Biden, while eight out of the 10 least stressed states voted for Donald Trump.
The other most stressed states include Virginia, California, New Jersey, South Dakota, New York, Illinois, Hawaii and Massachusetts, while the other least stressed states include Arkansas, Montana, South Carolina, Kentucky, Connecticut, West Virginia, Idaho and Missouri.
Even though New Jersey has the highest average income, it was the fourth most stressed state.
It's no surprise that people are not in a good head space since the ongoing coronavirus pandemic has turned people's lives upside down, and the 2020 election caused a gigantic rift in the nation.
"Nobody is immune to the stress that's happening right now, different people are experiencing different levels of stress overall," C. Vaile Wright, PhD, APA's senior director of health care innovation, said. "We just weren't built to maintain this level of stress and hypervigilance and hyperarousal for this length of time."
Article continues below advertisement
In 2019, Maryland was still ranked as one of the top most stressed out states in the country, according to a study by British health service provider Babylon.
The company looked at more than 5 million real-time tweets on Twitter over a two-week period to find out when people are the most stressed.
Their "National Stress" report had Maryland as No. 2 for stress, with 11.39 percent of tweets classified as stressed during the study period, behind only Alaska, which classified 11.69 percent of tweets as stressed.
The study found that the most stressful time of day for Marylanders is the morning, and the most stressful day is Wednesday.
West Virginia, Connecticut, Virginia, Michigan, South Dakota, Illinois, Arizona and Louisiana also ranked as the most stressed states.
Meanwhile, Wyoming was the most relaxed state — only 7.72 percent of tweets were classified as stressed.