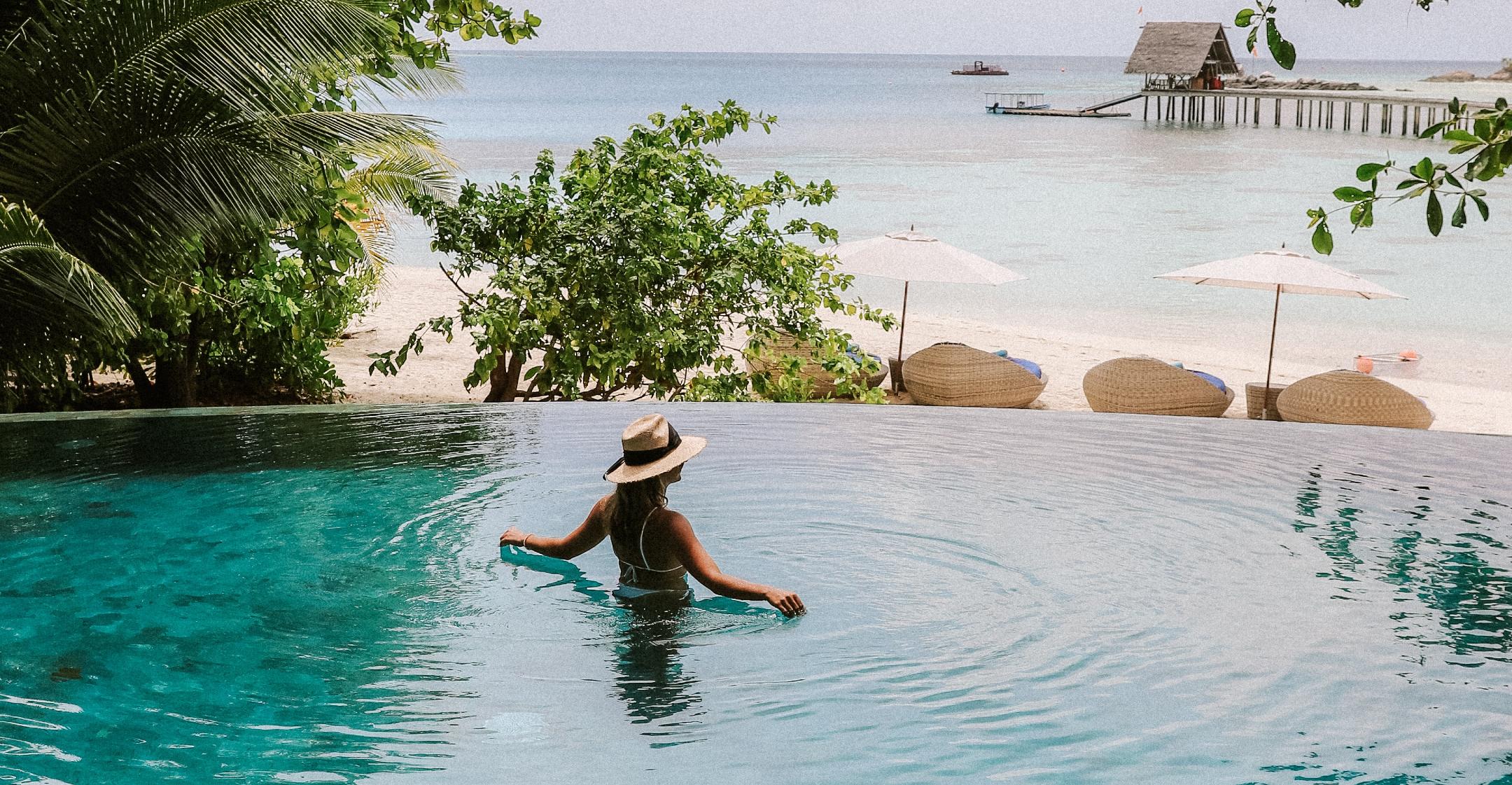 The Well Traveled App Is 'Making It Easier' For People To 'Discover, Plan & Book Incredible Trips' — Get Details On Why The Social Media Platform Is Perfect For The Modern Traveler
It's not easy to plan a vacation, as there are many components that come into play such as location, budget and so much more. Samantha Patil and Casi Hough decided to create a travel community that could provide trusted recommendations, restaurants, activities and more.
Article continues below advertisement
Instead of relying on a travel advisor, you can turn to the members-only social platform, Well Traveled, which the pair launched in May 2020 to help others book the vacation of their dreams — without stressing too much.
"I come from an international background and travel has been a central part of my life since I was young. I was born and raised in England, until fifth grade when we moved to California. My parents both love to travel and were putting me and my sister on airplanes before we could walk," Patil, who is the co-founder and CEO of Well Traveled, exclusively tells Morning Honey of how everything came together. "Like most people I know, I prioritize spending on travel and experiences above most other things. I love exploring new cultures and I love getting lost in the sights, sounds and smells of a new city. I love the excitement that starts to build after booking a flight or finding the perfect hotel for an upcoming trip. I couldn't figure out why I could never find trustworthy recommendations or reviews that were relevant to my personal tastes, budget, or preferences. Then it hit me — I realized that the tools I was using, like Yelp and TripAdvisor, were not designed for me."
Article continues below advertisement
She continues, "In fact, they were built more than 20 years ago and haven't really changed much. On the other hand, how we travel, what we prioritize when we travel, and even where we travel have changed dramatically! I had a vision to build something better, designed to serve the needs of a new generation of travelers, foodies, and adventure-seekers like myself. From all those desires and dreams, Well Traveled was born."
Article continues below advertisement
Ultimately, Patil wants others to get the most out of the using the app. "We're on a mission to build a travel company for those who are not being served by the current travel ecosystem. We're building Well Traveled for conscious travelers who work hard and want to enjoy life but also care deeply about where and how they're spending their hard-earned cash and time. We're making it easier for you to discover, plan and book incredible trips," she says.
Article continues below advertisement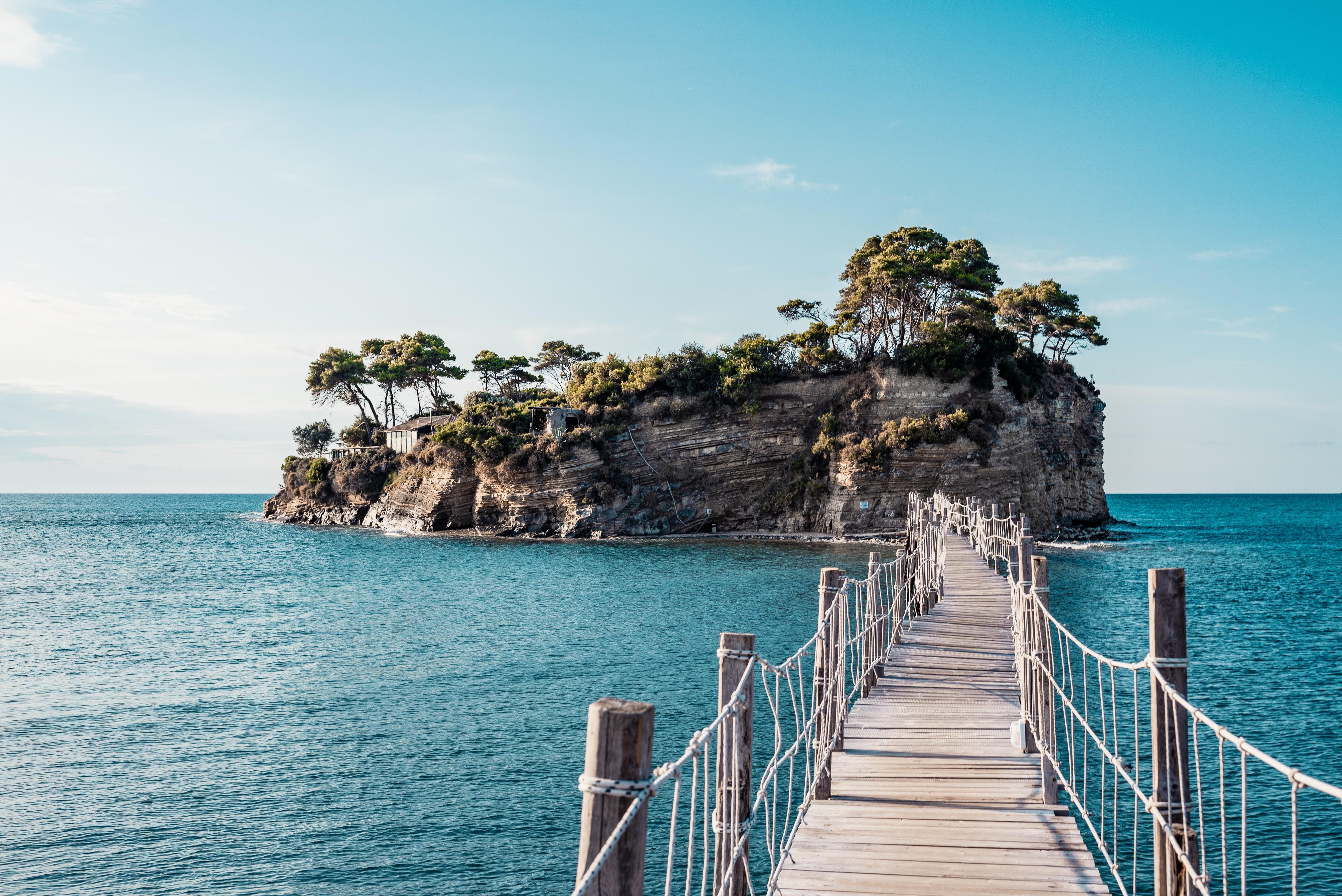 "Traveling teaches us so much about our place in the world and other cultures, but I've also found it teaches us a lot about ourselves," she notes. "We learn how we handle uncomfortable situations and uncertainty. Embrace it all. Put your phone down and enjoy the time you have in a new and magical place. Things will go wrong — you might miss your train or get a little lost — but if you just go along with the ride, you'll make memories that will last a lifetime."
Article continues below advertisement
Some other member perks including getting treated to special VIP perks like welcome gifts, room upgrades and free breakfast, a price match if you find your stay for less elsewhere and scoring booking credit when you invite friends to join the club.