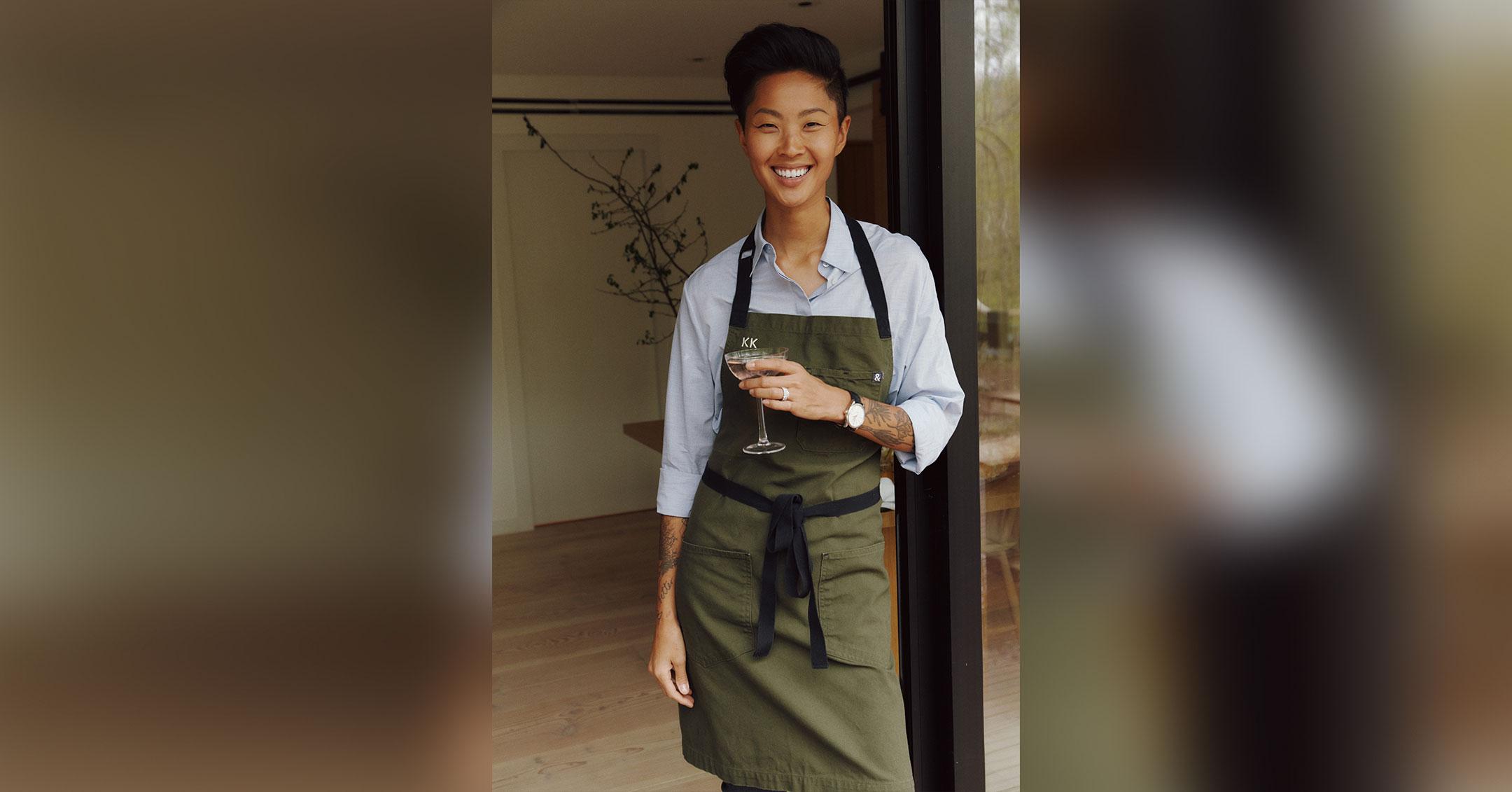 Exclusive: TV Star Kristen Kish Hopes To 'Pave The Way For Others' Going Forward: 'The Work Is Not Over'
TV star Kristen Kish has managed to achieve a lot in her career — something she is grateful for.
"Whatever anyone can take of my life and career and use for inspiration, I am all for it. I find great inspiration in people simply by admiring who they are, not always just by a successful career. I am proudly gay, an adoptee, Korean American — and a woman in the kitchen. Many paved the way for me to step into the space, and I just hope that I can leave a path for others. The work is not over — however, if you can leave it a kinder place than when you came into it, that can move mountains," the Top Chef alum, who recently partnered with Yobo, the female founded leader in the Asian American Spirits industry, on a new range of modern aperitifs inspired by an evolving Korean American identity, exclusively tells Morning Honey.
Article continues below advertisement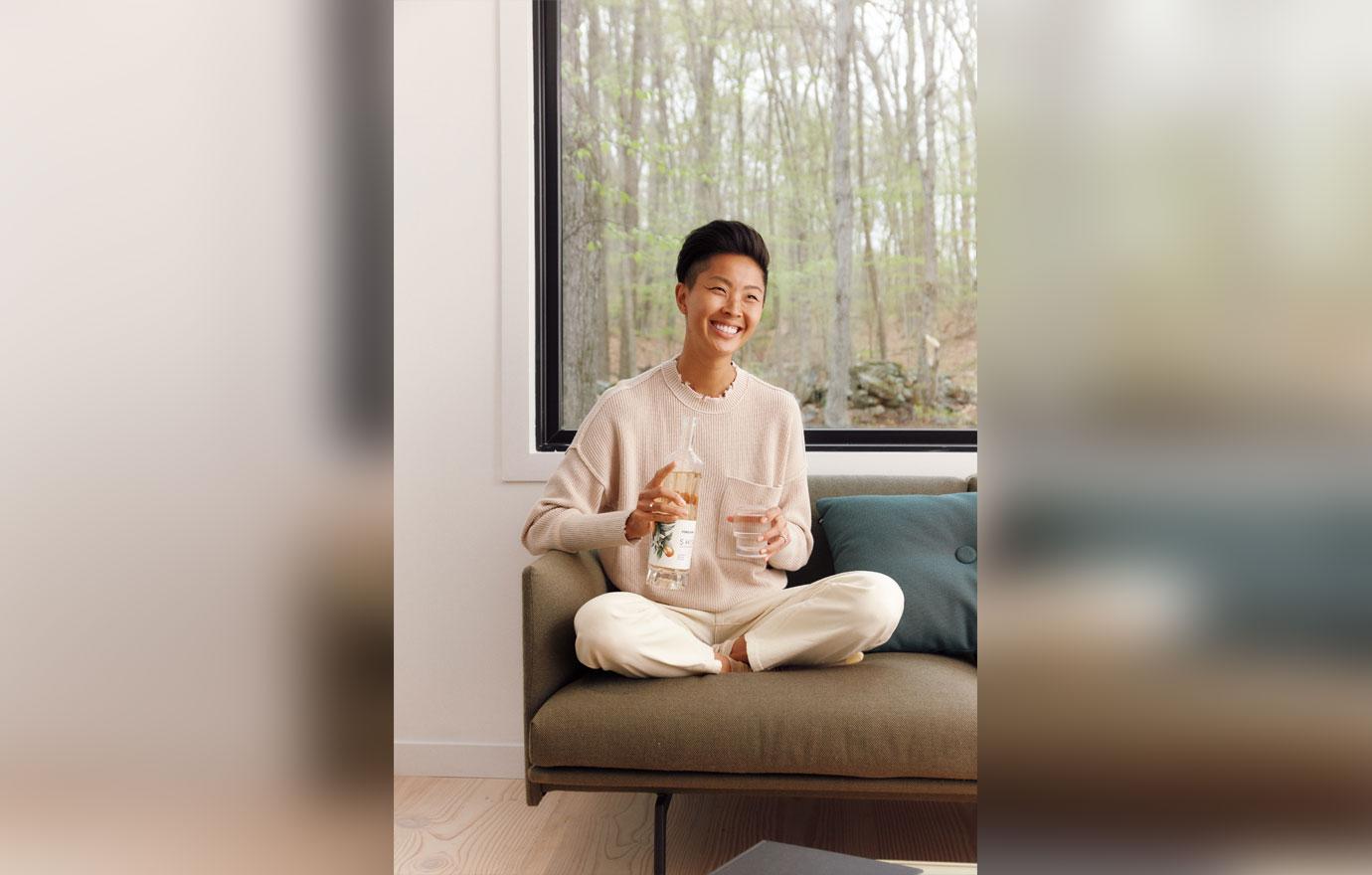 From winning Top Chef to writing a book, Kish still has a lot she hopes to cross off her list.
"I have this desire of narrating a nature documentary. I watch a lot of them and it just seems like a cool thing to be a part of. I haven't said it out loud yet, so you're hearing it first! I just hope to continue doing things that surprise me and catch me off guard a bit — stuff that is unexpected and more than what I could have thought of myself," she shares. "I have quite a few jobs. I love having variety; it helps me stay focused, honestly. The big picture of what I do is feed people, help share the word of food, and aid in helping someone tell their story through food. That's the best part."
Article continues below advertisement
Interestingly enough, Kish didn't find cooking "interesting" when she was growing up because "I never knew that it was an option," she says.
"I grew up watching chefs on TV, but it never clicked that I could cook for a career. It wasn't until my parents mentioned culinary school that I fully understood cooking could be my job and people go to school for it just like I was at the time going to school for business and economics. I dropped out of university after my first year for culinary and never looked back," she shares.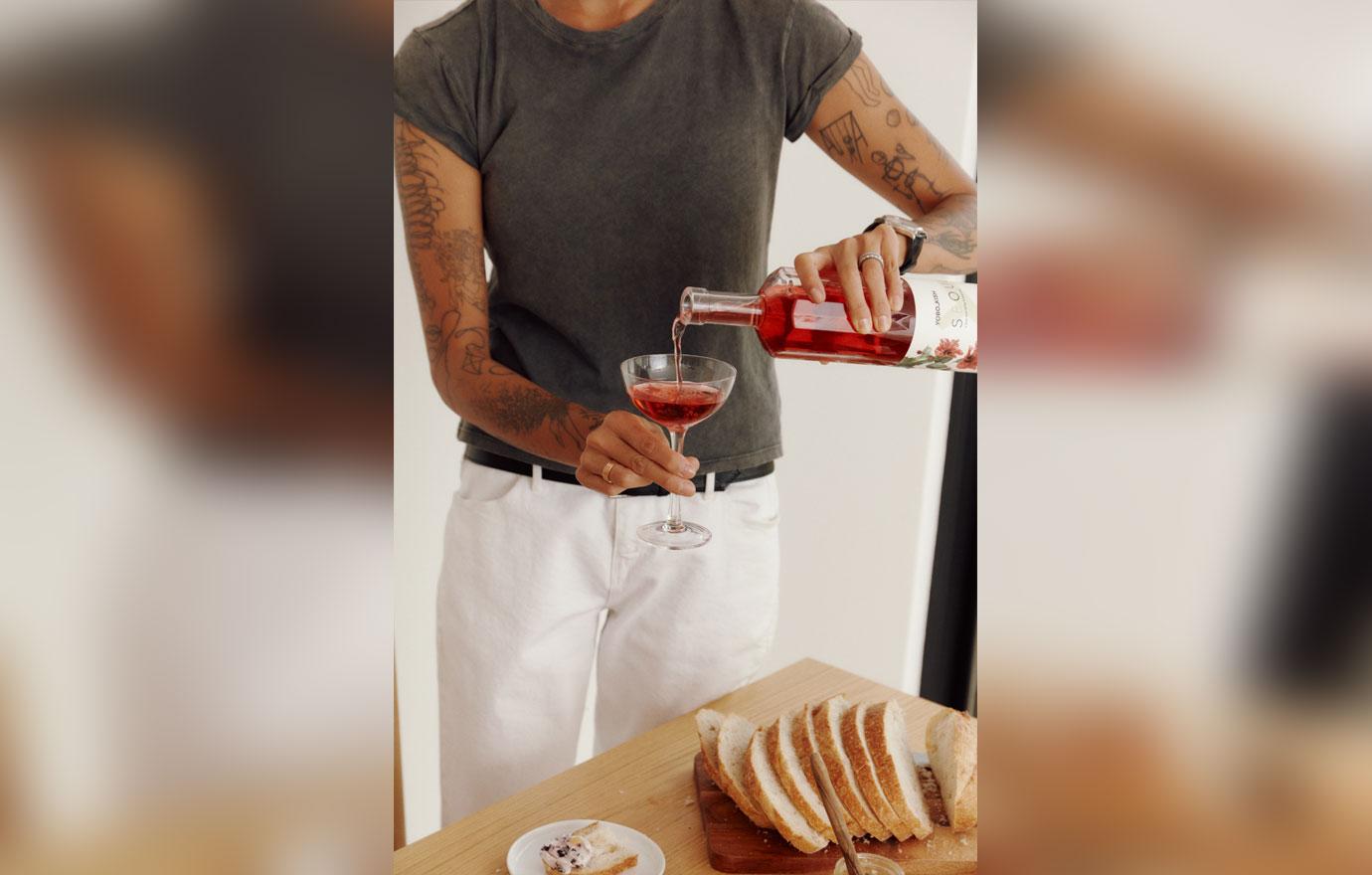 Article continues below advertisement
From there, the reality show put her on the map after winning the series in 2013.
"Top Chef was really the turning point of my career. It changed the trajectory of my professional life, but it also aided in me stepping fully into who I am as a person. As much as I am so grateful for the time and platform, I don't ever see myself going back as a competitor. Competing at a level like that brought me so much anxiety — it's just not something I wish to have to feel again. As a judge, anytime they will have me!" she says of the experience.
Now, Kish, who is the chef at Arlo Grey in Austin, Texas, has various projects in the works.
"My newest TV show is called Restaurants at the End of the World for National Geographic and Disney+. I travel to remote locations to spend time with a chef/restaurant to see what it takes to keep a remote and isolated 'restaurant' alive," she notes of the concept. "It's National Geographic so it's naturally beautiful with a good amount of adventure thrown in. It's not only a lesson in food and cooking, but it's also learning about life."
Article continues below advertisement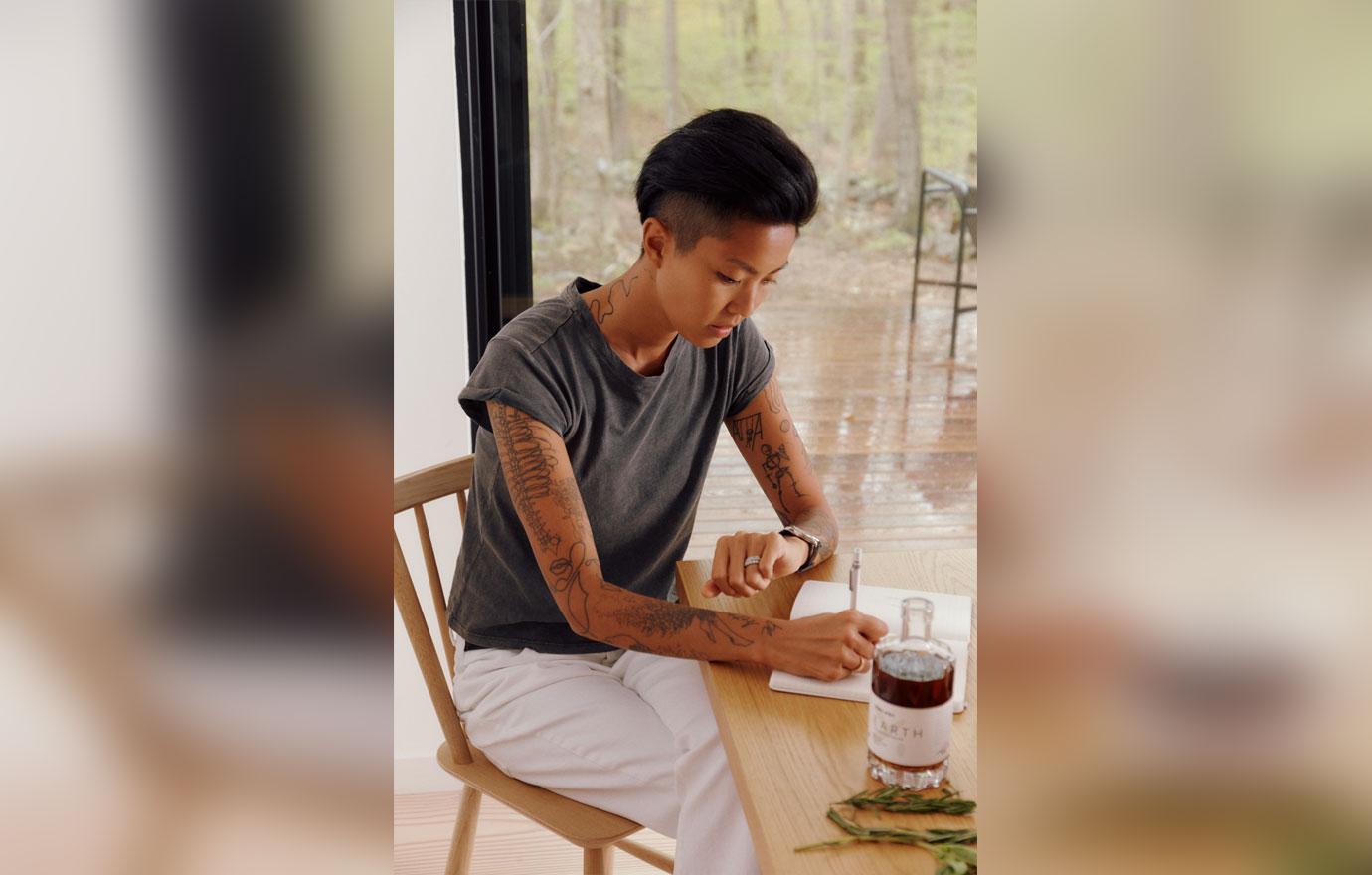 But the cooking guru is also excited for people to experience her collaboration with Yobo. "I've partnered with Yobo to bring a line of aperitifs inspired soju's to life. I've created four flavors, each one tapping into different parts of my life and mindset," she notes. "I am thrilled to work with a Korean American Woman owned company and help amplify not only my line, aptly named 'YOBO_KISH' but Yobo as a whole, introducing people to a Korean spirit."
Article continues below advertisement
"People can expect, nuanced flavors, perfectly balanced notes of aroma and taste. Great for mixing into cocktail recipes but also on its own, over ice, or even just a splash of soda water. It's a lower ABV percent than a traditional distilled spirit which is something I am fond of," she adds. "This is different than anything I've done before because it is my first time with my own line of alcohol. I am not a huge drinker but when I do, I want something interesting, creative, and lower in alcohol. This for me is that. A champagne float would also be delicious, just sayin'!"
Kish notes the tasty drink is meant "to be enjoyed before a meal, often priming your appetite. But honestly, I say there are no rules. Do you enjoy it? Have it when you'd like. It's great before, during, or after your meal!" she exclaims.
"My favorite part of the process would presumably be the flavor development part, which I did love. But I also love the design, marketing, advertising portion too. I feel like I learn so much of how another side of the business operates. This is all a new market for me, I'm used to the food side – spirits are a different set of rules!" she concludes.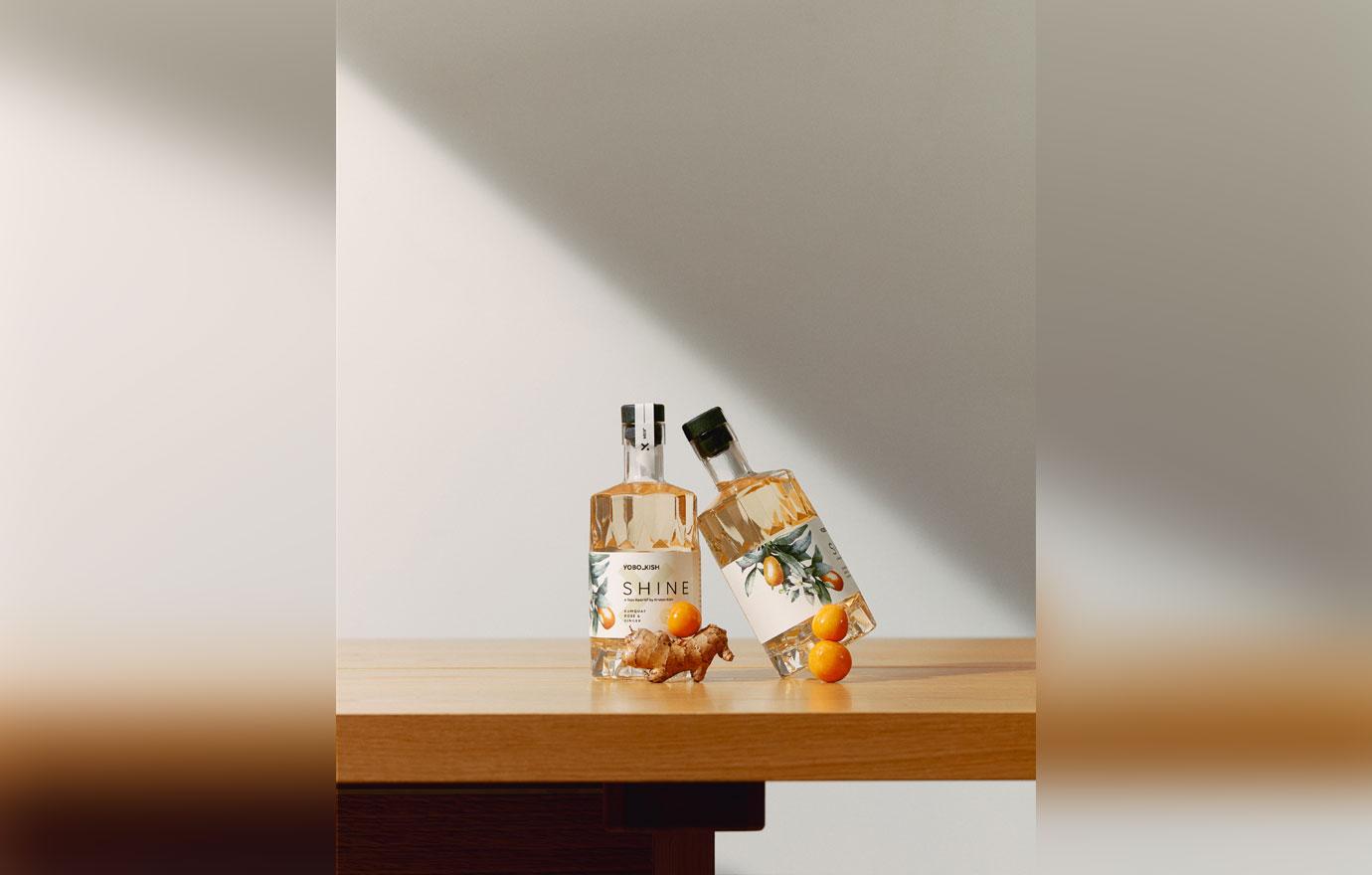 You can purchase Yobo_Kish online at Reserve Bar for $38.99 (750 ml) and $20.99 (375 ml).