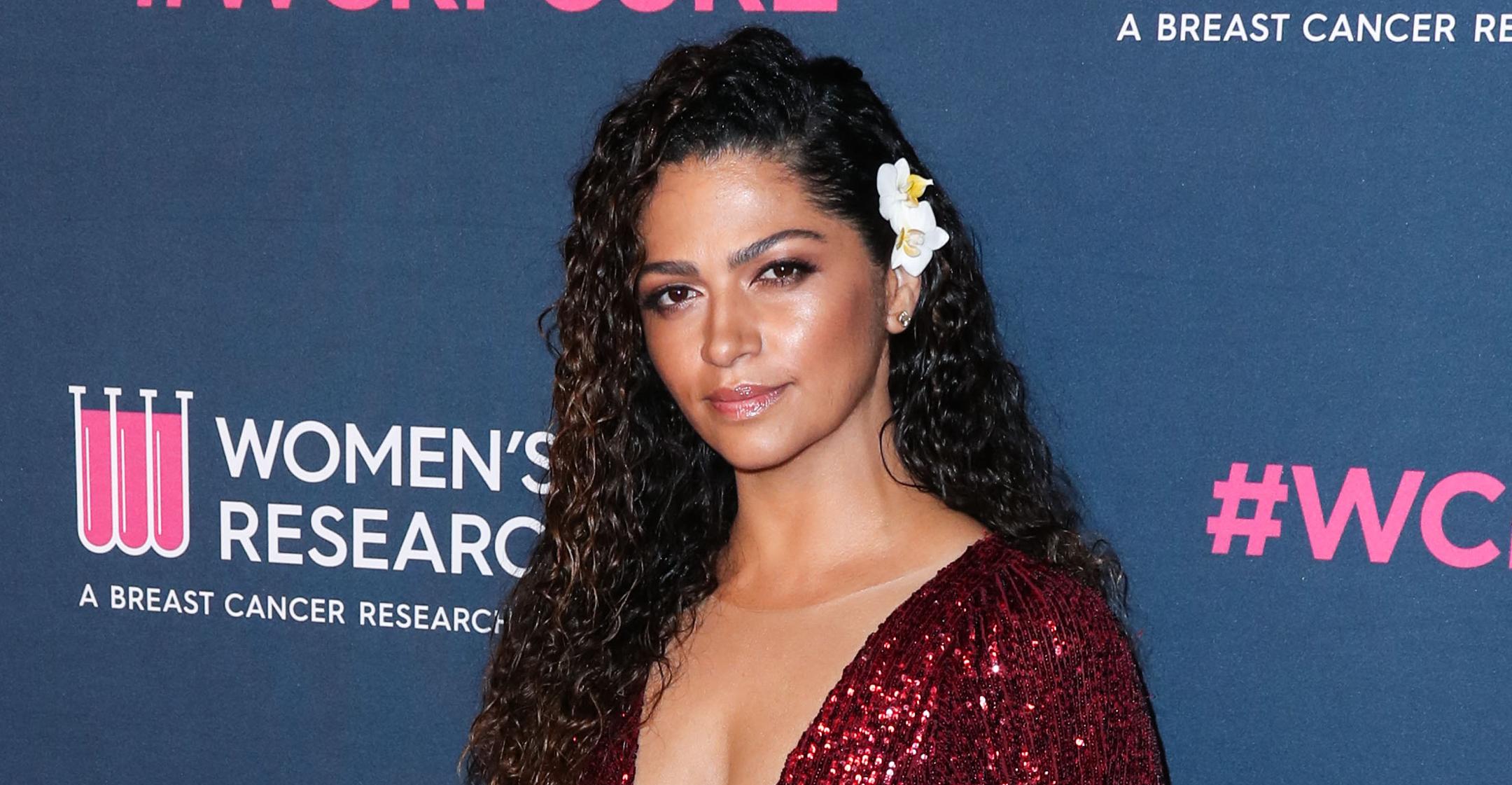 The Ingredient Camila Alves McConaughey 'Cannot Be Without' Is Probably Already In Your Pantry
Transitioning from the modeling industry to the food industry surely comes with its challenges, but Camila Alves McConaughey has made it look easy. In fact, the star is a co-owner of Yummy Spoonfuls, a line of organic grub for babies and toddlers that launched in 2016.
Her latest project, Just One Bite, is a children's book she wrote alongside Adam Mansbach. The funny work flips the script and focuses on a trio of siblings who try to get their picky parents to try new fare.
Article continues below advertisement
"I had such a good time writing this book with Adam. Food is such an important part of our lives, and this is the perfect book for the little ones in your life," she told E! News. "We wanted to write a book that shares healthy food habits in a fun way and will have everyone smiling at the end."
The book was inspired by her own family life: she and husband Matthew McConaughey share sons Levi, 13, and Livingston, 9, in addition to daughter Vida, 12.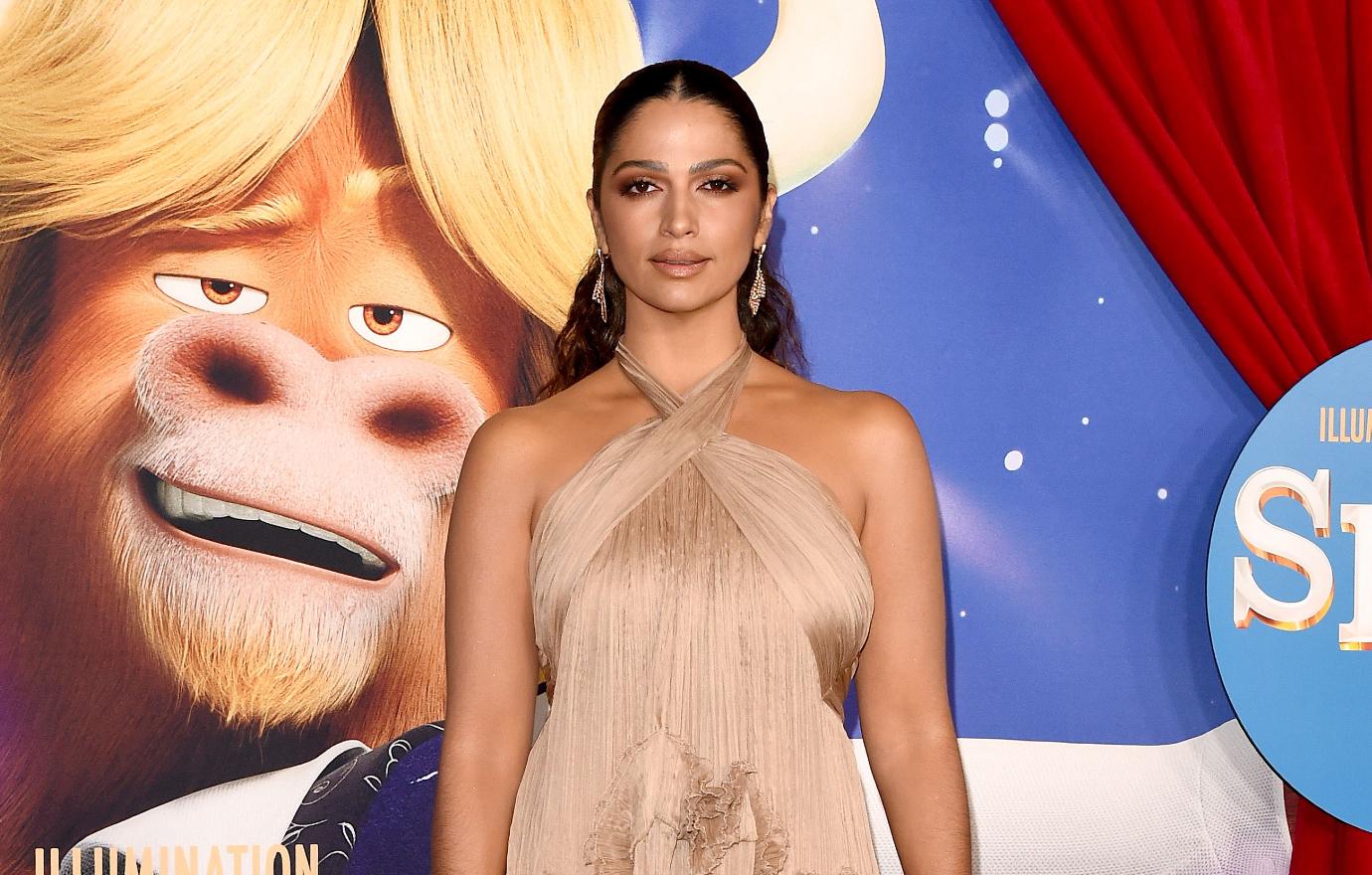 Article continues below advertisement
"The kitchen is the heart of my home, it is wide open and inviting for everyone to come in. That's where we meet during breaks, that's where we start and end our day," the mom-of-three revealed. "It is a sacred place to share a meal, break bread, learn skills and make memories that will help build character."
The Food Network alum loves to whip up meals for her brood, and it turns out that her secret weapon is something you may already have in your spice cabinet: sea salt.
"This is an ingredient that I cannot be without. This salt has great texture and flavor and is versatile. Since this salt is an unrefined sea salt, it is much less processed, allowing the salt to retain minerals such as iron, potassium, and zinc for consumption," she noted of Maldon's Sea Salt Flakes. "Interesting fact, this salt comes from Maldon, U.K., and their master salt makers have been making this salt the same way since 1882."
Article continues below advertisement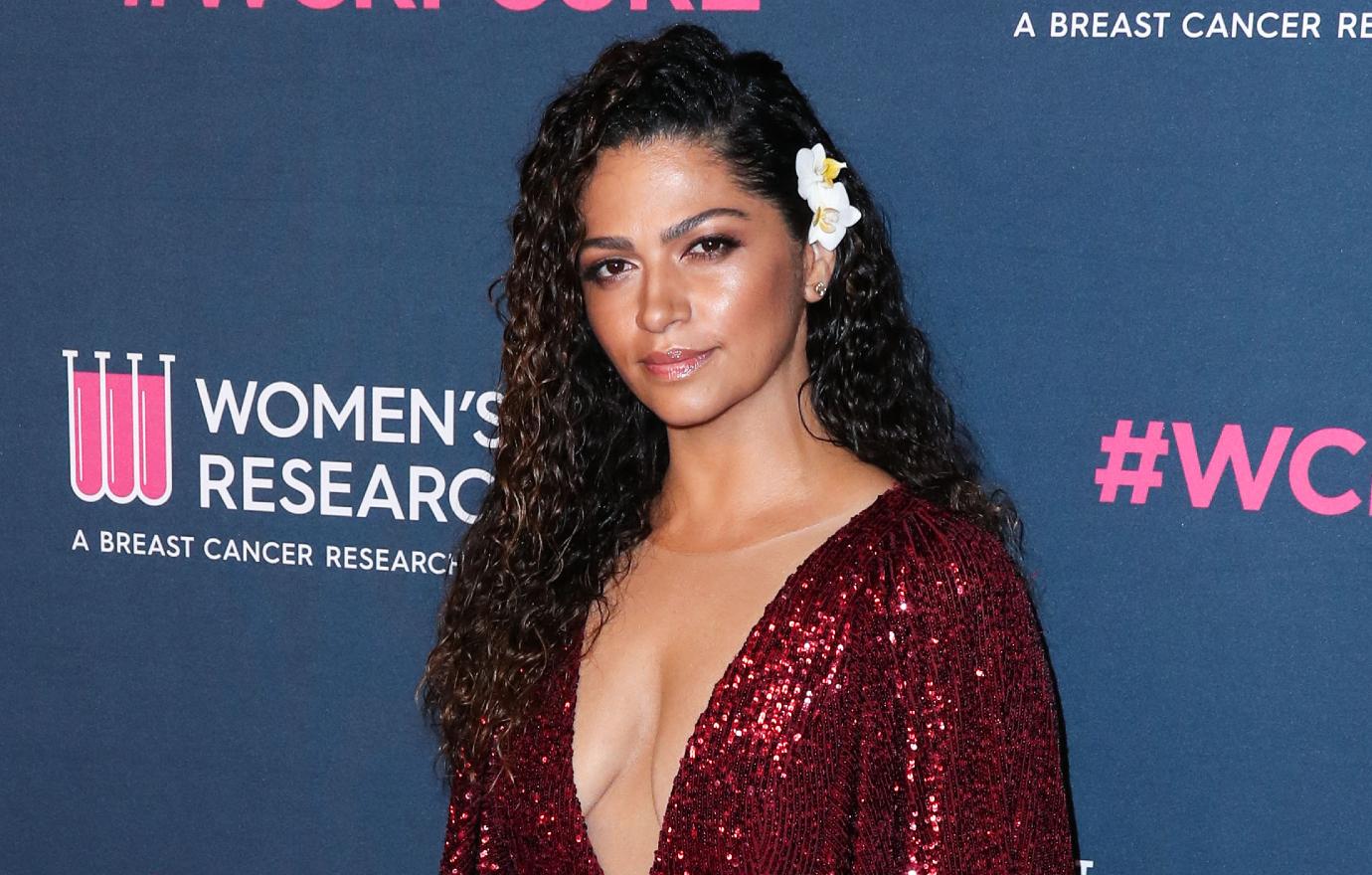 Since it often comes in a flimsy box, the lifestyle guru pours it into the "perfect" spice box. "Just push the swivel top aside and either measure or pinch out the amount of salt you need," she said of the kitchen accessory. "Besides being functional, it is also attractive and will have some people peeking to see what's inside."