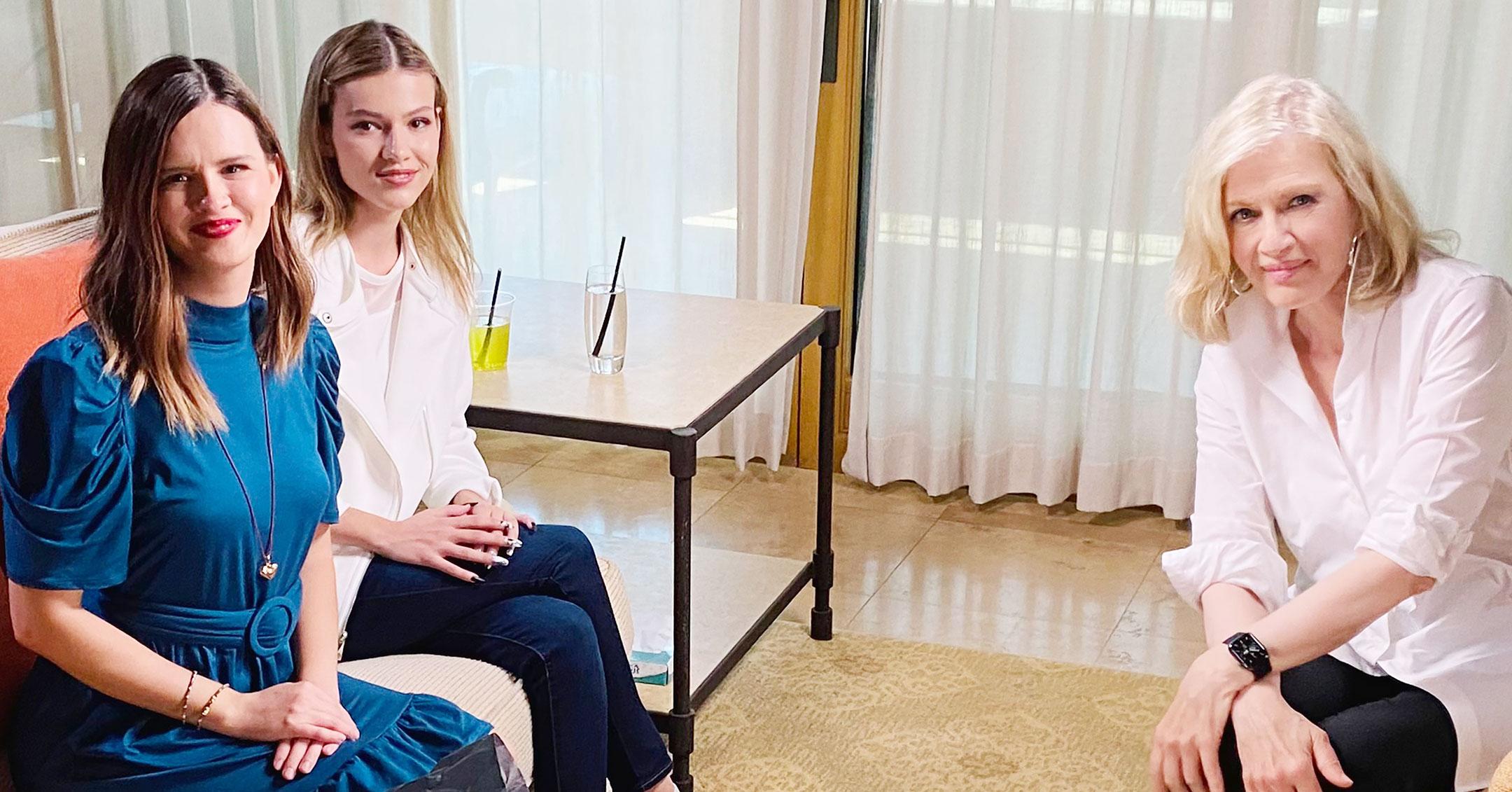 Turpin Siblings Who Escaped Abusive Parents Give First Interview To Diane Sawyer: We Are 'Strong & Not Broken'
In 2018, 17-year-old Jordan Turpin from Perris, Calif., managed to break out of her abusive home and alert the police that she and her 12 siblings were malnourished, being abused by their parents and were treated as prisoners while living in filthy conditions.
Article continues below advertisement
The children were all rescued, and now, for the first time ever, Turpin and one of her siblings are speaking out publicly in a 20/20 special, airing on November 19.
In a preview, one of the sisters tells Diane Sawyer, "The only word I know to call it is hell."
Jordan recalls making the life-changing phone call. "I think it was us coming so close to death so many times," she said of what finally prompted her to make a move. "It was literally a now or never. If something happened to me, at least I died trying."
Article continues below advertisement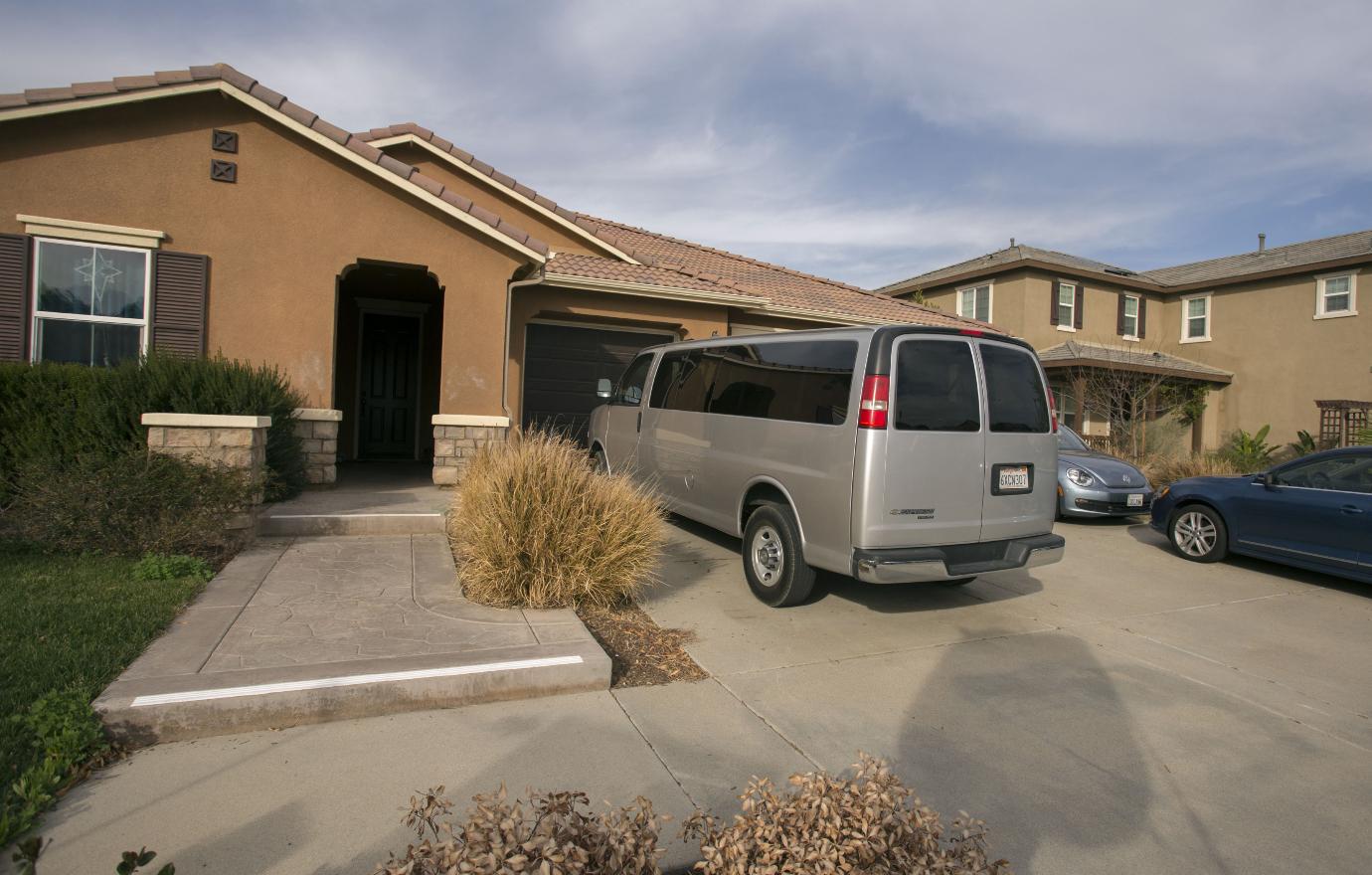 David and Louise Turpin were charged and plead guilty to multiple crimes, including cruelty to an adult dependent, child cruelty, torture and false imprisonment. They received a sentence of 25 years to life in prison.
Article continues below advertisement
Elsewhere in the preview, those that were involved in the case admit that it was one of the most haunting situations they've witnessed, but the siblings want viewers to know that they're determined to recover.
In court, one sibling said that her "parents took my whole life away from me, but now I am taking it back."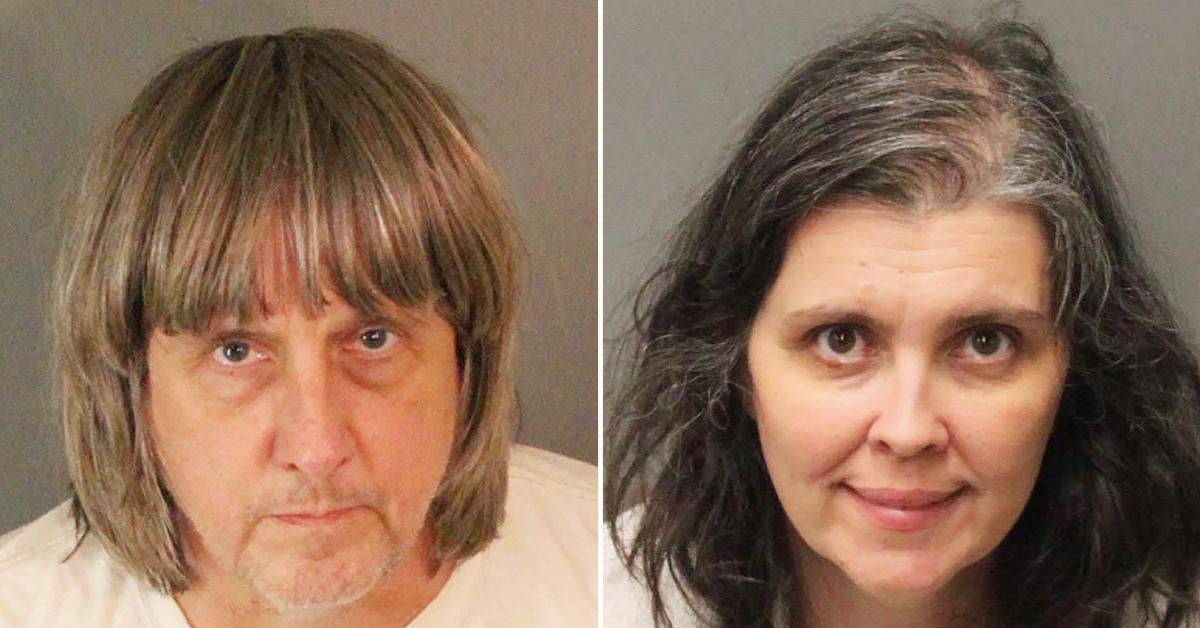 Article continues below advertisement
"I believe everything happens for a reason. I fought to become the person I am. I saw my dad change my mom. They almost changed me but I realized what was happening and I immediately did what I could to not become like them," she shared. "I am a fighter. I am strong and I am shooting through life like a rocket."
The clip ends with Jordan talking about her newfound freedom, while her sister tells Sawyer that when people her "the Turpin name," she wants people to think, "Wow. They're strong. They're not broken. They've got this."
Escape from a House of Horror - A Diane Sawyer Special Event airs on Friday, November 19, at 9:01 p.m. ET on ABC.