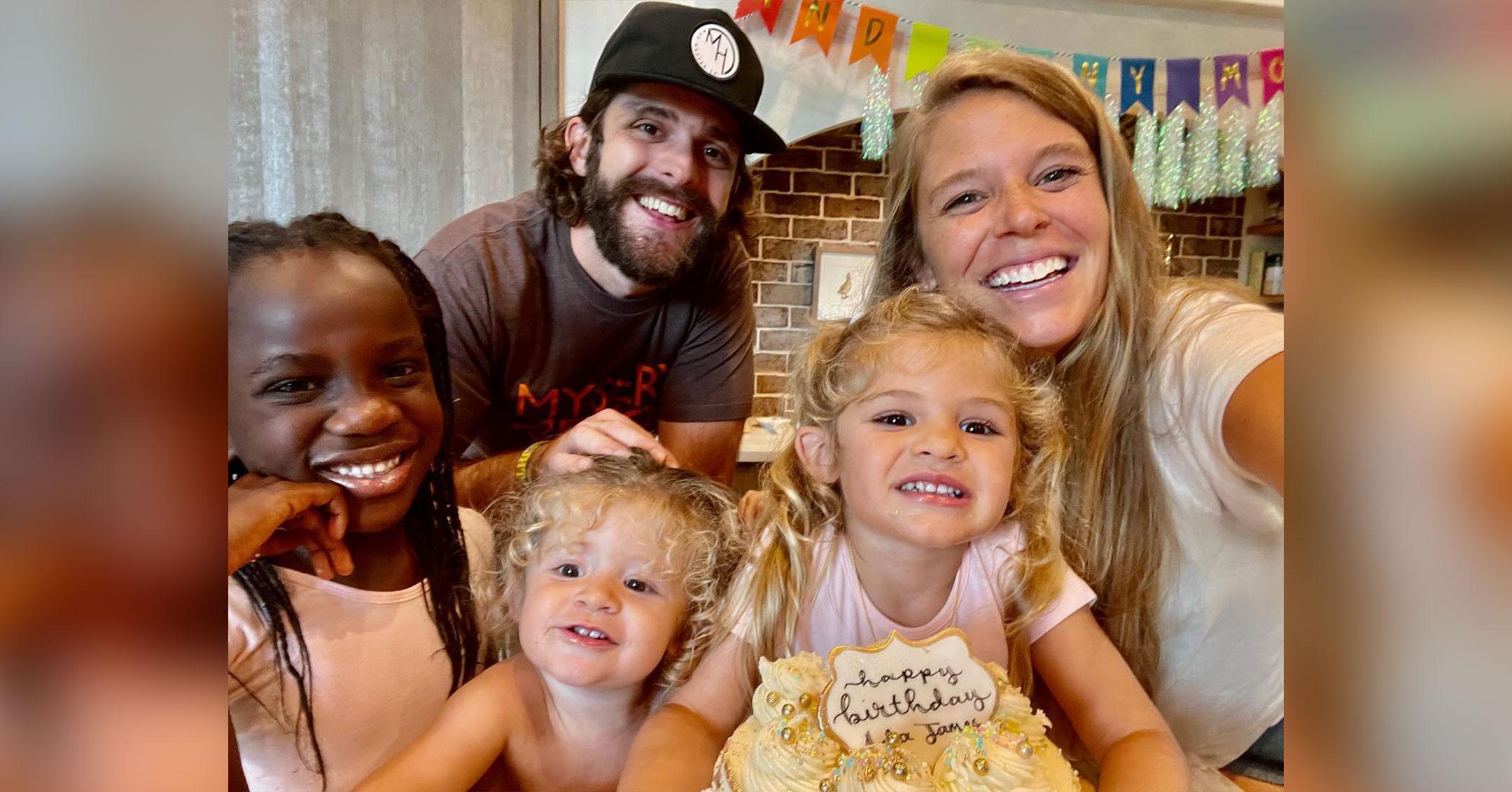 Exclusive: Thomas Rhett Says His 4 Daughters Don't 'Fully Understand' What He Does For A Living, But They Love Listening To The County Star's Songs
Though Thomas Rhett has sold out tickets for his shows and his music has climbed up the country charts, his No. 1 fans are special, as they are his daughters, Willa Gray, 6, Ada James, 4, Lennon Love, 2, and Lillie Caroline, 3 months.
Article continues below advertisement
"I don't think they fully understand what I do for a living. When I leave the house, they are like, 'Where are you going?' I am like, 'I am going downtown to play a show,' and they are like, 'Wow, why can't you just play here?' I don't think it fully registers yet that this is what I do as a career, but they love listening to new demos," the 31-year-old exclusively tells Morning Honey while talking about about his new campaign with Fritos®, which is called "Down for Everything." The campaign, which launches nationally on February 28, includes Fritos' first television commercial in 20 years.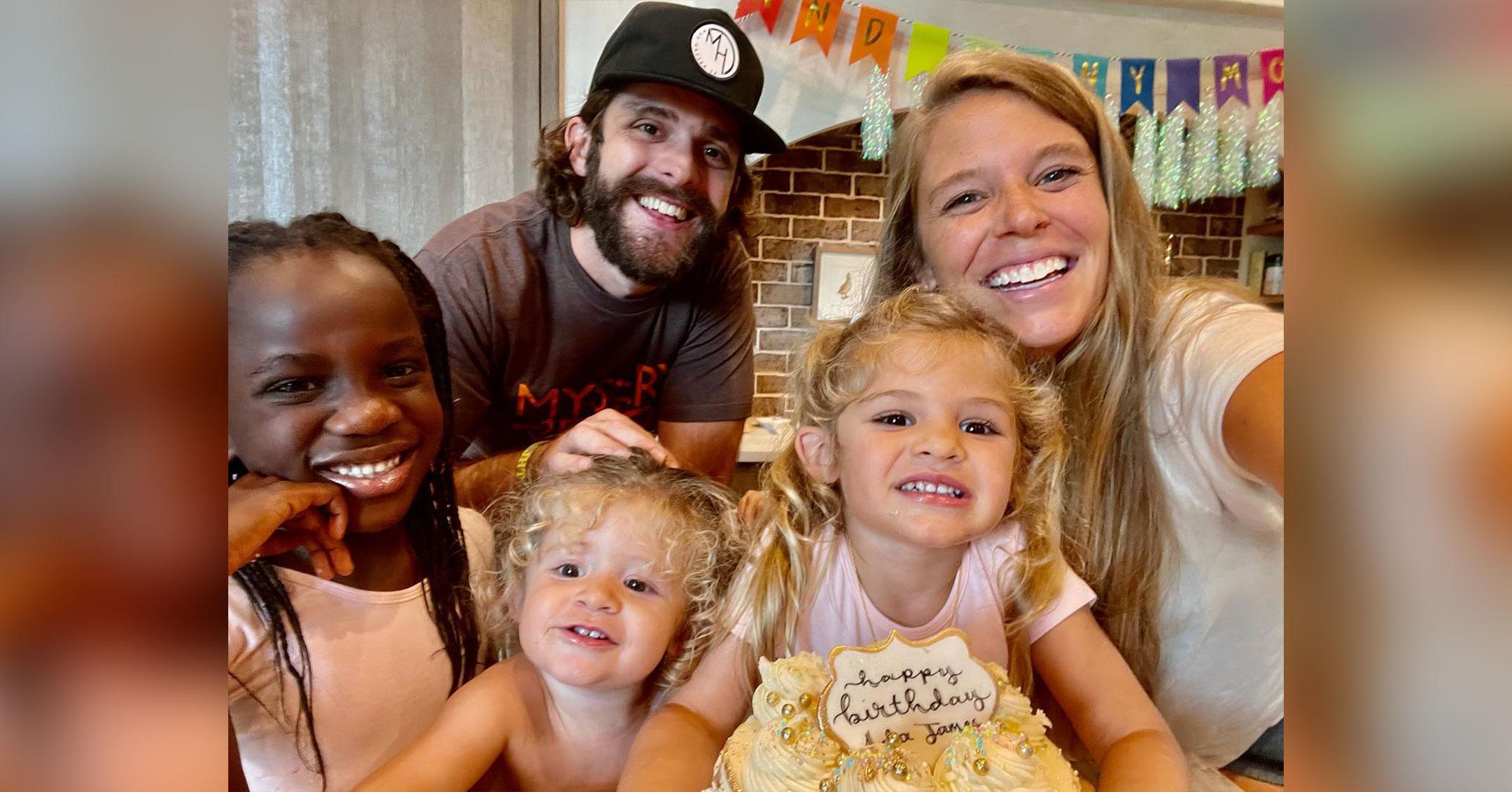 "They always request my songs, especially my 2-year-old. I think it's starting to line up now that daddy sings and sometimes daddy is on TV," he gushes. "It's really cute to watch her be like, 'Hey daddy's song!'"
Article continues below advertisement
The "Die a Happy Man" crooner, who is married to Lauren Akins, never thought he would be driving around listening to his own music.
"My kids really, really want to, and I listen to them a lot," he quips. "Even though they are six and four, they have a really good cool radar. I will play them songs and they are like, 'OK, this is kind of a bop,' and I am like, 'Where did you learn the word bop?' And they are like, 'I don't know, school,' and I am like, 'OK, I don't even know that word.'"
Rhett's daughters love to jam out to one of his songs called "Vacation," which came out in 2016, and they also request "Church Boots," which is off his new album, Where We Started, which drops on April 1.
Article continues below advertisement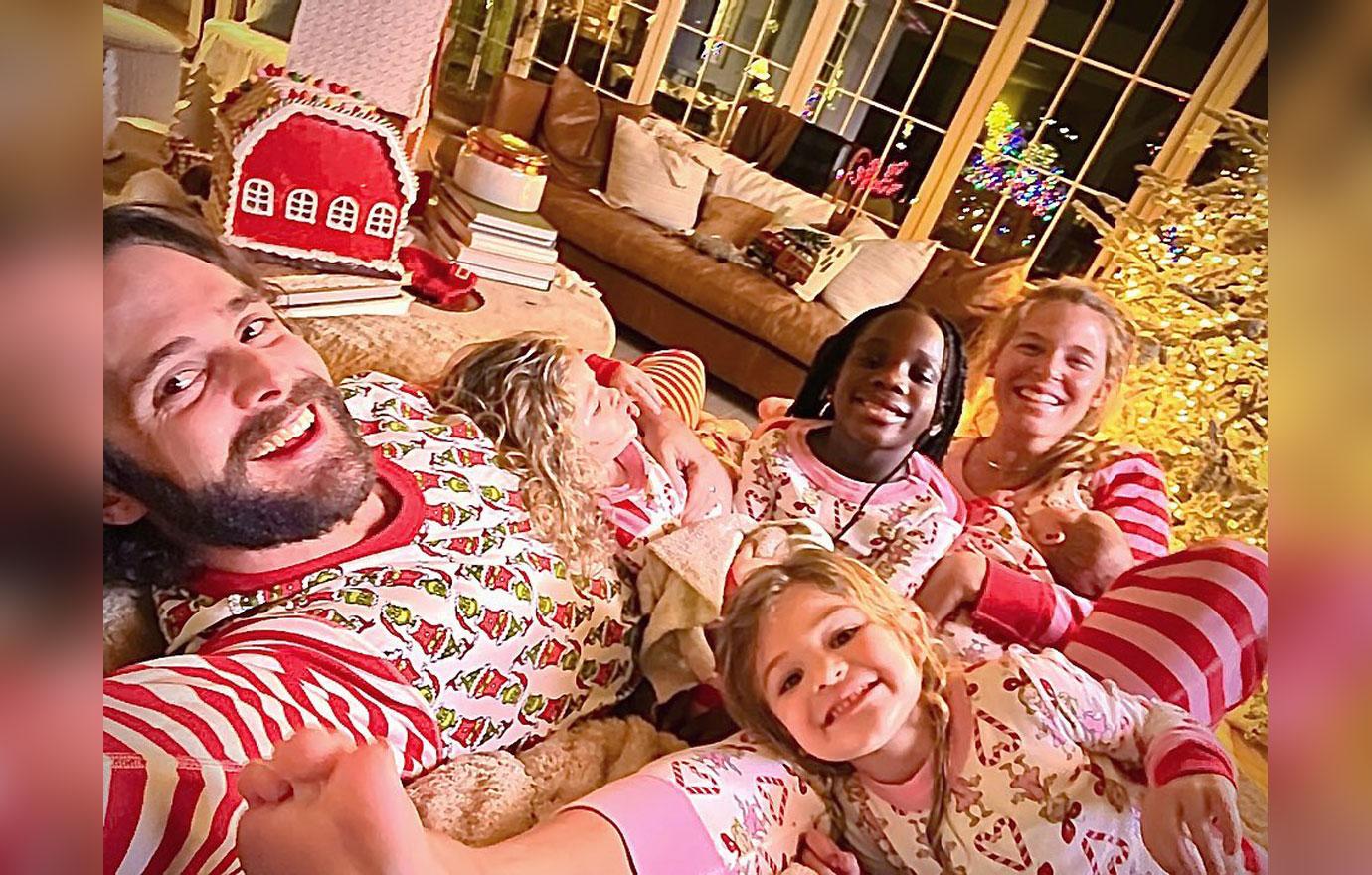 "Sometimes I ask myself, 'Do I even like the song anymore because I have listened to it so often?'" he jokes.
It's also a full circle moment, as "that song actually make it into the commercial, which is really awesome," Rhett explains. "I am excited for people to not only hear the new music but also to see how cool the campaign is and hopefully it will remind them of their childhood and just hopefully bring back some nostalgia for a lot of people watching."
"When I started reading the 'Down for Everything' campaign, it just kind of represents me in a nutshell," he adds. "It was cool that they tailored this commercial around what I actually do in life. I love to be outside, I love to camp, I love to hike, I love to sit around a fire with my buddies and that is kind of exactly what this piece was, which I think a lot of people are doing, especially in the last couple of years. It was just really cool to be a part of it and something that my kids thought was really awesome."
Article continues below advertisement
The Academy of Country Music Awards winner isn't ruling out having another child, but for now he feels like he has "kind of mastered the whole girl dad thing."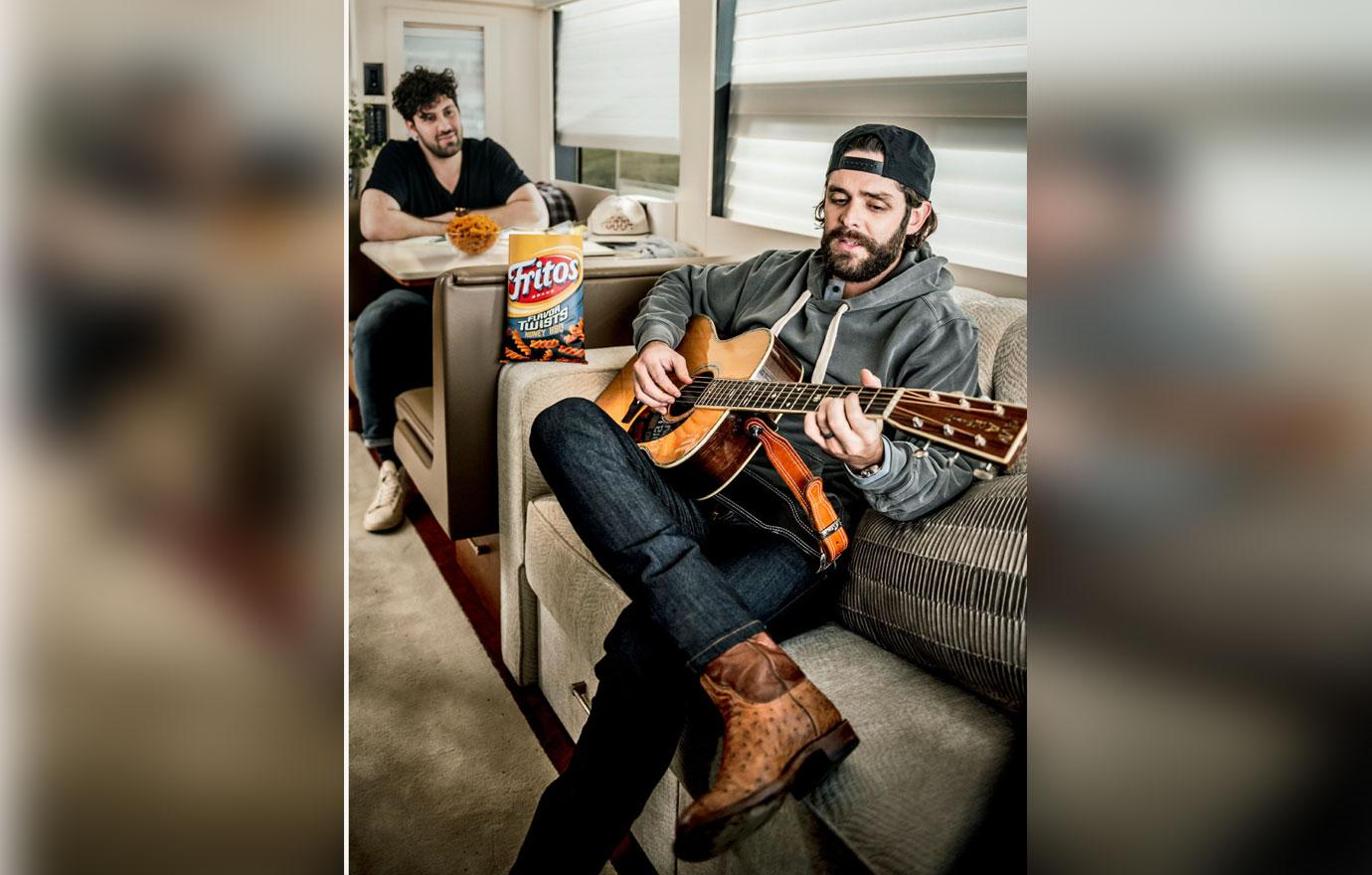 "I have got friends that have boys, and my sister is about to have a boy, my sister-in-law is about to have a boy, so we are about to start getting some boys in the mix here," he says. "I am just excited to have cousins that are boys, but for us, whatever God throws our way. I will be pumped regardless, but right now, this is what I am good at and I am going to do the best job I can."