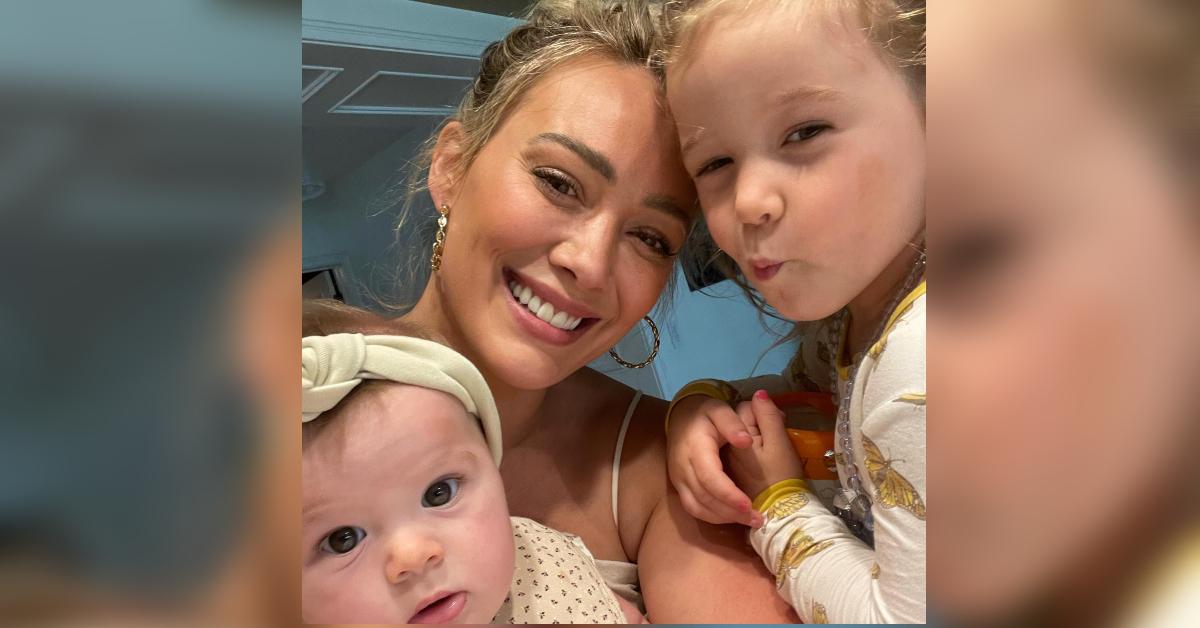 Hilary Duff Already Experiences The 'Craziest' Mom Guilt, But She Still Might Have A Fourth Child
When it comes to motherhood, Hilary Duff has no problem sharing the good, the bad and the ugly.
The actress declared to Romper that it's "my entire life's mission is to be a good parent," but she's the first to admit that she makes mistakes on the the regular. "Does anybody nail this? Do you think any mom just crushes it every single evening?" she questioned. "No, no, I don't. And if such an insufferable person exists, I don't want to meet her."
Article continues below advertisement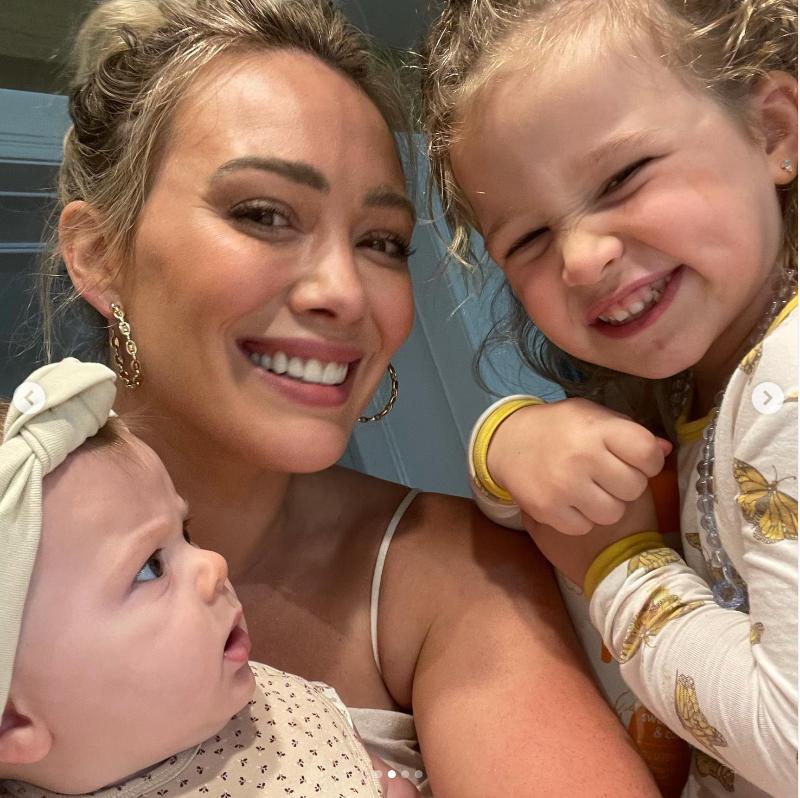 While the How I Met Your Father lead — who shares son Luca, 9, with ex Mike Comrie and daughters Banks, 3, and Mae, 11 months, with husband Matthew Koma — would love to have family dinners, that rarely happens. Instead, her nights sound just like any other young family.
"Luca has after-school, sometimes we're not getting home until 6:45, his sports and her dance, and it's just constant shifts of food," she shared. "Everybody's eating something else because this person doesn't eat meat, and Matt can't have dairy and blah blah blah."
Article continues below advertisement
Duff declared that homeschooling during COVID lockdown "was hell on earth," but at the same time, resuming her normal work schedule with three kids isn't easy. "I have, like, the craziest guilt," the "Coming Clean" crooner disclosed. "I don't know why that was my mom card dealt to me, but I feel like I can never give my kids enough of me."
Despite that, the star's neighbor Gina Abraham showered her with praise, insisting she always makes time for her tots.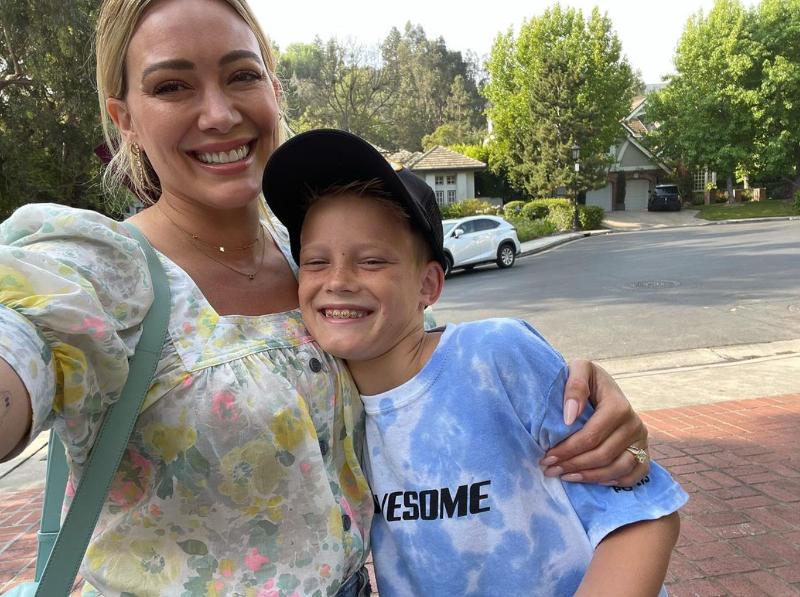 "I have seen her completely exhausted, but then she'll say, 'I haven't spent enough time with Banks today, so we're going to paint for a few hours.' She's invested in her kids in a way I've never seen," Abraham said. "She's not a helicopter mom — she's just easygoing and about the most fun mom there is."
It's clear that the Disney Channel alum considers motherhood her favorite job, which is why she hasn't shut down the idea having another baby. "It's psychotic, I know ... I don't know. I love being a parent with Matt," the My Little Brave Girl author reasoned. "We are obsessed with our kids, even though we're so exhausted."