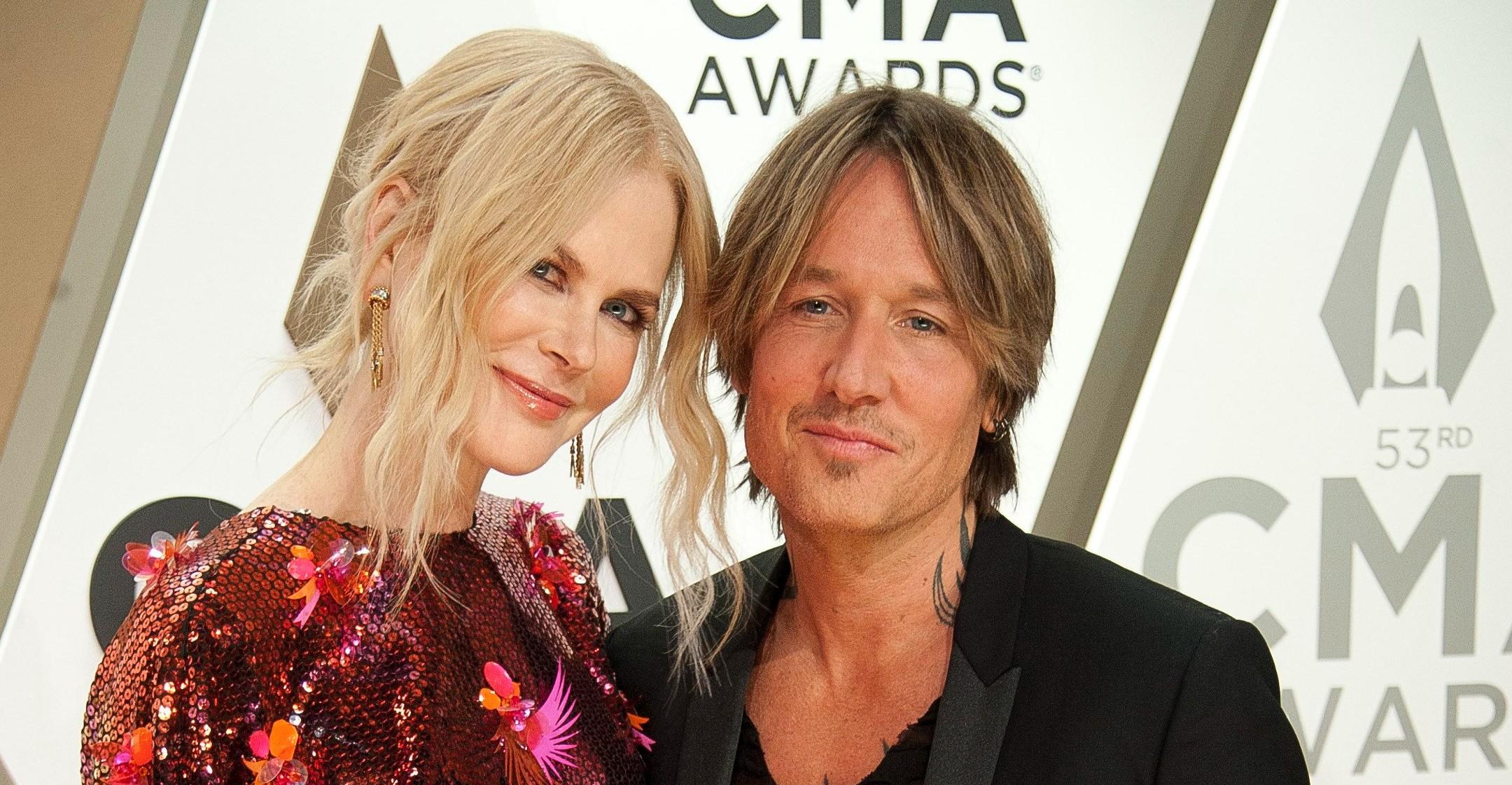 It's In The Genes! Keith Urban Thinks One Of His & Nicole Kidman's Daughters Will Make Music While The Other Pursues Movies
Keith Urban and wife Nicole Kidman have dozens of accolades between them, so it's no surprise to hear that both of their daughters, Sunday Rose, 13, and Faith Margaret, 11, have inherited a hearty dose of artistic talent.
While chatting with ABC Audio, the country star revealed that his youngest has taken an interest in music while Sunday is following in her movie star mom's footsteps.
Article continues below advertisement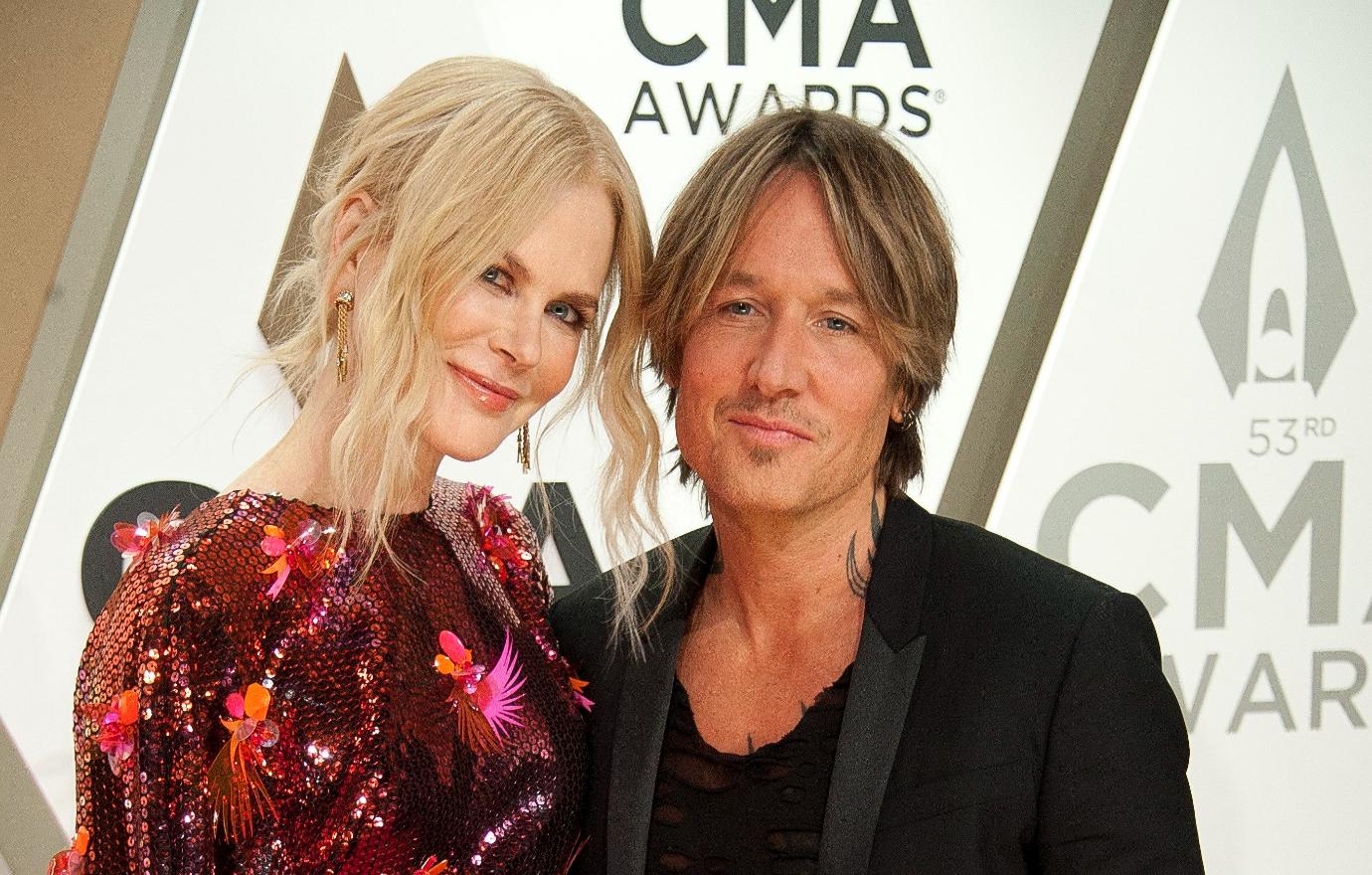 "[She] has a great musical ear," the Aussie singer shared of Faith. "I can tell because she'll hear a melody and go to the little piano and figure it out by singing it and matching the notes and stuff. She's got a good ear."
On the other hand, Sunday "has always been interested in filming and making little stories with her little iPad. Even when she was 5, 6 years old, she liked to film with her iPad." Urban explained how whenever she invites friends over for playdates, "they will be roped into being in these mini-movies that she makes. They've got to learn their parts and everything."
Article continues below advertisement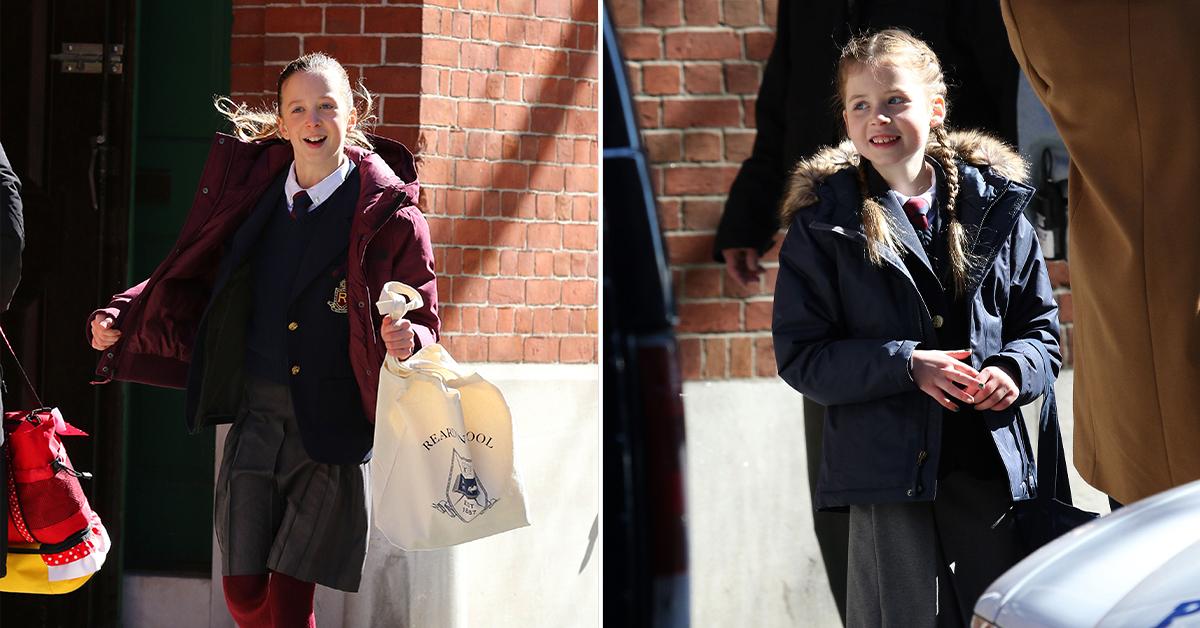 The father-of-two thinks "it would be great" if his eldest turned her passion into a career, insisting, "she's a storyteller — a good storyteller."
Both of his little girls have already made their Hollywood debut, lending their voices for Angry Birds 2 and appearing in two of Kidman's series: Big Little Lies and The Undoing.
Despite the tykes' love for all things art, the girls aren't too impressed by their parents' success. In fact, when the Create & Cultivate partner told the little ladies that they could keep her Emmy and Golden Globes trophies, they turned down her offer!
"I said to my oldest, 'You can put this on your shelf,' and she said, 'No, my shelf is full, I don't want that,'" the Nine Perfect Strangers lead recalled to Tatler. "Her shelf is full of snow globes and certificates and books, you know, bits and pieces and knick-knacks. I totally get it. You don't want some trophy your mom's won sitting up there."