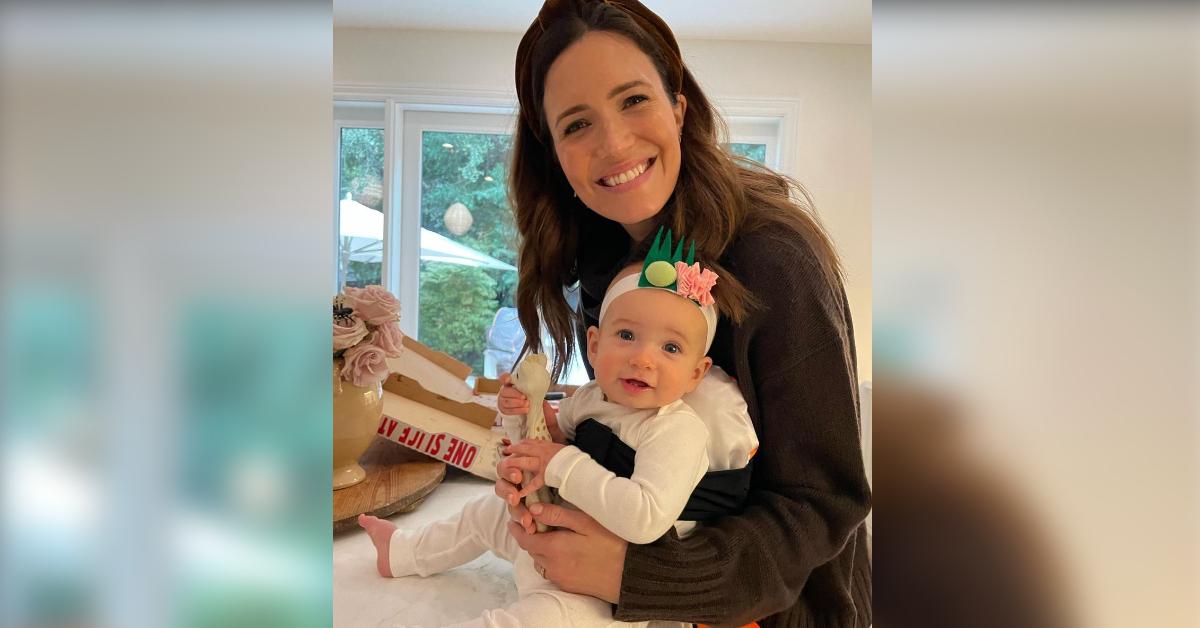 Mandy Moore Reveals 'This Is Us' Costar Milo Ventimiglia Taught Her How To Swaddle A Baby & Change A Diaper: 'He's Incredible'
Now that Mandy Moore and Taylor Goldsmith's son Gus is 1, the duo are pros at all of the baby basics — but the actress admitted that if it wasn't for This Is Us costar Milo Ventimiglia, she would be totally clueless!
Article continues below advertisement
When the Emmy nominee stopped by Kelly Clarkson's talk show, she explained how the Gilmore Girls alum showed her the ropes, as she needed to know what to do since her character is a mother to a few little ones.
"My husband and I, neither of us really had any experience with babies," she said. "So I just remember having to lean on Milo so hard, especially in the beginning of the show."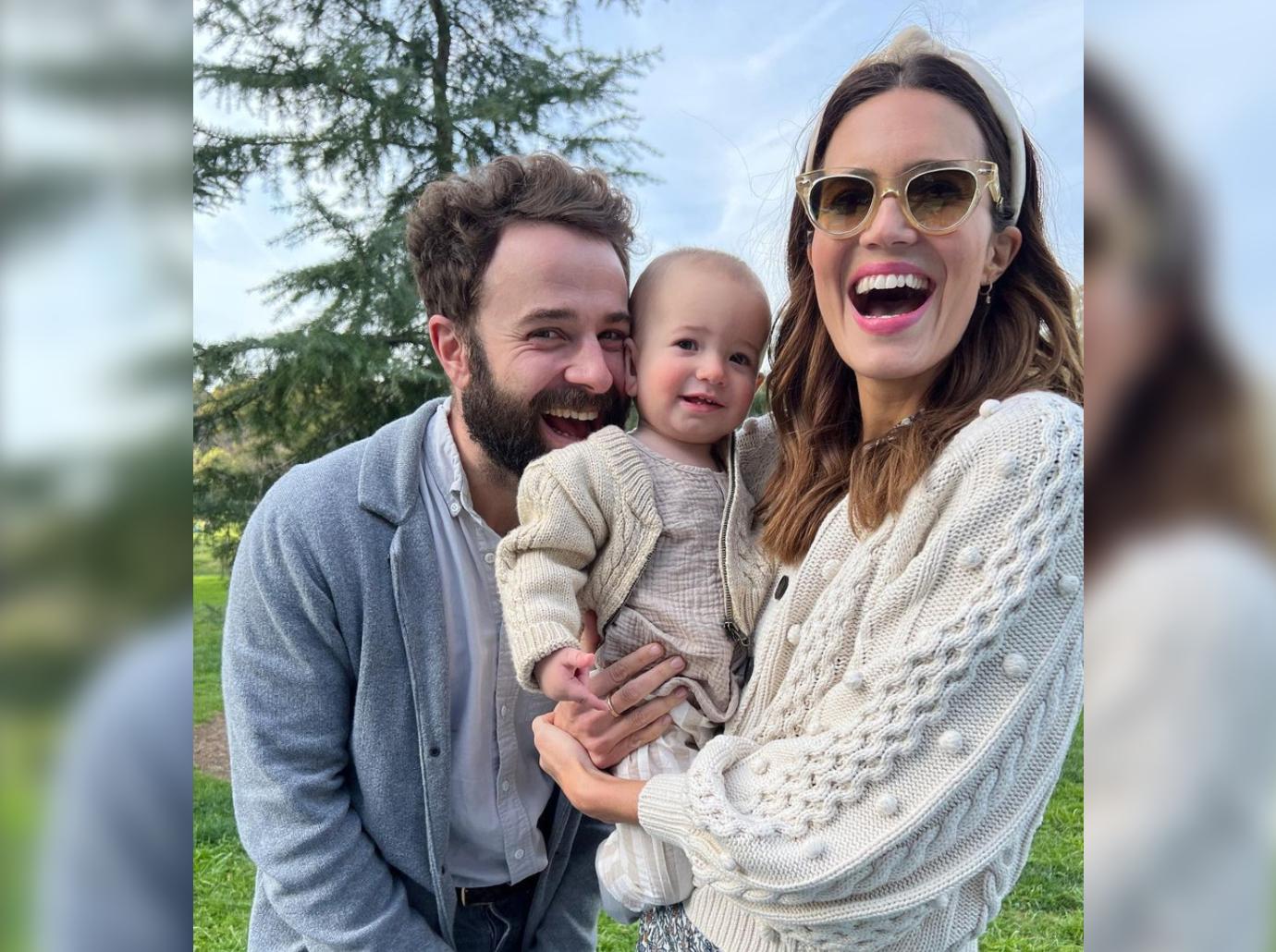 Article continues below advertisement
The "Since U Been Gone" singer pointed out that Ventimiglia doesn't even have kids, but Moore explained that his skills came from taking care of his nieces and nephews.
"He was showing me how to swaddle, how to change diapers," recalled the Hollywood starlet. "He was incredible."
Moore joked that she wants to reshoot This Is Us from episode 1 now that she has real life experience as a parent: "I'm like, 'Wait, can we go back to the beginning now? Because I know what it's like to be a mom. I've been faking it!'"
Article continues below advertisement
In another interview with Jimmy Kimmel, the Garnier Nutrisse ambassador shared some details from Gus' first birthday party.
"I was so excited to get him in front of a cake, the quintessential first birthday smashing the cake, cake everywhere ... Couldn't have cared less about the cake. Not a sugar guy, clearly," she recalled. "He was curious about it, but much more interested in the cheese board that mom had for the adults."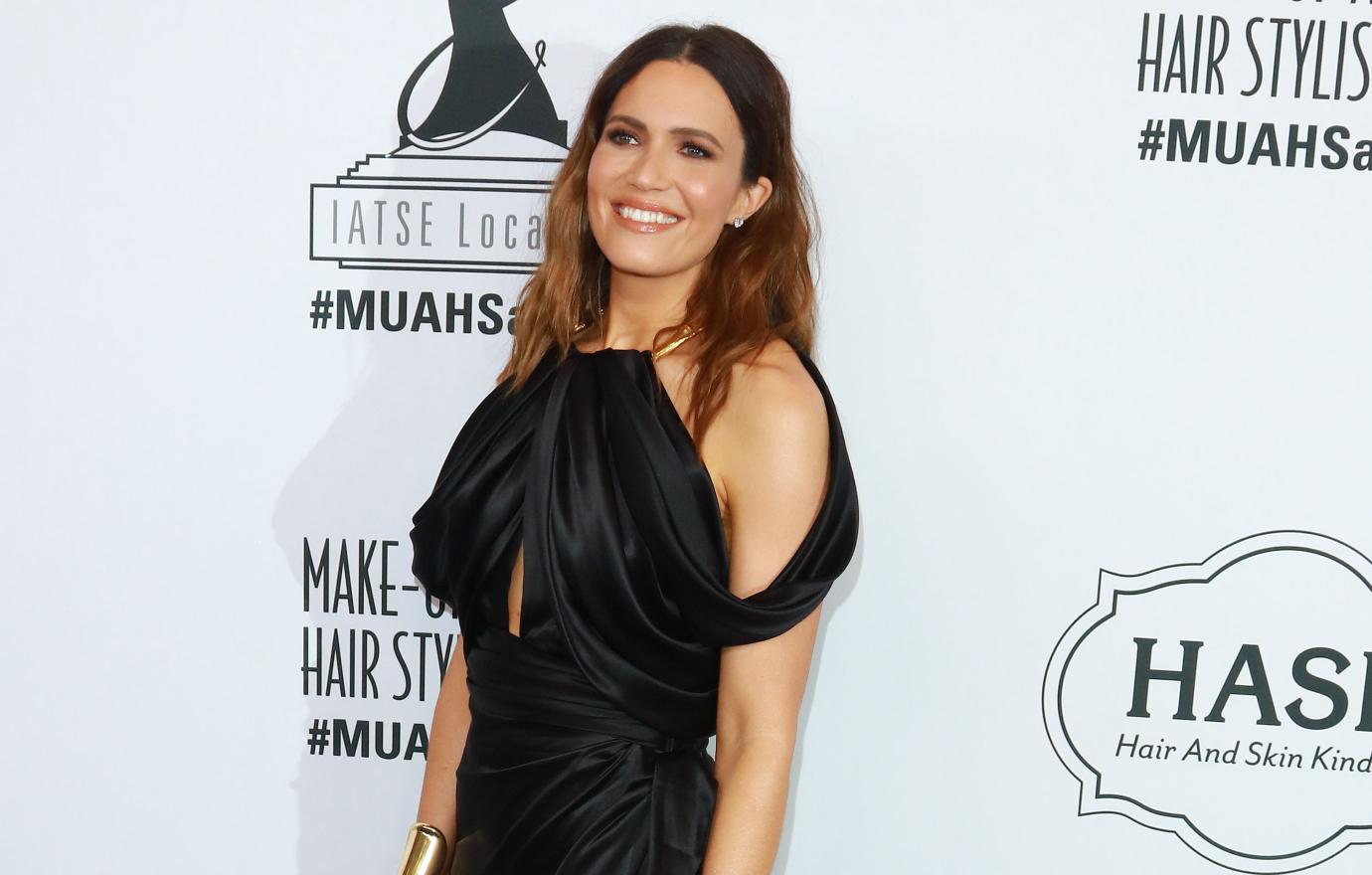 Article continues below advertisement
Though the tot is still young, the A Walk to Remember alum and her musician hubby are already encouraging him to take an interest in music.
"Music will probably be forced down his throat whether he likes it or not," she quipped. "There's a lot of music around the house. He loves to bang on the piano, he loves to strum the guitar. It's so much fun."
"Not to sound cheesy, but all the clichés are true. Life is technicolor now," she gushed. "It just makes sense in a way that it didn't before. I had no idea that this degree of love existed in the world."