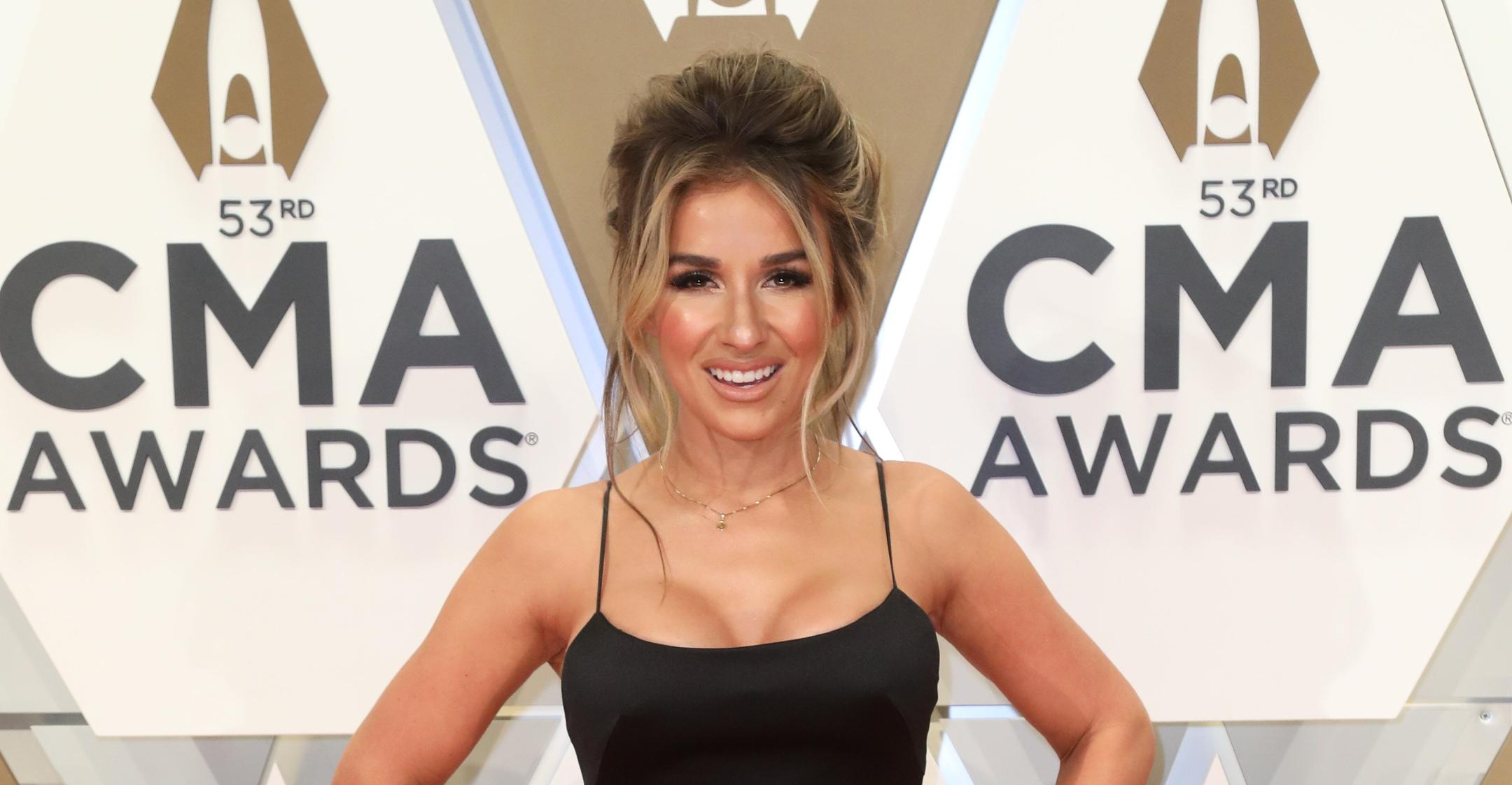 Jessie James Decker Is Torn Over The Idea Of Having A Fourth Child: 'It's A Battle And Heavy On My Mind'
Mom-of-three Jessie James Decker is stuck at a cross roads.
The "Wanted" crooner recently shared a gorgeous family photo on Instagram, calling husband Eric Decker and their kids — Vivianne, 7, Eric II, 6, and Forrest, 3 — her "whole world," but she admitted that she's recently been struck with baby fever.
Article continues below advertisement
"I've been extra lovey lately and having the big question mark of 'is this the end of our baby creating? Are we done?' I'm so content and full with joy with our 3 but I do go through ups and downs of not being sure at this moment to make it final," she wrote in her caption. "I was a total NO up until recently."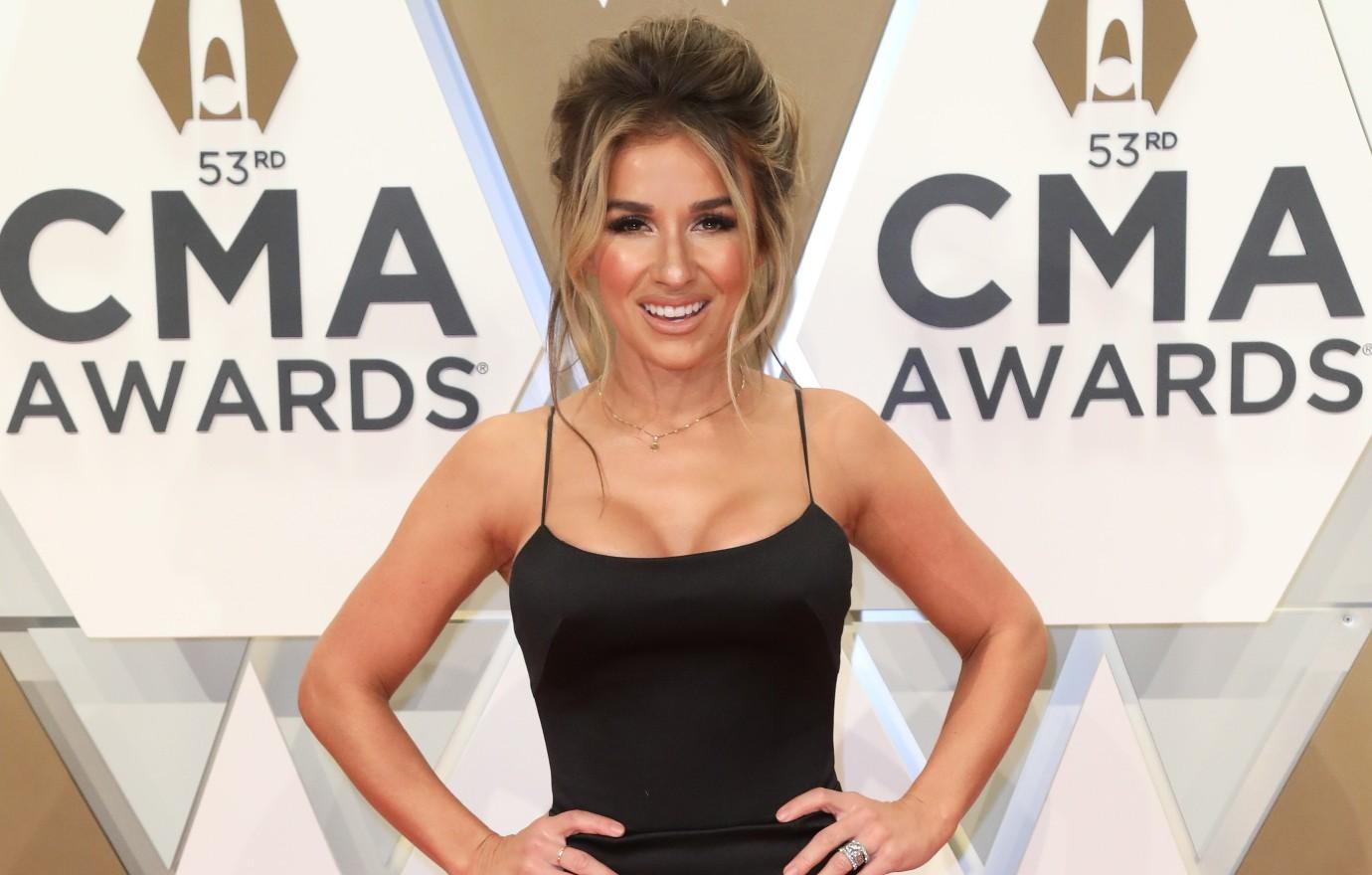 Article continues below advertisement
Though the Kittenish founder didn't reveal her husband's thoughts, she noted that her kids "have been asking" for a little sibling, but she's hesitant about having another baby for a variety of reasons.
"It's a battle and heavy on my mind lately. The idea of worn out pregnancy and always being scared if the baby is growing ok, the hospital stuff (especially with how things are now) the getting sick (I always do) and having my 3 others to care for etc is a big factor," she shared. "But like I said, I'm just going thru all of the emotions right now. Maybe not right now? Maybe in a few years? Maybe it will pass? Anyone else here ? Need to pray on it."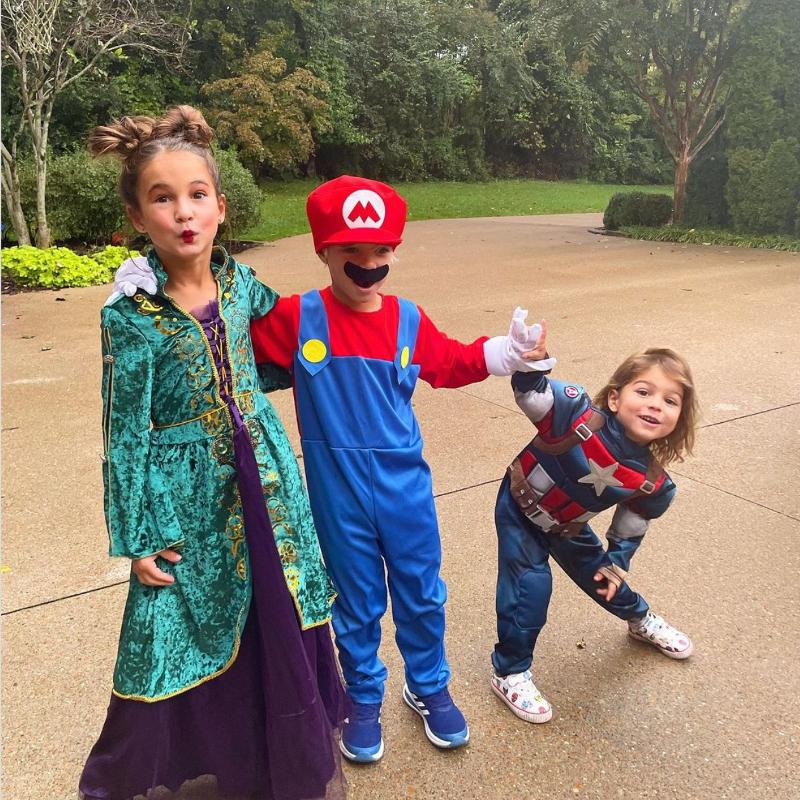 Article continues below advertisement
While the Just Feed Me cookbook author was content with two kids, the NFL player really wanted a third.
"He's the one that was pushing this. He's very excited, he's always wanted a big family," she told Us Weekly at the time. "He loves me pregnant. He told me, 'I just love you pregnant. It's just my favorite. I love your belly. I love everything about it.' And I cook a lot, but when I'm pregnant, I cook even more and I experiment with more foods and stuff, so he loves that."
The country star's pregnancies were all different, describing her first as "brutal."
"With my daughter, Vivianne, I had horrible morning sickness. I threw up every day, sometimes twice, for five months, which then made me insanely hungry," she recalled. "I'd stuff my face to try not to feel nauseated, and I gained 55 lbs. On my 5'1" frame."