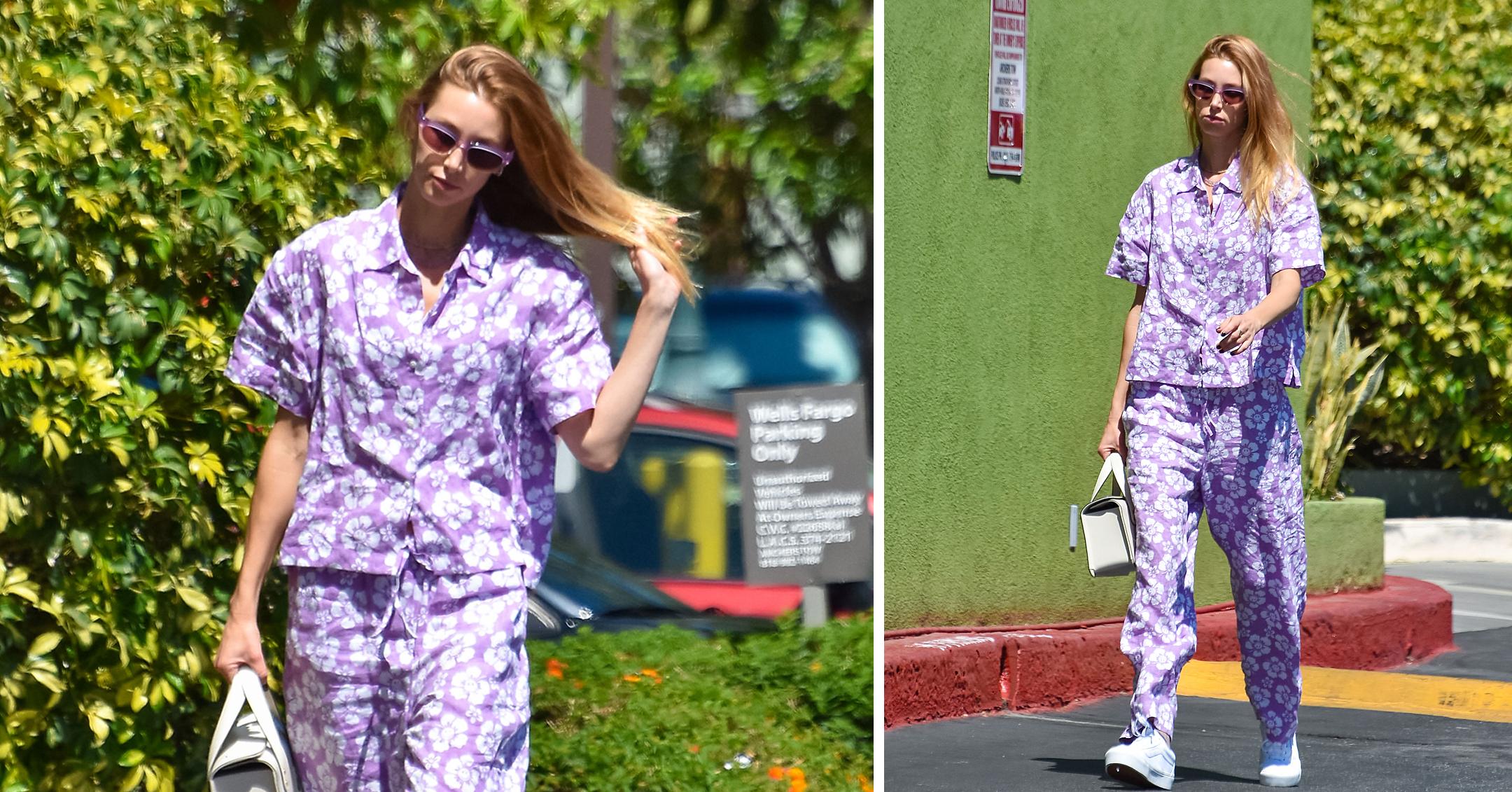 Flower Power! 'The Hills' Star Whitney Port Wears Purple Floral Set While Out & About — Pics
Style icon Whitney Port looked comfortable — and chic! — while walking around California. The MTV star sported a floral purple outfit, which she paired with a white purse and white sneakers.
Article continues below advertisement
Scroll through the gallery below to see Port's outfit, which is perfect for day or night!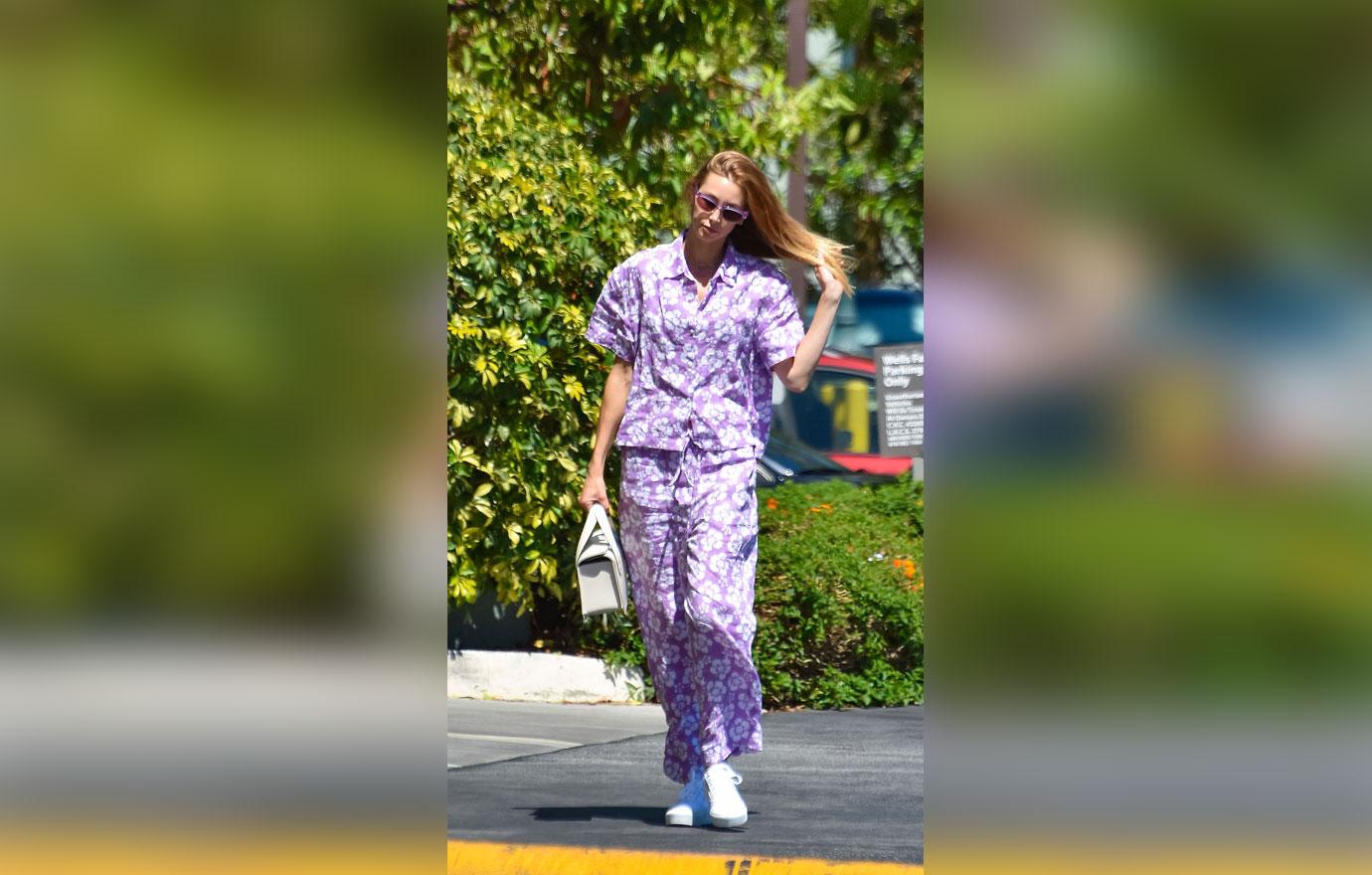 Article continues below advertisement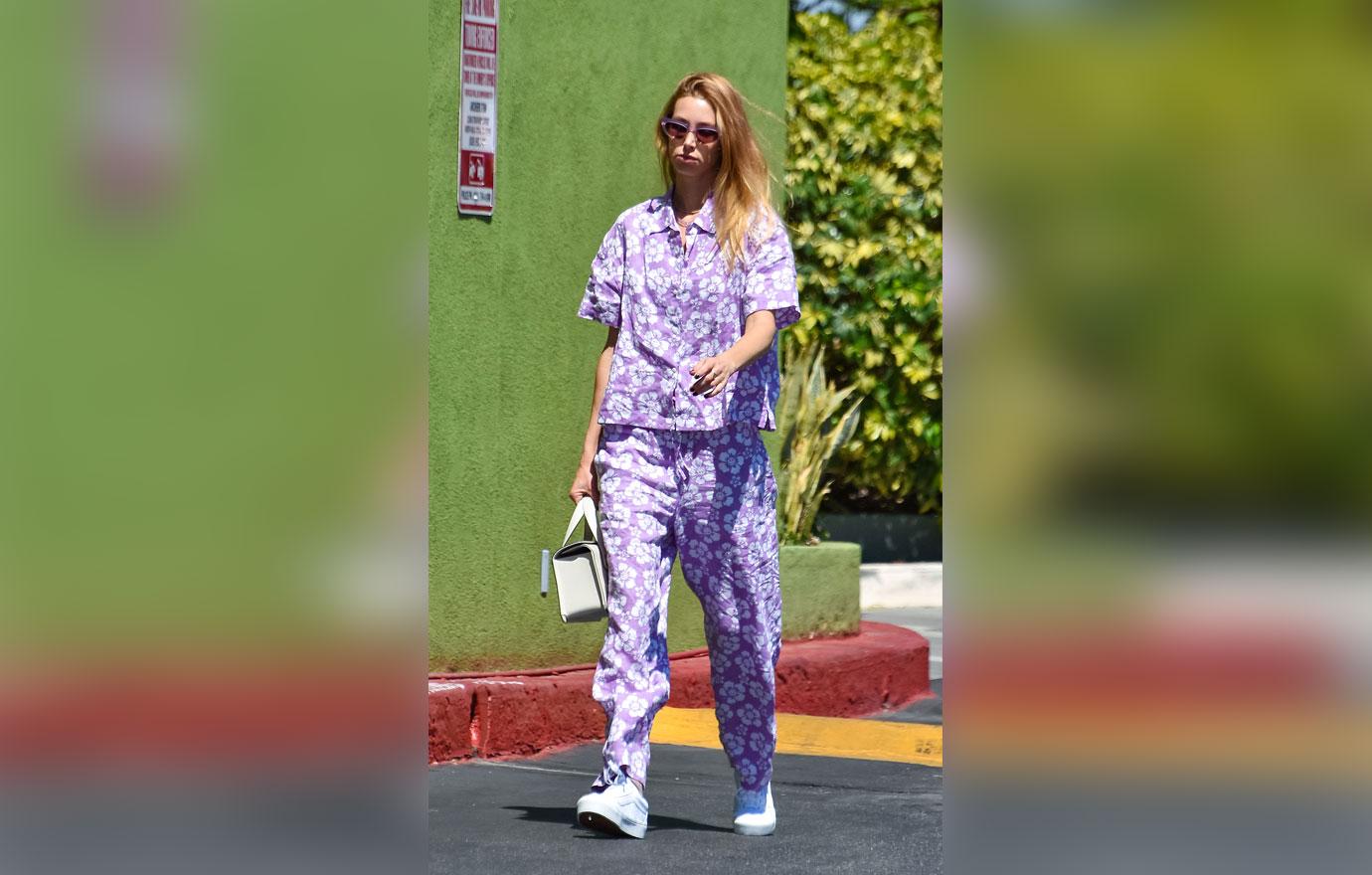 Even though the mom-of-one appeared on The Hills for several years, she rarely spoke about her personal life. Now, her outlook has changed.
"It's what actually makes all of this stuff worthwhile and why I actually do it," she exclusively told Morning Honey. "I am 36, I am not obsessed with social media. I really have to work at it; I have to work at building my career in this age because not everything comes super naturally to me, but it's because of this community that I can feel like I do that."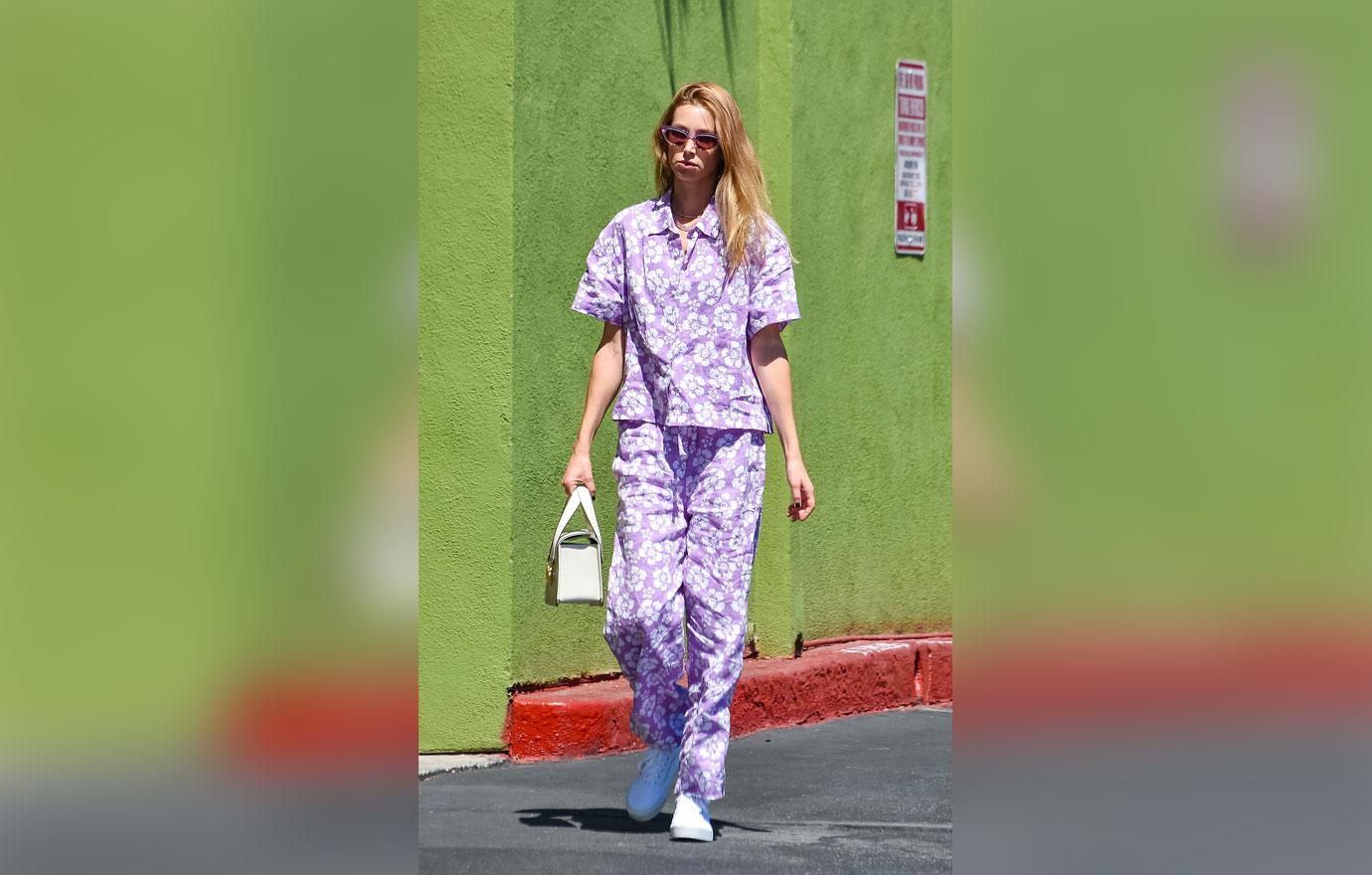 "I try to share more just because I feel like I am actually, like I said, making women not feel isolated in a very, very, very isolated time. I started a series on YouTube called 'I Love My Baby But I Hate My Pregnancy,' and it was really [her husband] Timmy [Rosenman]'s idea to do it. He pushed me to do it because I was talking about all of my struggles with pregnancy, and he was like, 'If you're dealing with this, there must be other people going through this.' So, he pushed me to post it, and I was very nervous about being that vulnerable. But it turned out it was exactly I feel like what people needed to hear. Like, 'Oh my god, I am not a monster for not being as excited as I thought I would be when I found out I was pregnant!' — and all those fears that we have that we are afraid to admit," she added.
Article continues below advertisement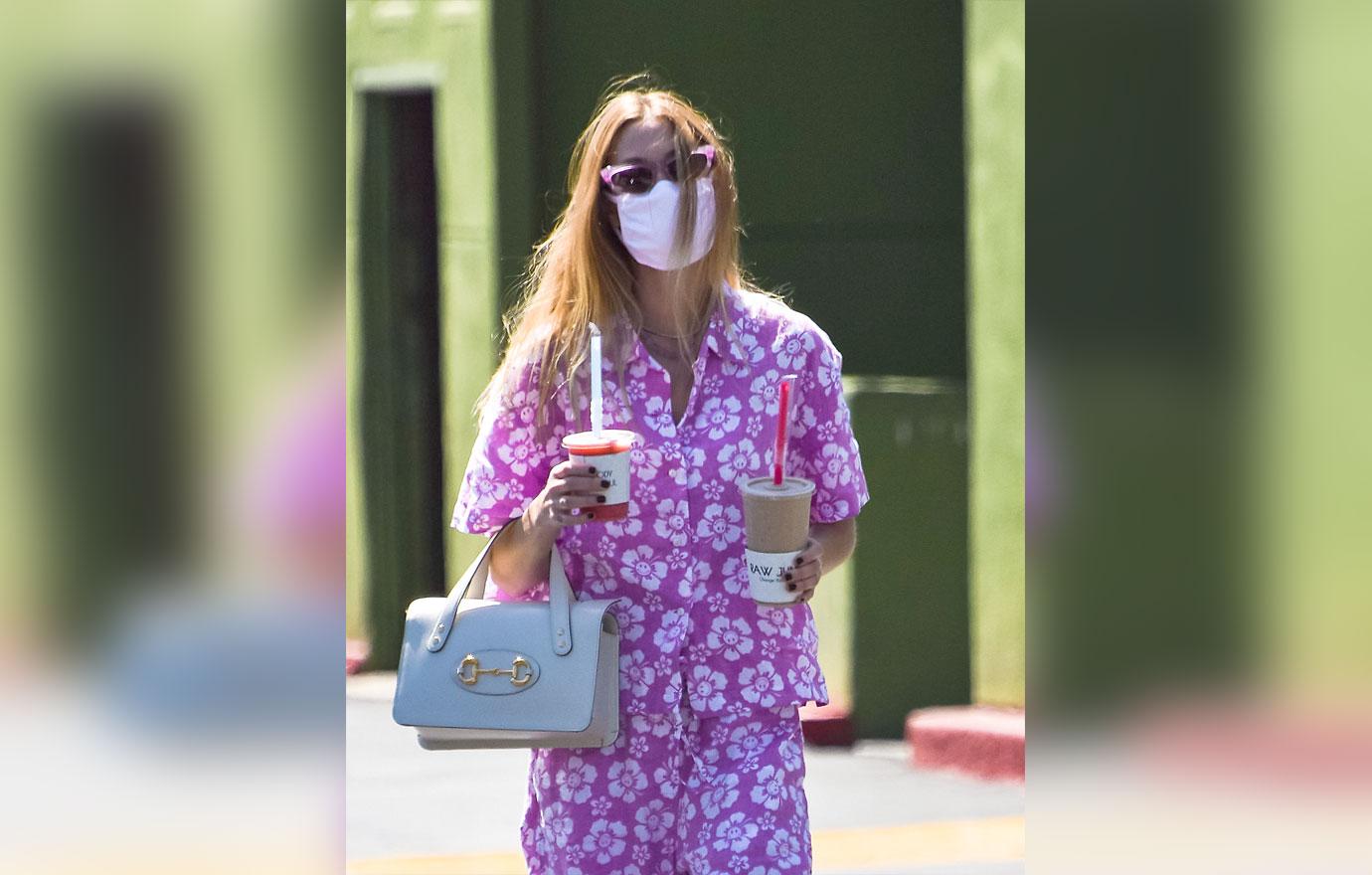 A balancing act! Port juggled two drinks while walking around.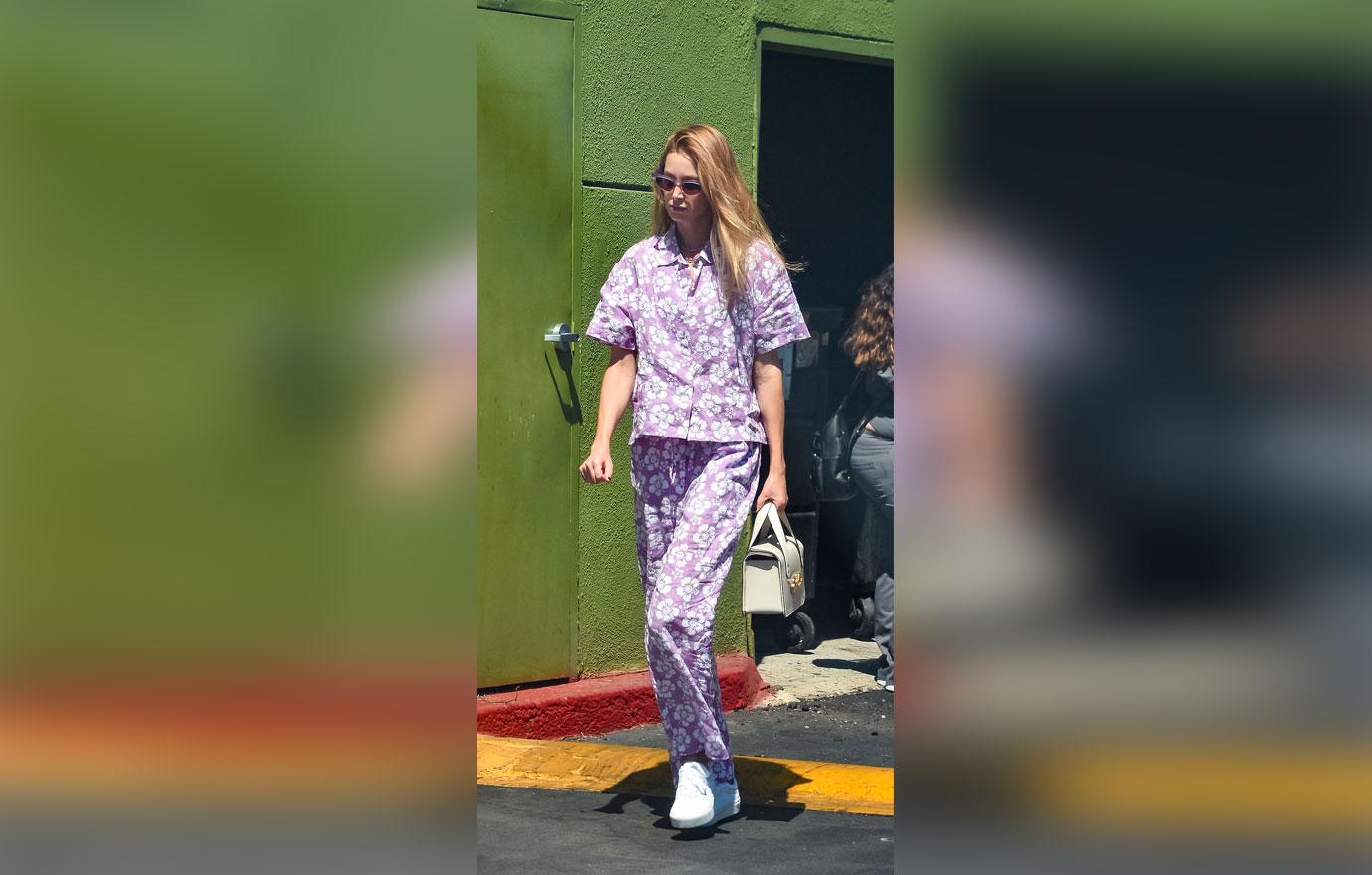 Port wants her followers to know that she might be going through something similar — even if the topic might be a little taboo.
"I think that the more that we talk about it, the more people are empowered to actually do something about it and not feel insecure about it," she shared. "Don't you feel like if your friend says they are going through something, you're like, 'Oh my god, I am too. I didn't realize other people did too.' Then you immediately feel like that weight lifted off your shoulders, like 'OK, now it's not just on me to figure this out. There is a community of people that I can talk to about this.'"