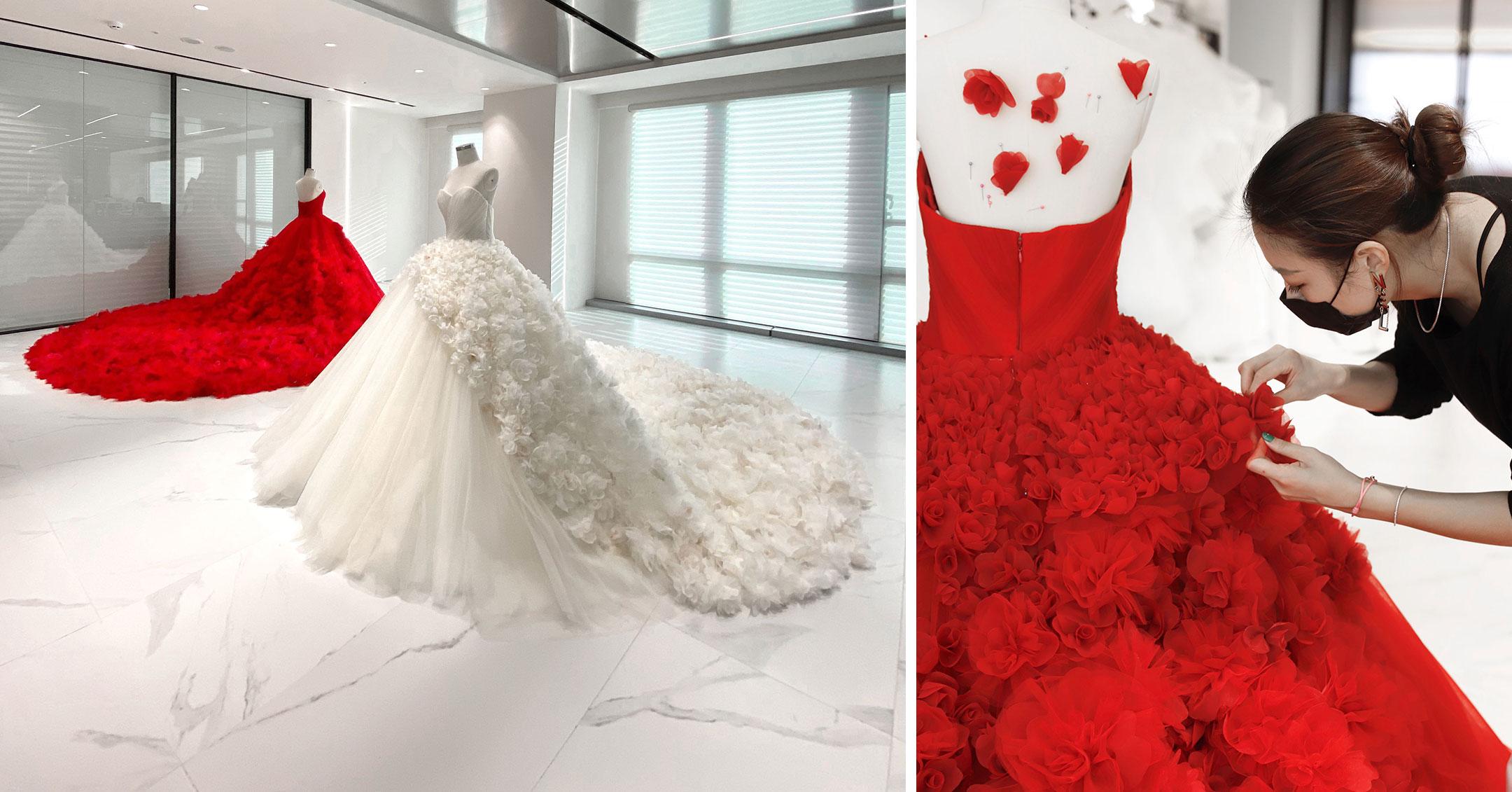 Taylor Swift's Beautiful Gowns In Her Music Video For 'I Bet You Think About Me' Took About 1,200 Hours To Create! See Photos
We're burning red for Taylor Swift's gowns in her new music video "I Bet You Think About Me."
In the clip — Blake Lively directed the video — the Grammy winner crashes her ex's (played by Miles Teller) wedding and looks good while doing it!
Article continues below advertisement
The blonde beauty, 31, sports six outfits in the video, but fans can't stop talking about the two ballgowns — a white and red wedding dress, which took "approximately 1200 hours to complete," Page Six reported.
"This project reflects the duality of Taylor's music, a timeless sensibility with a modern twist," designers Nicole and Felicia Chang told the outlet.
Article continues below advertisement
Scroll through the gallery below to see the stunning looks!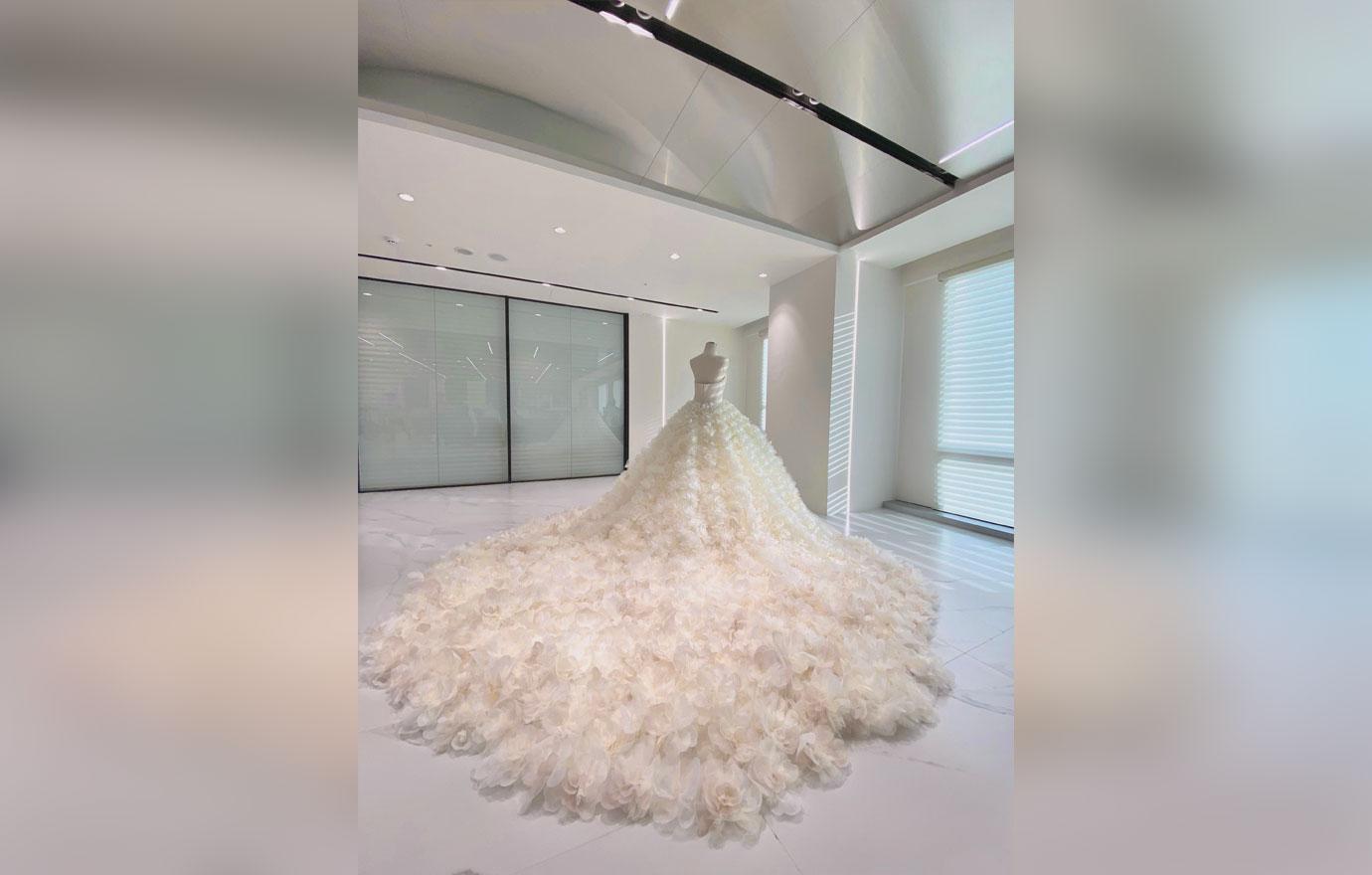 The white frock is strapless and features a train with 2,5000 flower appliqués.
Article continues below advertisement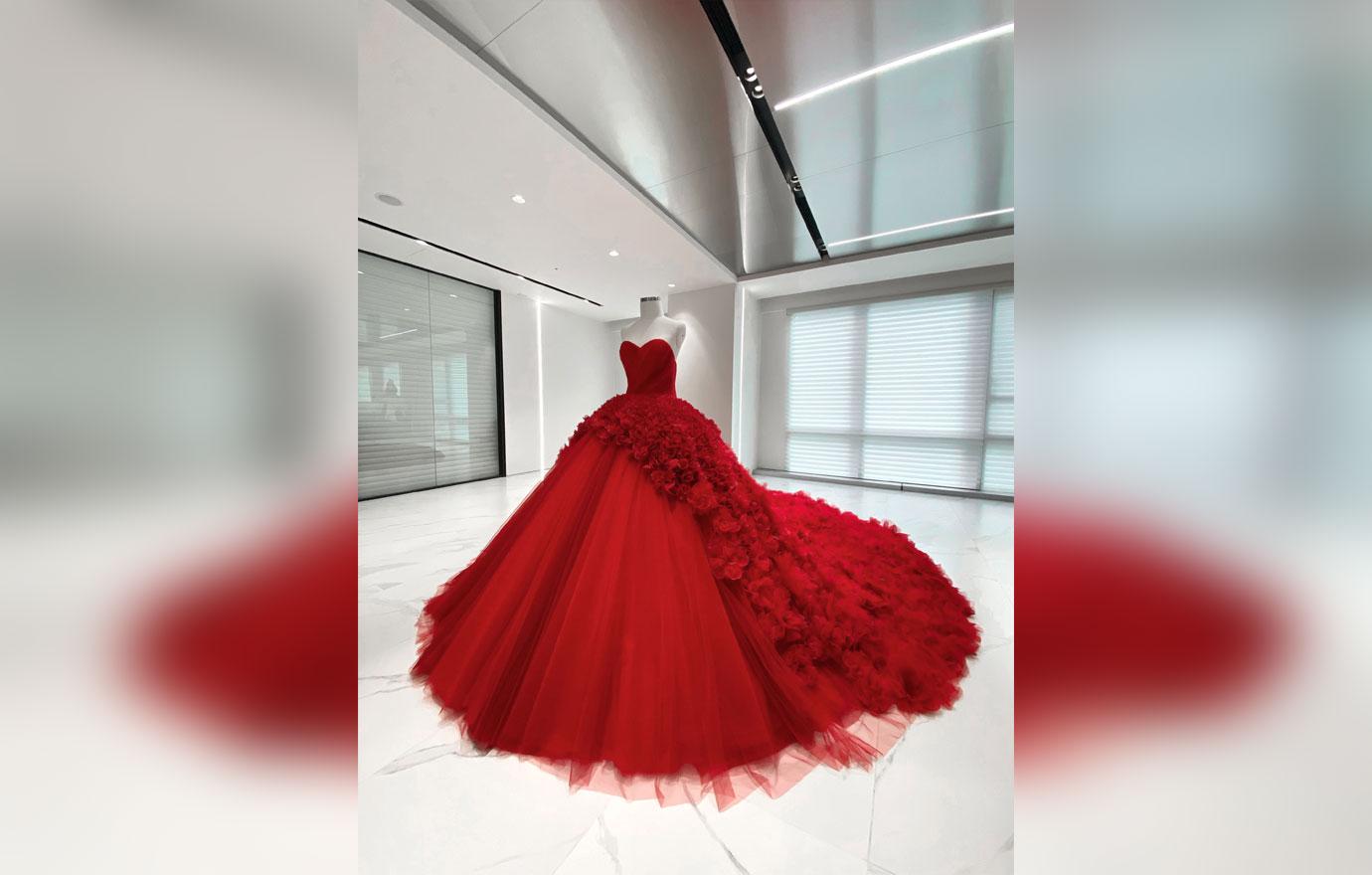 "In order to mimic the natural irregularities of flowers within nature, we created petals in seven different sizes and fabrications," the duo explained.
The "one-of-a-kind" blossoms were made by different seamstresses "to bring a sense of authenticity and naturalness."
Article continues below advertisement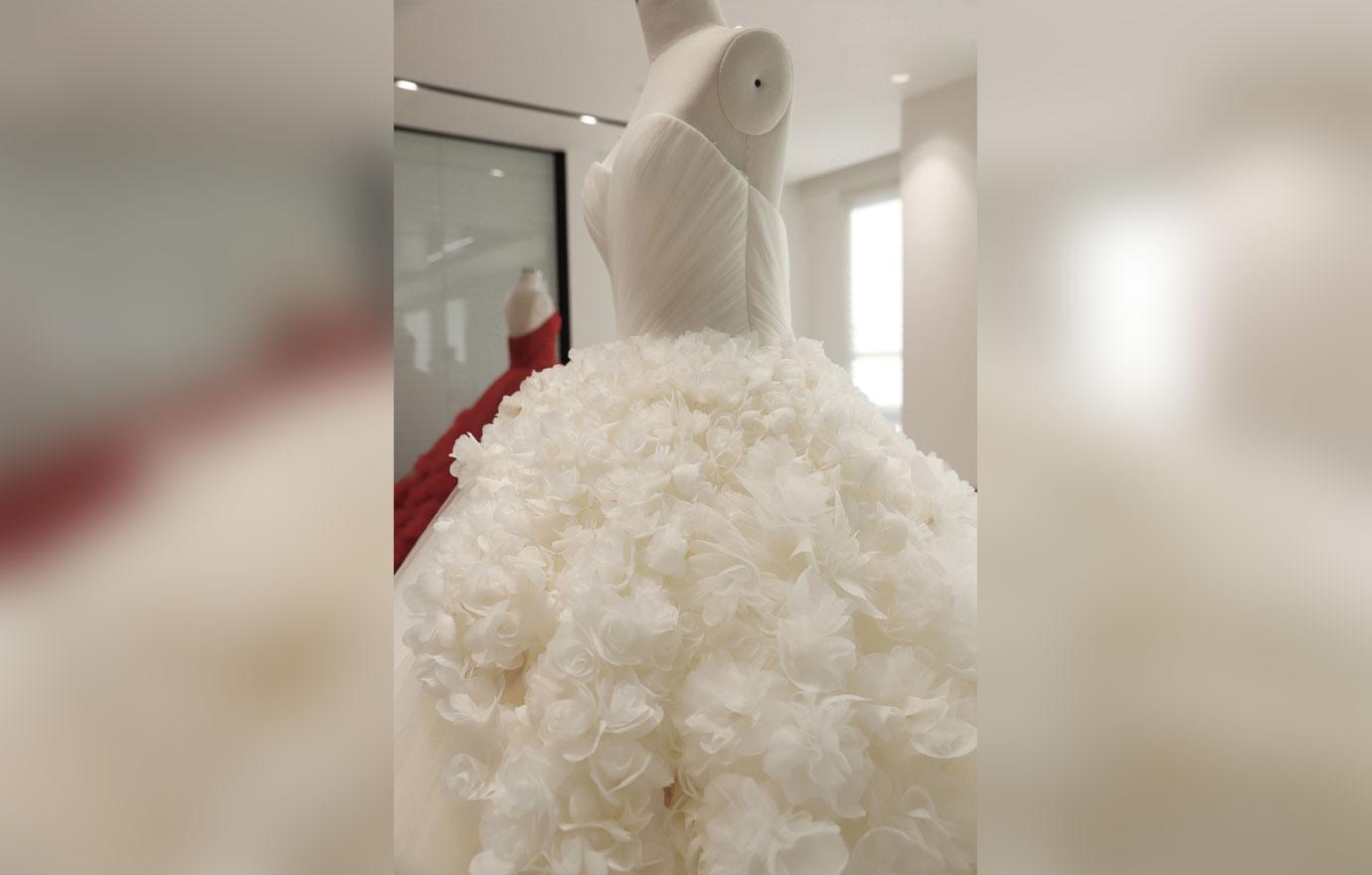 "The essence of this design was about the beauty of transformation and rebirth, the metamorphosis of young flower buds into vivacious blossoms – which parallels the musical journey of Taylor Swift's new album," they added.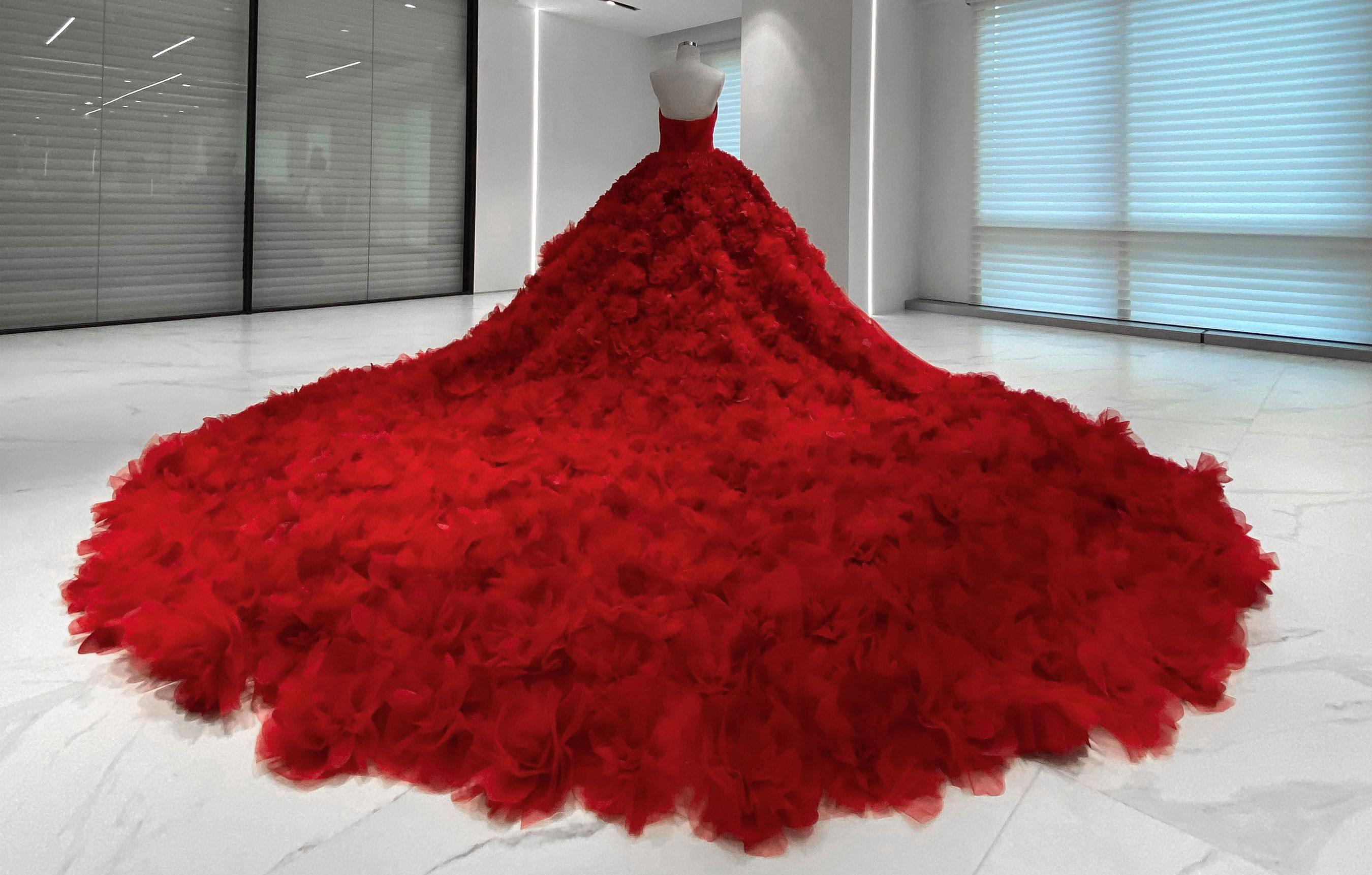 "The red gown embodies the bold and vibrant spirit that Taylor has always had," the pair shared.
Article continues below advertisement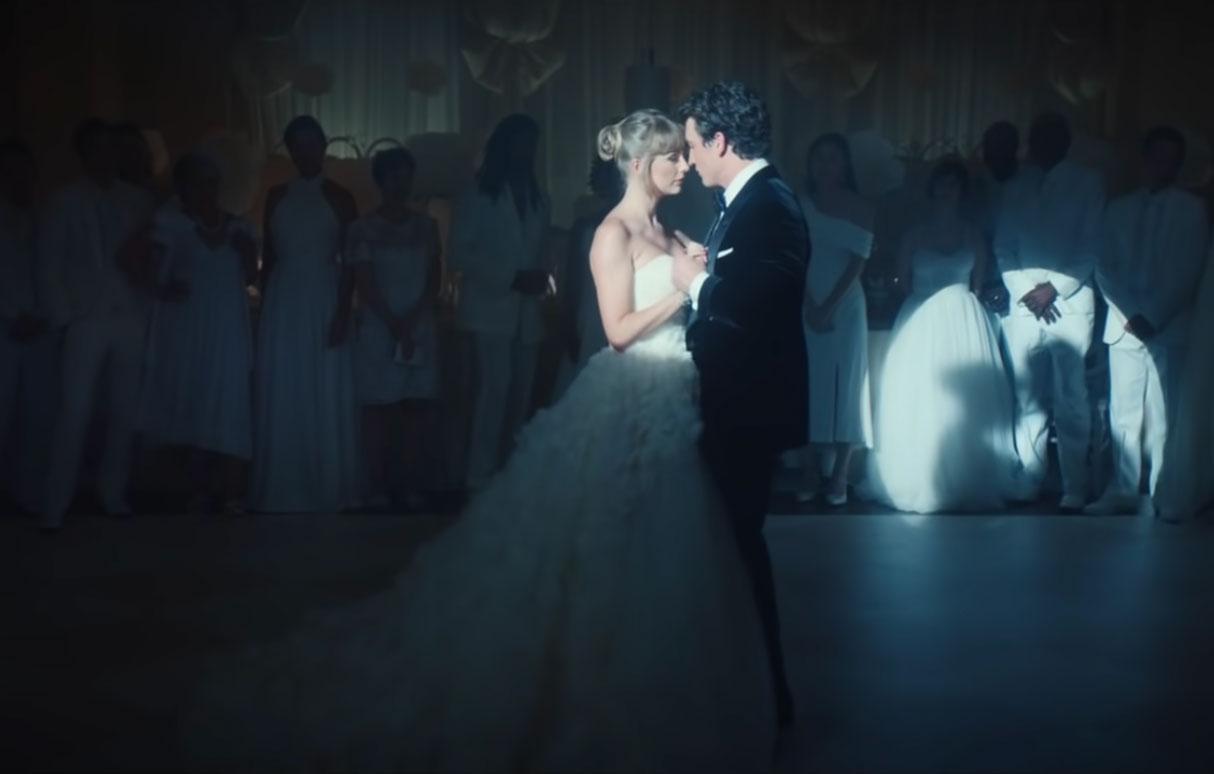 "So grateful to Miles for being the greatest dance partner and friend to me. And @keleighteller, who is the coolest living human on planet earth. The bride was willing to risk it all 🥰🧣," the singer wrote, referring to Teller's wife, Keleigh Sperry.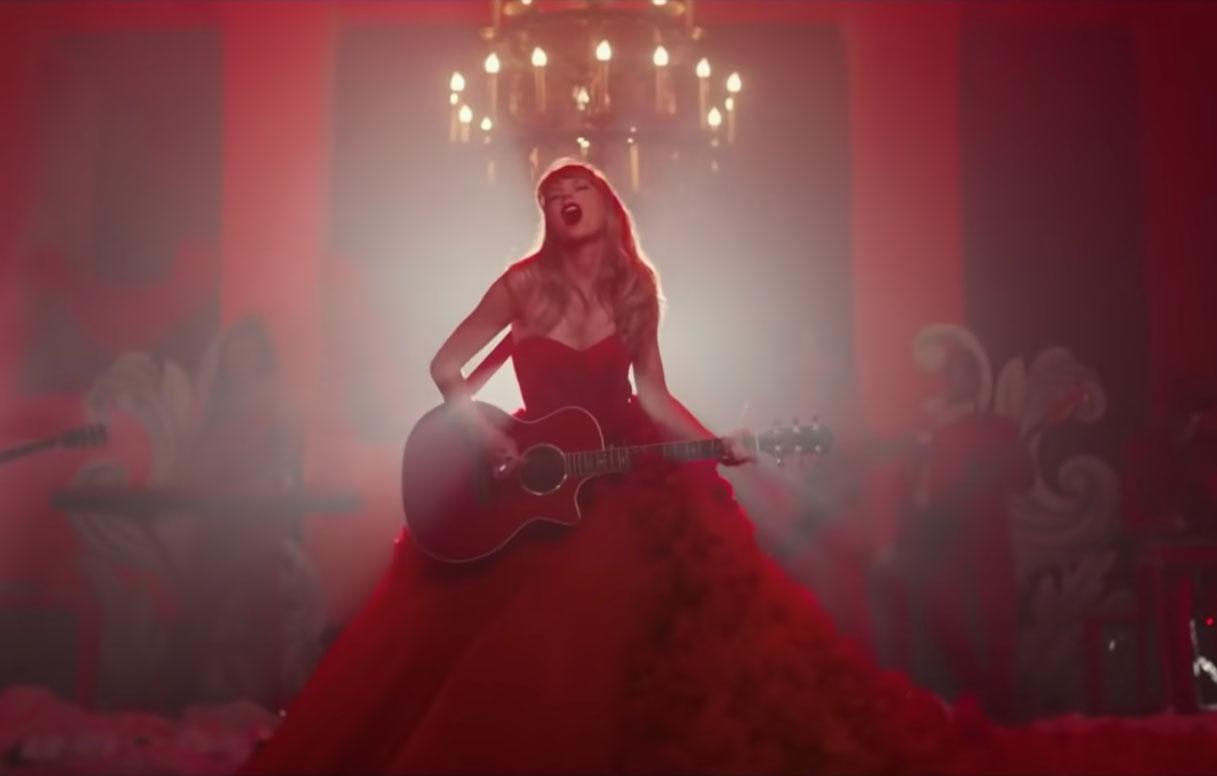 "The reddest video EVER is out now. Directed by @blakelively who SMASHED it just like I smashed this cake," she quipped.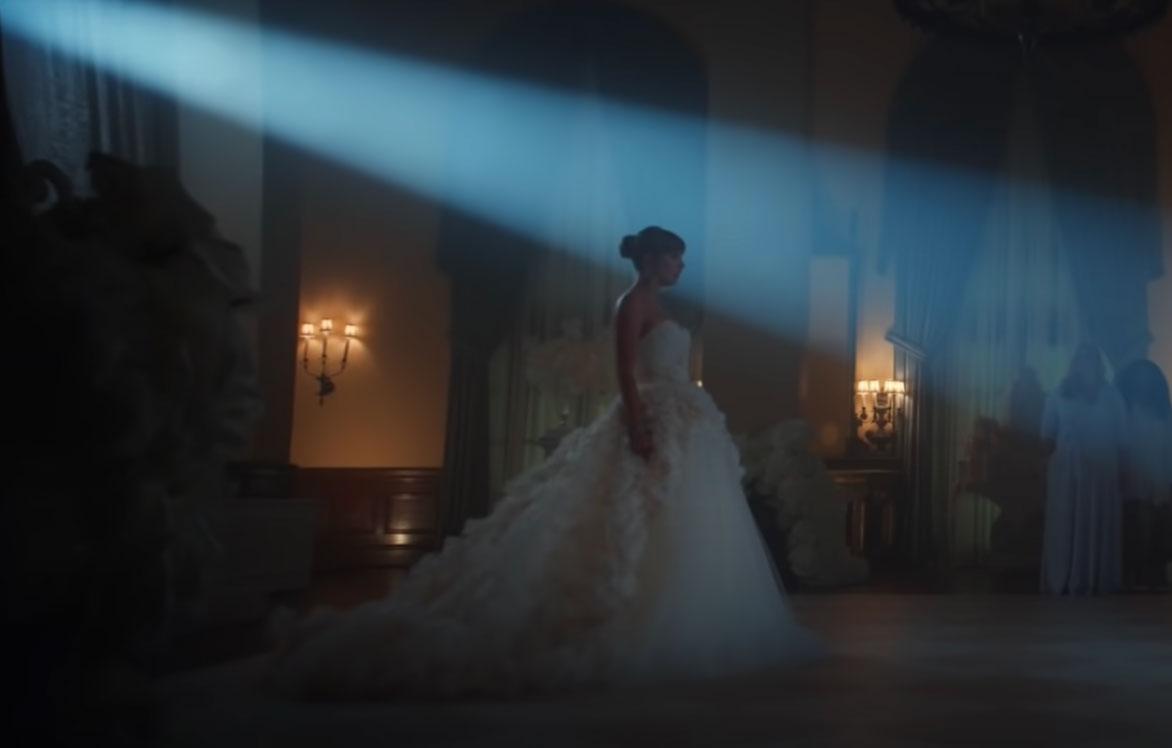 Swift released Red (Taylor's Version) album on November 12, and it was a hit with fans.
"Just a friendly reminder that I would never have thought it was possible to go back and remake my previous work, uncovering lost art and forgotten gems along the way, if you hadn't emboldened me. Red is about to be mine again, but it has always been ours. Tonight we begin again. Red (my version) is out now," she wrote.
To watch the video, click here: https://www.youtube.com/watch?v=5UMCrq-bBCg&ab_channel=TaylorSwiftVEVO.