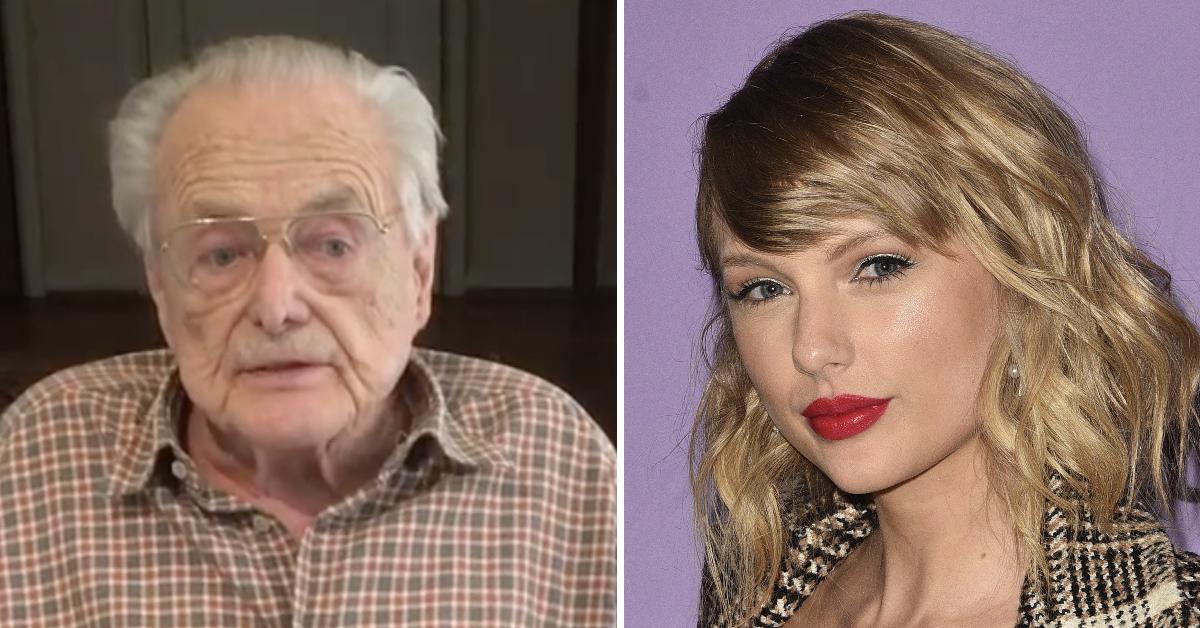 Mr. Feeny Is A Swiftie! Watch 'Boy Meets World' Actor Encourage Fans To Listen To Taylor Swift's New 'Red' Album
Article continues below advertisement
In a TikTok posted by his granddaughter Grace, the 94-year-old (who's wearing a very on-theme plaid shirt) encouraged viewers to take a listen to the Grammy winner's re-recorded tunes.
"Hello, it's Bill Daniels," he says to the camera. "You know, some things get better with age, like the wisdom of Mr. Feeny."
Article continues below advertisement
The TV star continued, "So, I'm here to tell you to listen to the new and better Red by Taylor Swift, mostly based on the recommendation of my granddaughter Grace."
He wrapped up his video by referencing one of the singer's tracks and his character's most memorable quote: "And as you know all too well, believe in yourself, dream, try, do good."
Article continues below advertisement
The "I Bet You Think Of Me" songstress caught wind of the video and was thrilled.
"My brother and I are FREAKING OUT, we're huge fans!!!" she commented. "This is so awesome. Thank you! And thank you Grace!!!"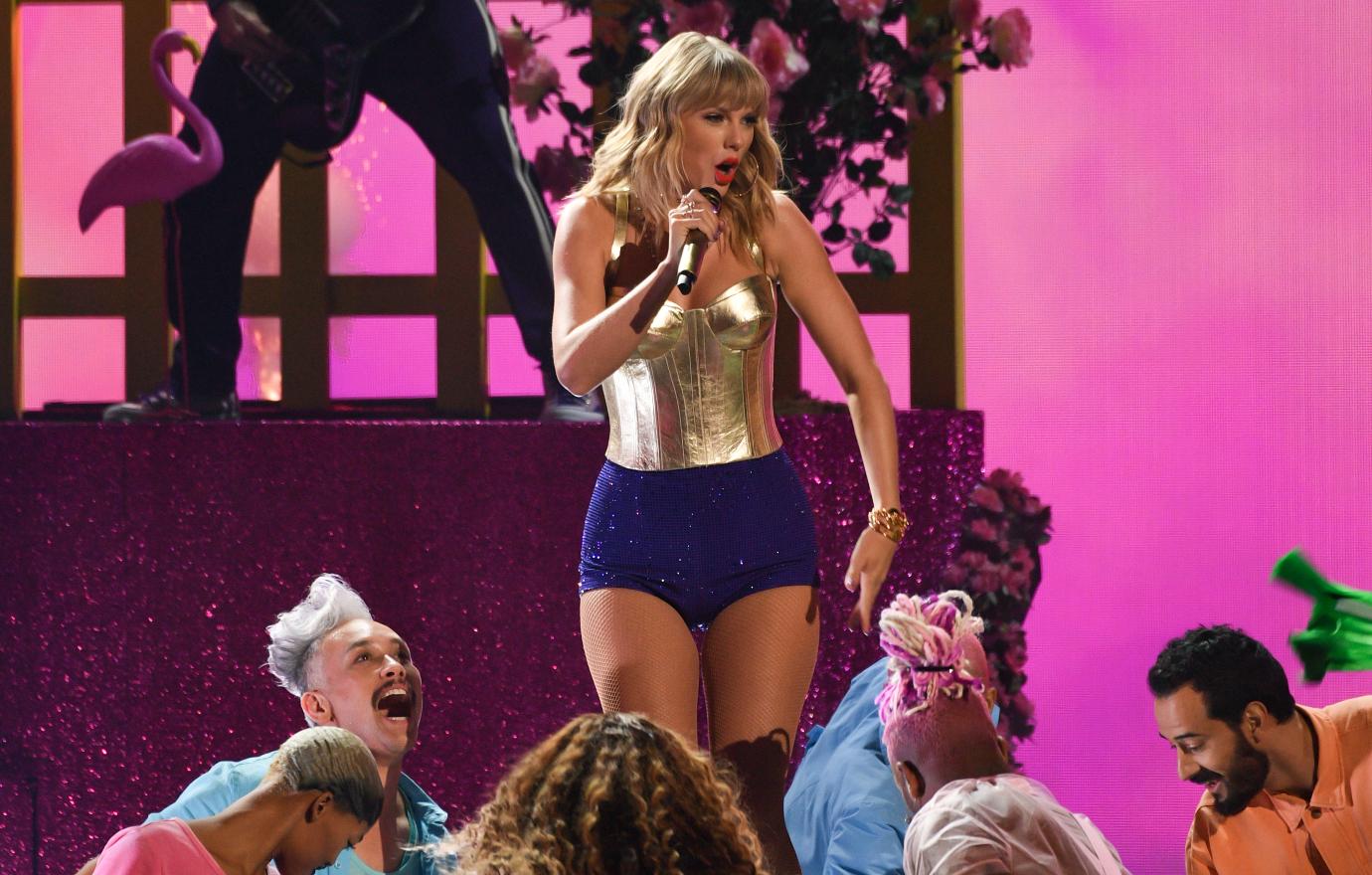 Article continues below advertisement
The video now sits at over 3 million views, though Daniels' granddaughter explained that Boy Meets World fans shouldn't expect too much "Feeny" content, explaining, "he lives his own life and I live in New York and live my own life."
"Feeny is a Swiftie and a One Direction fan and that is because I'm a Swiftie and a One Direction fan," she stated in a follow-up TikTok. "And I just feel like I need to give a disclaimer that I don't post Feeny very often, so I'm really sorry if that's a disappointment."
However, if you're OK with waiting, you can expect more Feeny content in the near future.
"If you want to keep following me and stick around for when I do post Feeny, the next time will probably be when I see him in person next, which is over winter break, so like, December or January," she explained. "I feel like I always have to give that disclaimer when I gain a lot of Feeny followers. Anyways, happy Sunday!"