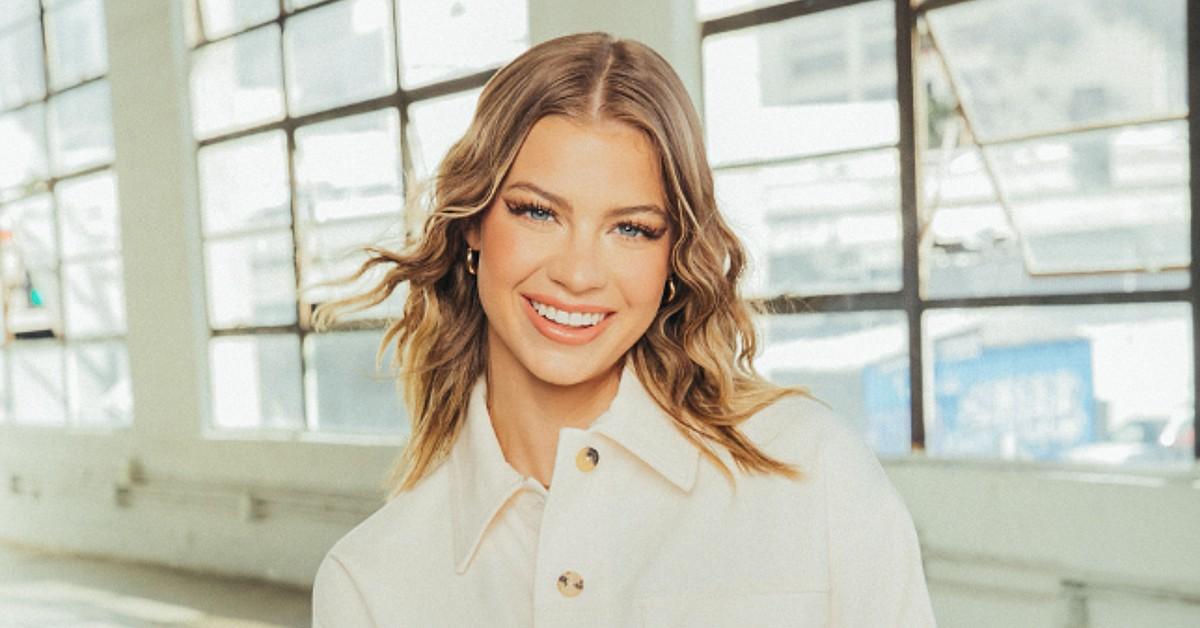 Exclusive: Sydney Morgan Is Making The World A Better Place With Her Educational TikTok Videos: 'It Makes My Heart So Happy'
Sydney Morgan is not your typical influencer — in fact, she's quite the opposite. Though the multi-hyphenate star is a talented actress, model and viral makeup artist, she is using her platform to make the world a better place.
Morgan gained traction when she posted her outrageous makeup creations, as she has always been fascinated by special effects, but what was really important to her was discussing her diagnosis and journey with colitis. (She was diagnosed with Ulcerative Colitis during her junior year of high school, and in 2019, she underwent emergency surgery to remove her entire colon. One year later, she underwent a final reconnection surgery.)
Article continues below advertisement
"I always watched the beauty gurus and YouTube, and I always looked up to them and wanted to do that but didn't think that I could. Then, my perspective completely changed after going through my colitis journey for those few years," the 19-year-old exclusively tells Morning Honey of the condition, which is an inflammatory reaction in the colon. "Before, I was too scared of what other people would think of me, and I didn't want to embarrass myself on the internet. I didn't want people to make fun of me, but then I realized I just wanted to be happy at the end of the day."
"There's so much stigma around Crohn's disease and ulcerative colitis, and when I was going through it, I would look up stuff online and found almost nothing — or no one that was as young as me who was experiencing what I was going through," she continues. "I definitely try to be the voice that I didn't have. It's never a bad idea to try and spread awareness and educate people."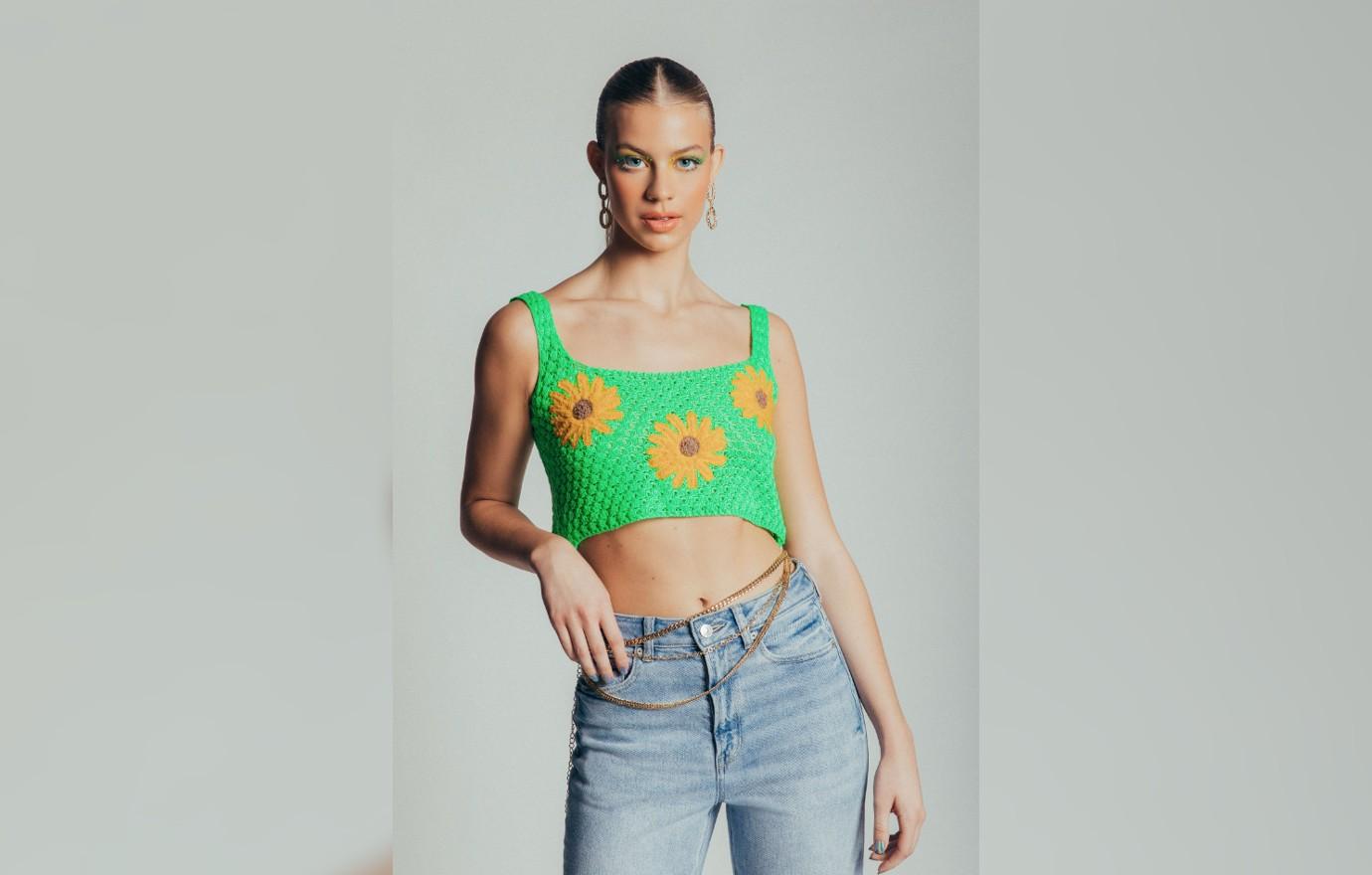 Article continues below advertisement
Clearly, people were charmed by Morgan, and she was later named a Take Steps National Ambassador for the Crohn's & Colitis Foundation, a non-profit organization close to her heart. "It feels great that I'm able to use my platform for other reasons than just makeup," she says. "I feel like that's always a great idea for influencers because if you do have so many, they will listen since they're in an influential period in their lives. It's great. I always try to do my best to set an example for them."
Ultimately, the blonde babe hopes people come away "with more knowledge than they had, or if they had never heard about Crohn's or colitis before now, they can be more aware and more understanding toward people that have any chronic or invisible illness."
"It makes my heart so happy," she says of the reactions. "I'm grateful that I have a certain friendship with my followers, and I feel that my comments section or my platforms are always a safe space for a conversation. If I'm not answering every comment, there are other people that are having conversations or relating t o one another. It's very empowering and amazing to see."
Article continues below advertisement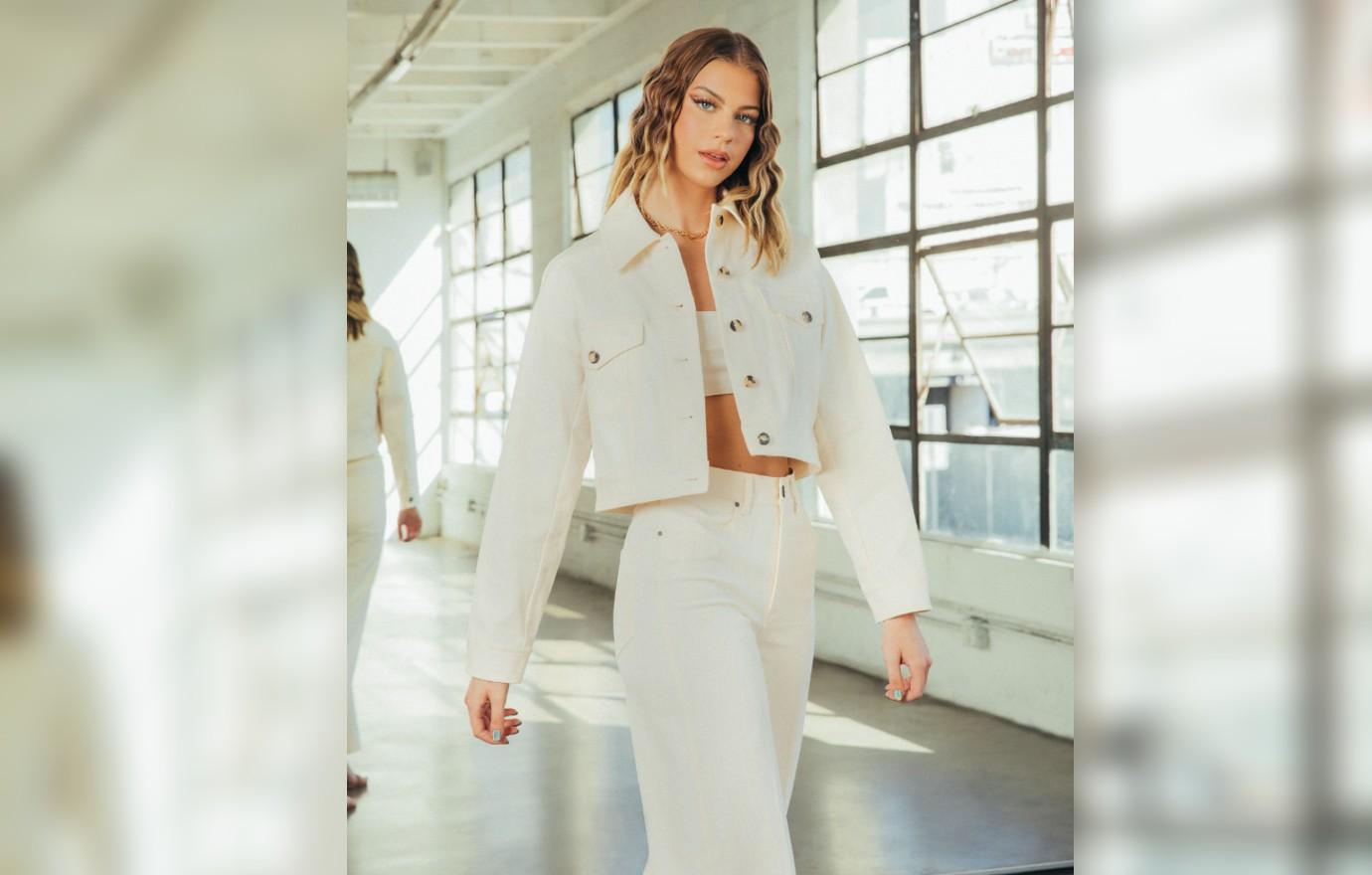 In the meantime, Morgan is forging on and focused on acting, as Kindling, a horror movie that she's acting and producing in, is about to start filming. "I definitely would love to continue to be on the other side of the camera as well and be more involved in projects," she says. "This was a great first step, and we had an amazing team."
As for what the content creator loves the most about acting, she loves being "able to walk away with a new perspective or being able to put yourself into somebody else's shoes and see the world through your character's eyes."
"It's very educating, and I just enjoy it so much," she gushes. "Being able to kind of step away from the influencer world and just immerse myself in another character is fun."
Article continues below advertisement
Morgan never thought she would have adoring fans on her social media platforms — she has 8 million on TikTok alone — but she wouldn't trade it for anything. "It's cliché, but the sky is the limit," she states. "You're never going to know if you like it until you try, so that is why I kind of dip my toe in every area to test it out. I like to see if I enjoy certain things more than others, and I like to take every opportunity that comes my way. It gets overwhelming at times, but I'm so grateful for every experience, and it makes me into the person that I am. My biggest piece of advice is not to care so much — do what makes you happy and that will be fulfilling."
Since Morgan dabbles in so many different things — acting, modeling, content creating, being a makeup artist and more — she is never bored. "It helped me with burnout — just doing multiple things at once," she says of the process. "I'll take a step back and focus my energy more toward auditions or acting classes, or if I get burnt out from doing auditions, I'll do some photo shoots and do some modeling. It's helped me have a much healthier relationship with working."
Article continues below advertisement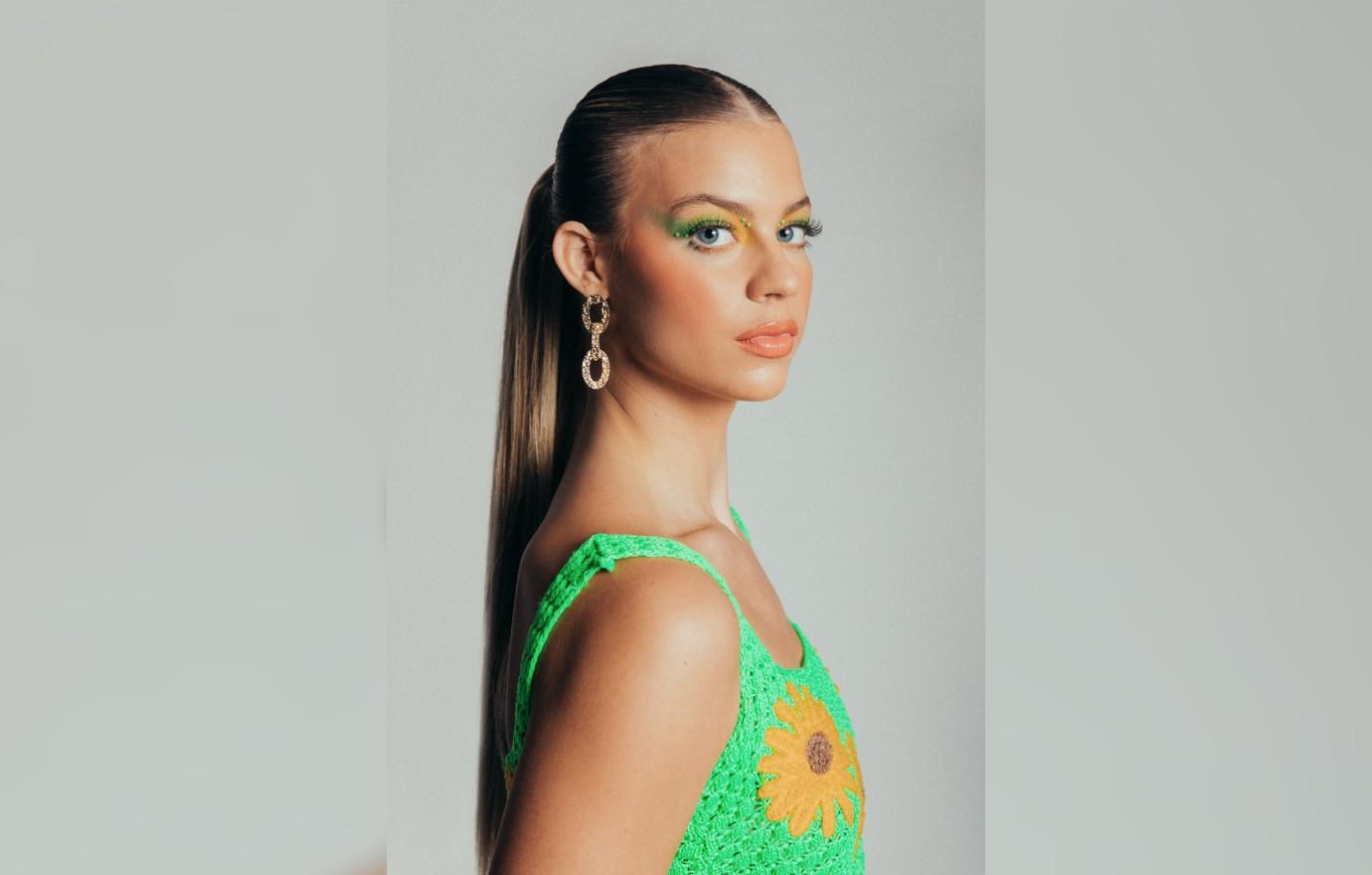 "I stumbled into this by accident, and I stayed in it for the right reasons," she admits of her career. "I didn't start this because I wanted to be famous — I did it because I was passionate about my art and my makeup. I still have a lot to learn, but I try to stay humble and be open to opportunities and try to learn as much as I can."