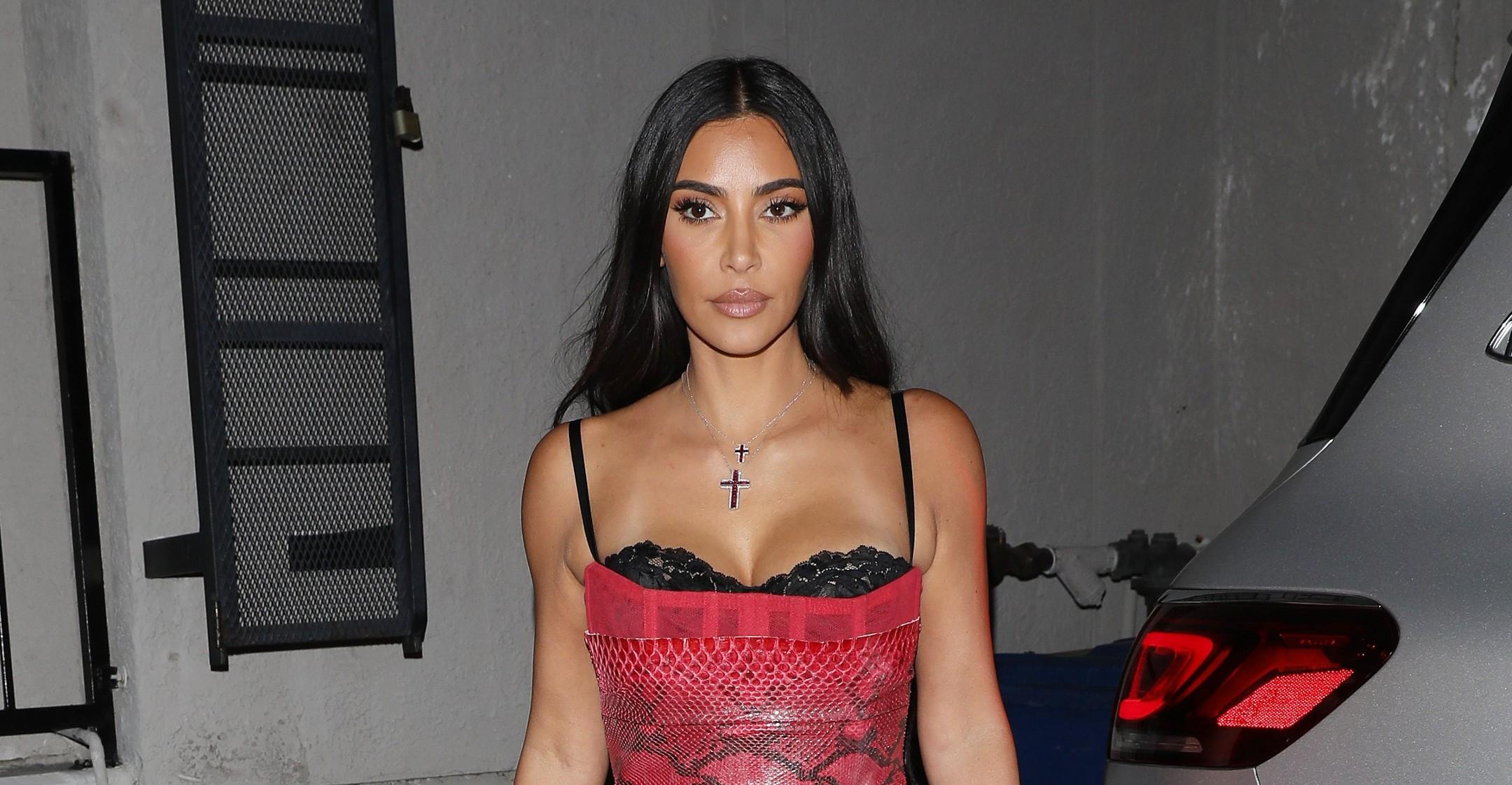 Kim Kardashian Creates A TikTok Account, Is Joined By 2 Familiar Faces For Her First Post — Watch!
At long last: Kim Kardashian has joined TikTok! Though the reality star has been in videos on the social media platform before, they were always posted under her joint account with her and ex Kanye West's 8-year-old daughter, North, but this new profile is all her own.
It's been less than 24 hours since the page went live, but she's already racked up 3 million followers.
Article continues below advertisement
If you follow the mom-of-four's other social media posts, the two men in her first TikTok will look very familiar, as they're none other than her famed hairstylist Chris Appleton and renown makeup artist Mario Dedivanovic.
The clip starts out with the two guys in frame when a voiceover asks, "So, you're an artist?" to which they both nod their heads "yes" to. The voice then asks, "Are you good at it?" to which the professionals give each other a glance before the scene switches to Kardashian.
Article continues below advertisement
The Skims founder tousles her long ponytail and showed off her glam makeup with a kissy face, proving that Appleton and Dedivanovic are indeed very good at their jobs. The star was clad in a black snakeskin dress in the video, which seems to be the outfit she wore to attend an April 24 event in Washington, D.C. with boyfriend Pete Davidson.
She captioned the post, "Hey Guys 💋."
TikTok's official account even commented on the post, quipping, "kim is here. i am no longer needed."
Meanwhile, Kardashian's account with her daughter has gone cold in the last few months, with the last post being from January 31. Her ex has voiced his distaste for their posts, as he once wrote on social media, "SINCE THIS IS MY FIRST DIVORCE I NEED TO KNOW WHAT I SHOULD DO ABOUT MY DAUGHTER BEING PUT ON TIK TOK AGAINST MY WILL ?"
Article continues below advertisement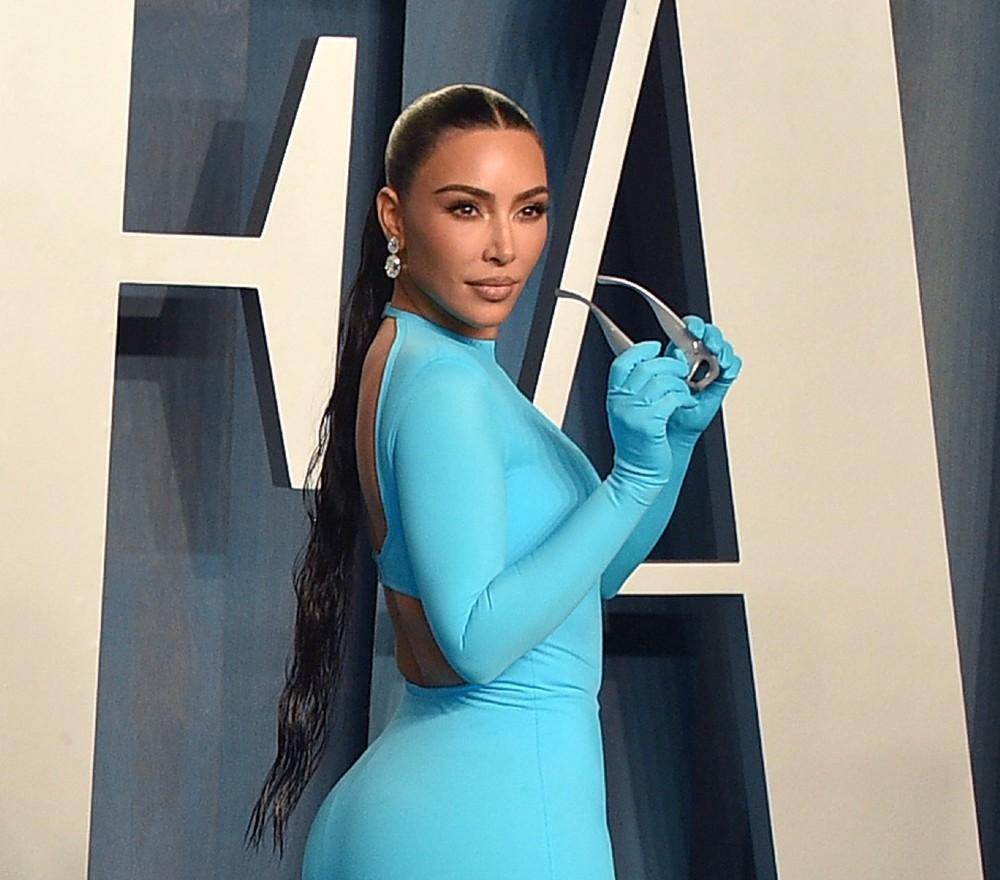 The Kardashians star hit back at him, noting that she monitors everything their eldest child does on the app.
"Kanye's constant attacks on me in interviews and on social media is actually more hurtful than any TikTok North might create," she stated. "As the parent who is the main provider and caregiver for our children, I am doing my best to protect our daughter while also allowing her to express her creativity in the medium that she wishes with adult supervision — because it brings her so much happiness."