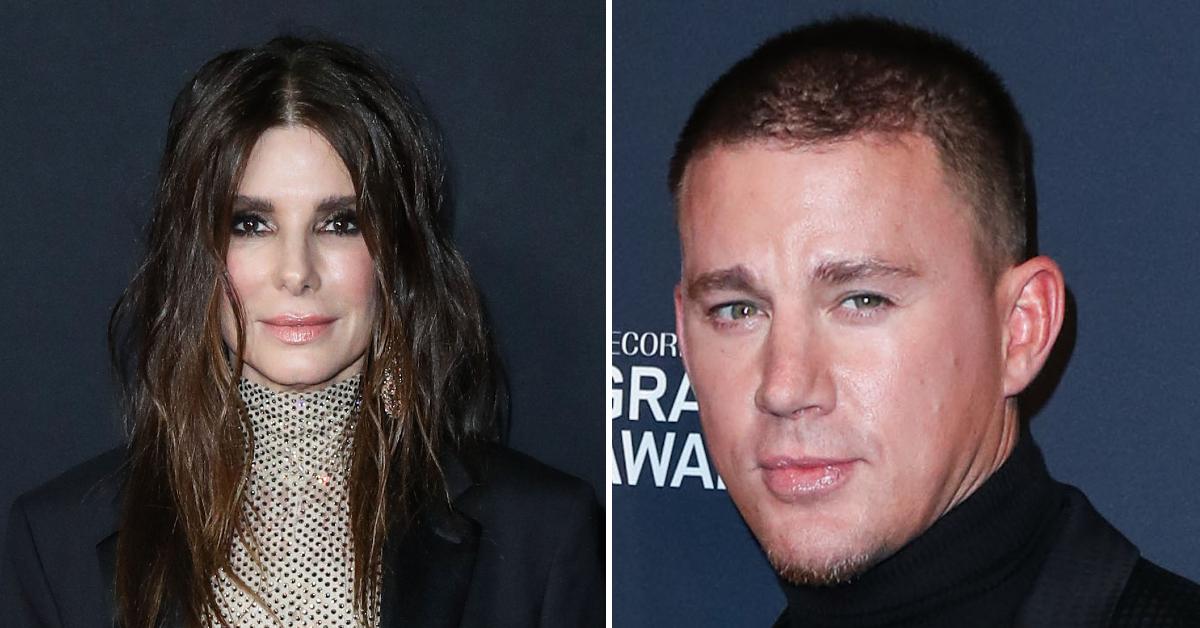 Sandra Bullock Had A Hilarious Reaction When She Realized Channing Tatum Was Secretly Recording Her For A TikTok – Watch!
Sandra Bullock is clearly immune to Channing Tatum's appeal! The two are currently on a press tour, promoting their new adventure comedy The Lost City, and if the actor's social media posts are any indication, they've become two peas in a pod.
In the Magic Mike star's latest TikTok post, he shows himself getting ready for a scene, but since his costar's back was turned to him, she didn't realize that the camera was focused on her.
Article continues below advertisement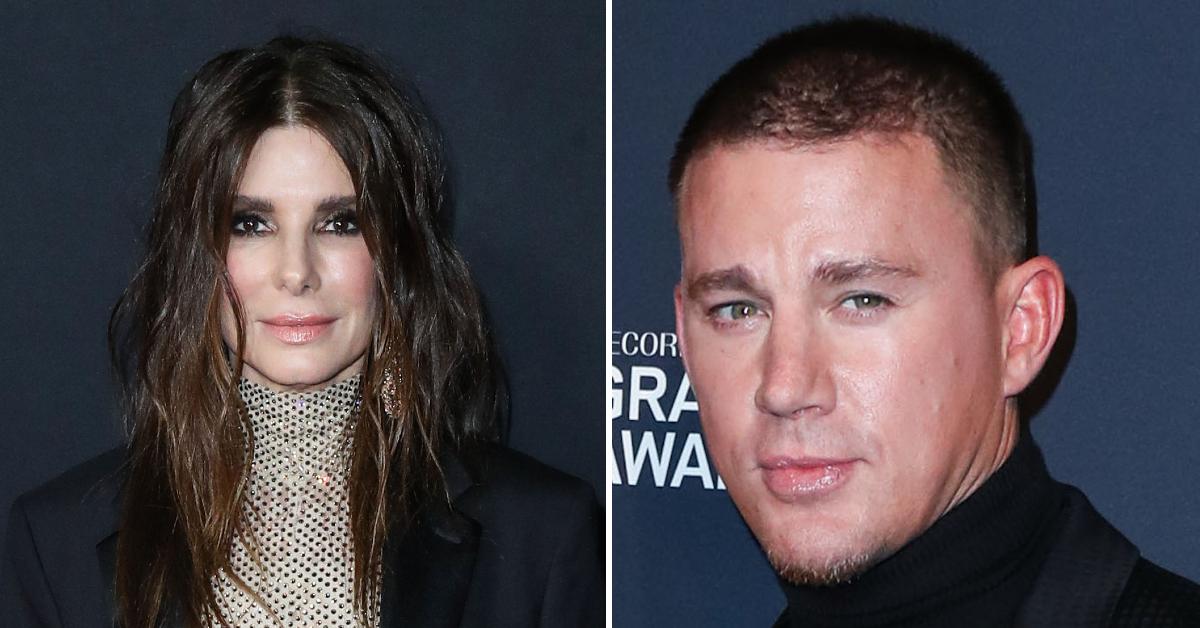 The mom-of-two then starts casually talking out loud and poking fun at his social media posts. "'Flexing my chunk...' see, I could do all your hashtags," she quipped, which spurs the actor to start laughing.
She eventually twists all the way around and suddenly realizes he's been recording her, to which she responds by going "Oh!" and then flips him off, which just makes the The One and Only Sparkella author chuckle even more.
"Ah, the middle finger… Classic sign of love," he captioned the TikTok, which has been viewed over 4 million times.
Article continues below advertisement
This is the first time the A-list stars are in a movie together, but they first met via their children, as the Oscar winner's daughter, Laila, 10, used to get into arguments with her classmate, Tatum's 8-year-old Everly.
"Channing and I were always getting called by the principal of our school because our daughters were at each other's throats. It's not the case anymore, but like one of them was trying to outdo the other one and take the other one down. It was hilarious," admitted the actress. "So we were always praying it was the other one's daughter when we were called into the office."
Bullock noted the little ladies are "two A-type strong women" who were "exerting their power," but fortunately, they bonded while their parents filmed The Lost City.
"We had a month for them to be quarantined while we were filming and it was a love fest. Just sleepovers, everyone in my bed," she shared. "It was everyone, not Channing. Just the kids. Channing got the night off, he was off with his buddies."