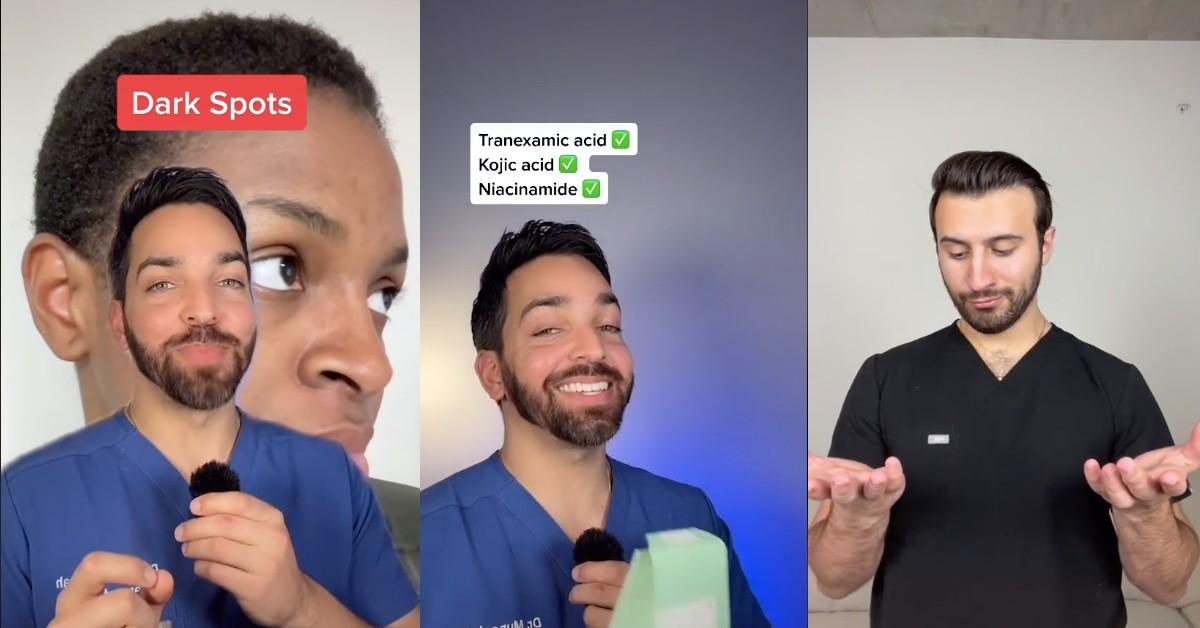 These TikTok Items Will Help With Your Hyper Pigmentation — Shop Now
All products featured on Morning Honey are independently selected by our editors. However, when you buy something through our retail links, Morning Honey may earn an affiliate commission.
Hyperpigmentation is one of the most popular skincare concerns. According to the American Osteopathic College of Medicine, "Hyperpigmentation is a common, usually harmless condition in which patches of skin become darker in color than the normal surrounding skin. This darkening occurs when an excess of melanin, the brown pigment that produces normal skin color, forms deposits in the skin. Hyperpigmentation can affect the skin color of people of any race."
Common forms of hyperpigmentation include sunspots, melasma and post-inflammatory. WebMD states that "PIH (post-inflammatory hyperpigmentation), happens when your skin makes extra melanin after it has been irritated or injured." PIH is typically caused by skin picking, burns, bug bites and other causes.
Can I treat hyperpigmentation at home?
Dark spots are a common concern and can be frustrating, but there are multiple ways to reduce their appearance with over-the-counter products. Dr. Muneeb Shah recommends using a product with niacinamide, kojic acid and tranexamic acid. Along with incorporating active ingredients into your skincare routine, the dermatology resident recommends wearing SPF daily. The Hofstra alum recommended the Versed Dark Spot Gel, which retails for under $20.
What is niacinamide?
Topical niacinamide provides many skin benefits. The active ingredient is a form of vitamin B3 and is used to treat a variety of skin concerns such as hyperpigmentation, rosacea and other conditions. Niacinamide is a key ingredient in another viral product. The Good Molecules Discoloration Correcting Serum was recommended by Dr. Chris Tomassain in a TikTok video, which has garnered over 24 million views. The discoloration correcting serum has similar active ingredients to the Versed gel, and both products have built a reputation for quick and effective results.
Keep scrolling to shop these doctor-approved products directly through Morning Honey!
Article continues below advertisement
Article continues below advertisement
SHOP NOW/SEE IT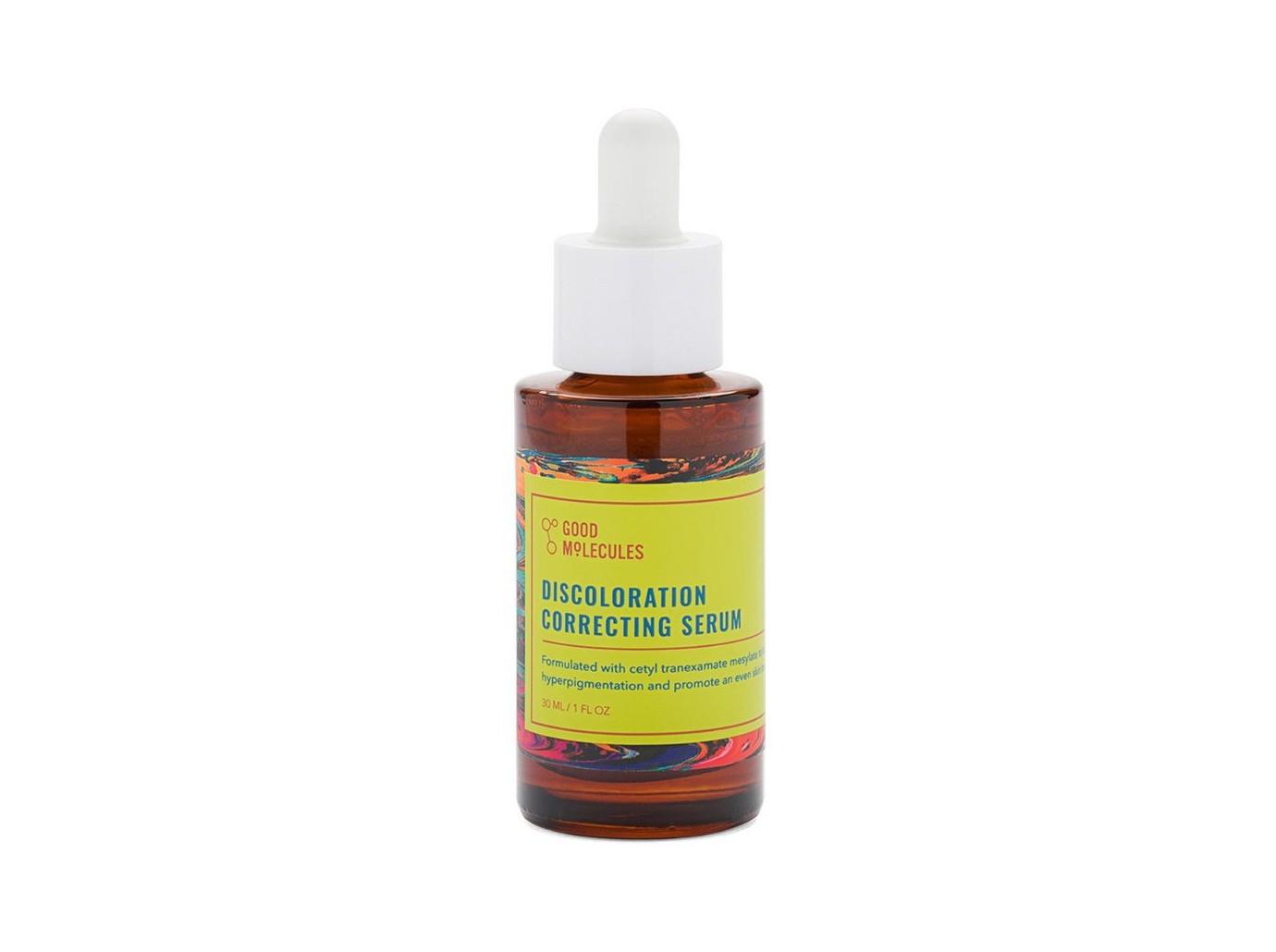 SHOP NOW/SEE IT
Good Molecules' Discoloration Correcting Serum retails for $12 at ulta.com.