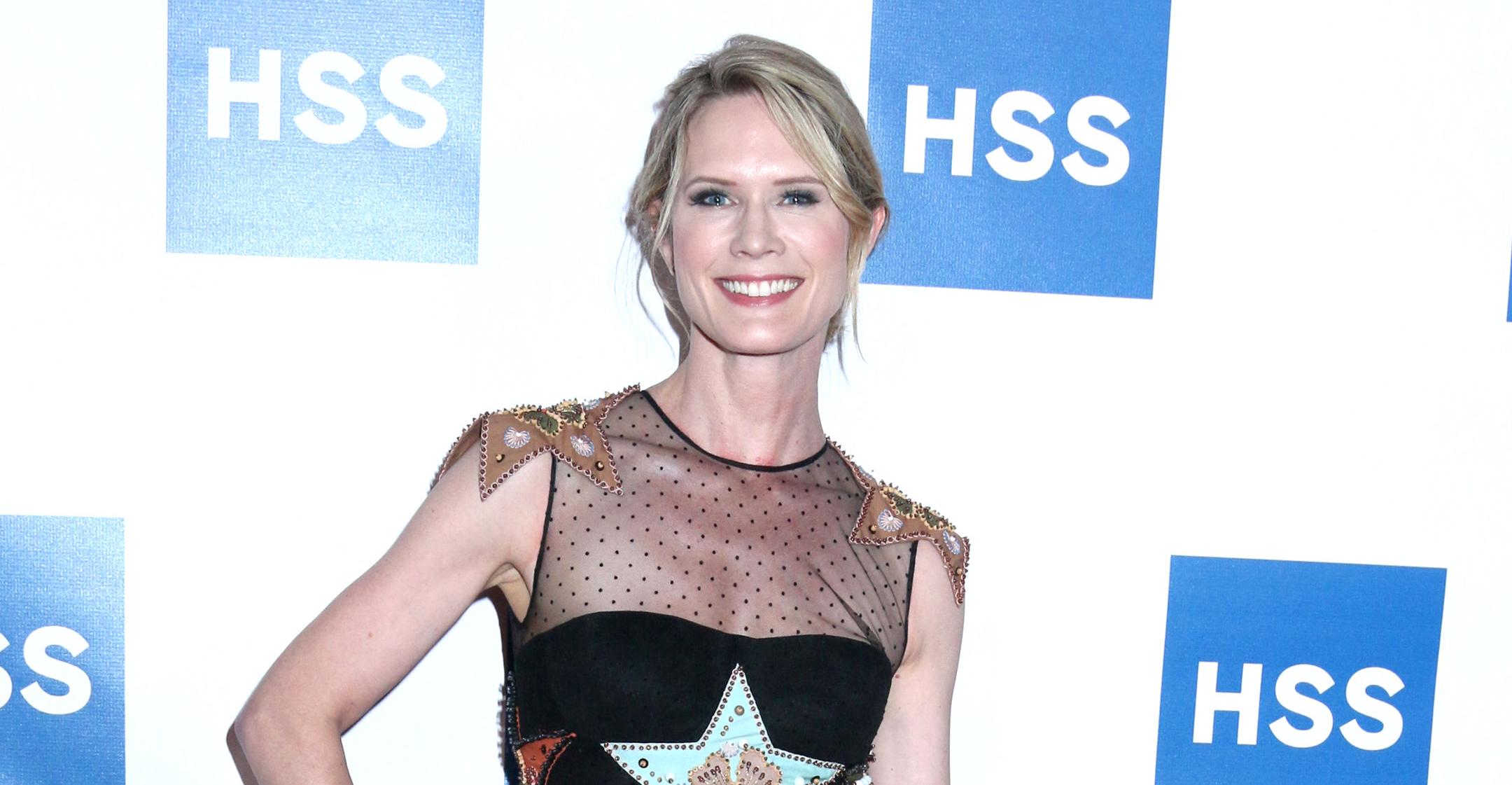 Exclusive: After Years On 'Law & Order: SVU,' Actress Stephanie March Is Taking On A Fierce New Role In 'Naomi': 'I Throw Fire Balls & Fight Aliens'
Stephanie March has been in Hollywood for quite some time, but nothing got her more excited than taking on the role of Lady Akira in The CW's Naomi, a superhero drama, which is based on the comics of the same name.
In the series, March, 47, plays Lady Akira, an intergalactic badass who stars alongside Naomi (played by Kaci Walfall).
Article continues below advertisement
"Lady Akira is from another planet, and she is entangled in Naomi's family history in a way that remains mysterious to us and her superpower is making and throwing fire, it's awesome," the actress exclusively tells Morning Honey about her latest endeavor. "I didn't even know my superpower, but they revealed what it is. I was told a little before that but it was fun for me to guess also!"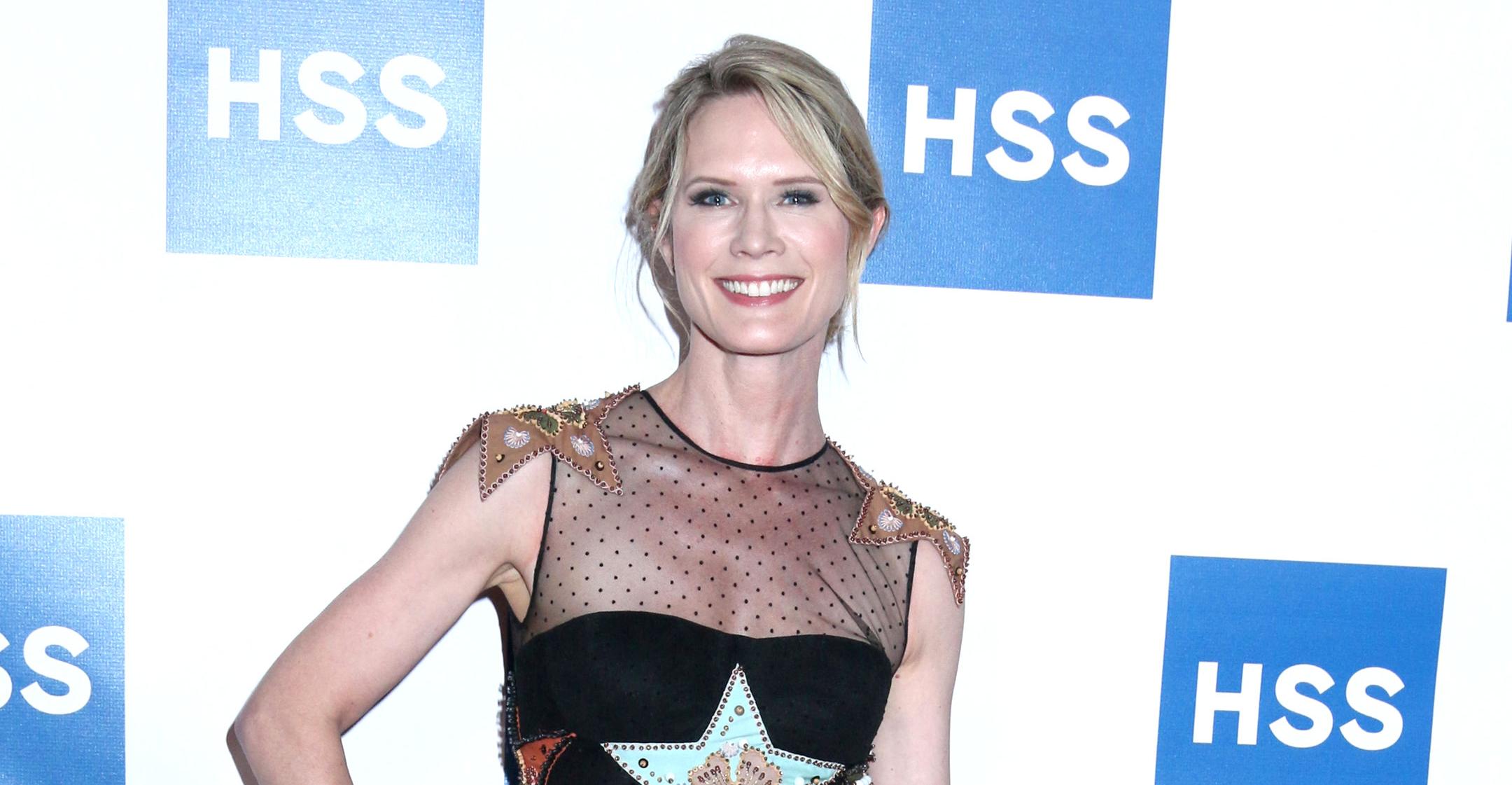 Article continues below advertisement
The cherry on top of it all is working alongside creators Ava DuVernay and Jill Blankenship. "[Ava] makes a real point of hiring smart women, people of color and making stories more about the people than the plot line," she explains. "As a person in the creative arts, it's one of the most satisfying experiences just to have that work culture. It's been really fun."
"I feel so lucky to have had a career and especially a job right now where my roles were not defined as 'the girlfriend of,' 'the wife of.' Working in a comic book universe, the DC universe, the Arrowverse and having super powers, I mean that is fun!"
The blonde beauty has been passionate about superheroes for some time, so March's character is the perfect fit.
Article continues below advertisement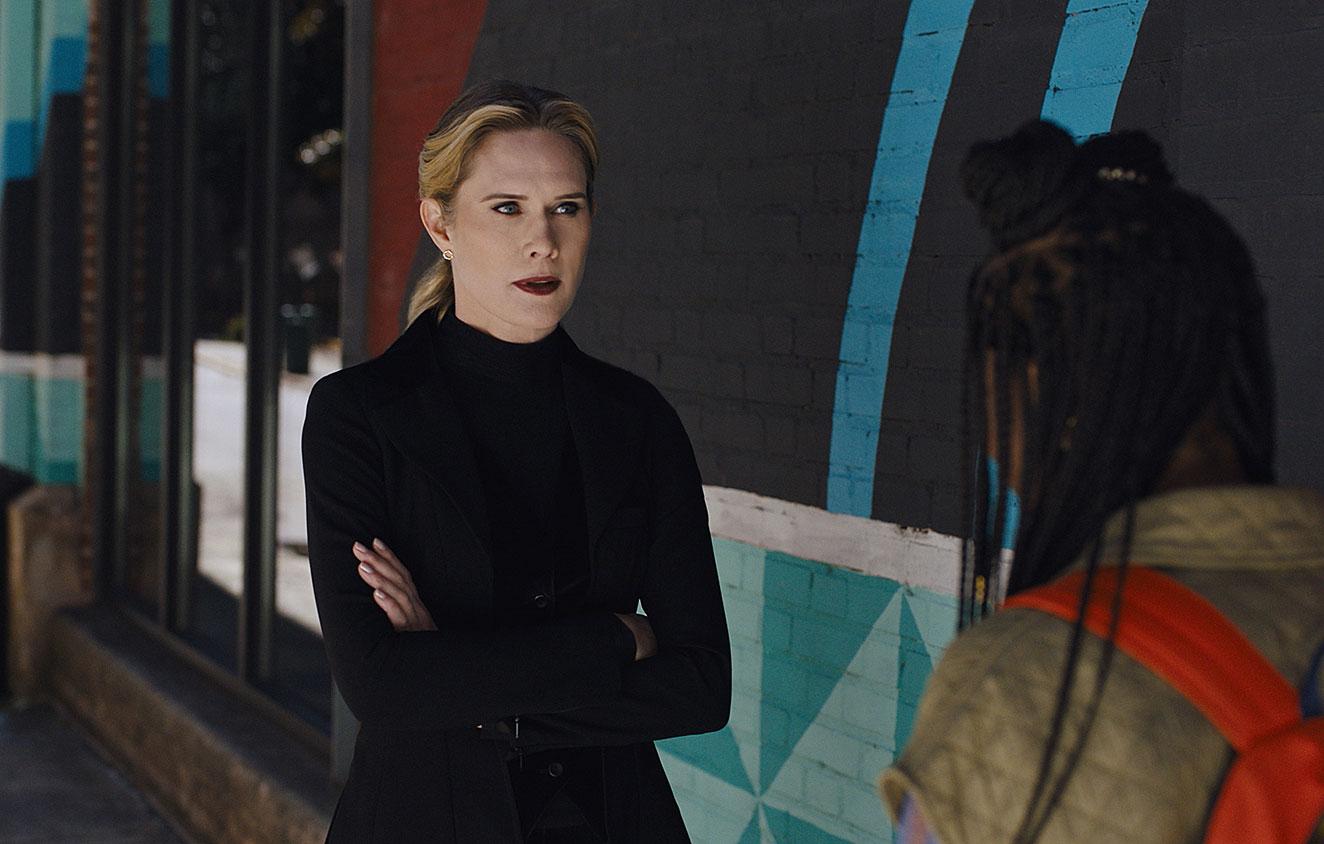 "My husband and I are complete nerds," she admits. "We walked down the aisle to the Star Wars theme song, we have watched every single Marvel movie. Dan and my stepson Nate went deep into the Arrowverse well before I got this job, so we are 100 percent a nerd family. This is a very popular job with my family. And I have two beloved nephews — they are 8 and 5 — and they call me Cookie, and for the first time we can watch Cookie on TV! It's age appropriate and it's fun."
Article continues below advertisement
That's not to say that March doesn't love reminiscing about her SVU days. "I really, really enjoyed courtroom days. We had an exceptional rotating group of actors in New York who played on our show. We had the most talented guest stars and they spent a lot of long, full days on set with these talented people, and it was almost like acting camp for a day — just to be able to truly play with such professional, talented New York actors," she says.
"I miss the people. I always miss the people because they're just so terrific. I am so grateful to have been a part of the show that I think makes a difference in our national dialogue around abuse and assault — issues for too long that have been in the dark. I loved being a part of that show, but it's fun to be a superhero, I mean, come on," she adds.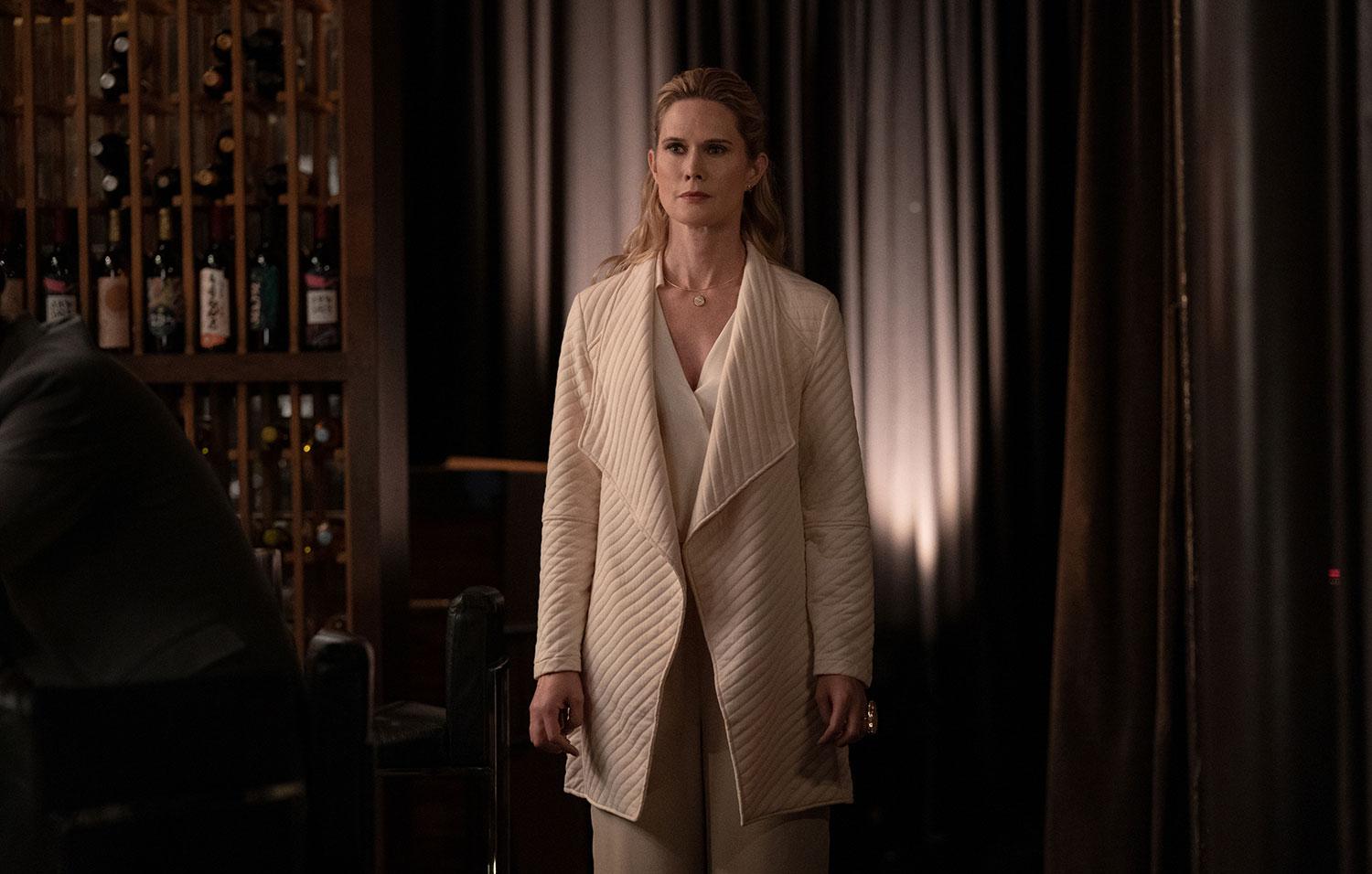 Article continues below advertisement
Going forward, March is looking forward to working more closely with Walfall — but she also has some other ideas in mind! "I really want to blow some stuff up and be on more of a different planet," she quips. "I would like Lady Akira to deepen the relationship that she has on screen with Naomi. Kaci and I have talked a lot about her past and how they intersect and what they do or don't know about each other. There is a kind of mentor/mentee relationship, and I think it's really, really important for all young women to have role models and people we can ask advise from — exploring that as a plot point in the context of a superhero show is really cool."
"Without Ava and Jill, it probably couldn't be the show that it is, and I feel so lucky to have those people as the creative energy behind it," she gushes.
"I am very, very, very lucky to have had a 20-year career that spans not one but two generations of people who respect and admire strong women," she concludes.
Episode 18 of Naomi will premiere on Tuesday, March 22, on The CW.