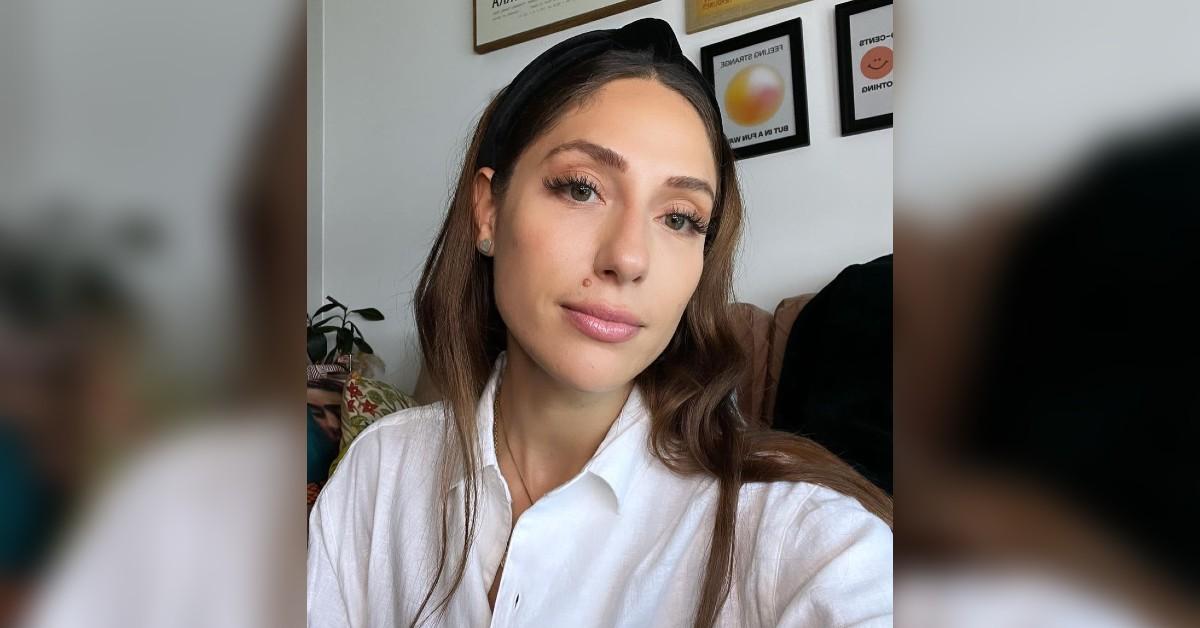 Exclusive: Social Media Star Tefi Pessoa Declares Being A Role Model Is 'Cool,' But Admits She's Not Perfect
TikTok star Tefi Pessoa may have millions of followers, but she always likes to keep it real — no matter the circumstances.
"I feel like the word role model is wonderful, but I want people to know when I was their age, I made so many mistakes. But being a role model is cool — as long as people let me be a person, too. We used to look at Britney Spears and Christina Aguilera like they were perfect, but we had no idea what was really going on in their lives. Now that we know, we love them more," the 32-year-old exclusively tells Morning Honey while talking about her partnership with Tequila Don Julio to launch the new Tequila Don Julio Rosado.
Article continues below advertisement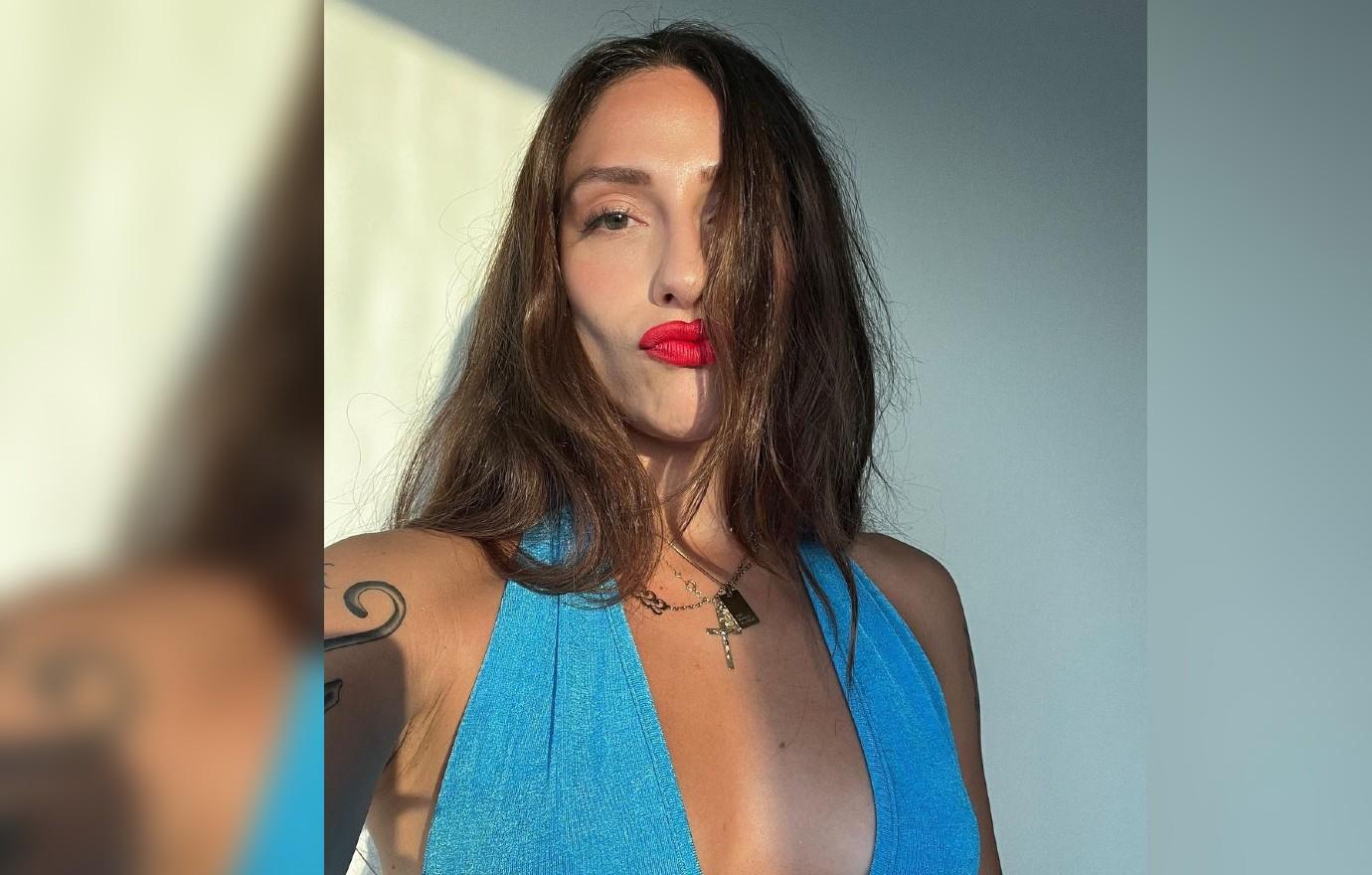 "I'm not this perfect angel," she adds. "The reason I talk about being cheated on or being hurt is because I've been on both sides of the fence. I like knowing I can be a big sister or best friend to someone."
Article continues below advertisement
Since the brunette beauty constantly posts online, it's easy to get wrapped up in what trolls are saying. However, being vulnerable and compassionate is what helps her connect to her audience. "I feel like the days I don't like myself are important," she declares. "If I liked myself every day, I would be so annoying. I would have no depth and wouldn't be able to relate with people. You have to remember that on your bad days, the feelings are not definitive."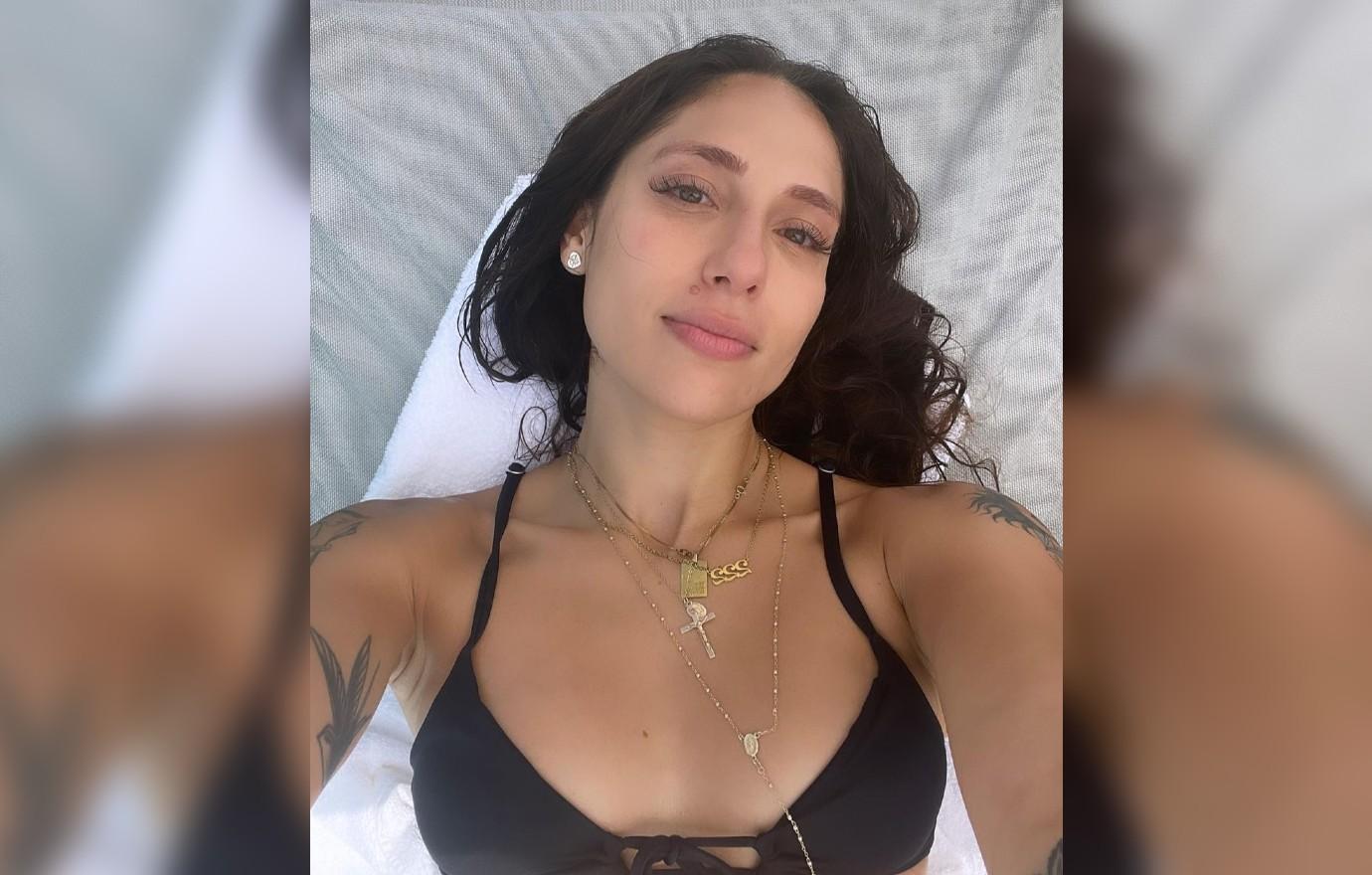 Article continues below advertisement
The content creator also pretends she doesn't have so many people following her — instead, she thinks she only has 11 followers. "Because then I'm not scared," she shares. "And I don't check comments. If a video surpasses 100,000 views, I don't check the comments because then you might have the possibility of reaching another kind of audience who are not my regular people — and they might not like me as much. Once it reaches 100K, it's dangerous territory. I've definitely had moments where I've said I am quitting or call my mom or best friend crying. I don't Google myself or look up myself on Reddit. Ignorance is so blissful. It's just not my business what you think of me, so that's how I maintain that kind of approachability online because I'm only talking to 11 people!"
But Pessoa enjoys seeing the positive feedback, which is something she "takes very seriously."
"I never want to leave social media," she declares. "I know a lot of people want to pivot, and I don't. I would like to do other things, but I never want to leave TikTok or any other platform where I have people interact with me and support me because every time I do something, I can't wait to tell the people that follow me."
Article continues below advertisement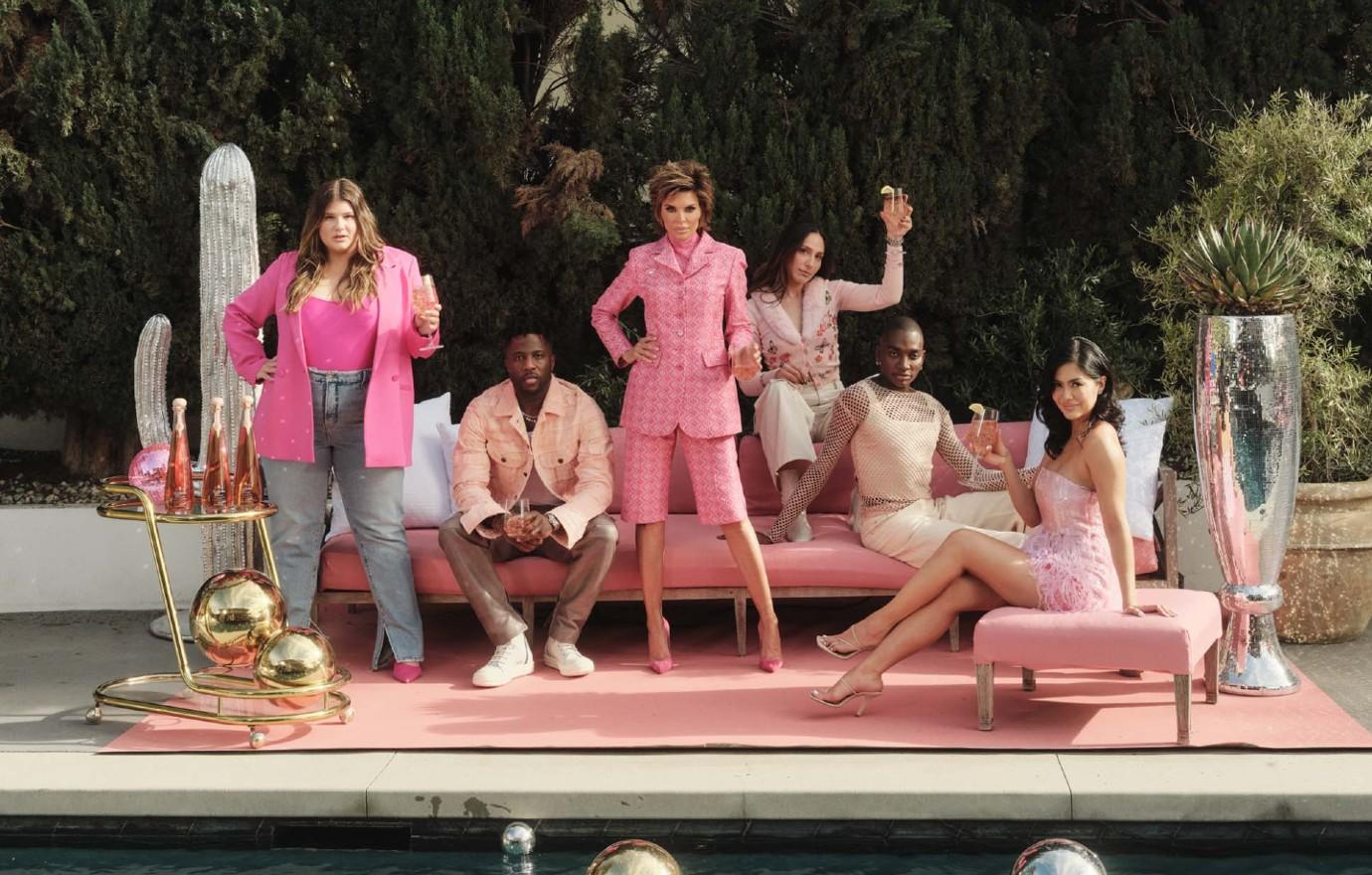 In addition to working on some fun projects — she is writing "something special" and "producing something audio-wise" — Pessoa is excited about her partnership with Tequila Don Julio to launch the new Tequila Don Julio Rosado.
"I love a party and gathering. My partnership with Tequila Don Julio is taking the time to get to know the people around you that would like to enjoy a little cocktail with — and the drink is pink; the Reposado tequila that's aged at least four months in Ruby Port wine casks that imparts a light fruit finish and delicate pink hue is awesome. When I am going out with my friends, it's about making memories. It's a lot of daytime parties or going to a cute beach club. When they approached me about this partnership, I said, 'This is perfect. This is such a refreshing moment to have with my friends.'"
Article continues below advertisement
"I always think there's a reason to celebrate something," she adds of her outlook. "It's just those moments where you feel like you're around those special people."
Part of the brand's messaging is to show how the best celebrations happen before the sun goes down – especially when Tequila Don Julio is approving your PTO for what it was intended: Party Time Off!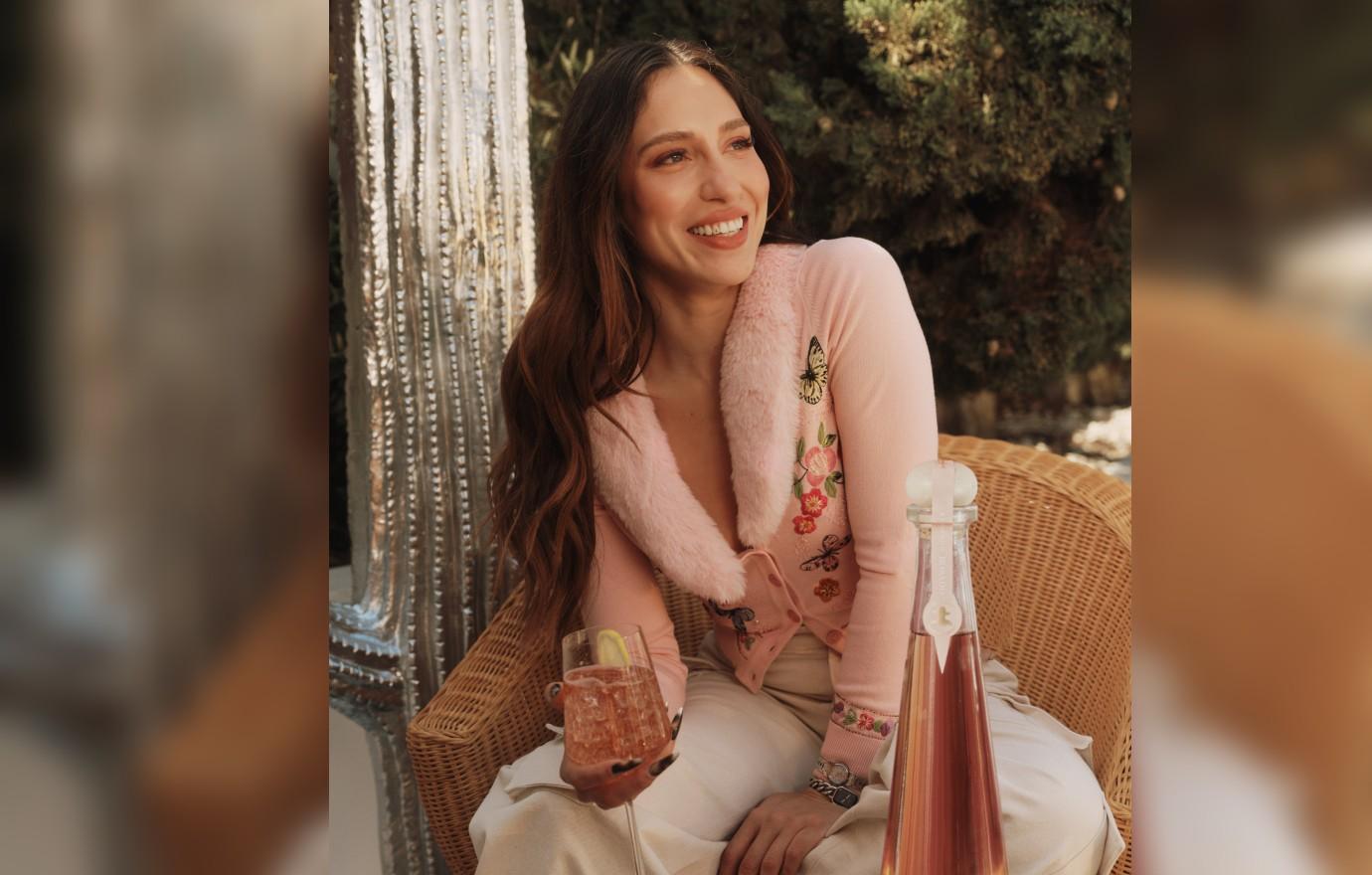 "There's launch parties happening in different cities — in Los Angeles and Miami — and I love that it is PTO because it's just a moment to celebrate! Party Time Off doesn't have to be this grand ballroom event. It can just be you on your balcony, looking at the view."