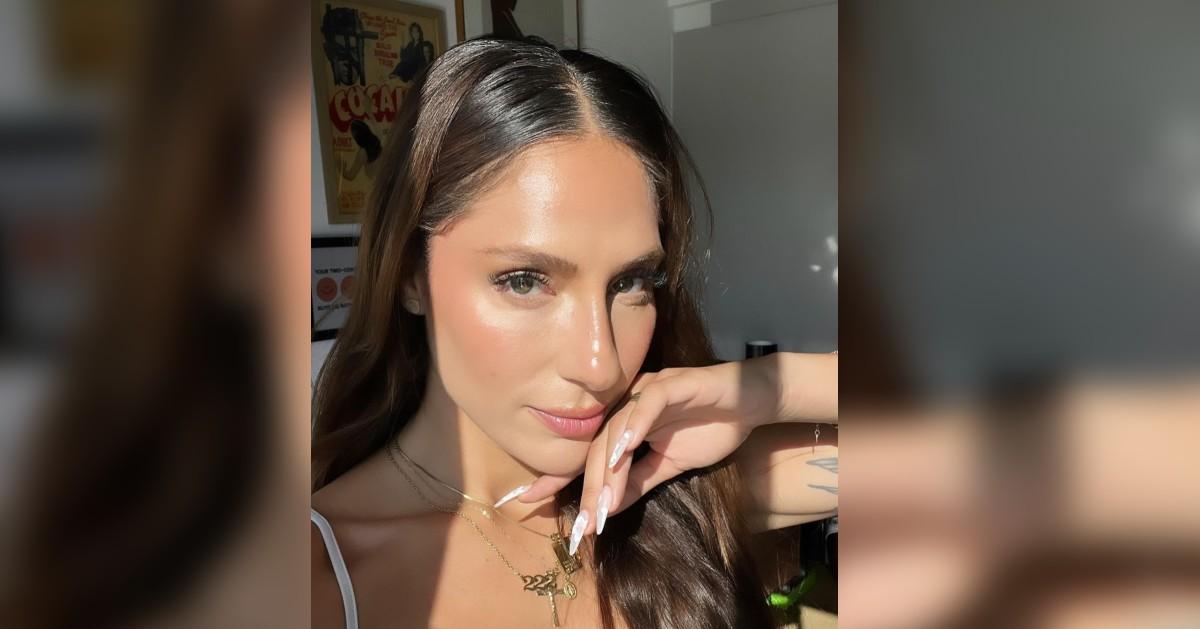 Exclusive: TikTok Star Tefi Pessosa Shares How She's Gotten To Be Confident: 'Find A Way To Still Be Yourself Every Day'
It may be intimidating to talk to millions of followers on TikTok or YouTube, but Tefi Pessosa doesn't mind. In fact, she knows how to step away from the trolls or haters when it all gets to be a bit too much.
First, the social media star, 32, looks at her mantras if she's feeling stressed or overwhelmed.
Article continues below advertisement
"If you can't think clearly when you don't sleep enough, you also can't feel clearly when you don't sleep enough. So, the first commandment of self-love is putting your needs first. You have to let your brain rest and make sure you're sleeping well. When I am feeling down in the dumps, I am a firm believer in solo dance time," the star, who partnered with STARBURST to help individuals embrace their inner Pink STARBURST, by providing top tips for prioritizing those "me moments" throughout the day, exclusively tells Morning Honey.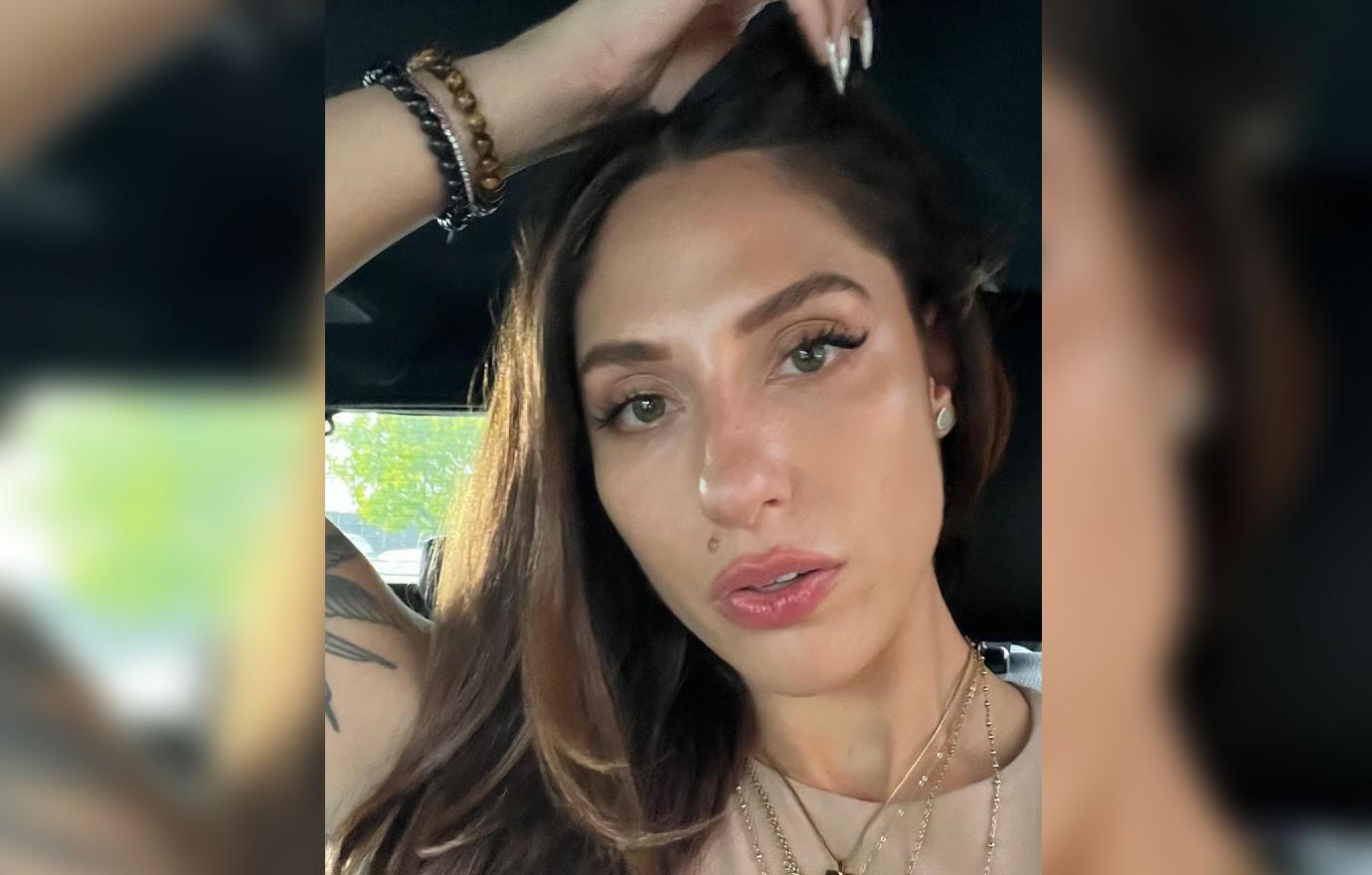 Article continues below advertisement
"We live in a world where we're always being told what we need, what we don't need, what to lose, what to buy. Instead, find a way to still be yourself every day, and whether that be speaking up, wearing what you like, doing what feels natural to you. Do something every day that feels like you," the brunette beauty continues.
Since Pessosa dabbles in so many different things — from hosting MTV's Merch Masters to being on her own YouTube show The Tefi Show, in addition to releasing content to her 1.5 million followers on TikTok — she acknowledges that burnout is real. "When that happens, I have to remind myself, I'm a Pink STARBURST," she quips. "I got to sit down, watch TV, order takeout. I have to take care of me. The internet has no nighttime, and there are many nights where I thought about the content that could have been, but at the same time, I'm just a person. I think giving myself grace is also an act of self-love."
Article continues below advertisement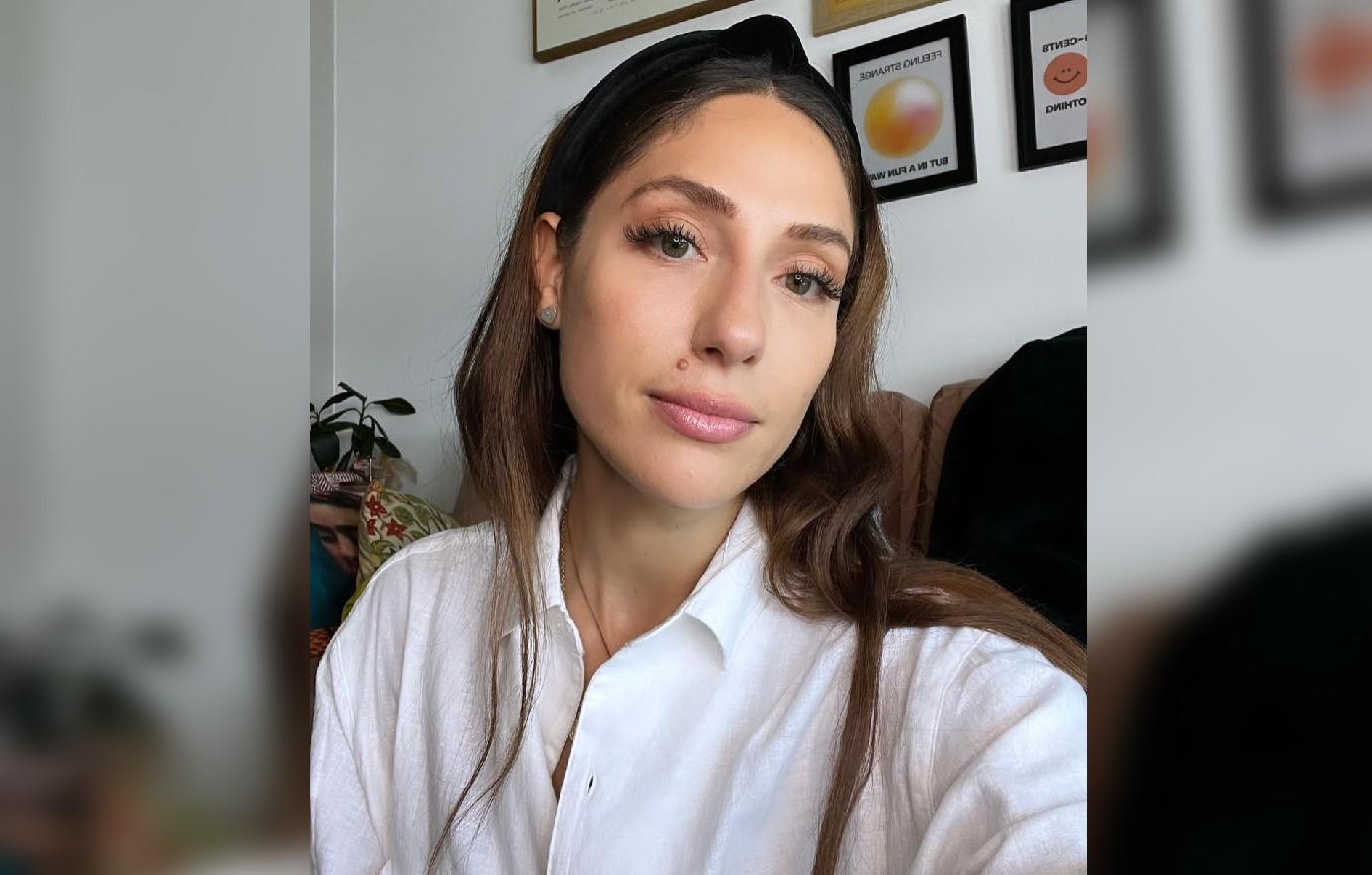 Over the years, Pessosa has become everyone's bestie, but she makes it clear that she is "allowed to make mistakes."
"I don't mean like online but in every day life," she says. "I'm going to stumble, and I'm not perfect. Sometimes I have to remind myself of that, and I'm not trying to make anybody proud except myself. That's the only way I can continue to be real with people."
Article continues below advertisement
Fortunately, the YouTube sensation has gotten many opportunities by connecting and networking, and she's looking forward to what comes next.
"I'm working on a podcast, I'm working on a book, I'm working on unscripted stuff, and I'm working unscripted stuff too. Life is going to be cool, I hope," she shares.
Since self-love is so important to Pessosa, her partnership with STARBURST made perfect sense. "As a group, we were talking about the Pink STARBURST and how you shouldn't let anyone treat you like you're not the pink STARBURST," she explains. "It's an expression of empowerment and confidence and practicing those things every day is important. People think about putting others first, but we should be putting ourselves first sometimes."
"STARBURST has developed the world's first unshareable candy pack — the All Pink Un-Share Pack, which can only be opened by your unique biometric fingerprint scan," she adds. "It's full of Pink STARBURSTS to remind yourself to practice self-love and don't let anybody treat you like you're not the Pink STARBURST! I also think you should be allowed to have something sweet after dinner — that's a practice of self-love. I deserve something sweet, and it's a good time to treat myself."
Article continues below advertisement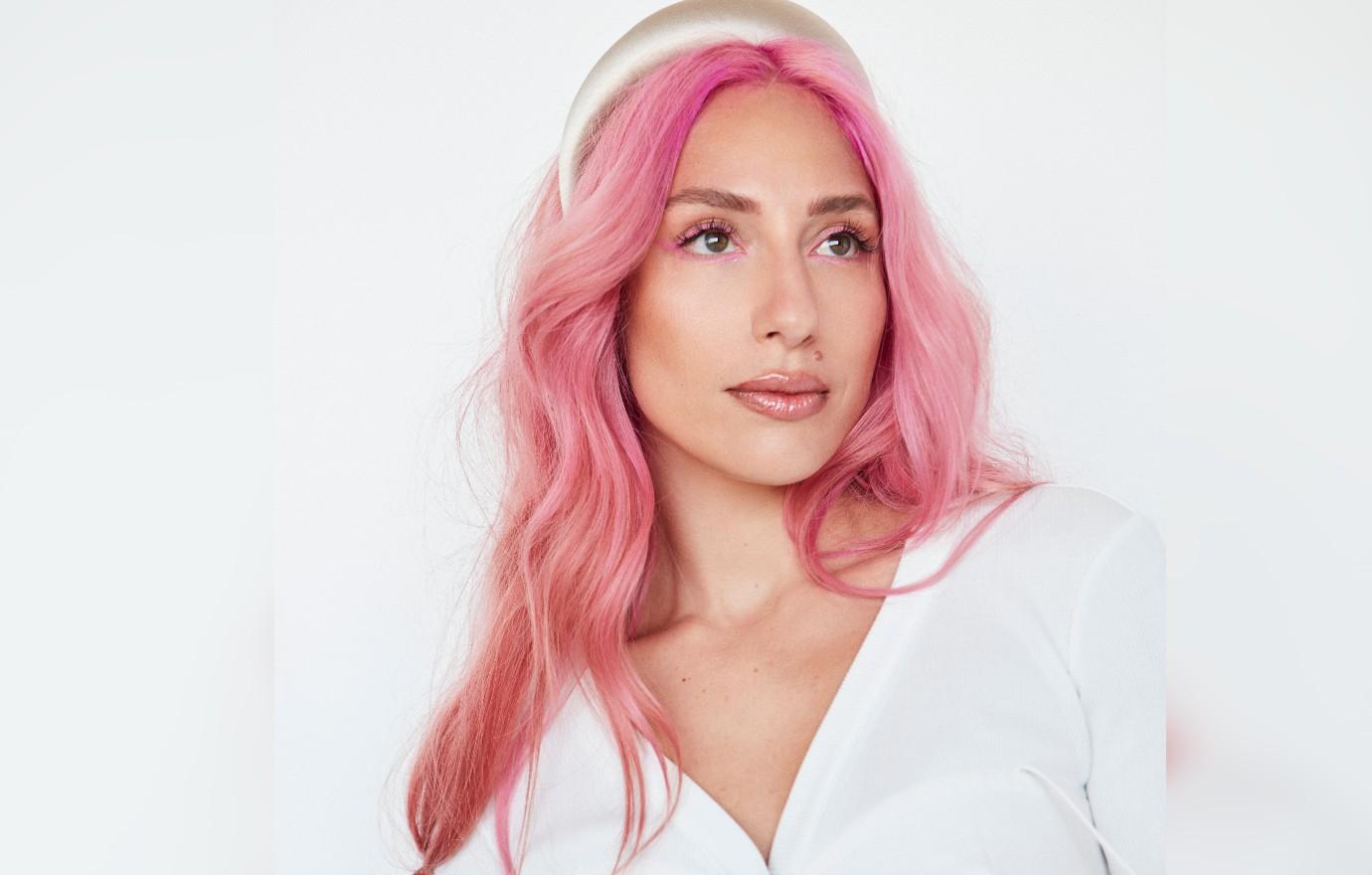 Between now and October 7, fans can visit Starburst.com/AllForMe and profess one thing they love most about themselves to enter for a chance to win their own All Pink Un-Share Pack.