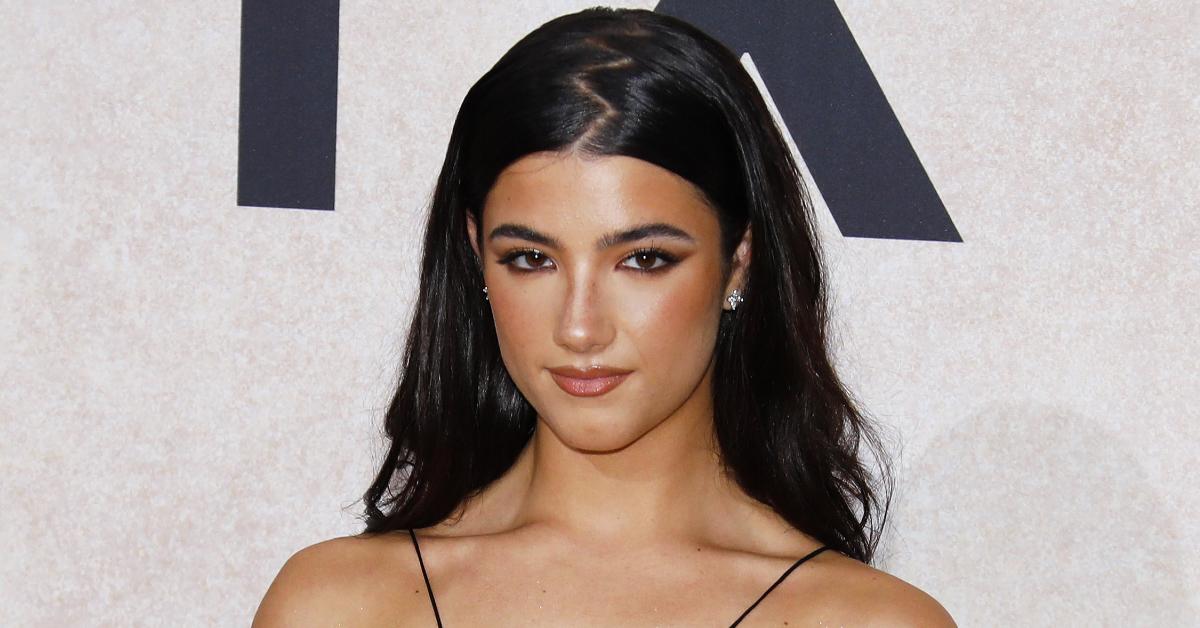 Charli D'Amelio Doesn't Look At Comments On Social Media For Her Own Mental Health
No room for bad vibes! Charli D'Amelio might have just found the trick to improve her mental health.
The 18-year-old has grown up in the spotlight since her dancing videos went viral on TikTok, and in November 2020, she became the first TikTok user to amass 100 million followers.
Article continues below advertisement
The spotlight paved the way for a reality series called The D'Amelio Show, but with popularity come critics, and when the comments on social media are filled with negativity, it can be challenging to find a way to not let them live rent-free in one's mind.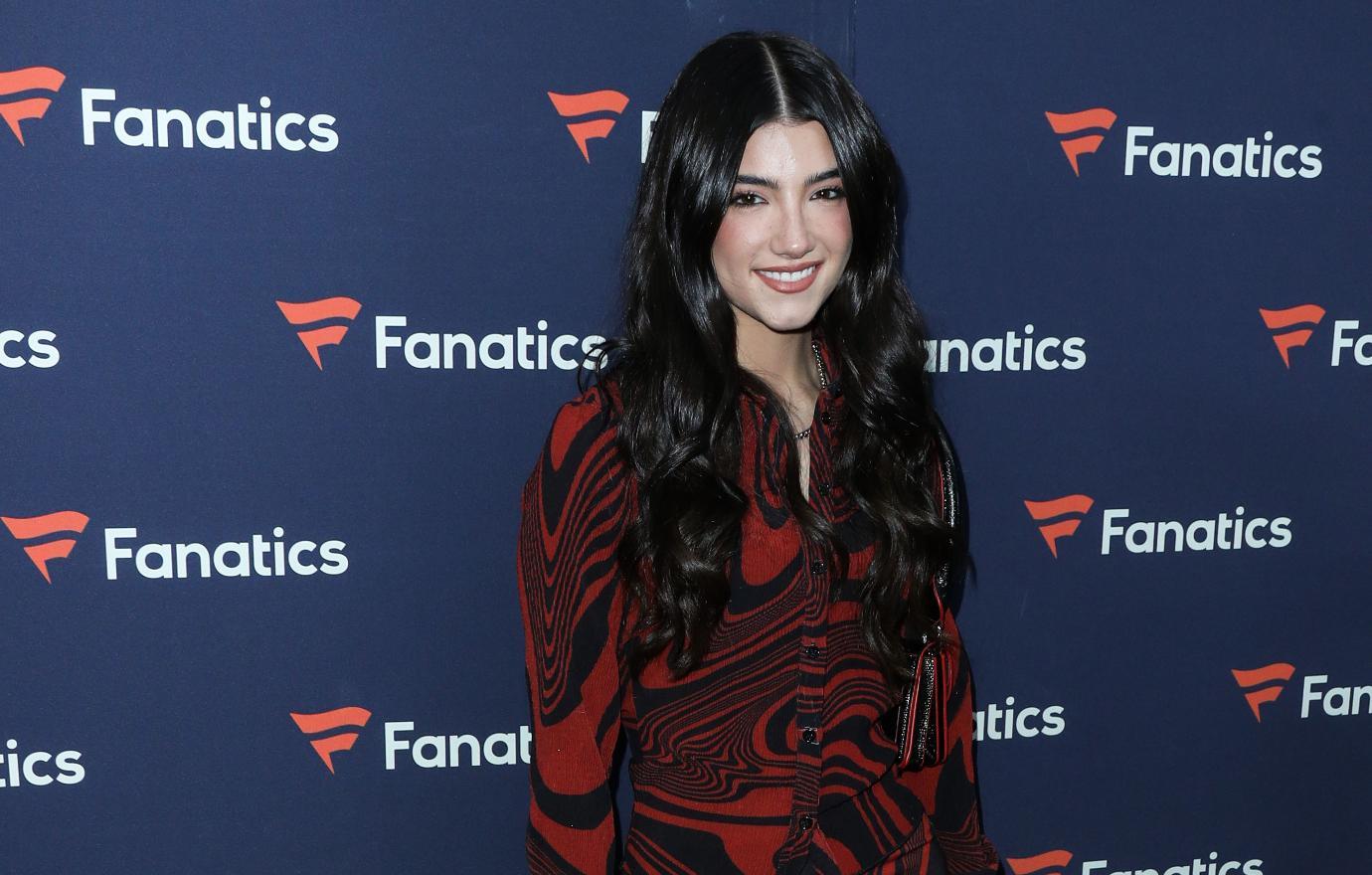 Article continues below advertisement
"For me specifically, I don't know about everyone else, but I don't really look at that stuff anymore," the brunette beauty noted.
Ignoring all the bad stuff people say has made things easier for the teenage dancing sensation. "Obviously, every day's different, and sometimes we're going to get down and upset, but I think it's definitely to a less extreme," she revealed.
Article continues below advertisement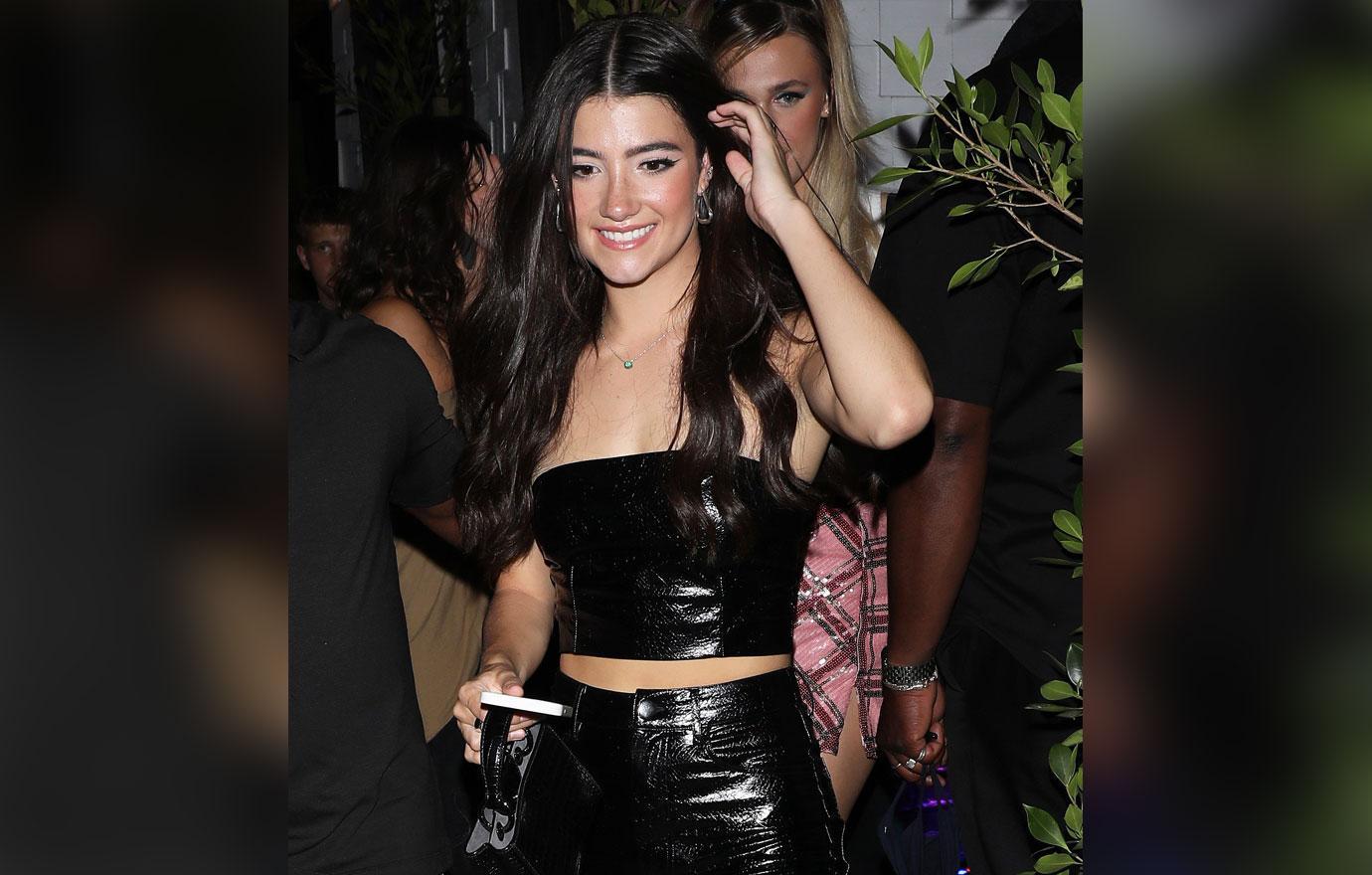 "But we also see that on social media, how it affected us in real-time," she said of how the family's reality show showed all the good and bad days they went through.
Charli and her older sister, Dixie D'Amelio, 21, have been vocal about their experience with social media and its impact on them.
Article continues below advertisement
The sisters have been candid about their panic attacks, anxiety and depression, and now they both see a therapist regularly.
"People have told me how talking about those things has helped them — and no Internet bully or troll could take that away," Charli stated.
Despite finding solutions that keep her at ease, Charli knows that her struggles are a part of her journey.
Article continues below advertisement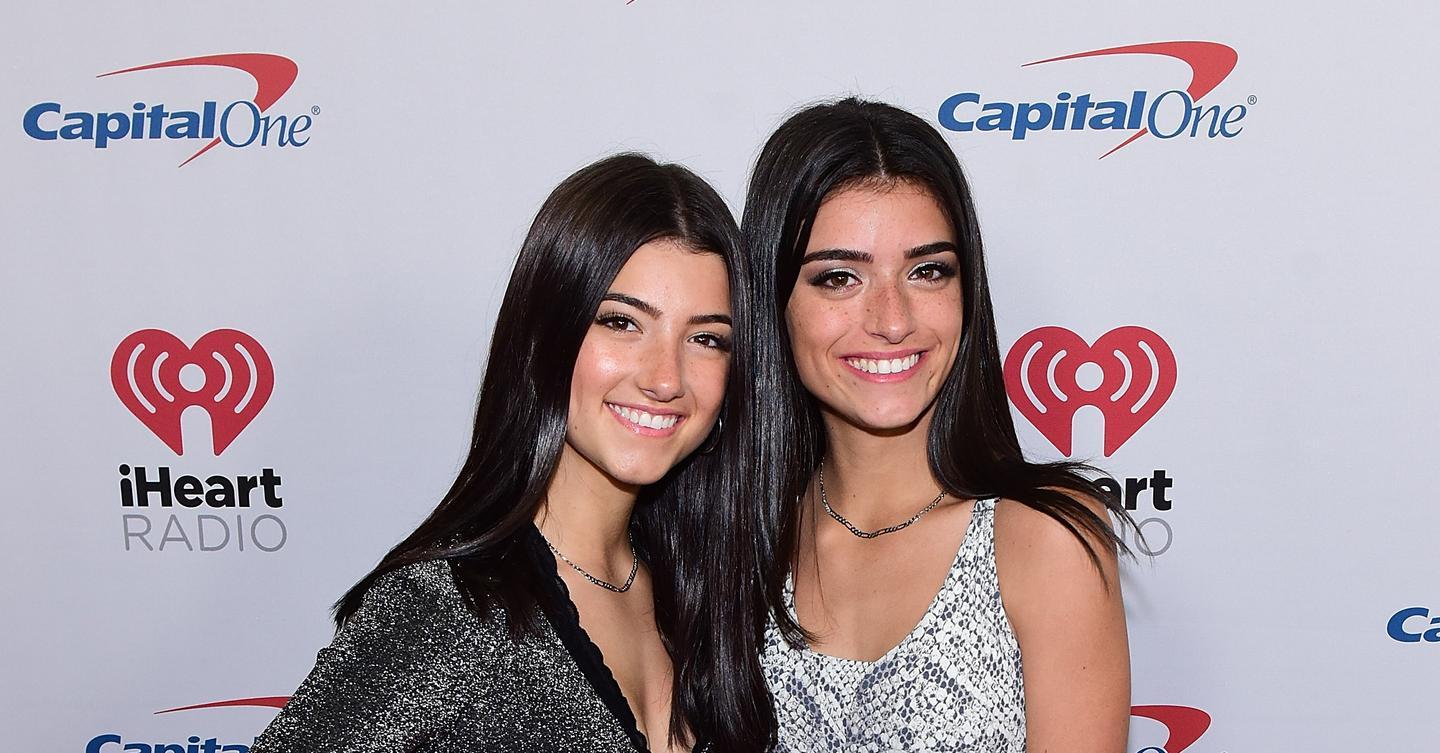 "I think you can't just close that book and never read it again. It's something that follows you," she admitted. "Your job and responsibility for your own mental health is to learn how to best handle that for yourself."
Charli had some wise advice when dealing with trolls on the internet. "It's still things that you have to deal with and it'll go up and down ... Just day by day, you never know," she said.
Charli spoke with People.