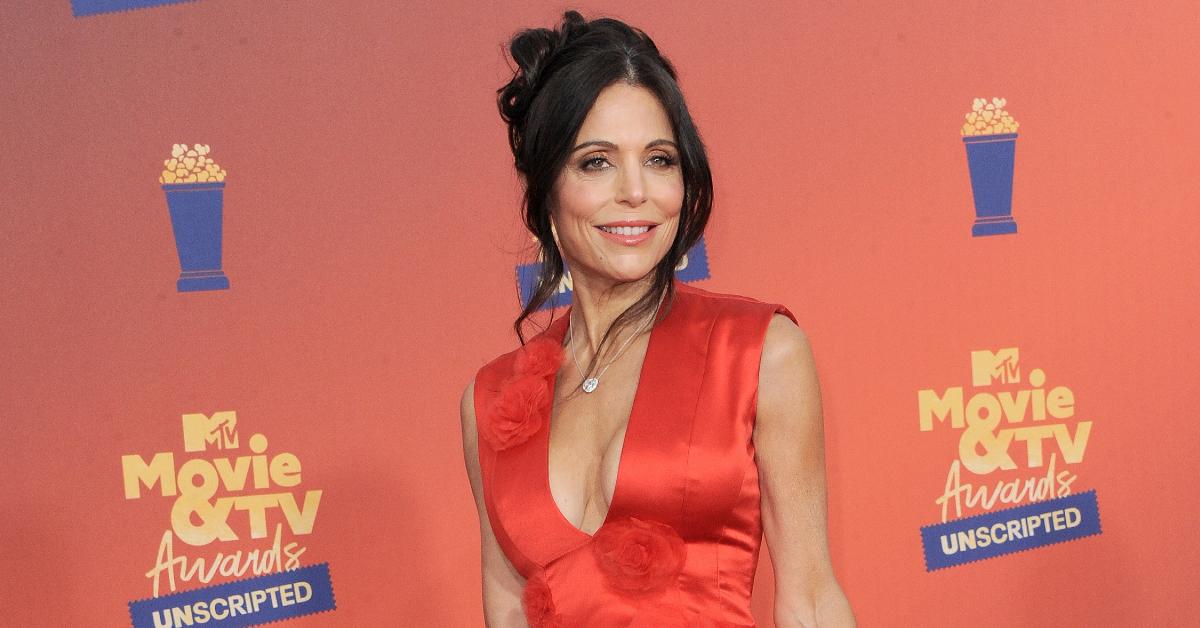 'Filtering Is Lying': Bethenny Frankel Addresses People Editing Their Social Media Photos
Bethenny Frankel is calling out those who use editing software on their social media photos.
Frankel, 51, posted three photos on her Instagram on Wednesday, August 31. At first glance, the first two images might appear similar, with Frankel wearing a bikini in both. But the third reveals the difference between the two: Frankel's first photo appears to have been Photoshopped, while her second snap is all natural.
Article continues below advertisement
"This is NOT what I look like…and you know that bc I'm not vain and show you the real me. But if I posted a version of this every day you might start to believe that it might be. This is just how distorted this has all gotten…" the businesswoman captioned the post.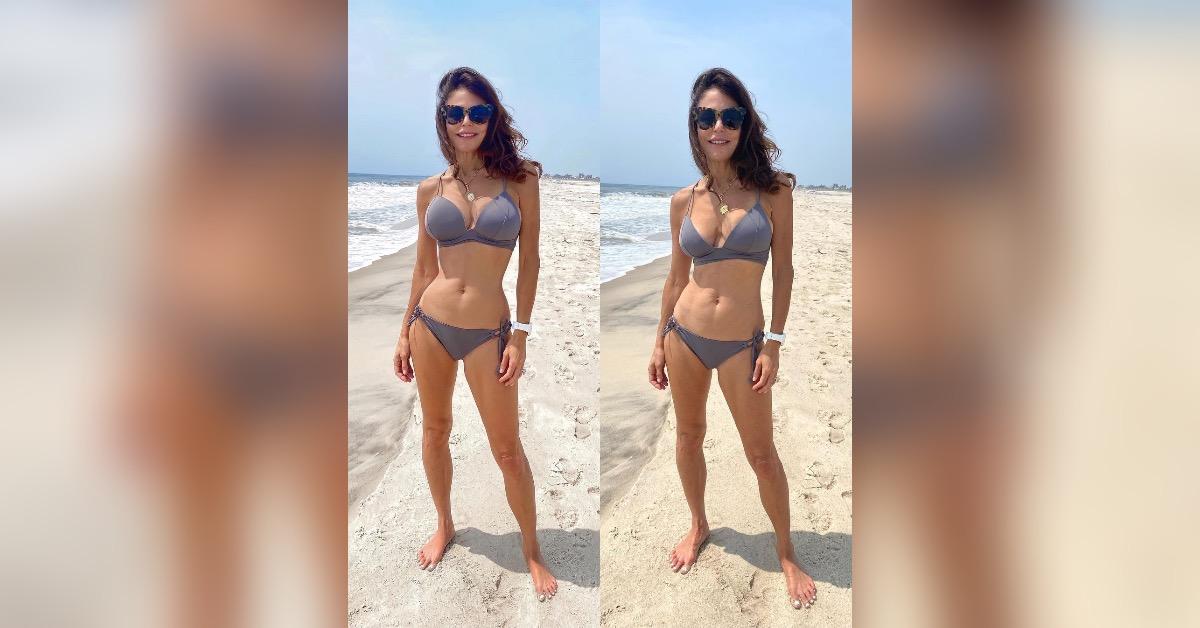 Article continues below advertisement
"It is deceptive. It makes women feel badly about themselves. It makes young girls insecure and obsessed with an unattainable perfection. It makes middle aged women and mothers feel insecure about themselves," she continued. "This creates a false ideal for men. It's the opposite of inspirational. It's destructive. It's irresponsible. It's insecure and it's inaccurate. There is a line between making an effort to look pretty and an outright falsehood."
Article continues below advertisement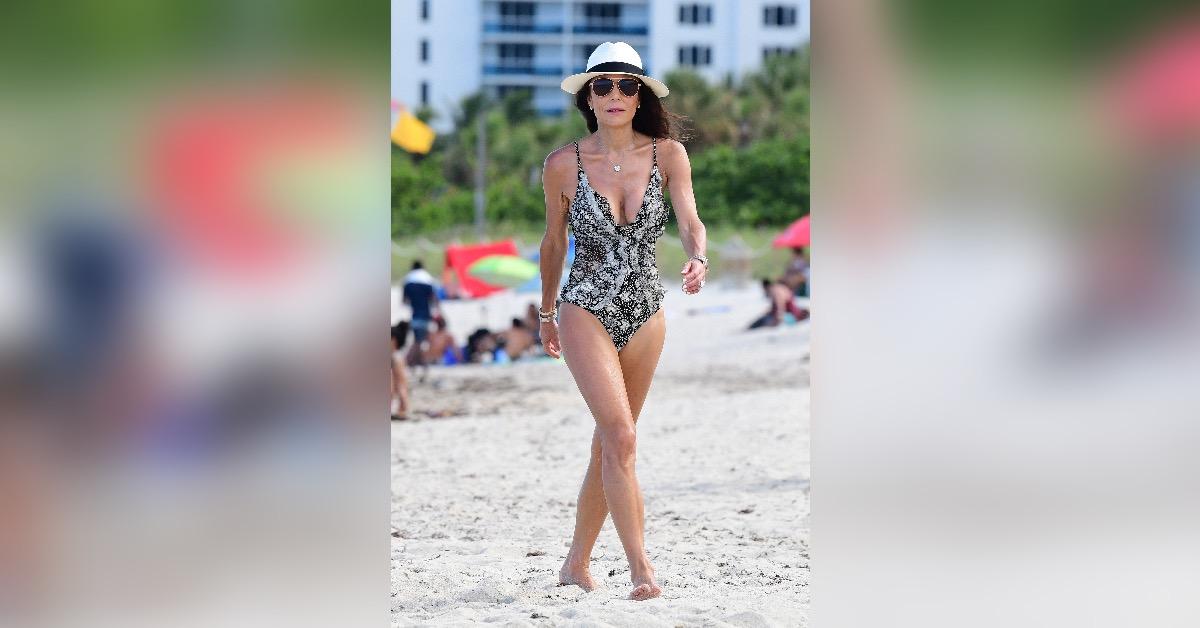 "Launching elevated, elegant, sophisticated, shaping swim to make EVERY BODY feel their best & beautiful," she captioned the post. "This is a woman who people are going to stop and look at — all shapes, all sizes — cause everyone just looks like a ten."
Earlier this year, Frankel revealed her secret to staying in shape. When a fan asked her in a TikTok video how she managed to "stay so thin," Frankel said she snowboards, surfs and walks and the beach — but that's not all. "Sleep is the number one priority, and being happy is the number one priority," she revealed.